Photo Blog: Calabar, 11/11/18
Calabar is my mecca!
I am yet to really know this beautiful place but I always have a disposition to escape to her whenever my head gets stuffy and I need some sort of serenity. Thanks to a very close friend who resides in the city and is always a good host, I can embark on this retreat rather often.
I was talking about the therapeutic characteristic of water with another friend just a few days ago. Maybe it's the sound as it scorches against its banks: that unending chaos. Maybe it picks up a kind of smell as it snakes its way through thousands and thousands of bushes. Maybe it's just something beyond human cognition.
Yesterday I took a stroll into the Marina Resort, this time not to relive the relics of the Trans-Atlantic slave trade in the Slave History Museum; but to behold this healing stream from nature.
I happened to go with a camera... I mean that's what people do when they buy a new stuff. Packed in my bag was a variable ND filter (4-11 stop), and I had a tripod too. So I figured it wouldn't hurt to try something I have only known of theoretically: long exposure in the day.
Below are the results. Be kind with the criticism, it's my first time. I admit before hand that I pushed the filter too far towards the extreme stops, thus the ugly vignettes which I don't want to ruin the photo much trying to remove.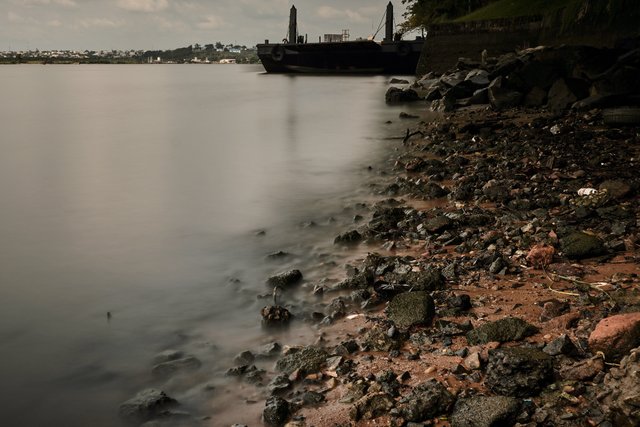 ISO 100, 20s, f/16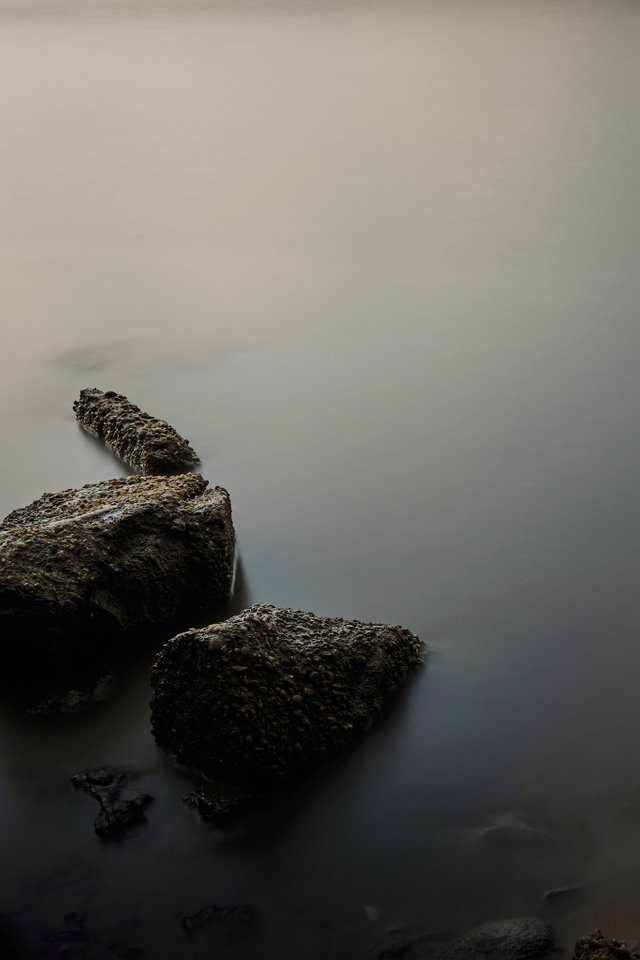 ISO 100, 30s, f/16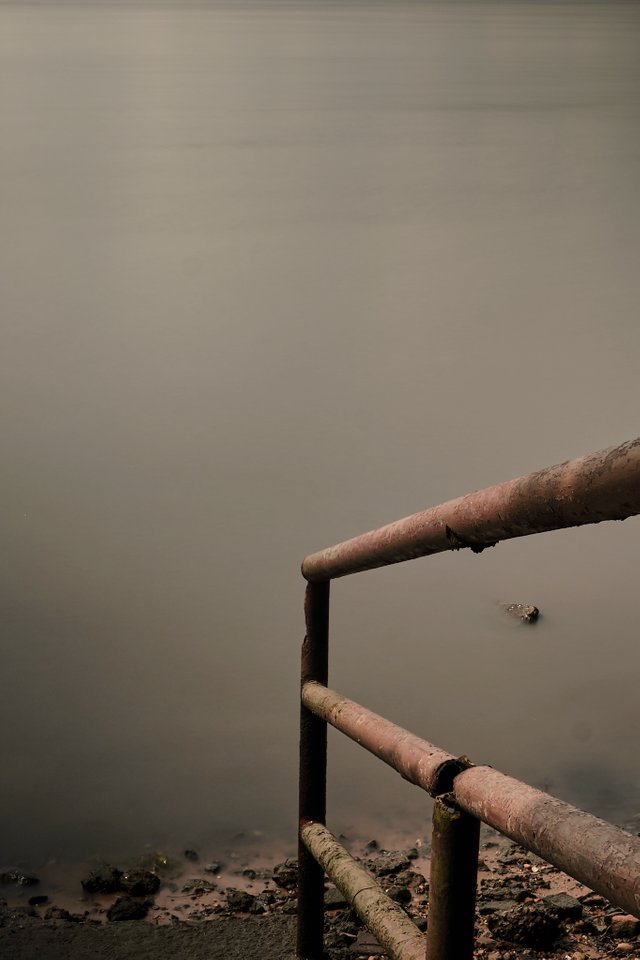 ISO 100, 20s, f/16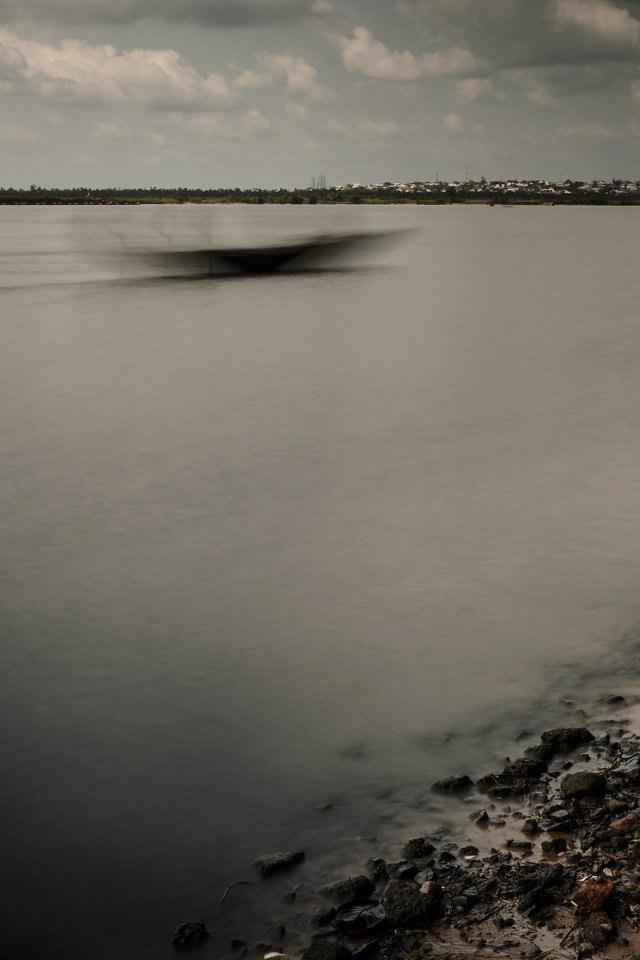 ISO 200, 6.5s, f/16
All rights reserved. Original images shot with a Fujifilm X-T20 w/ 23mm F2 lens.
Cheers!
Ubokobong "Misterakpan" Akpan
---
If you are in Calabar and want to hook up, comment below. I am around a couple more days.