Atardecer en Playa Mansa. Venezuela /Sunset in Playa Mansa. Venezuela
Hermoso atardecer en Playa Mansa. Lechería. Venezuela, un lugar hermoso para disfrutar de bellos atardeceres, lo visito con mucha frecuencia para disfrutar de la puesta de sol, de la hora dorada. Es muy enriquecedor para mí visitar este lugar, es una sensación de tranquilidad interior que no tiene precio. Me recargo de energías positivas para continuar mi andar, para seguir adelante con nuevas ideas y proyectos, por supuesto agradeciendo siempre a nuestro Padre Creador por estar viva y por estar en esta Tierra tan linda.
---
Beautiful sunset at Playa Mansa. Dairy. Venezuela, a beautiful place to enjoy beautiful sunsets, I visit it very often to enjoy the sunset, the golden hour. It is very enriching for me to visit this place, it is a feeling of inner tranquility that is priceless. I recharge myself with positive energies to continue my journey, to move forward with new ideas and projects, of course always thanking our Creator Father for being alive and for being on this beautiful Earth.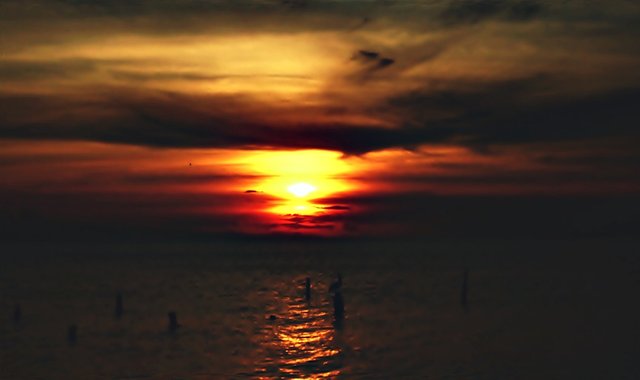 Be sure to click on the image to view full screen!
Settings: ISO-80, F/5.8, TV 1/1000
---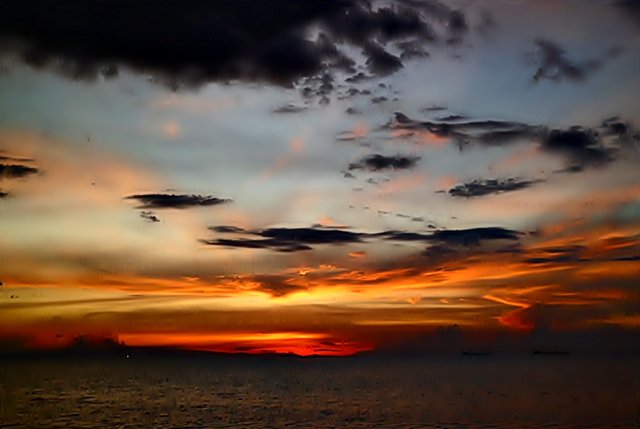 Be sure to click on the image to view full screen!
Settings: ISO-100, F/4.2, TV 1/60
---
Thanks for watching my post.
Camera: Digital Samsung PL120
Lens: 4.7-23.5mm/1:3.3-5.9/26mm
Location: Venezuela
by: @mirla33