Ocean Beach Photo Shoot
Hello friends
So I had a conversation with a good friend who listened to me vent about some struggles I'm having in my new city, and he stopped me and said- go to the beach. And when he said that, I realized I live 15 minutes from the ocean, and haven't been in close to 3 months.. so with that.. I leave you with a shit ton of photos from my favorite San Diego Beach..
The DOG BEACH!!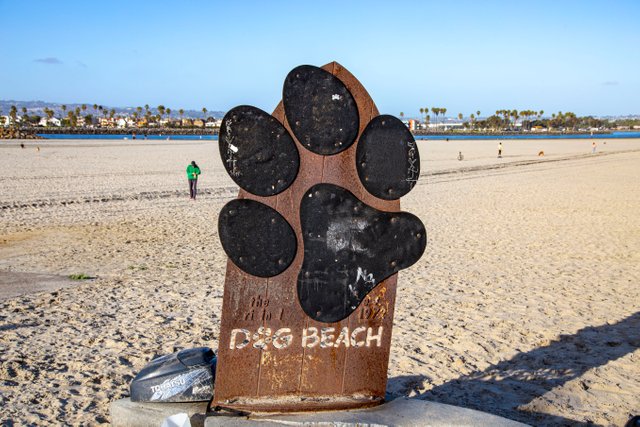 These good boys (or girls..)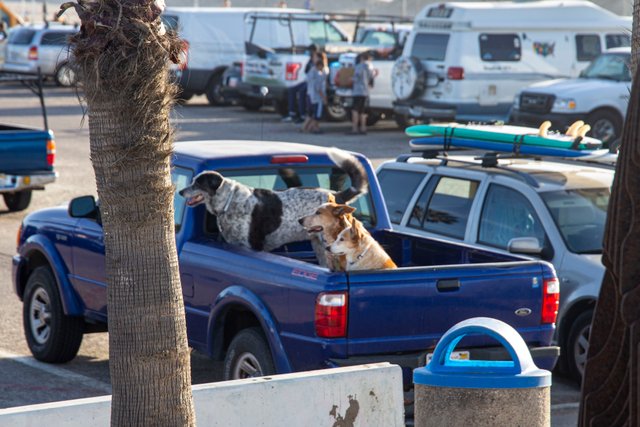 Fresh Air- it was nice to breathe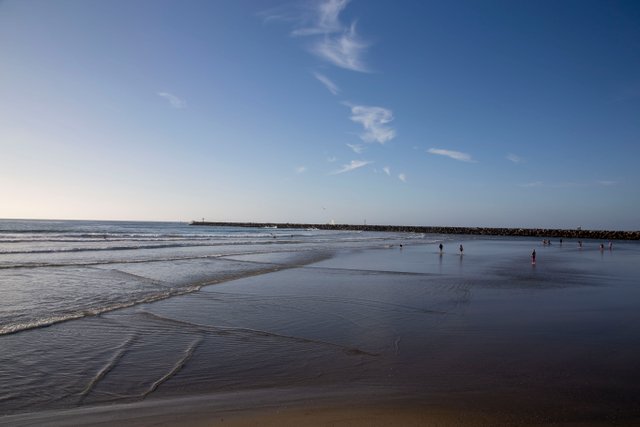 Dogs..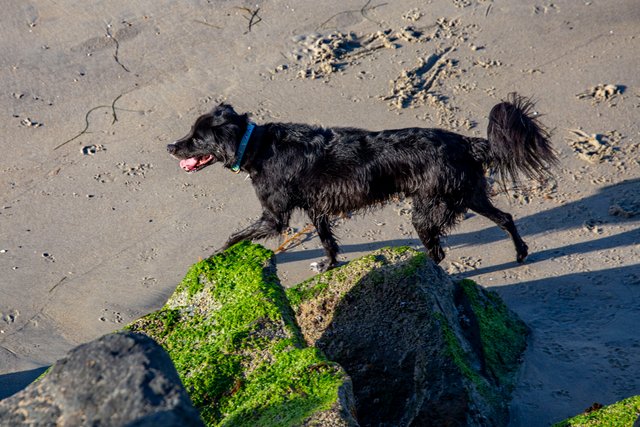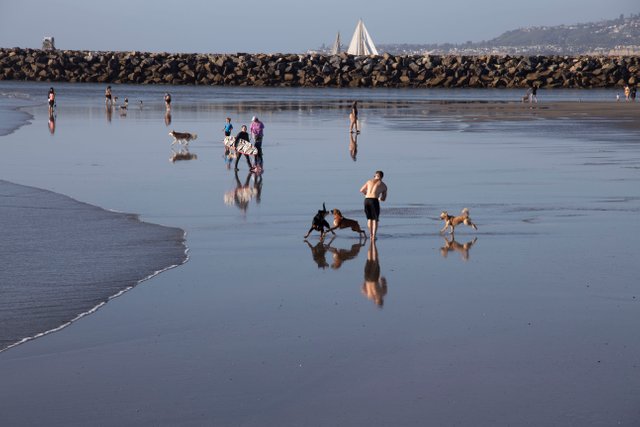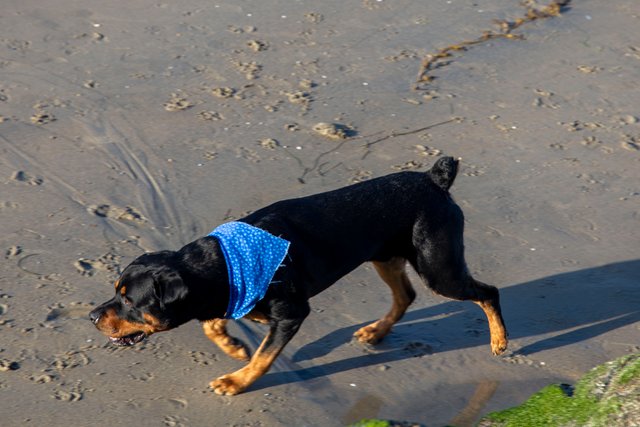 Fetch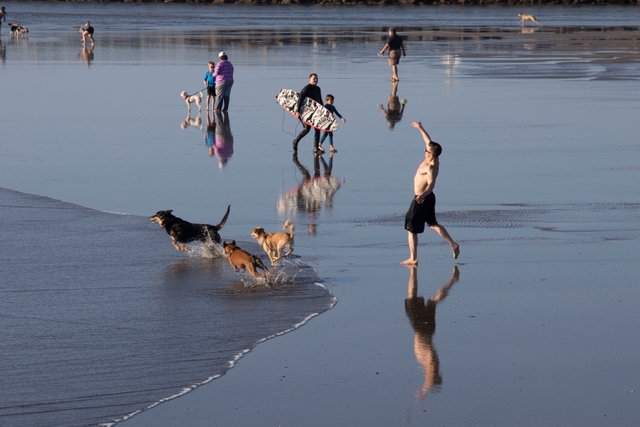 Such a great meeting ground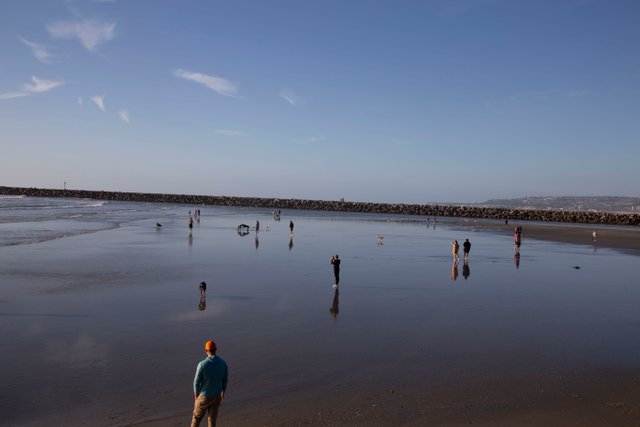 Camo Dog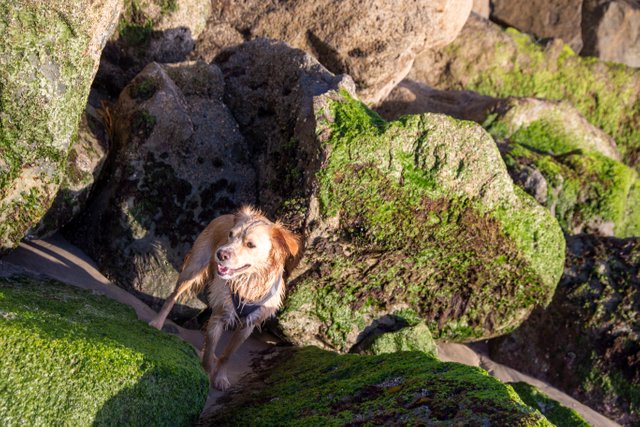 Mossy Rocks or Grassy Mountain?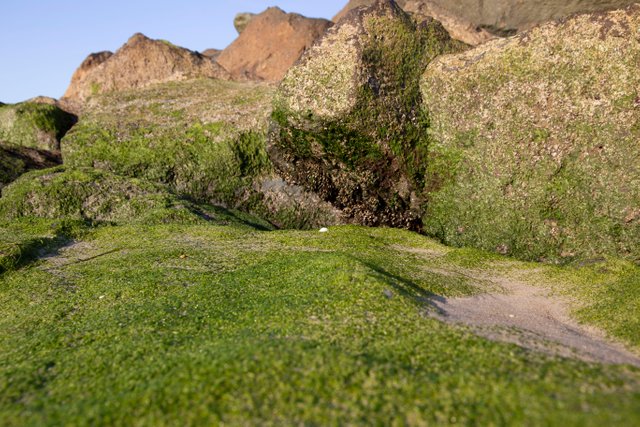 Beach Mouse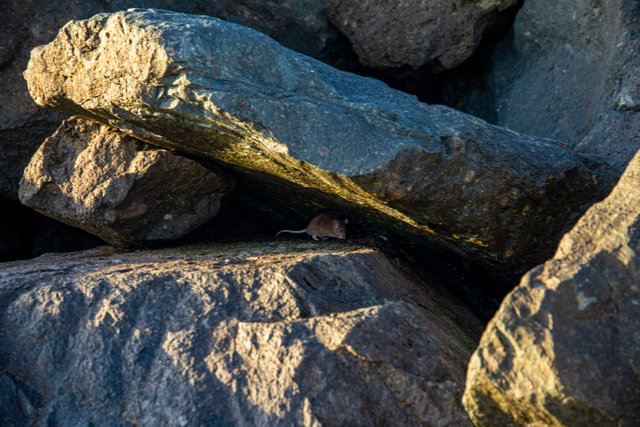 Paw Prints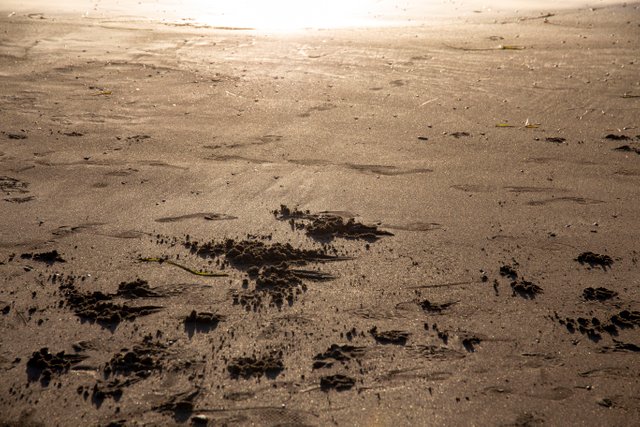 Great Dad- Son Silhouette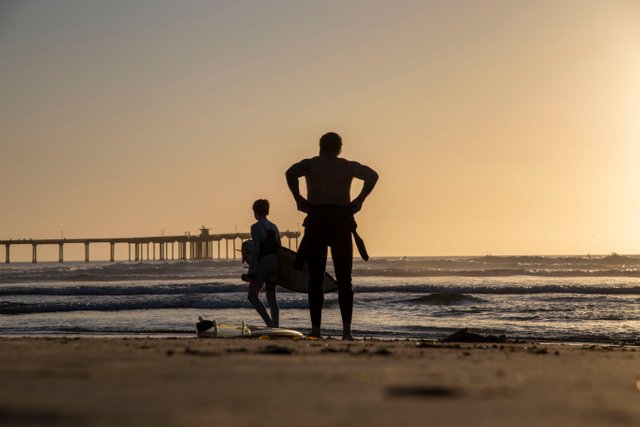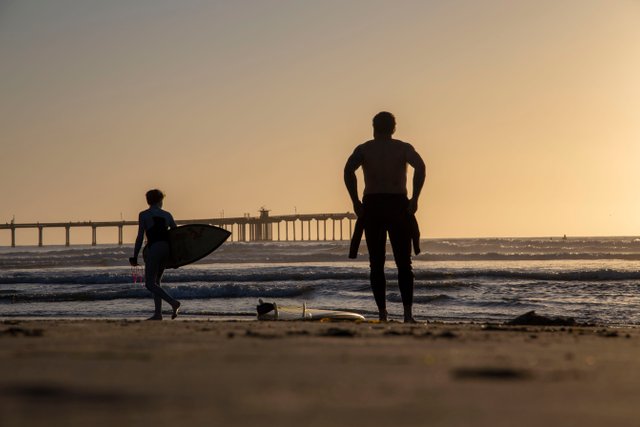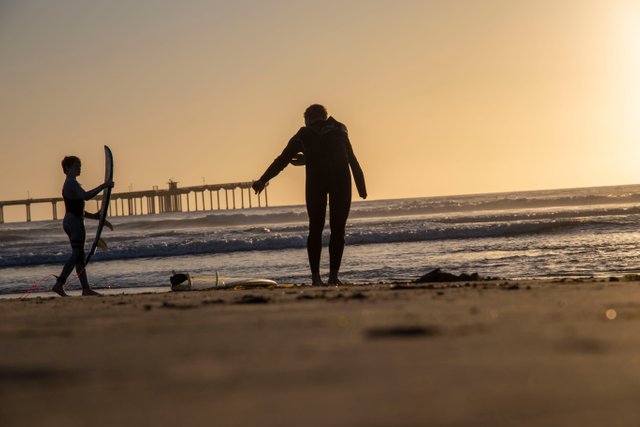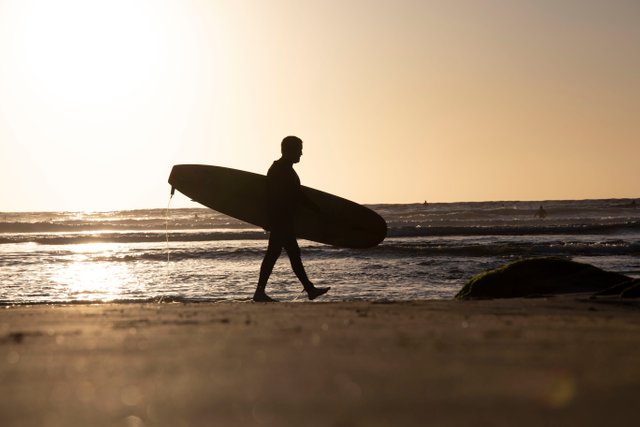 Gorgeous Pier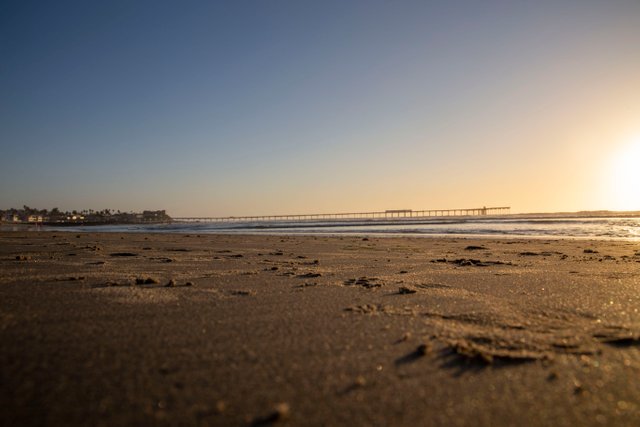 Classic Sea Shell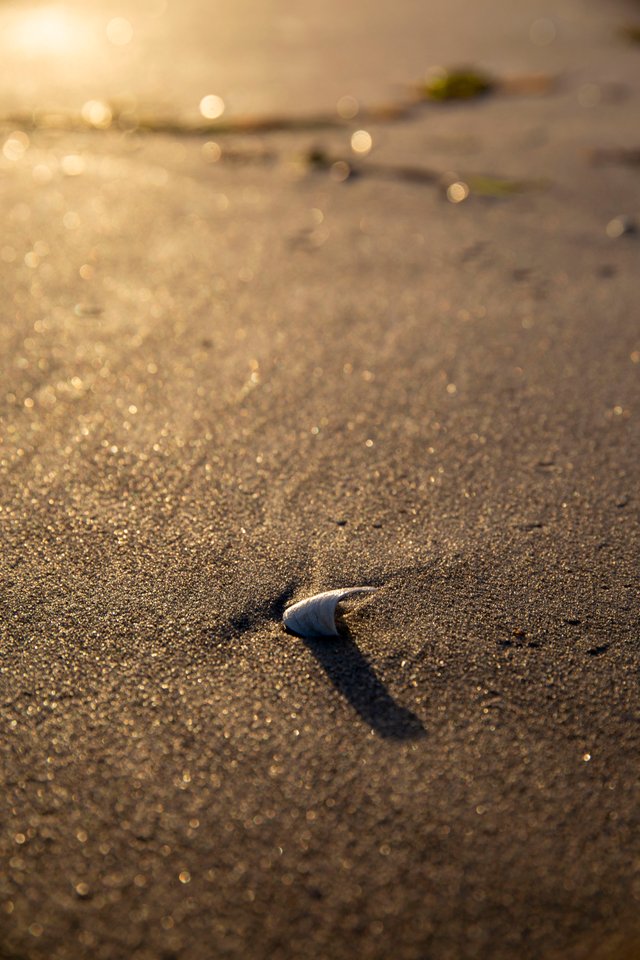 SeaGull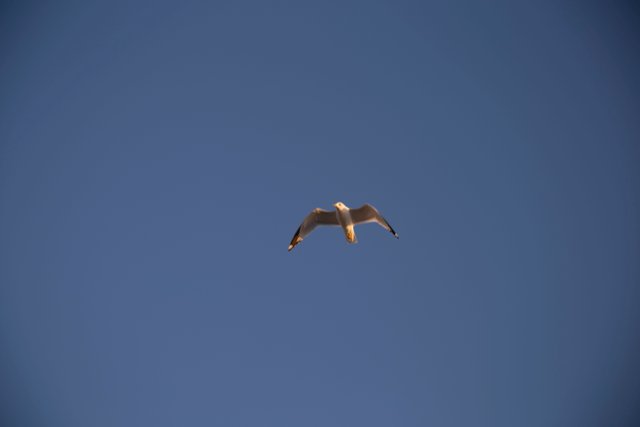 And just more beauty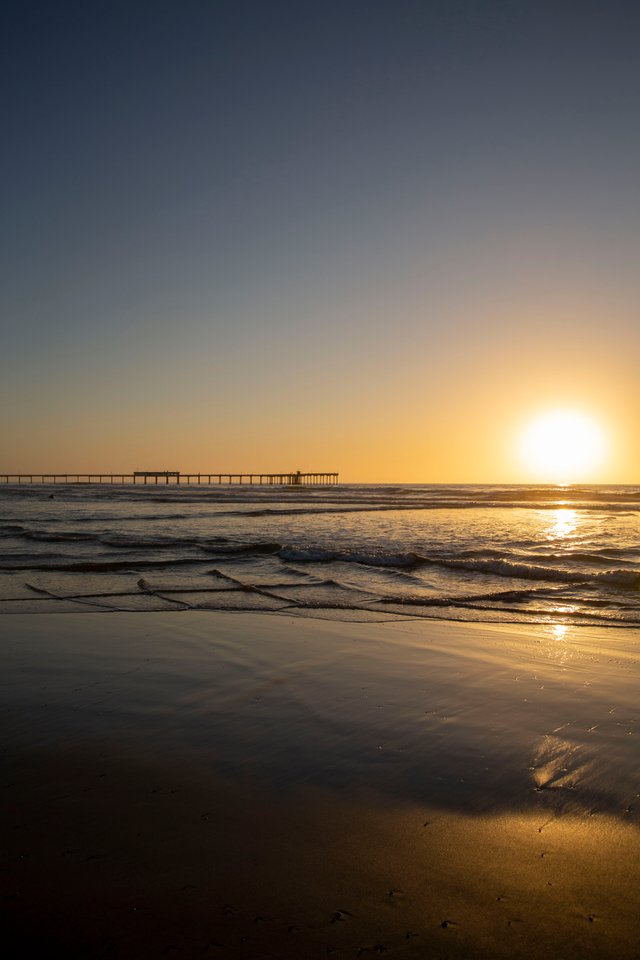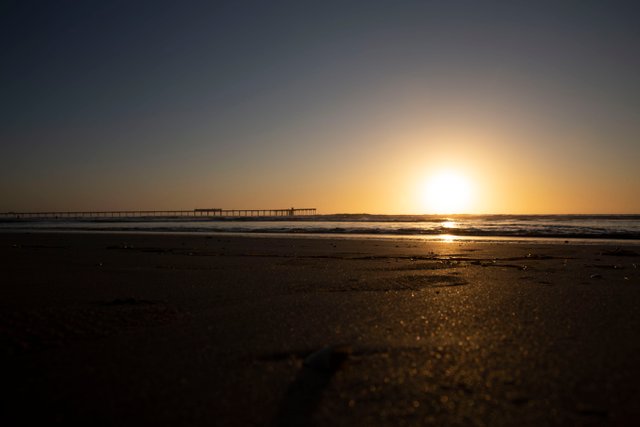 Chopper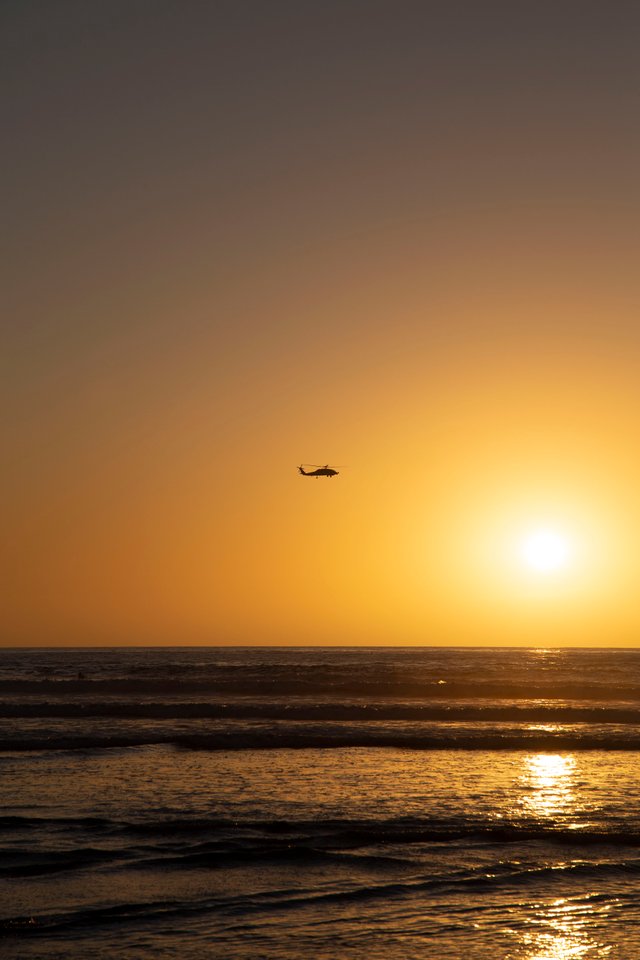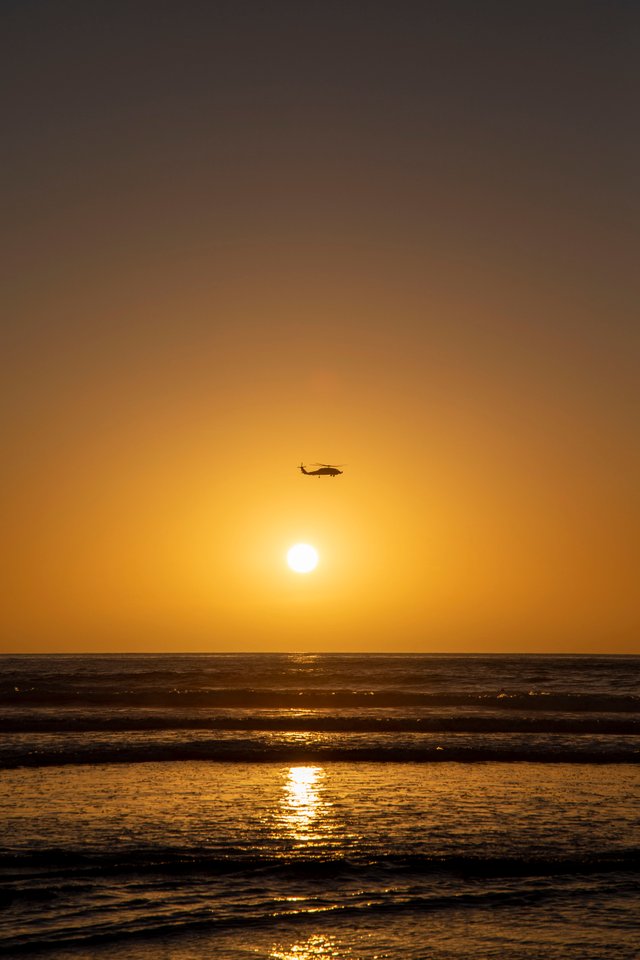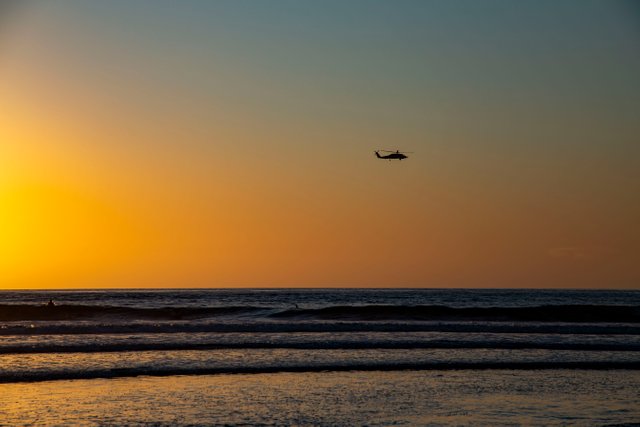 And to think I almost didnt stay for the sunset..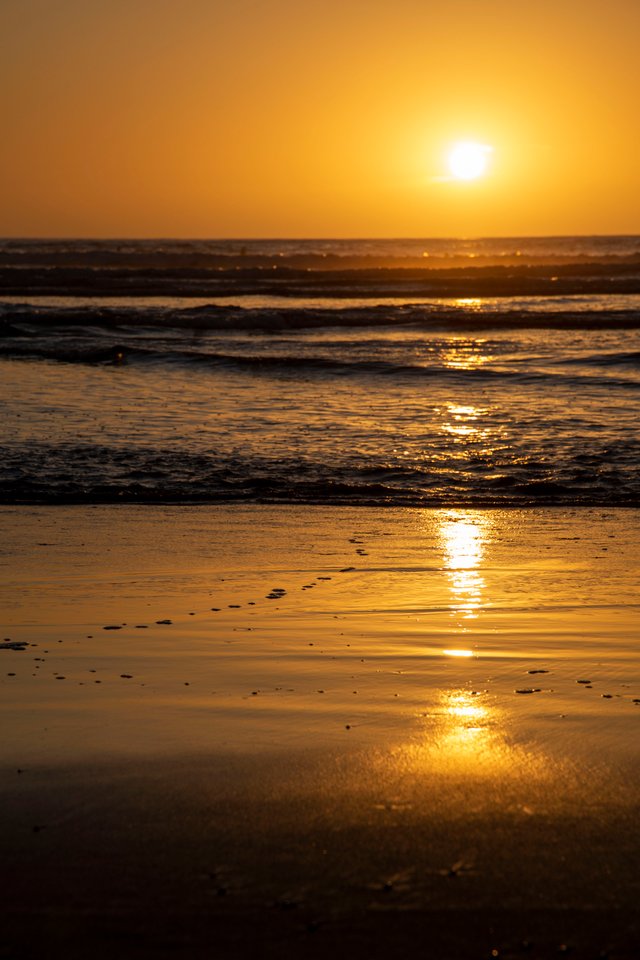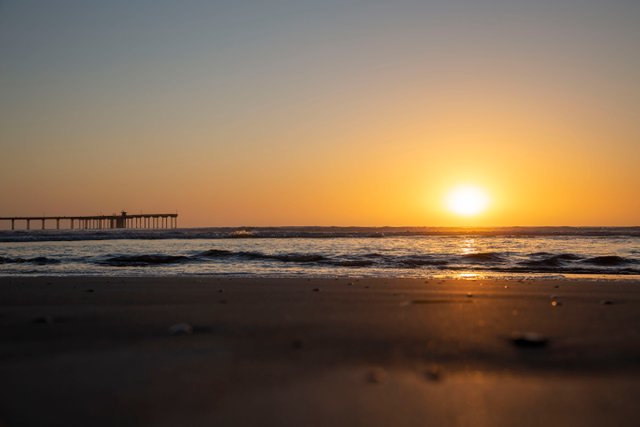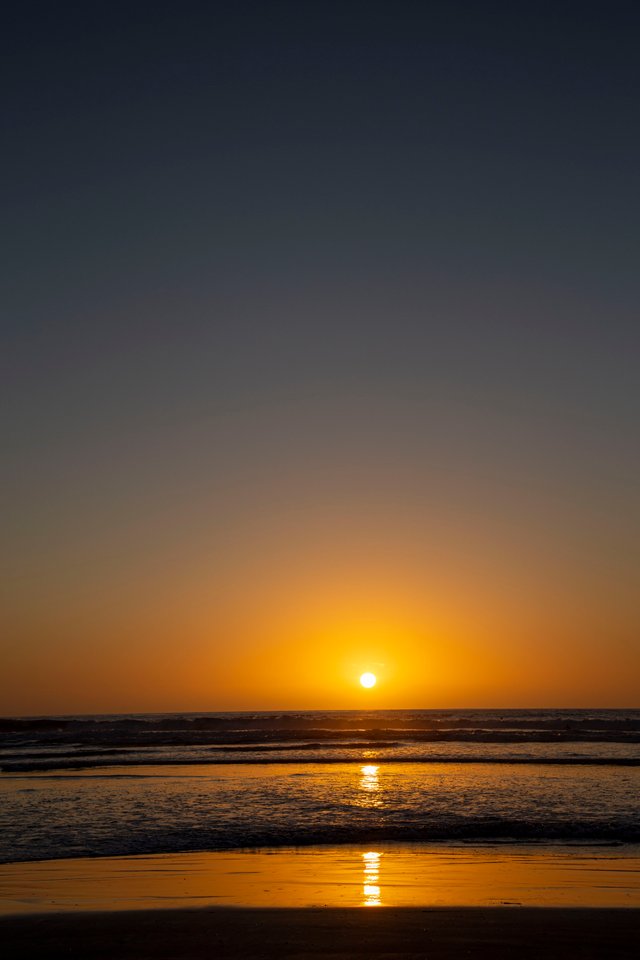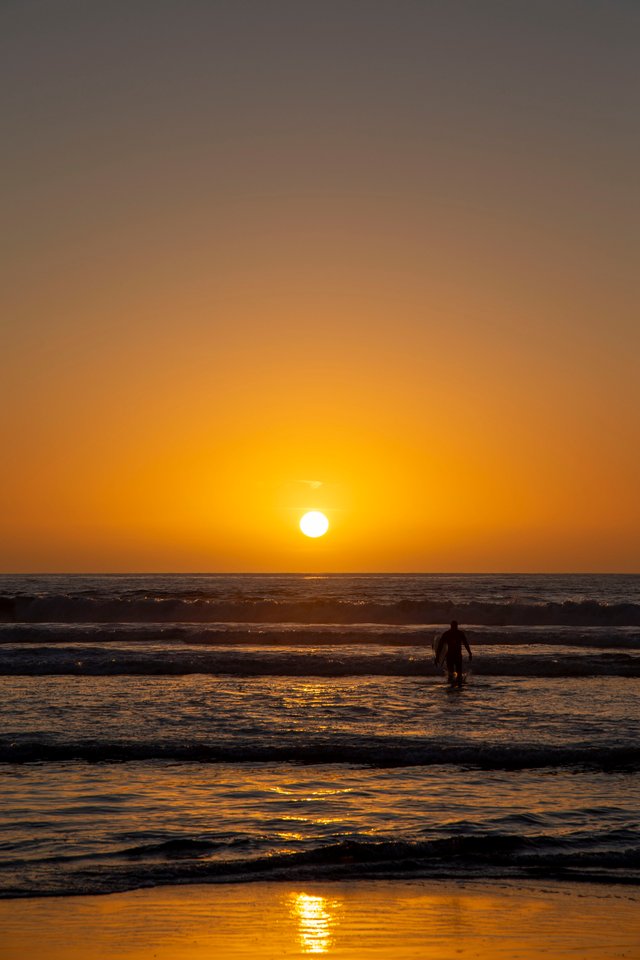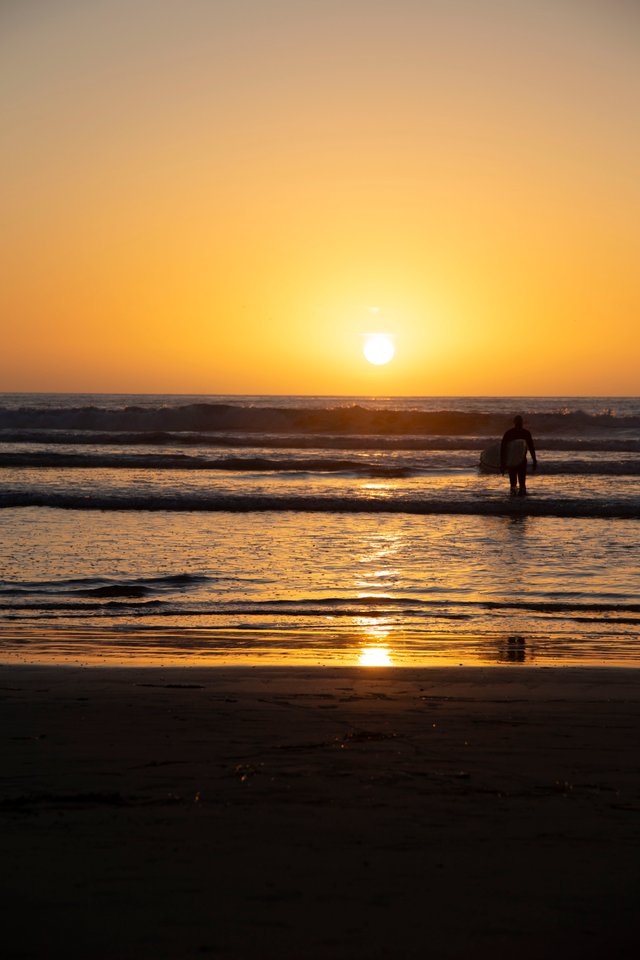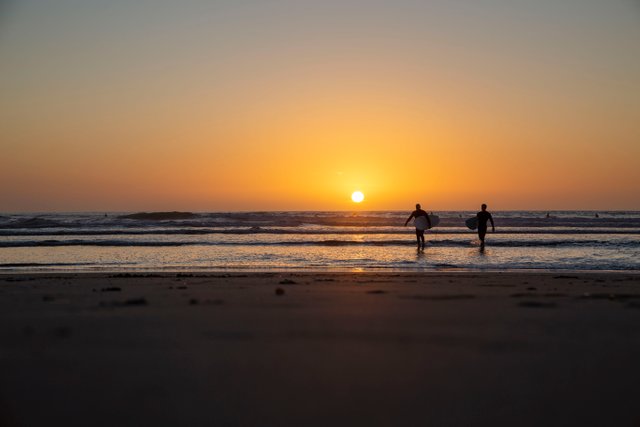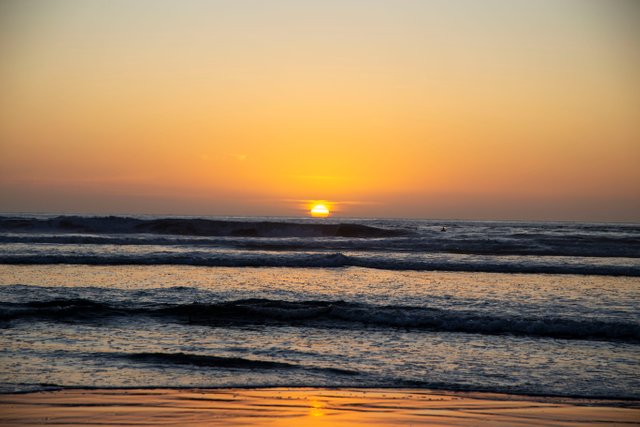 And a few edited photos..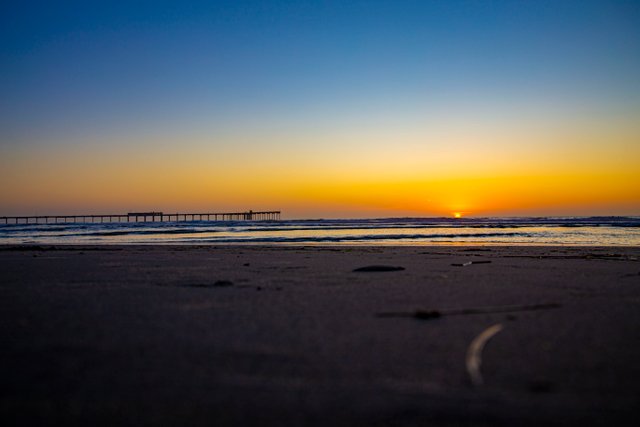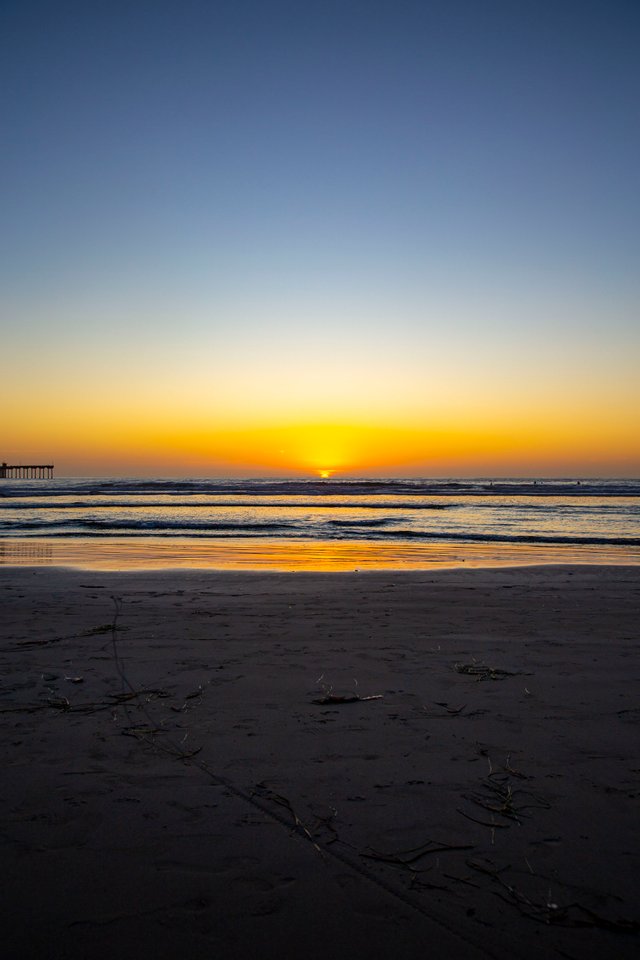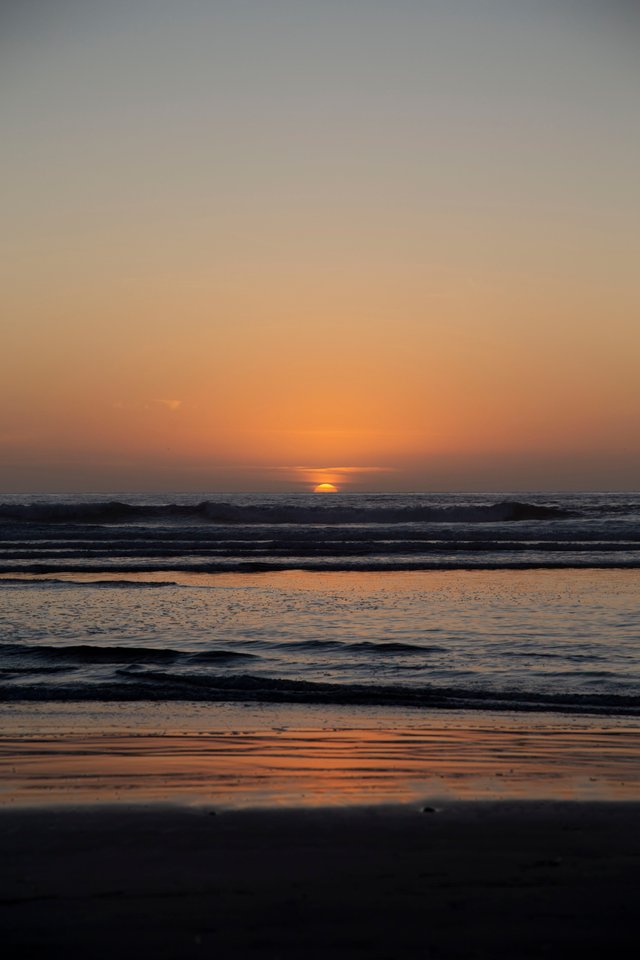 After leaving the beach, I was notified that I was hire for a part time job running food at a local restaurant. As much as I wanted to never go back to "the industry" it was nice to be hired, and to at least know that I have some consistent income coming in while I try to figure out this business stuff..
Anyway, thanks for your attention friends. Hope you are all well. Take care of yourself and your loved ones.
Love,
Andrew