Photoshooting with my gf pt2
Hi everyone,
Almost a month ago I made pt1 post and I was waiting for this hf to start posting other parts. I hope that all this changes will be effective and that eventually Steemit will become a nice place for all of us.
As I said in previous part I was on vacation with my gf in Kuşadası, Turkey. While we were exploring city and beaches we found a great place for photographing and I think we made some great shots. I like them a lot. So, if you like them also feel free to comment, resteem and upvote.
Live newsteem!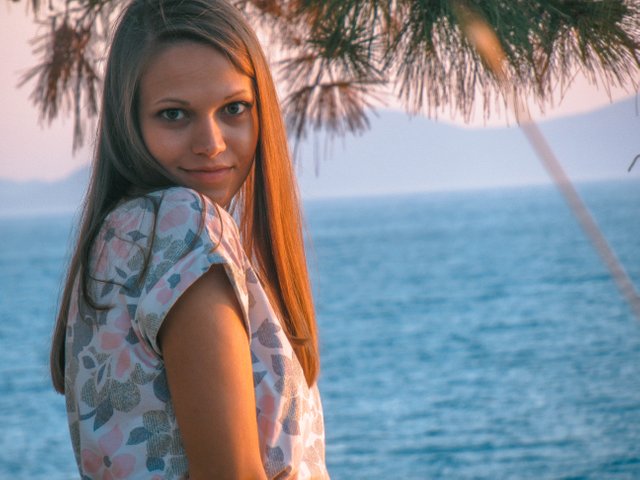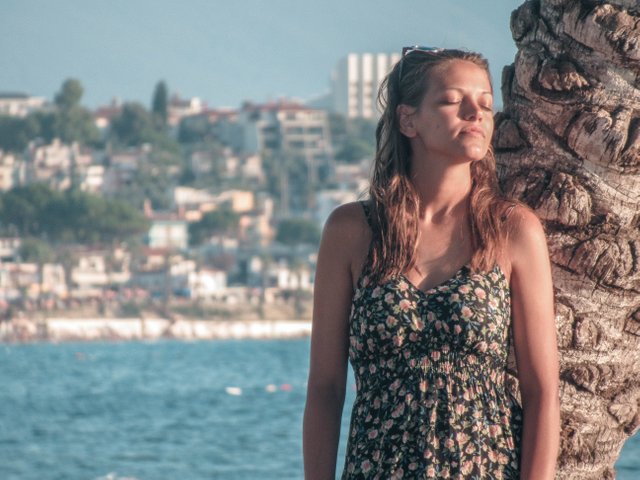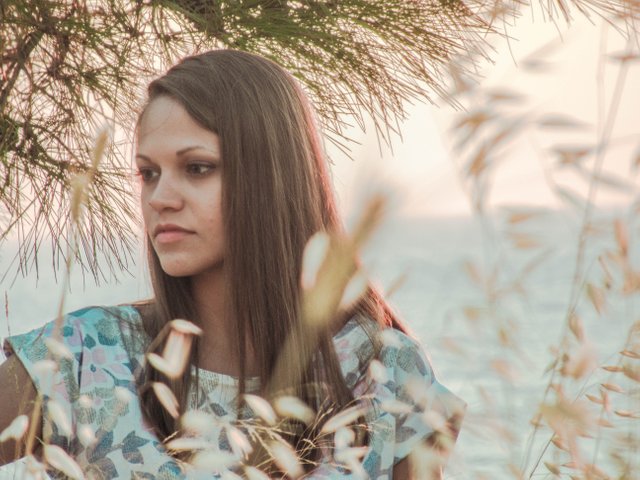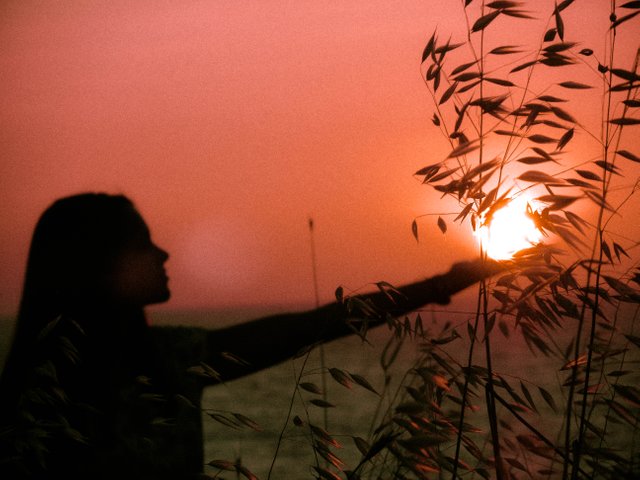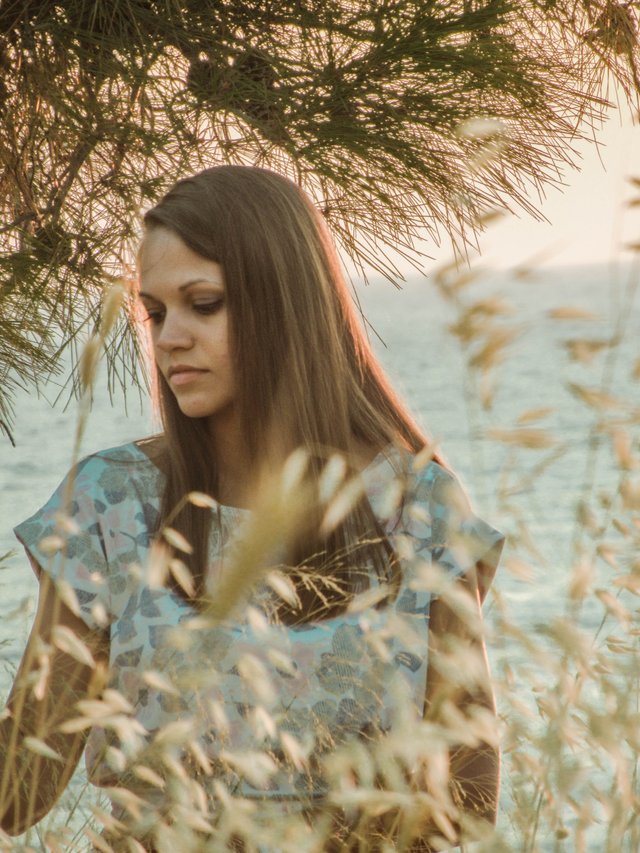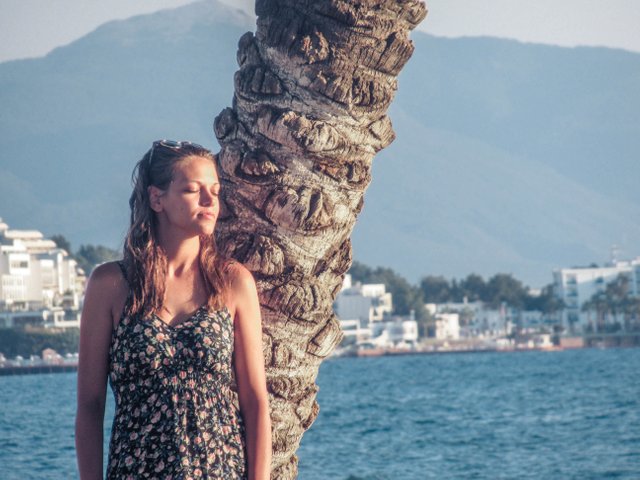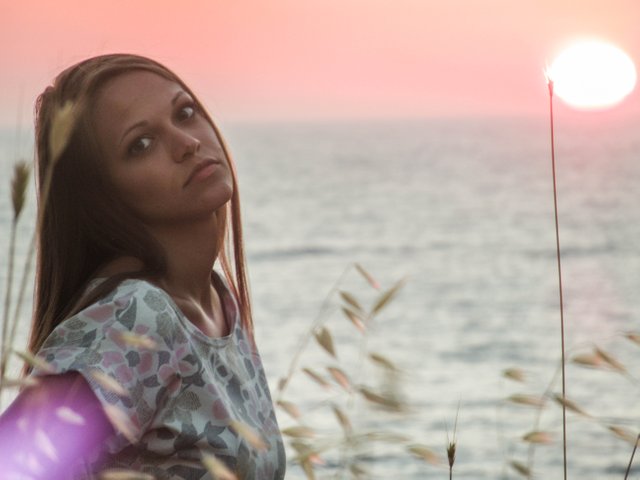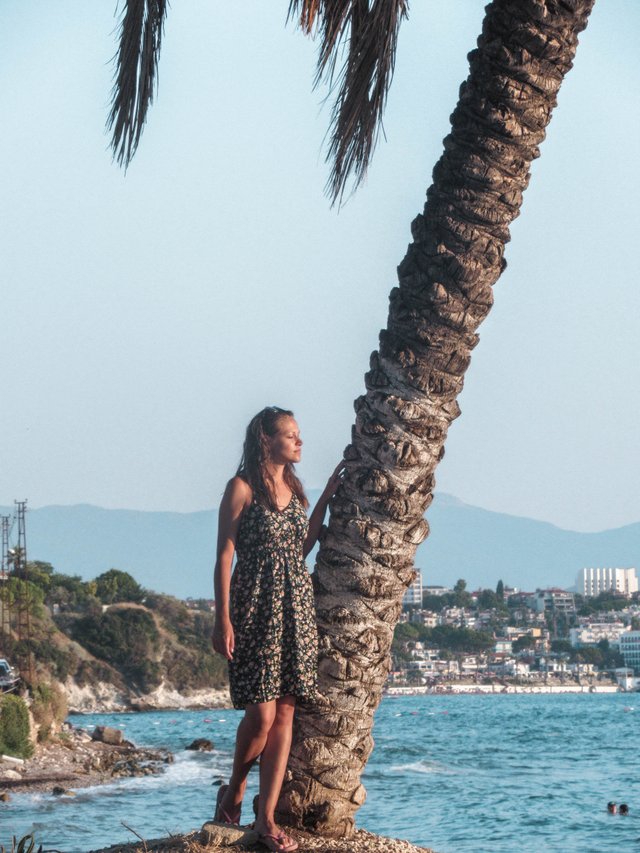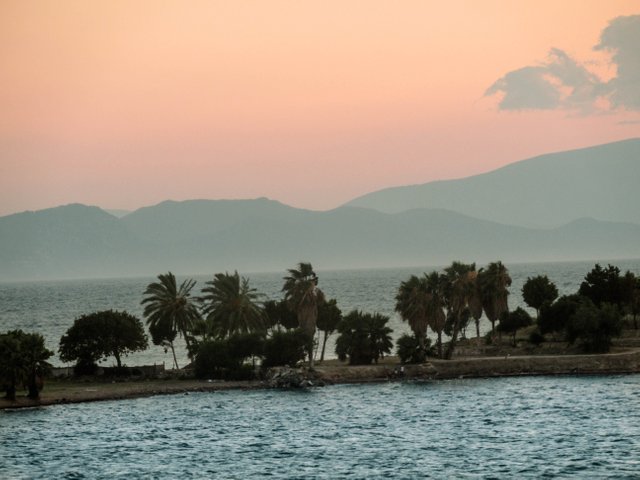 This is place where we were taking photos .
Hope you will like them! Milos(: