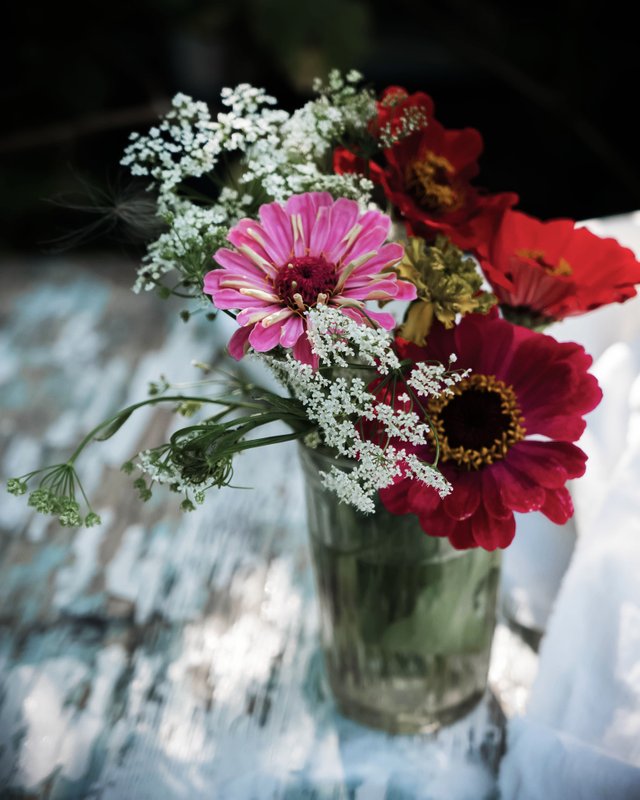 Today I again plunged into the summer atmosphere. All day I spent in my garden and watched as many plants grow.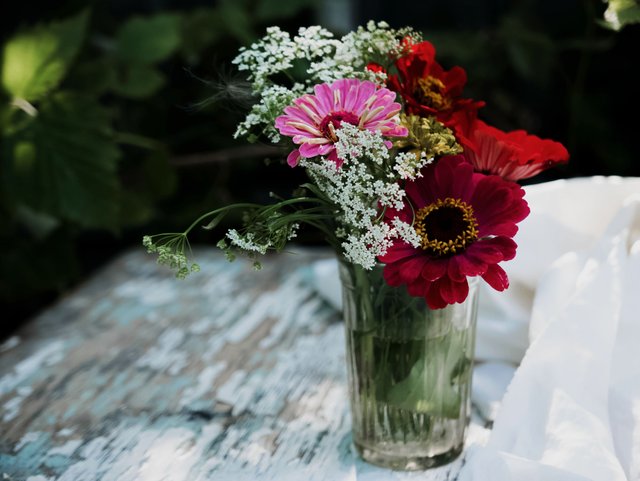 I decided to decorate my city house a little. I often collect small bouquets of flowers. Today I gathered some bright pink and red flowers and added white wildflowers to them.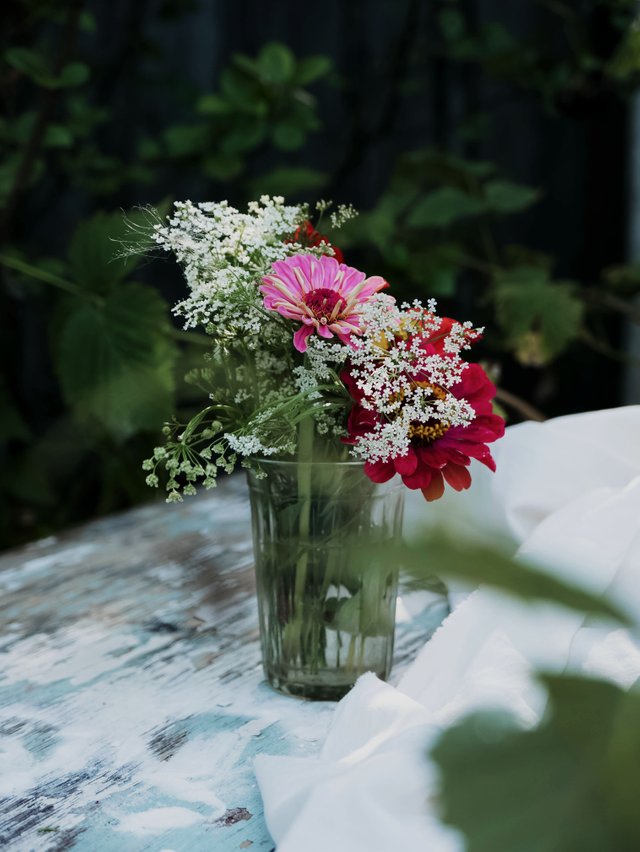 It seems to me that the simplest bouquets of flowers look much more interesting and beautiful than some expensive bouquets that we usually buy in flower shops.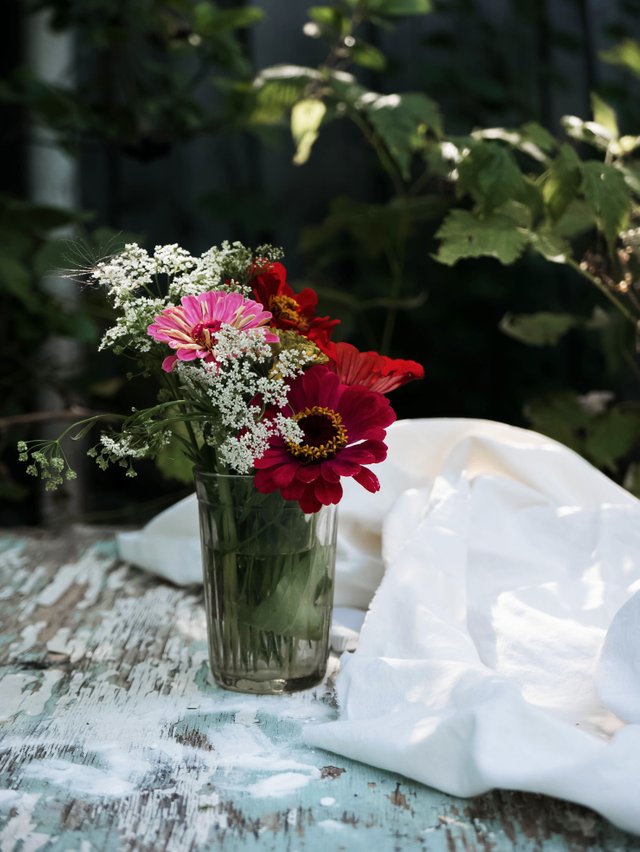 I like how the fragrance of flowers fills my house and makes it much cozier.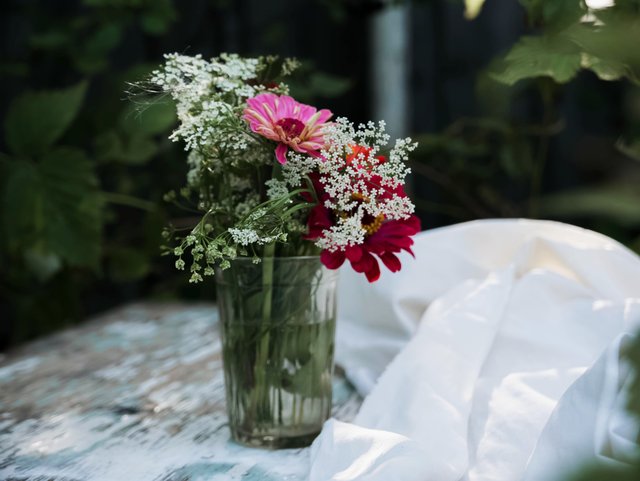 Today I took some photos with a bouquet of flowers that I gathered in my garden. The photos turned out to be bright and seem very pleasant to me. Enjoy!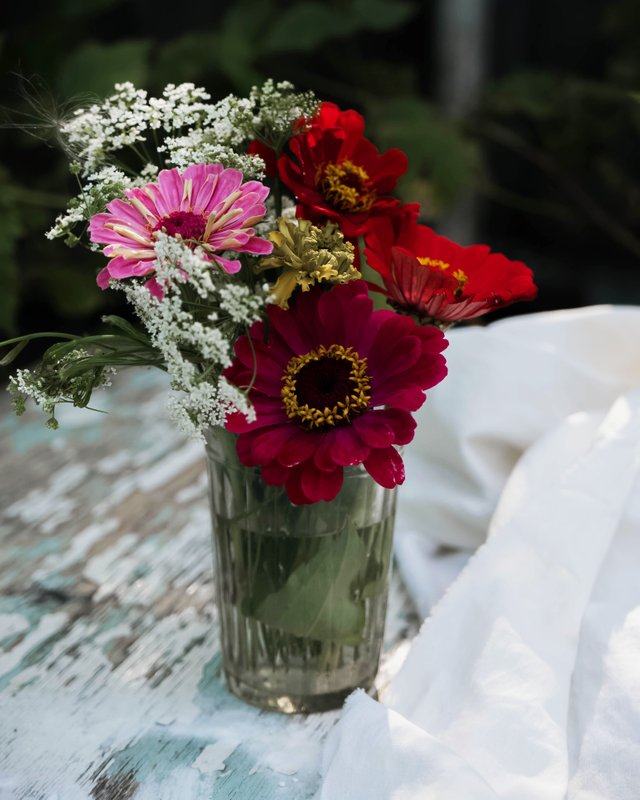 Camera: Panasonic Lumix DMC-LX100
---
Thanks for watching and your time, I always appreciate it!
---
Here you can see some of my recipes:
1. Waffles with Cream and Berries
2. Smoothies with Mango
3. Pasta with Tomatoes and Spinach
4. Useful Bread for Breakfast
5. Cupcake with Sorrel
6. Pasta with Green Beans and Parmesan Cheese
7. Chocolate Cake with Figs
8. Pumpkin Cream Soup
Enjoy excellent day, friends!
---
P.S. Have you tried Presearch yet? You can get money by searching !

Click Here
---