My Style for Photographs. Video Processing.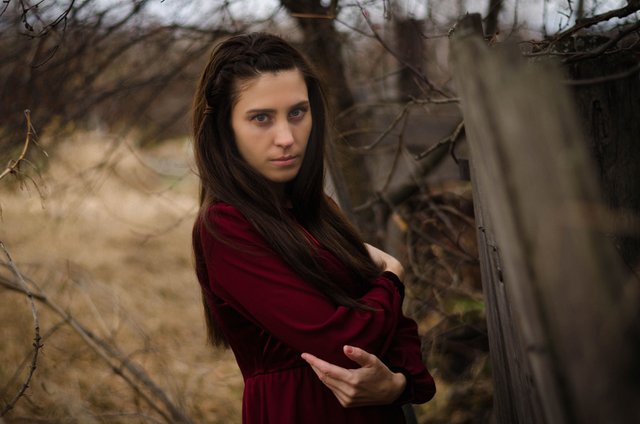 Today I once again worked with my photos from the last photo shoot. I already showed you some collections of photos in this style.
My sister and I chose a beautiful place near the old fence and conducted a series of photos. I was a model and tried to choose positions that were favorable to me.
Today I want to show you a small video of my processing in Lightroom and Photoshop. In Lightroom I do color correction. I process photos in the right color and brightness for me.
Next, I open Photoshop and clean my face and retouch it. I remove unnecessary moles, skin irregularities and acne.
You can see how the photography is transformed and takes on a beautiful and aesthetic look.
I always use a certain set of important operations for me in Lightroom and Photoshop. I also study other styles of photo processing every day.
I hope you will find my video useful and interesting.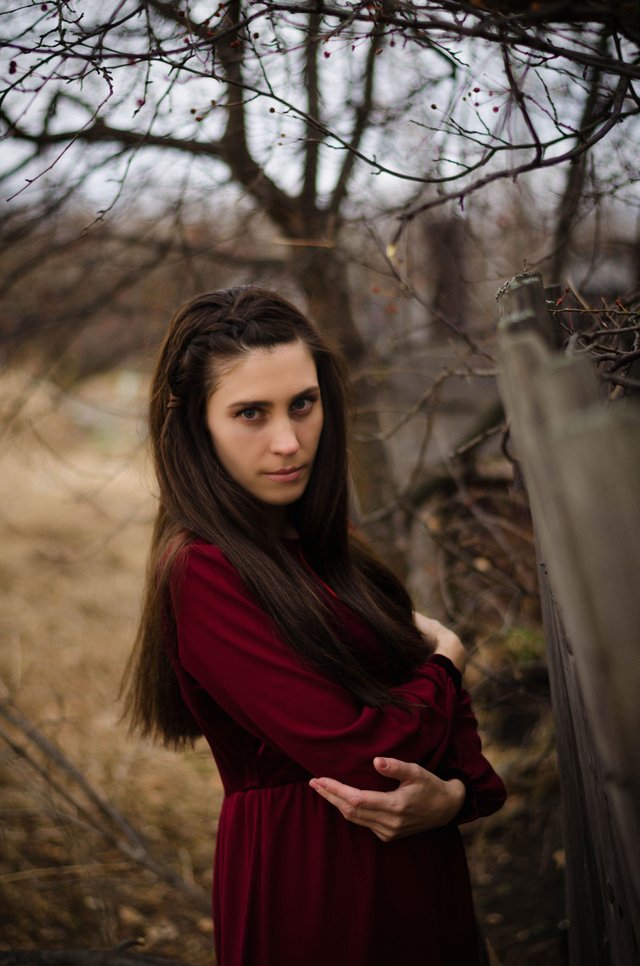 ---
Enjoy excellent day, friends!
---