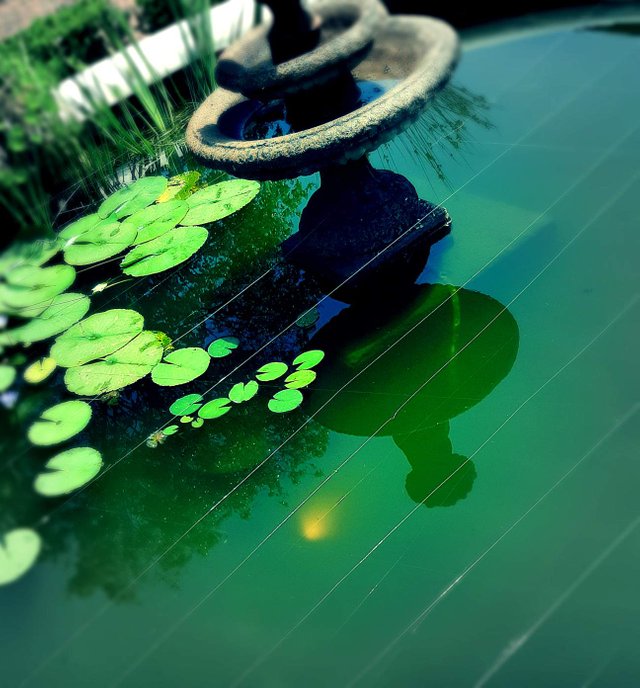 The centre pond done with koi and landscaping flowers. The bees seem to like it. We need to take special care of the bees as they are slowly disappearing.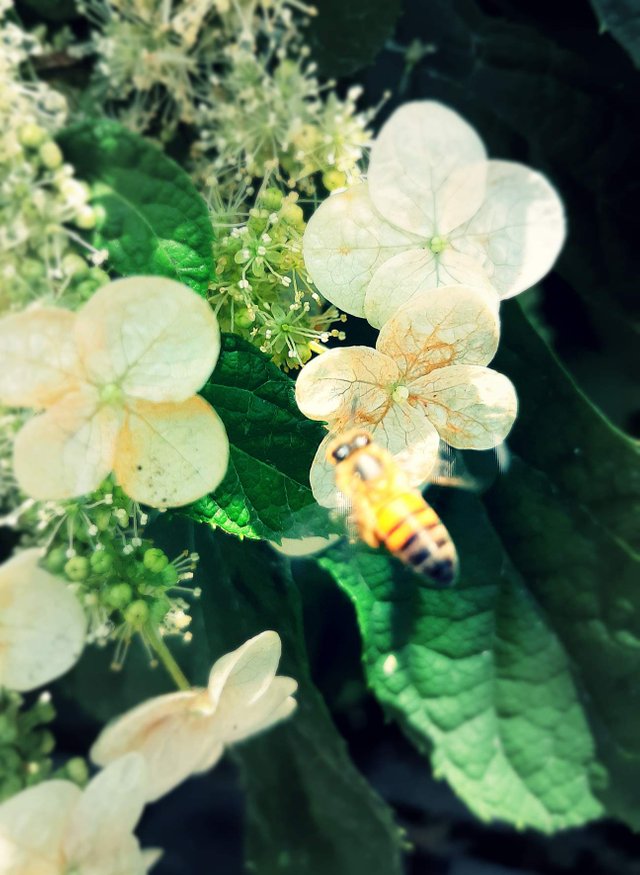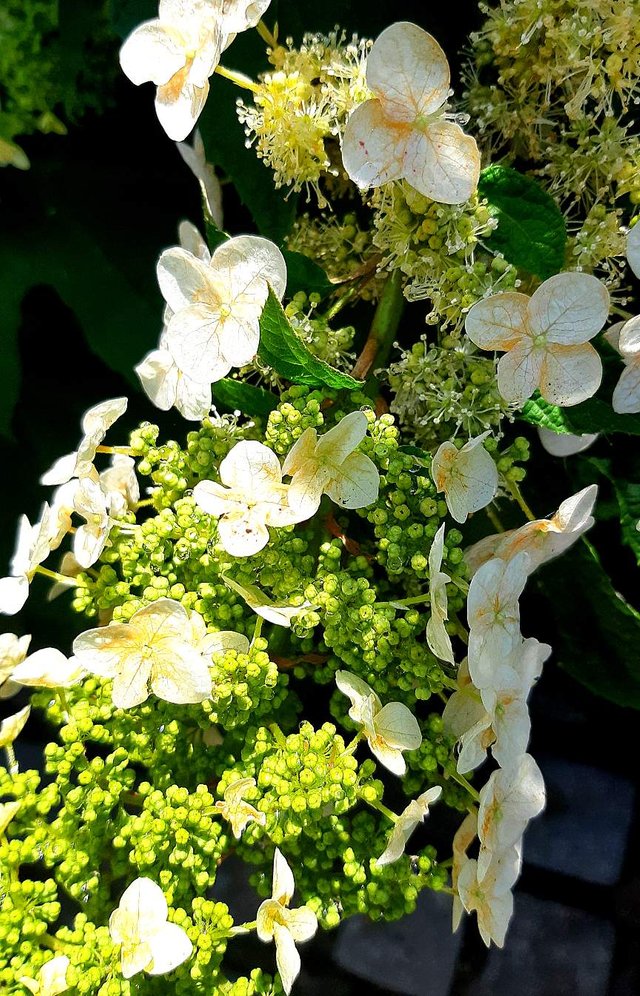 Am busy looking into bee farming. Setting up some hives. Having some honey will be an added bonus. 😊 It is quite a process getting it all to work properly. Will see how that goes.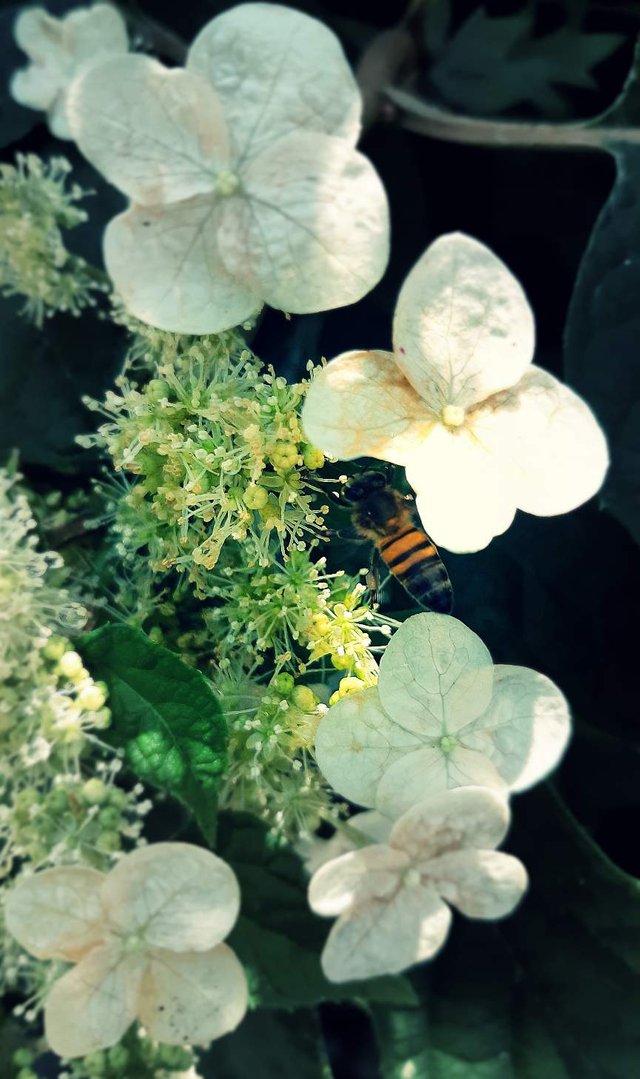 If we dont have bees, we dont have pollinators. If we dont pollinate we dont have food.
find the beauty.
Posted using Partiko Android