One year Steemit - A photography recap (Best of)
One year Steemit - A photography recap
Hello dear Steemians! Almost a year ago I joined this platform and had the opportunity to share my art, photography and thoughts with you. And first of all I want to say thank you for all the lovely comments and support :-) I had the idea to make a collection of several photos I made throughout the year, I hope you enjoy it!
Huhu liebe Steemianer! Das Jahr ist fast vorbei (schon fast erschreckend) und mir ist aufgefallen, dass ich schon fast ein Jahr Teil dieser schönen Community bin :-) Deshalb wollte ich das Jahr einmal in diesem Post zusammenfassen und mit euch ein paar Fotografien teilen, die ich über das ganze Jahr gemacht habe! Hoffe euch gefällt dieser Post :-)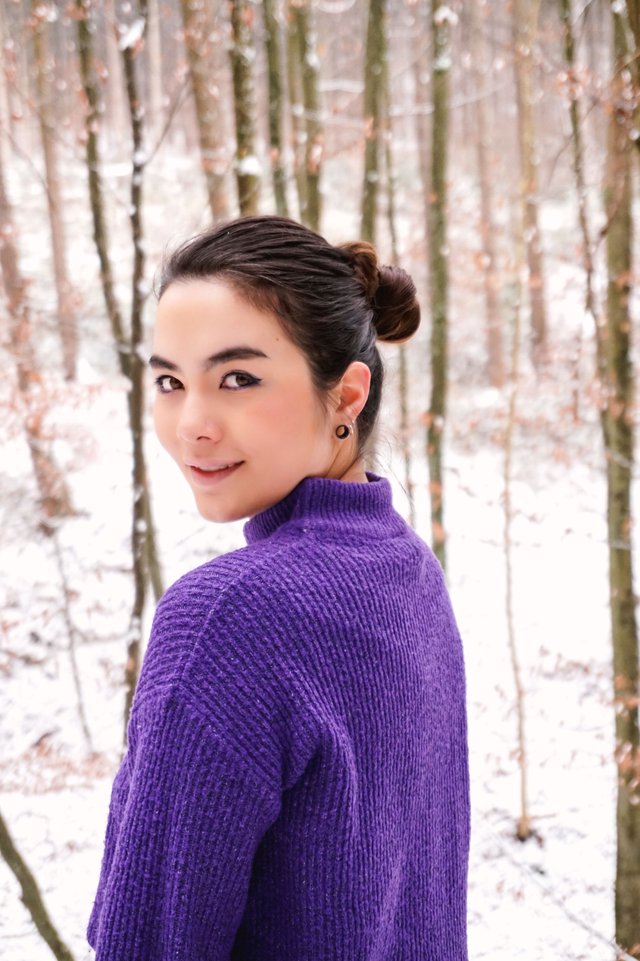 ---
Januar/January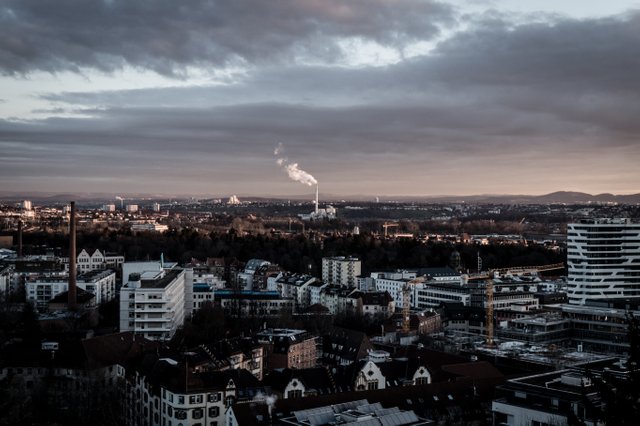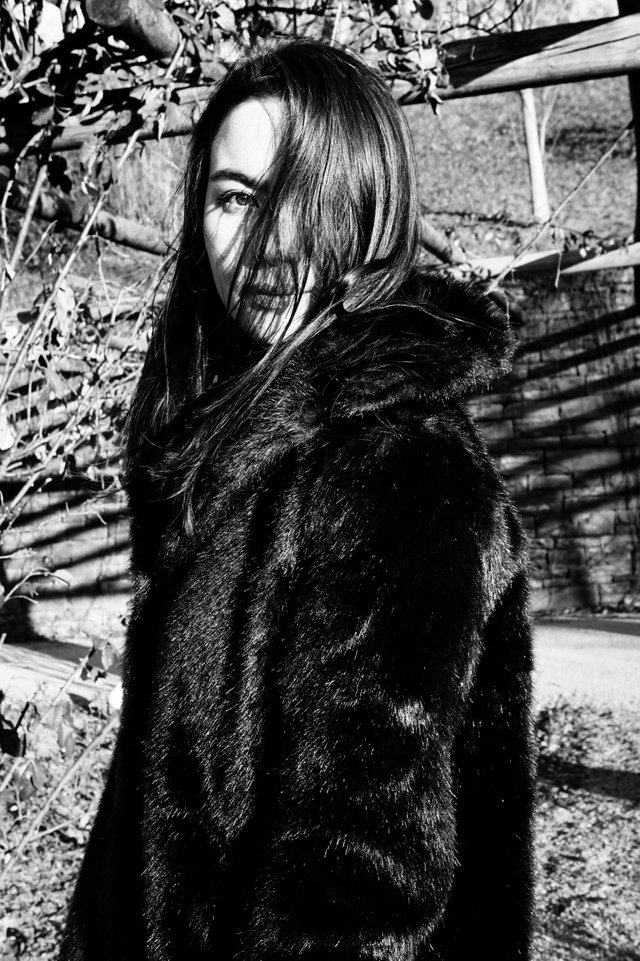 There was a day in January this year I woke up pretty early to make some photos in Stuttgart :-) These two are one of my favorties (although I hate that fake fur coat haha)
Im Januar gab es einen Tag, an dem ich super früh aufgestanden bin um Fotos in Stuttgart zu machen. Leider war ich etwas zu spät dran für den Sonnenaufgang, aber es sind trotzdem ein paar schöne Fotos entstanden.
---
Februar/February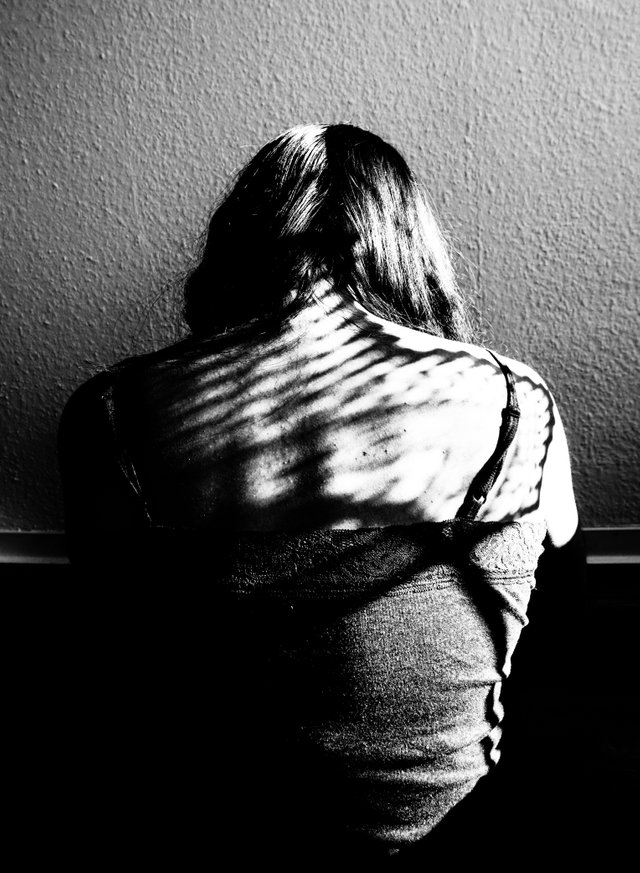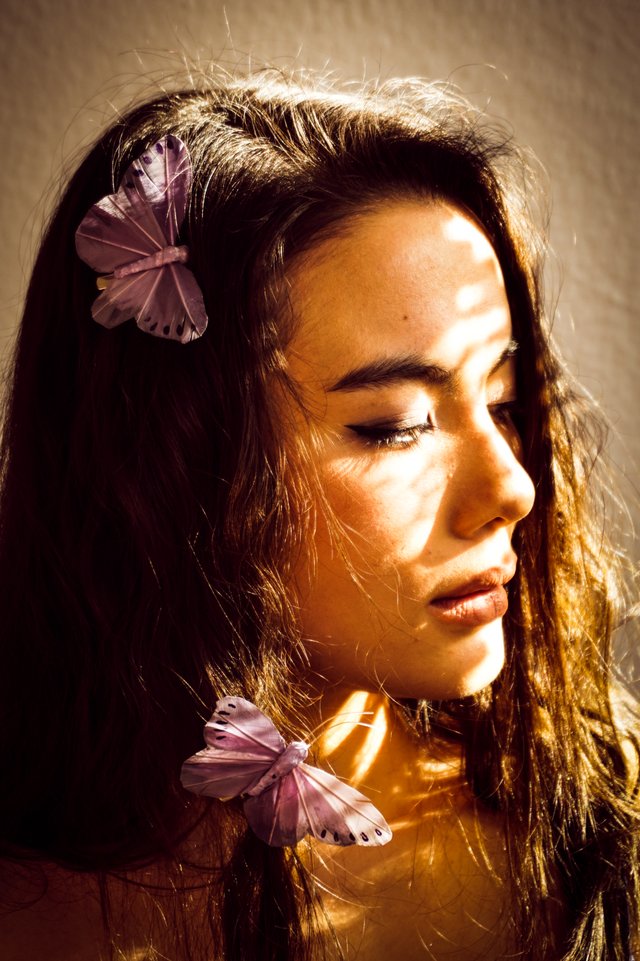 In february I took some self portraits in my apartment and I really loved the light that came through the curtains. Wasn't that easy to capture :-D
In diesem Monat habe ich ein paar Selbstportraits in meiner Wohnung gemacht, weil ich das Licht so wunderschön fand, das durch die Gardine schien.
---
März/March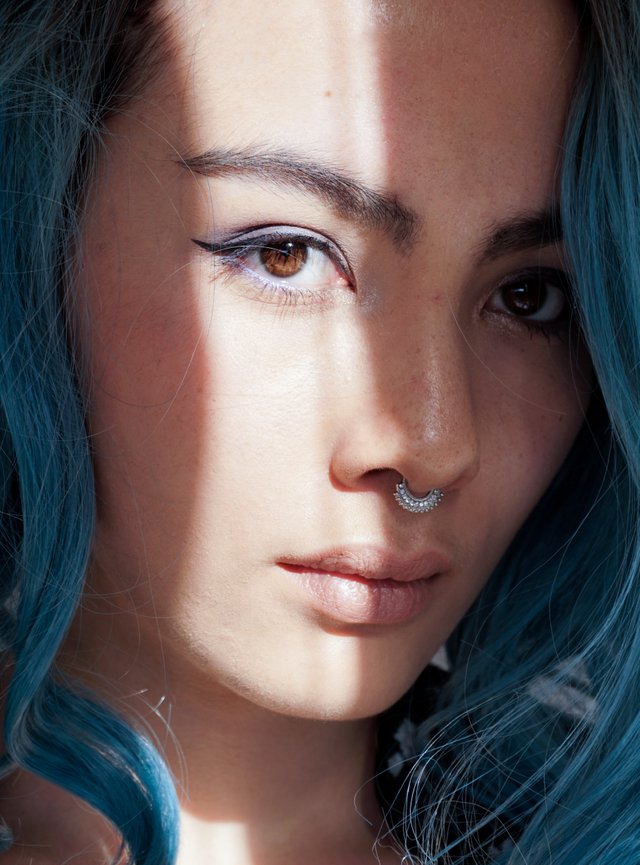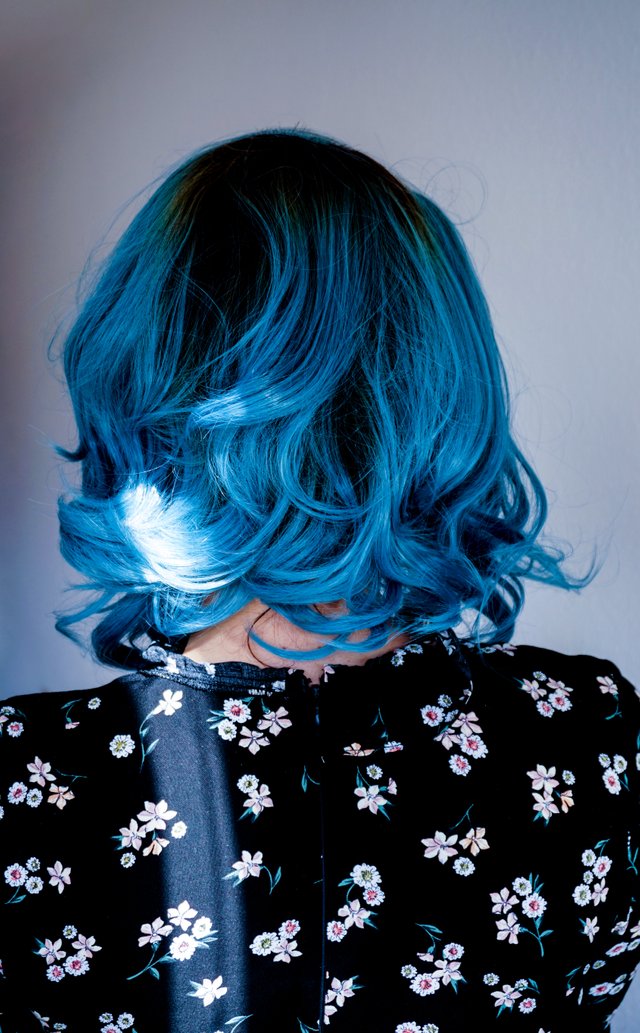 Haha in march this year I discovered this fancy wig and had a lot of fun. Fun fact: In my teens I actually had blue hair but I hope that will never happen again haha (because hair damage and I don't think it suits me that well).
Im März diesen Jahres habe ich diese schicke Perücke bestellt und hatte meinen Spaß damit. Fun fact: Ich hatte früher wirklich mal blaue Haare, aber es sah wirklich einfach nur schrecklich aus haha (und meine Haare waren danach tot).
---
April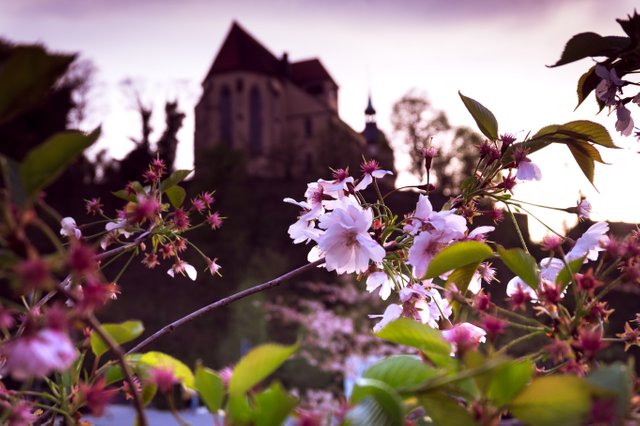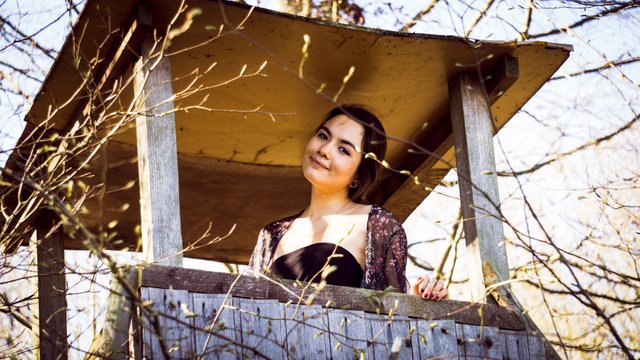 In april there was a tulip festival in my town and I went on many walks with
@criticalmass
where the second picture was taken. I can remember that it was pretty warm already in this month.
Im April gab es ein Tulpenfestival in meiner Stadt und ich bin viel in der Natur gewesen mit
@criticalmass
. Ich kann mich erinnern, dass es schon ziemlich warm war in diesem Monat.
---
Mai/May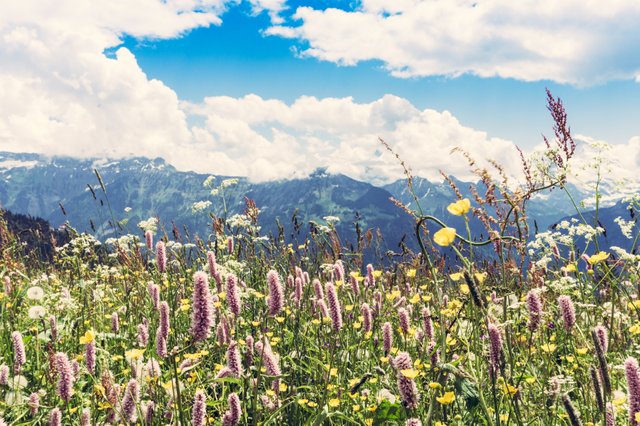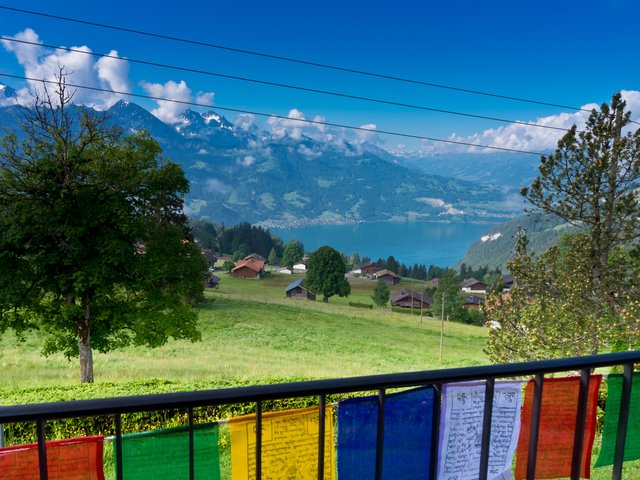 In may I went on a 6 day silence meditation retreat in Switzerland and it was intense but very beautiful. It was the first time I drove a long distance by car all by myself. But I did it! :-)
Im Mai habe ich an meinem ersten Meditationsretreat in der Schweiz teilgenommen und es war unglaublich anstrengend aber doch wunderschön. Es war das erste Mal, dass ich mit dem Auto so eine lange Strecke alleine gefahren bin und ich bin froh, dass ich es gemacht habe :-)
---
Juni/June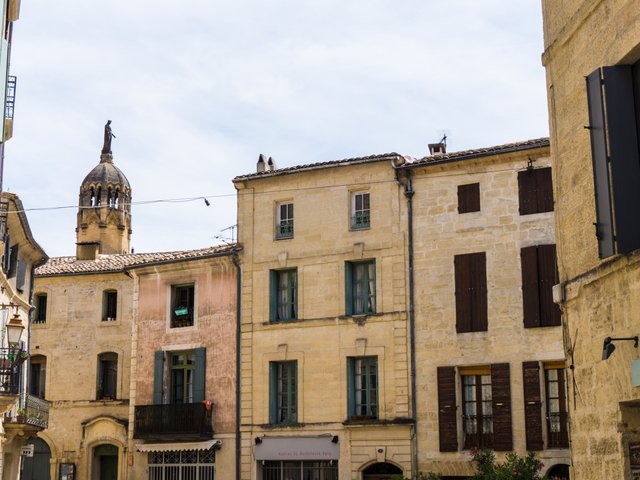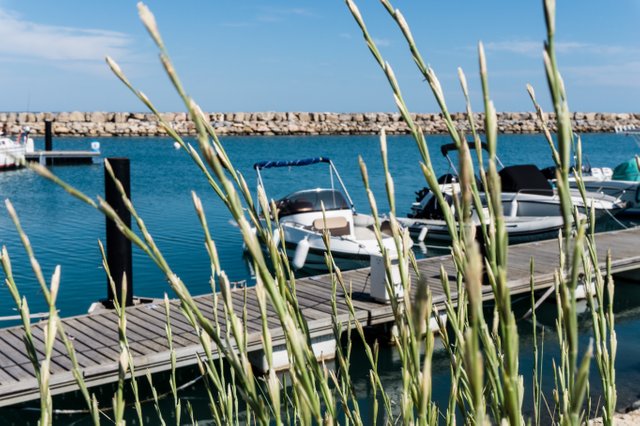 In june I went on a study vacation with my class and to be honest it was exhausting haha but the landscape in France was very beautiful and I enjoyed taking photos at least.
Im Juni war ich auf Studienfahrt mit meiner Schule und es war ehrlich gesagt ziemlich anstrengend aber die Landschaft in Frankreich war wunderschön, besonders das kleine Städtchen Uzes :-)
---
Juli/July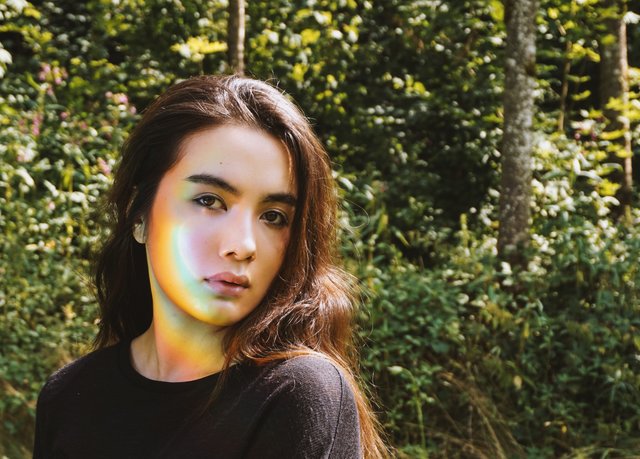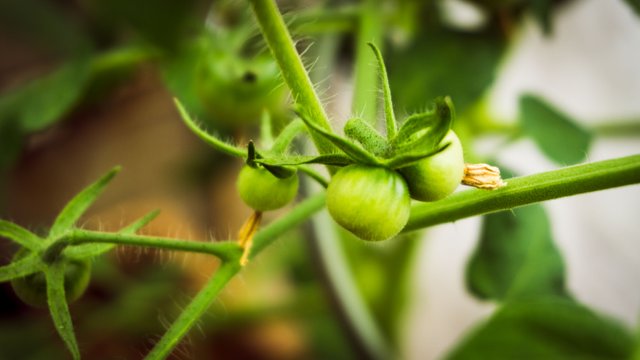 In july I visited
@criticalmass
and his tomato babys haha :-) I also discovered "the rainbow effect"which developes when you refelct the sun with a cd.
Im Juli habe ich criticalmass und besucht und ihm beim Tomaten züchten geholfen. Außerdem habe ich bisschen mit dem "Regenbogen Effekt" herum experimentiert, welcher ensteht, wenn man mit einer CD die Sonne reflektiert ;-) (gar nicht so einfach die CD im richtigen Winkel zu halten, aber echt schöner Effekt)
---
August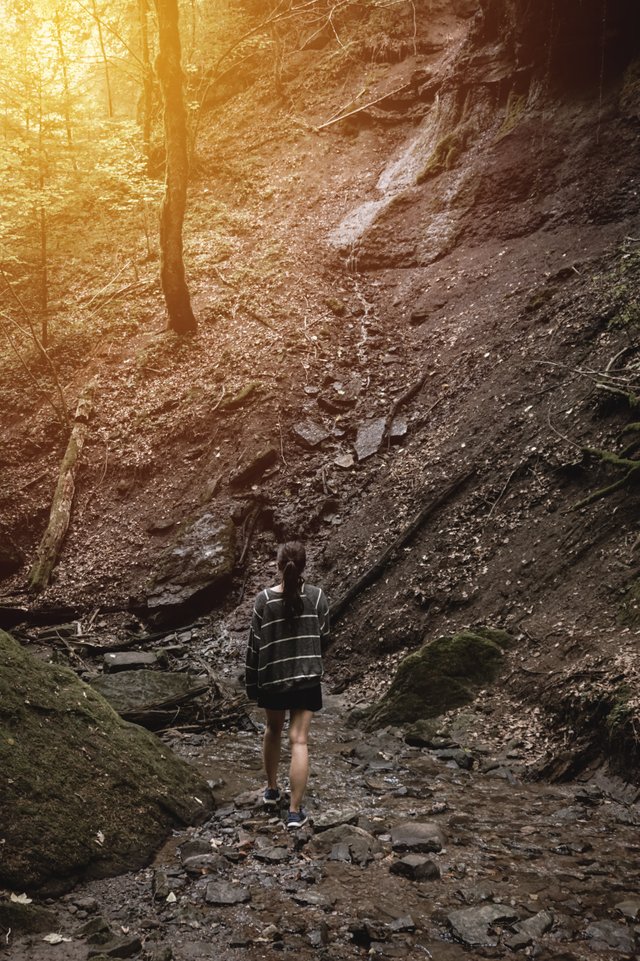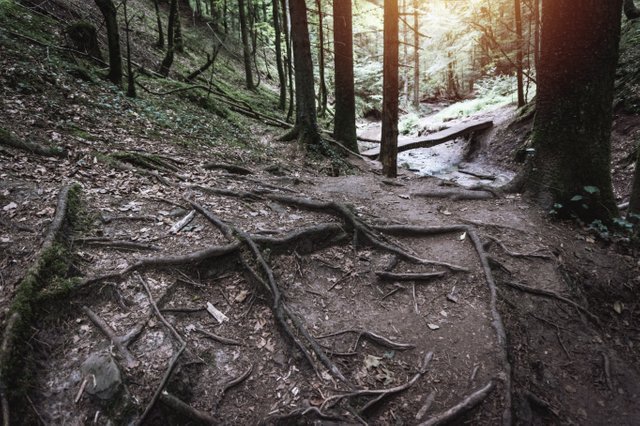 In august I discovered this beautiful gorge near Murrhardt (Baden-Württemberg) and went on a hike all by myself. I really enjoyed this experience! I also was totally into these light spots in photo editing but in the end I realised it was just an overkill haha.
Im August habe ich die Hörschbachtal Schlucht entdeckt, eine wunderschöne Schlucht mit mehreren Wasserfällen. Das erste Mal bin ich dort alleine gewandert und es war wirklich eine schöne Erfahrung :-) Ich war zu dieser Zeit auch total von dieser Lichtspots in der Fotobearbeitung begeistert, aber letztendlich habe ich zum Glück realisiert, dass es zu viel des Guten war.
---
September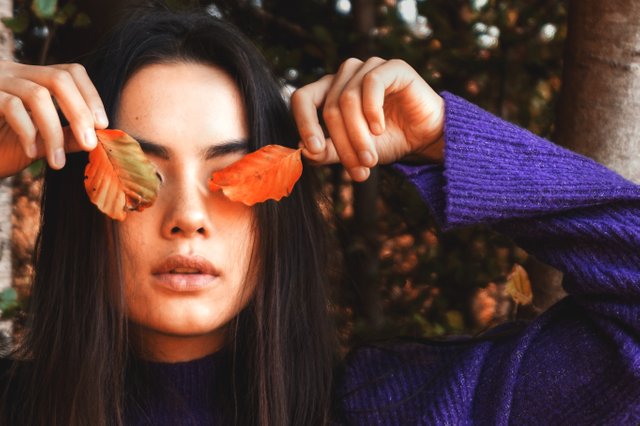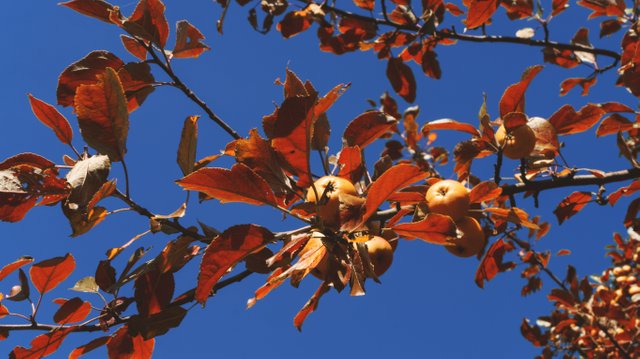 In september autumn arrived slowly and I also turned 24 years old (can't believe haha).
Im September wurde es langsam herbstlich, war aber noch ziemlich warm und ich bin 24 geworden, was ich irgendwie immer noch nicht realisiere. ;-D
---
Oktober/October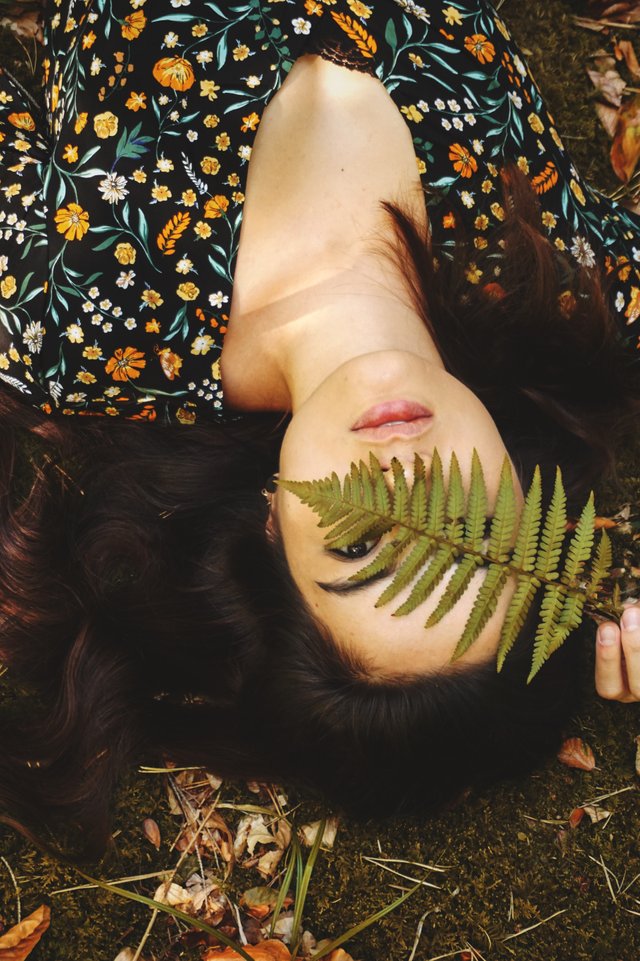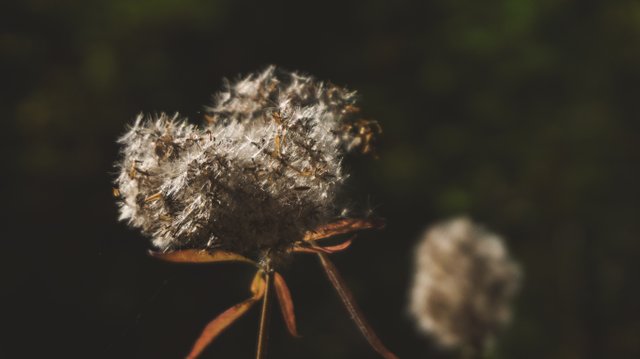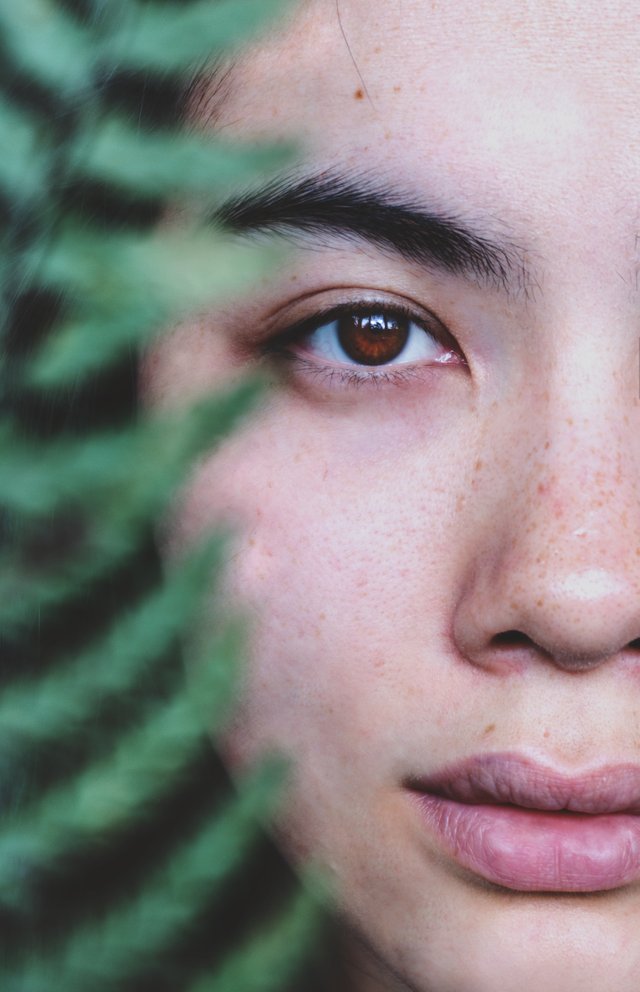 In october the era of my farn photography startet haha. On almost every second picture I took a picture of farn.
Im Oktober war ich irgendwie sehr von Farn fasziniert und gefühlt auf jeden zweiten Foto hatte ich irgendetwas mit Farn fotografiert.
---
November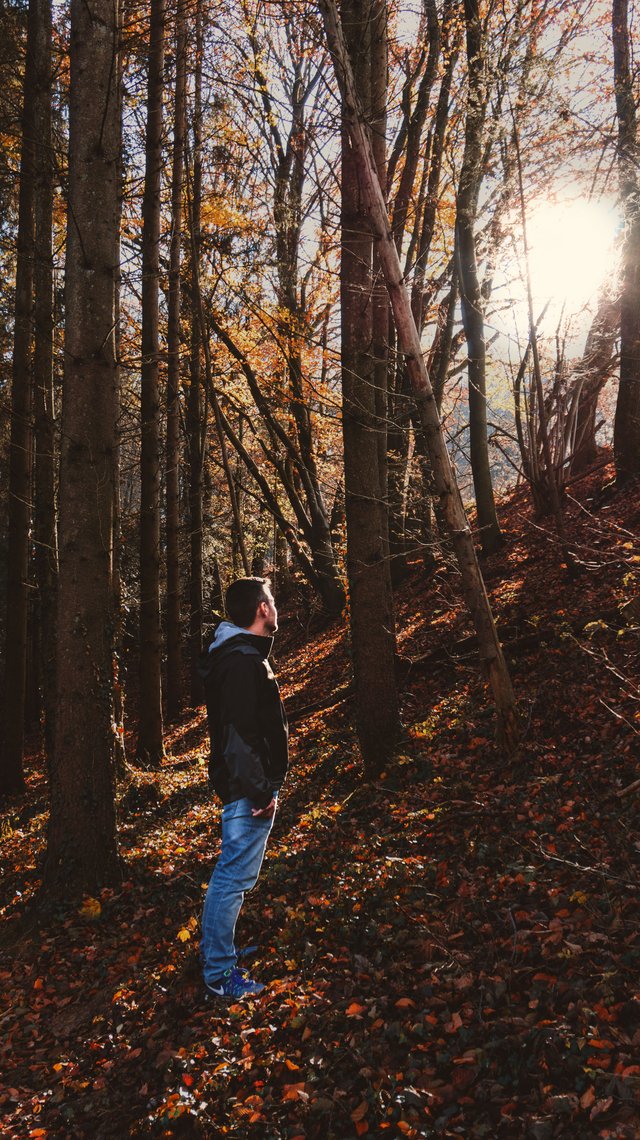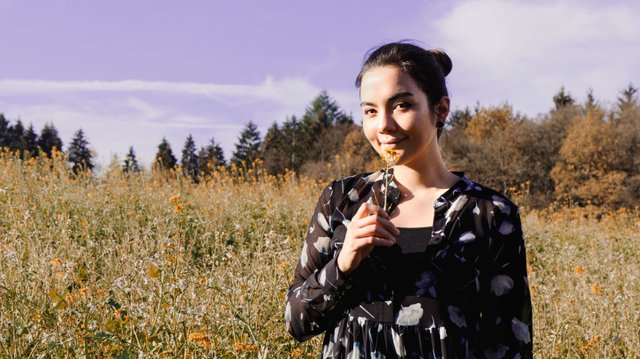 In november I enjoyed the last glimpses of the sun. Near the end of november it got pretty rainy and dark.
Im November habe ich die letzten Sonnenstrahlen genossen, danach wurde es ziemlich regnerisch und düster.
---
Dezember/December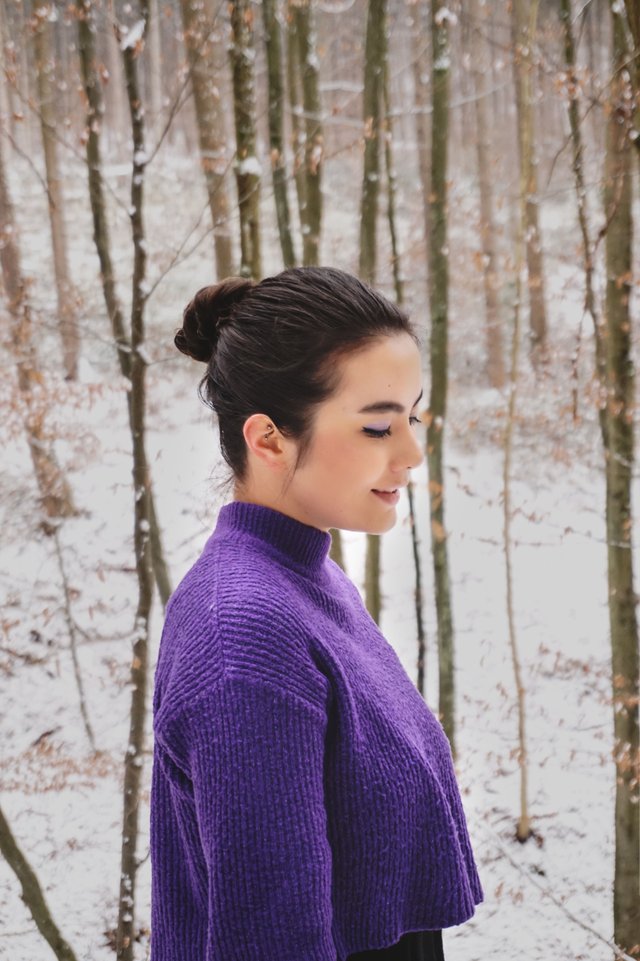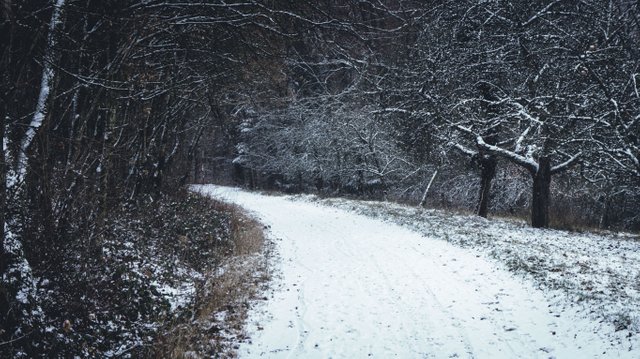 !
And now it's december and it snowed maybe once or twice. Luckily I captured one of these days in some photos :-)
Jetzt ist es Dezember aber wirkliche Weihnachtsstimmung habe ich nicht. Glücklicherweise konnte ich ein paar Schnee-Bilder machen an einen der beiden Tagen an denen es geschneit hat.
---
Thank you for reading!/ Vielen Dank für's lesen!
I wish you a merry christmas and a happy new year!!! 🎄