Then came another place to be good for me, Cox's Bazar, which came from the sea of ​​Cox's Bazar,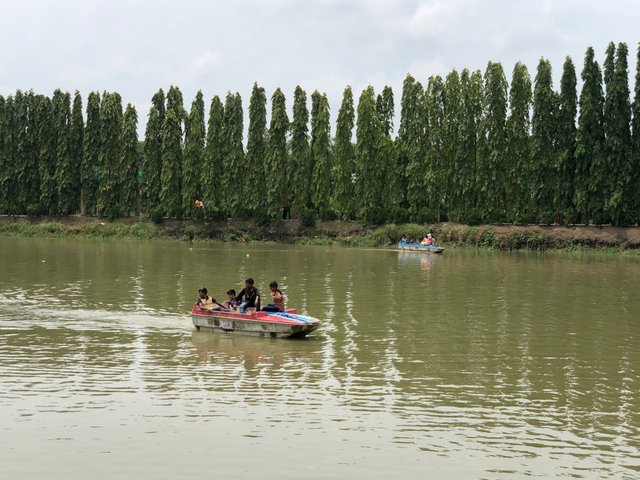 the light of the first sunrise, the atmosphere around the sun changes in the sun's light, and the sun-bath scene is incredibly beautiful,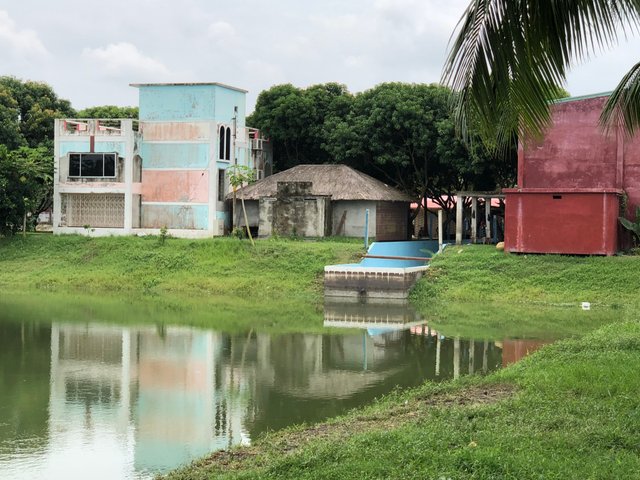 Long stretch hills, mountainous plants, there are mountainous indigenous people, working with me as a major part of mountainous indigenous culture,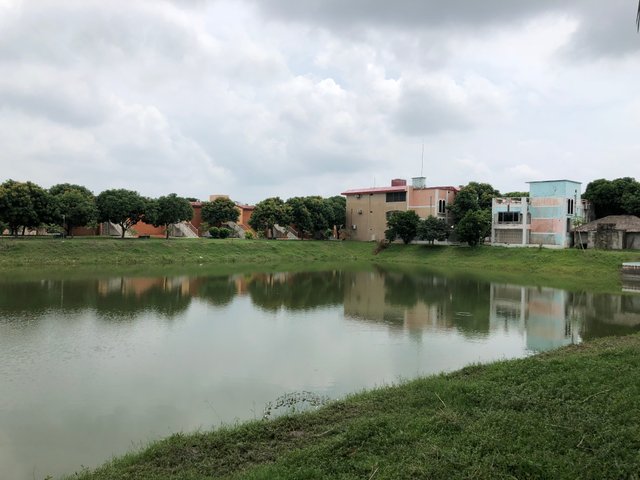 This is original content by @mdomarfaruk.Thank you so much to visit my blog. Stay with me and get more post about travel, photography, life, story, love, technology and motivation etc.Please upvote, comment and resteem my post. Again thank you so much.