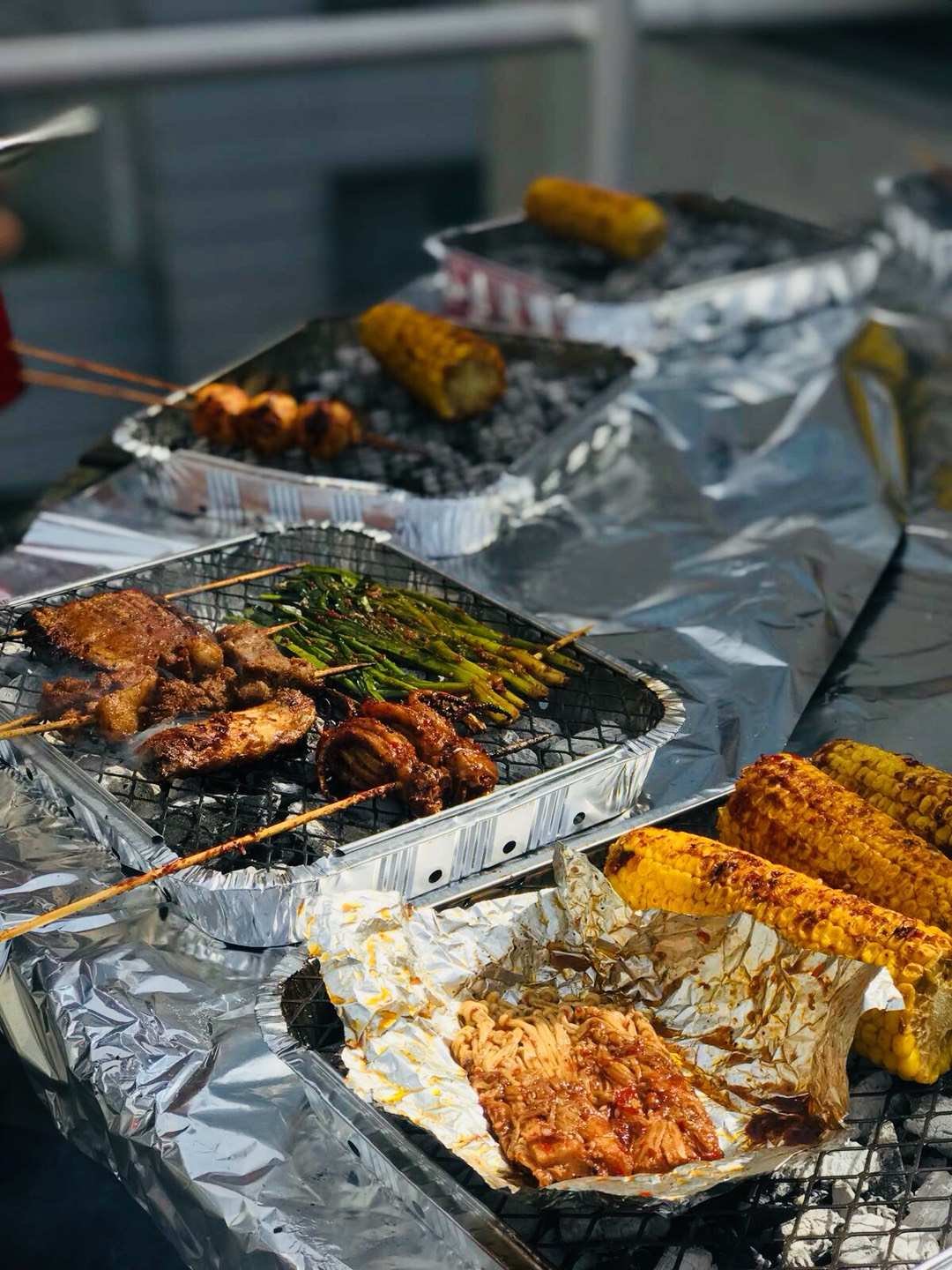 Today was a special day as my friend in London had the pleasure of inviting us over to their new house where we could enjoy a house warming barbecue party. This is actually becoming quite the norm in my circle of friends and it is making me feel slightly self conscious about not even being in a relationship, meanwhile many of my friends are married, buying houses, and having kids!
Anyhoo, since my friend is a foreign national, it has been a long time coming for her finally getting her permanent residency in the UK, and hopefully without too much problem, a swift move to becoming a citizen of the UK. Working in the financial sector has meant that she has been afforded with some benefits not available to everyone who comes to the UK to work.
For one, a working permit visa which is sponsored by the company is hard to come by. Large scale, MNO's can afford to invest in individuals for the long term, providing them with the sponsorship to stay, and also using up their quota essentially barring them from sponsoring another employee. Put like this, it means that the company values you and is willing to help you stay in the country if you continue to work for them.
Anyway, I'm really glad that my friend has found security in her job and also where to settle down. After being in the UK for a little while, I can appreciate why it is she has chosen to settle down here. It isn't the most affordable country, the most free, or even the place with highest quality of life, but it is welcome and ethnically diverse. It is quintessentially British in all the ways that matter - the pubs, the people standing outside of said pubs, the casual suit wearing working class, the random royal family activities like Harry and Meghan getting married.. and the list goes on.
London might be an international city but it hasn't lost its identity at all, and that can't be said for a lot of the cities in Asia which have all but been demolished and rebuilt as super modern metropolises barely bearing any of it's cultural pride.