Hello Namaste friends, I had clicked some beautiful of photos in an exhibition which was held near my place. So I would like to share with you, please have a look and support me with your valuable upvotes and love.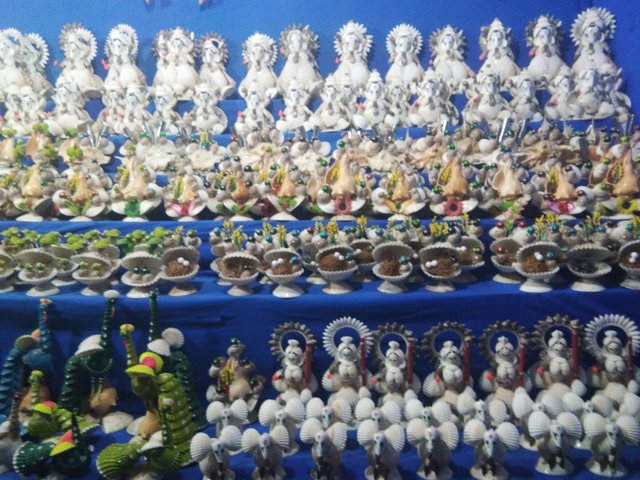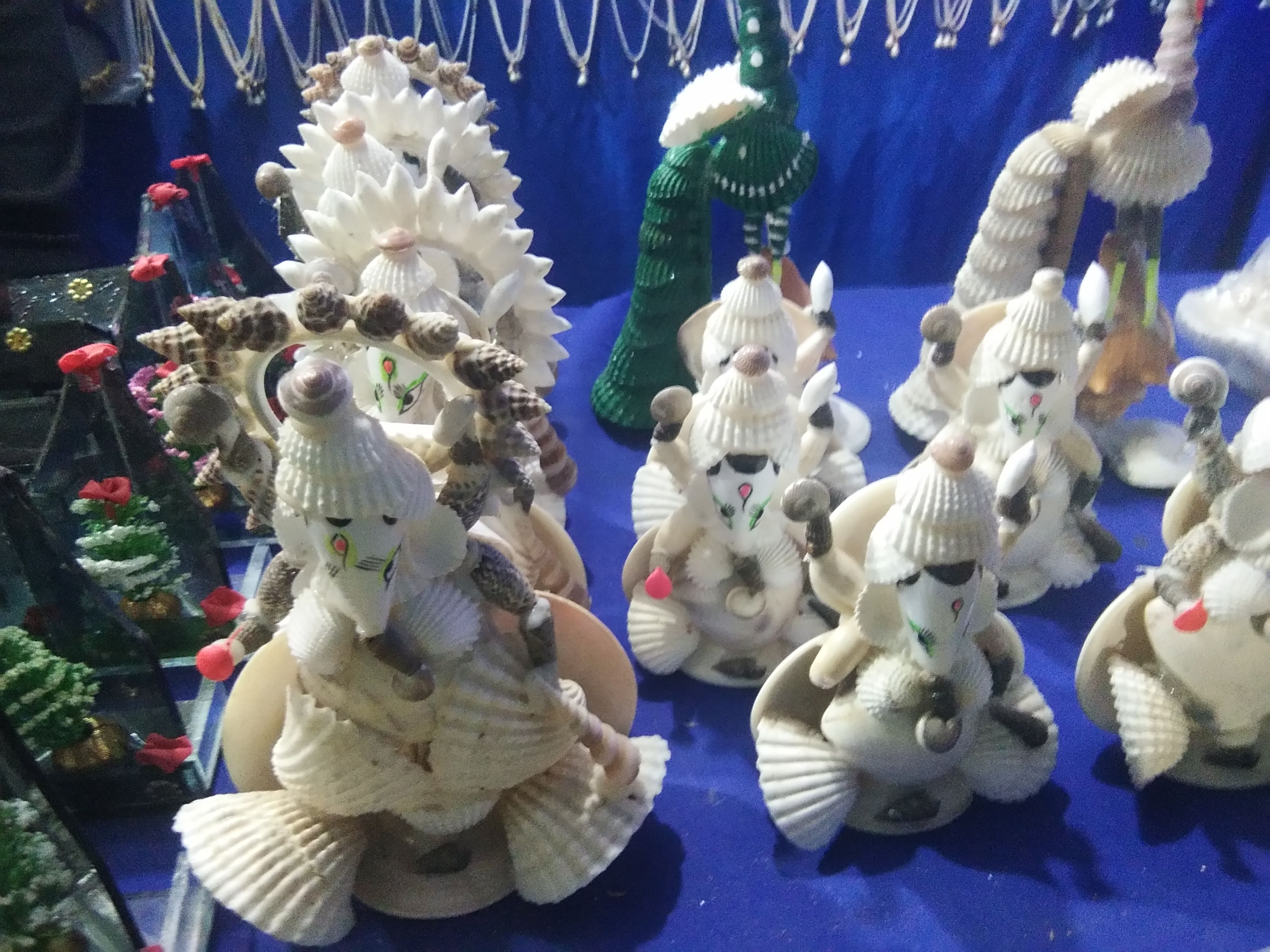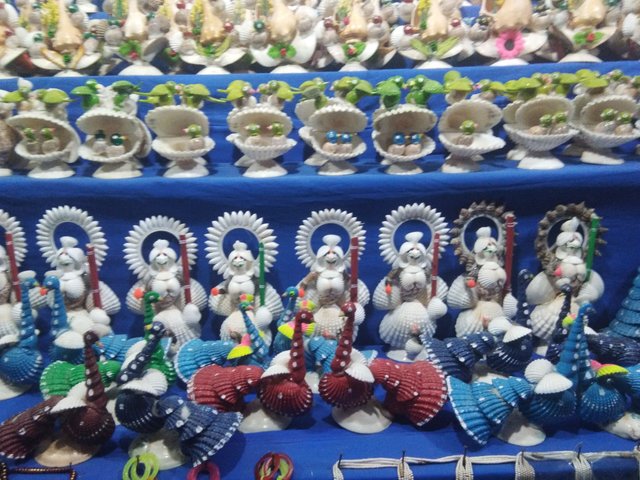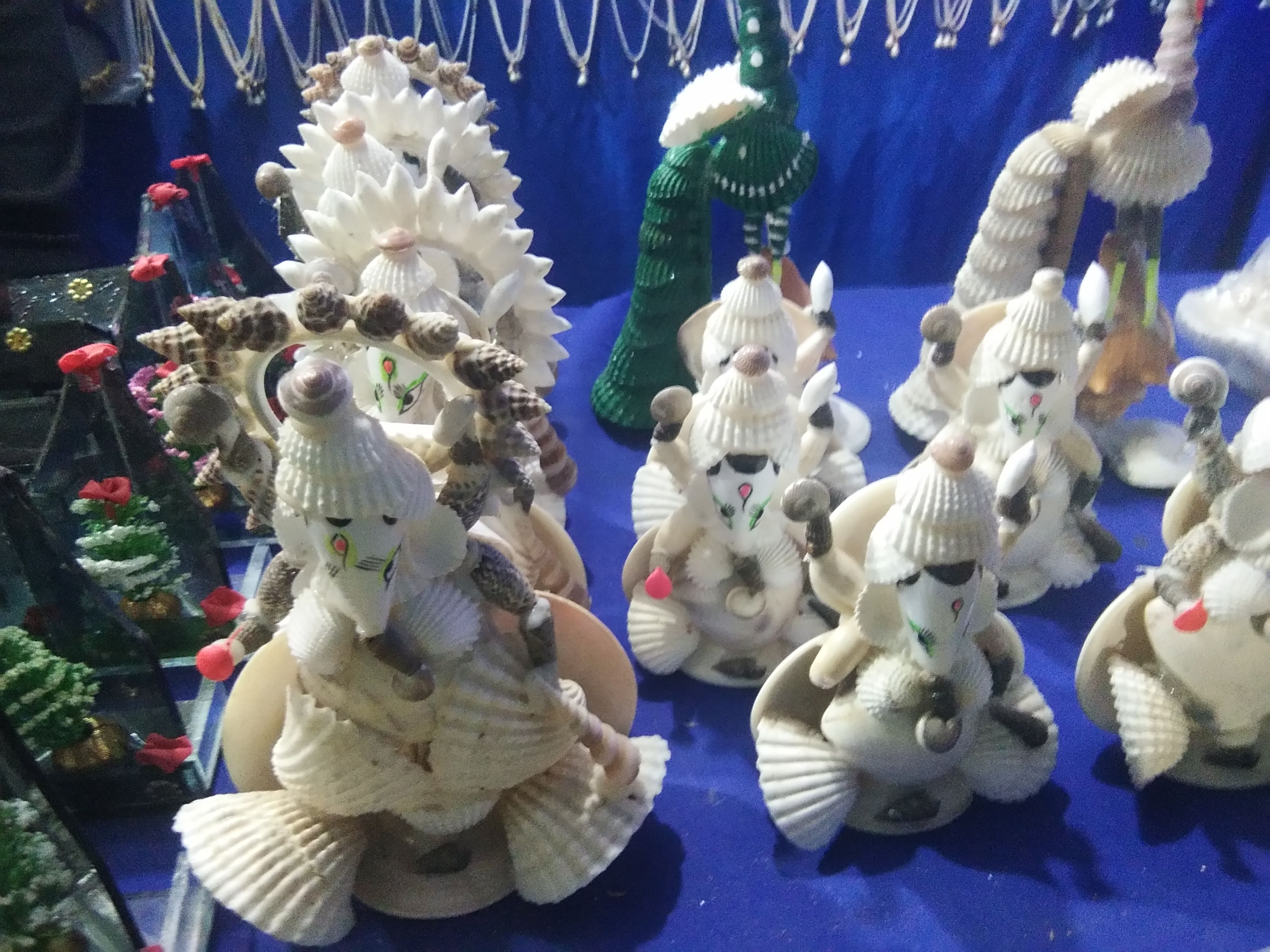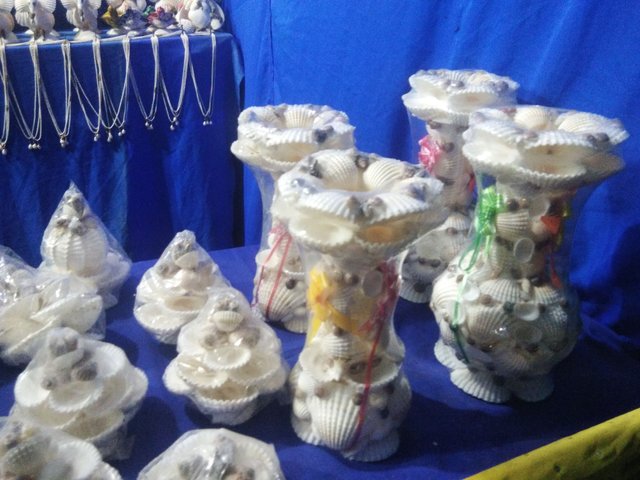 Thanks for watching friends. If you like my post please share it with your friends. Namaste, thanks.
All the photos are taken from my smart phone vivo.