Differences of Seals and Sea Lions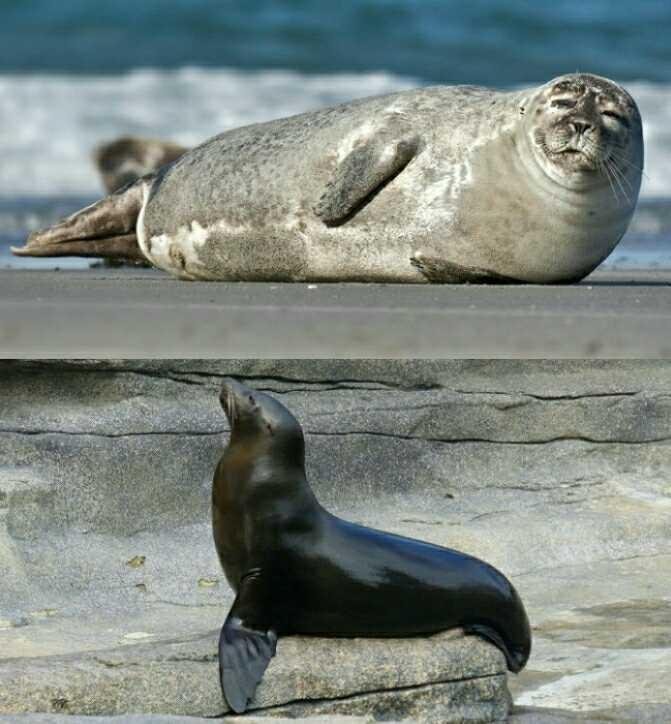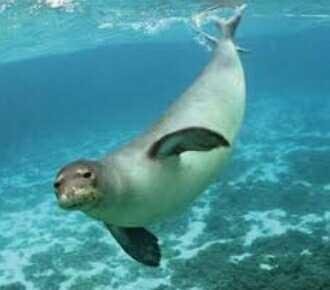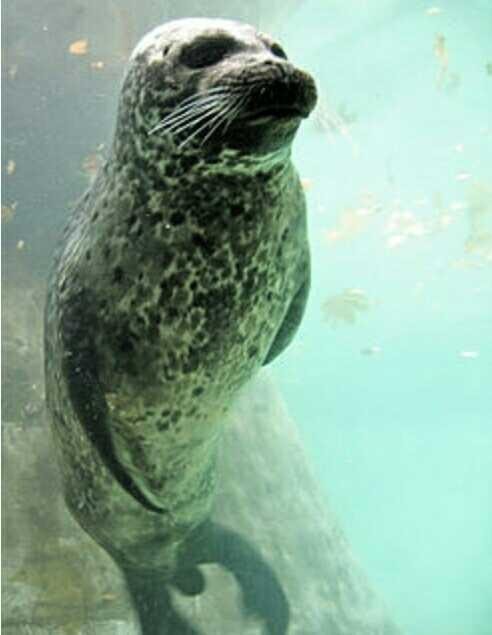 Sunday, January 13, 2018
#Sea lions and dogs in australia
Seals and sea lions both like to swim. The shape is very similar. Because it is so similar, sometimes we can be mixed. Well, we find out, yuk, the difference between seals and sea lions!
Ear Leaves.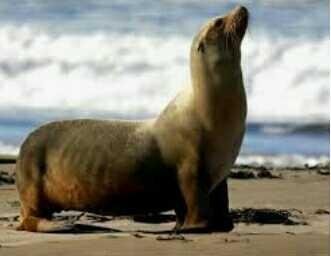 The first difference is around the head, which is the earlobe. The seal and sea lion have different earlings. The seal dog has ears on both sides of its head, but lacks the earlobes. Whereas the sea lions have ears whose shape is elongated.
Fins.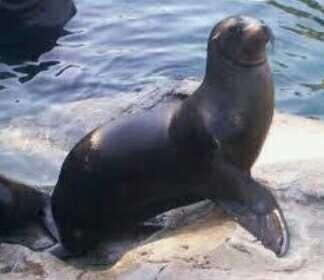 Seals have short, clawed, fuzzy front fins. Seals can not bend their rear fins forward. Whereas, sea lions have long, short, nails and no hairy fins. Sea lions can bend the rear fins forward.
photo Differences seals (top) and sea lions (below).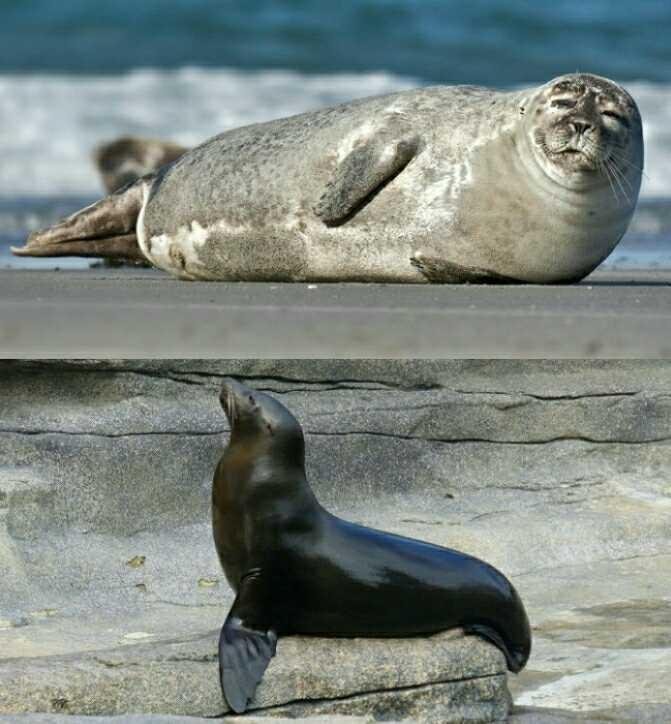 #How to Swim.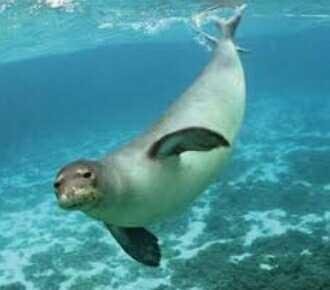 When swimming, the seals use the rear fins as a means of swimming, while the front fins are used as a steering wheel to direct its purpose. Seals swim time is seen twisting the body.
Well, if the sea lion uses the front fins as a means to swim, while the rear fins are used as a steering tool. The way swimming is the opposite of how to swim seals. The sea uses more fins than in the body like a seaweed.
#How to Stand.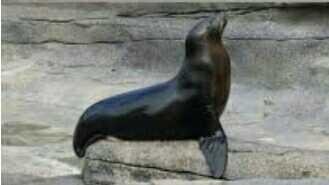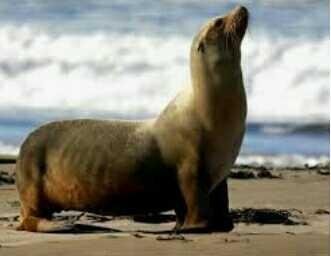 Different seals and the next sea lion is in the way of standing. The seal is indeed a good swimmer, but he can not stand on land. Seals prefer to lie on the ground. In contrast to seals, sea lions can stand on land using their front fins .When on land, the rear fins of the sea lions can be bent forward like a land animal's legs to walk. Sea lions can straighten up while walking, lo!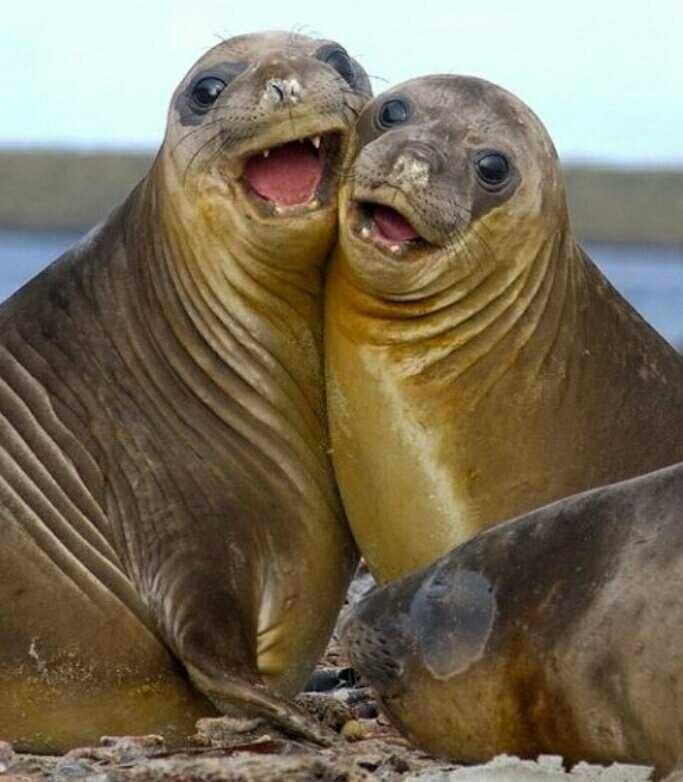 Well, now friends of steemanians already know what the difference between seals and sea lions, right?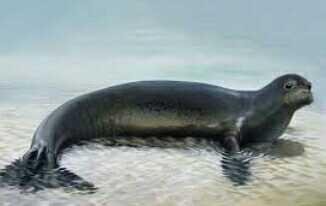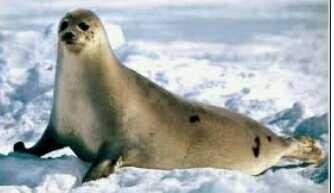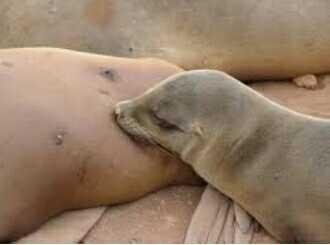 Thank you for dropping in our blogs hopefully increase knowledge.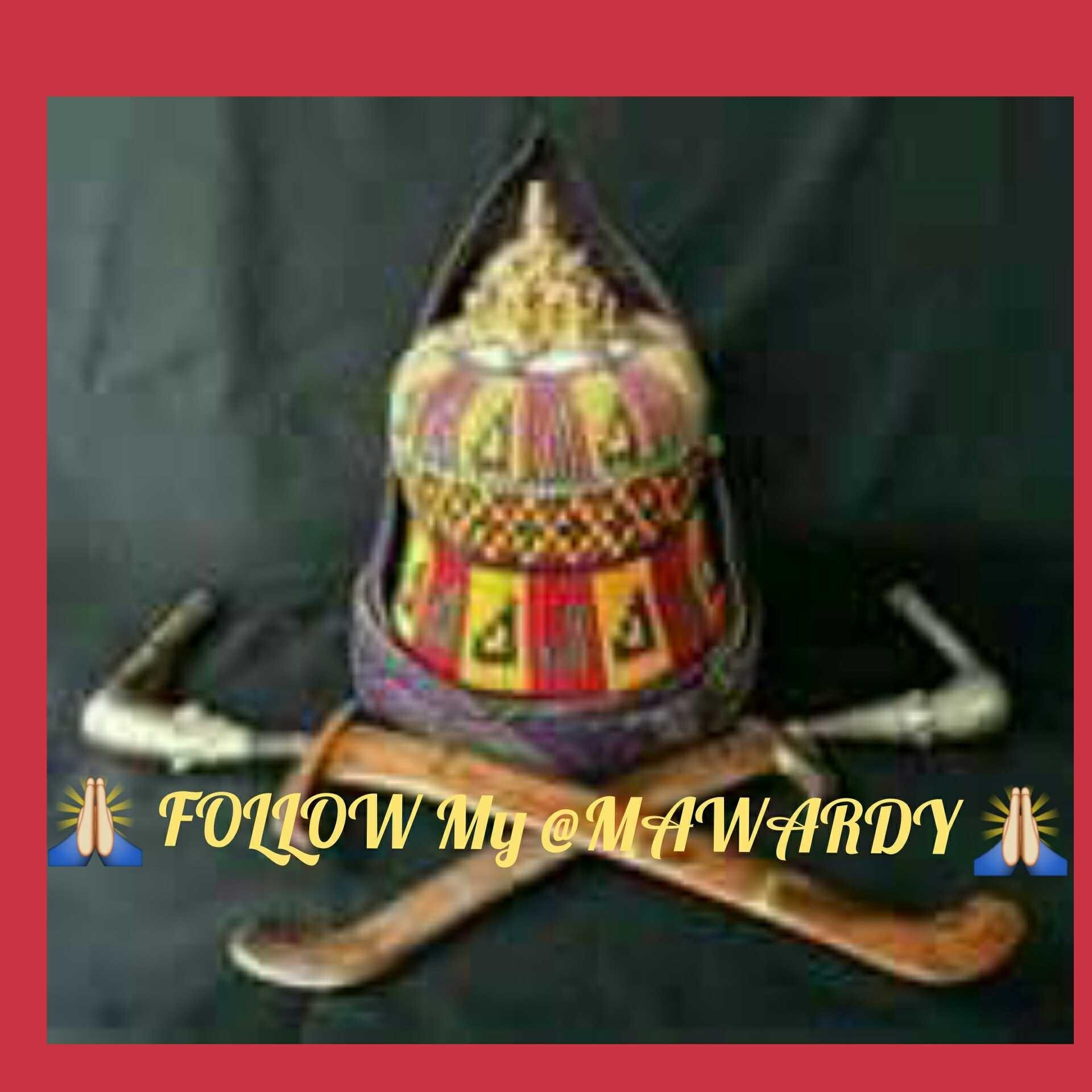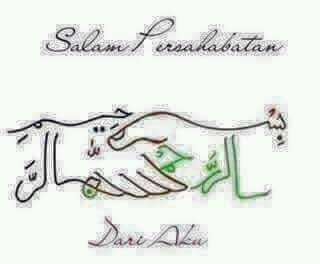 🙏bers regards @Mawardi al faruqi