Flower jepun (Jeumpa) is aceh language.
Hello steemanian ..!!
on this occasion we will introduce a typical flower of Aceh namely: jeumpa or jepun flower.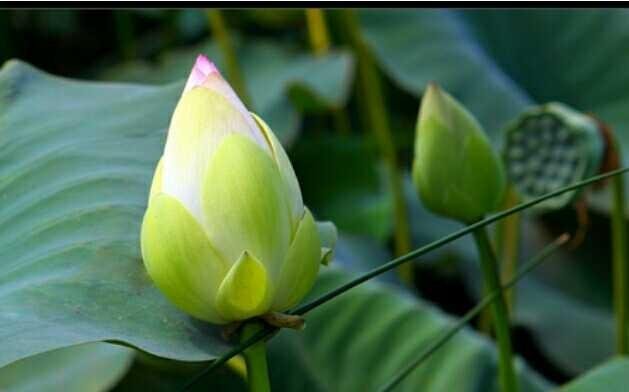 Figure1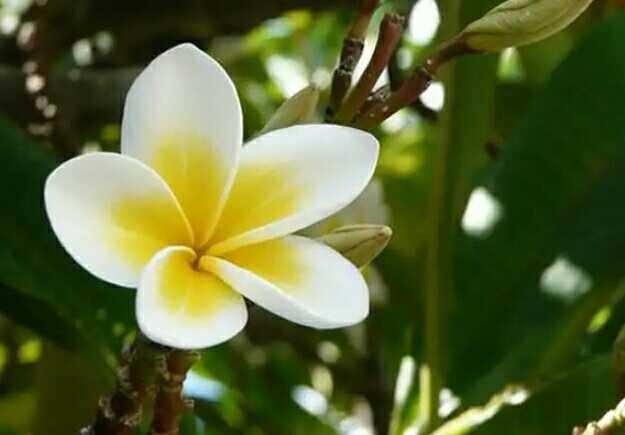 Figure2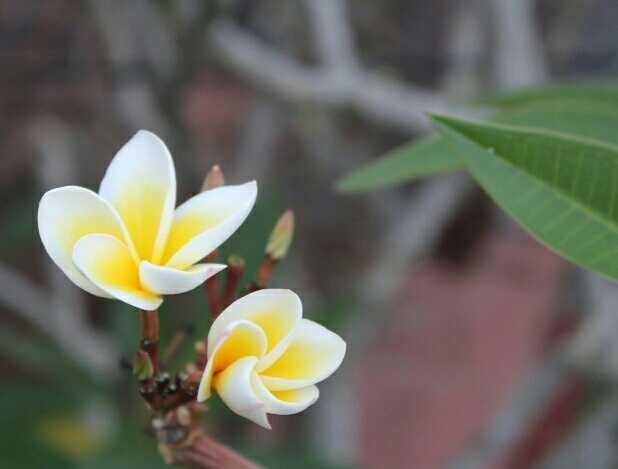 Figure3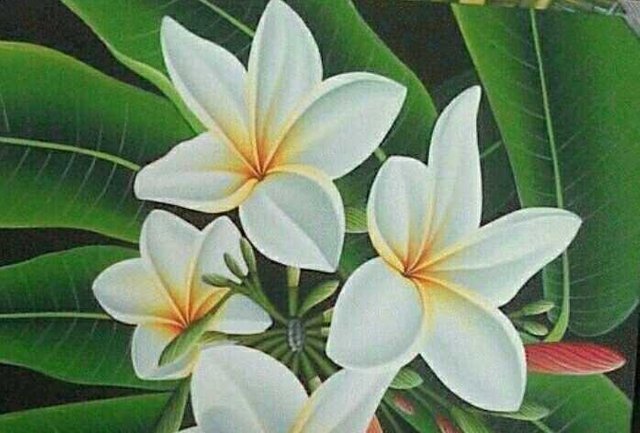 Figure4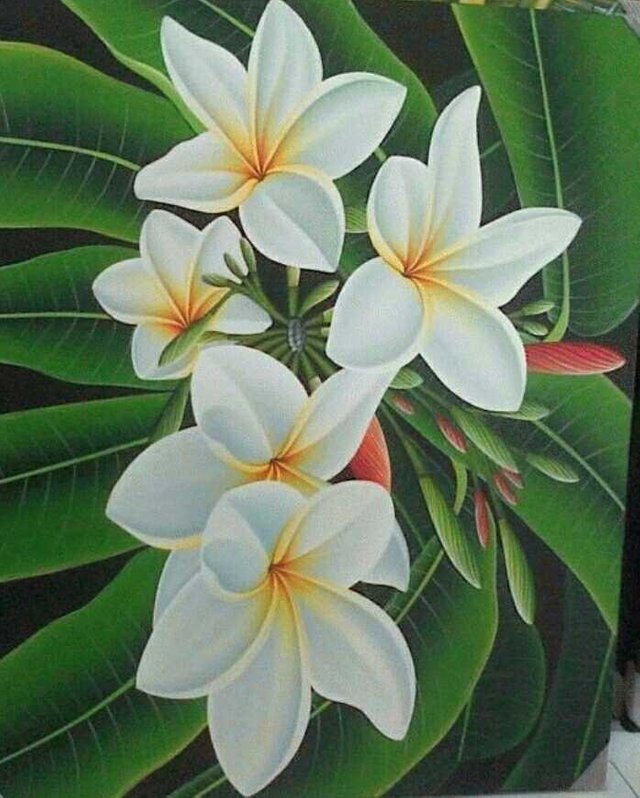 Figure5


Flowers of jepun or known as flower butter, frangipani is a bush of Apocynaceae family. These plants are from northern Africa, the Mediterranean and also Southeast Asia. Butter flowers can grow well in warm, dry climates that can be processed in different regions. Cirikhas jepun flower has erect bushes with a height of about 2-5 m, layered epidermis leaf structure, usually jepun flower is often cultivated as an ornamental plant in the park and roadside.
until here we introduce flowers that are in Aceh.
photo in portrait by Hp Oppo F1f ..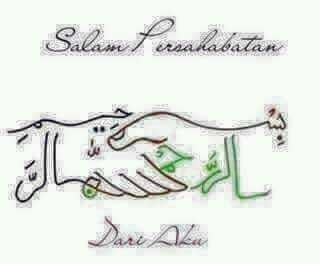 🙏 Regards @Mawardy Al FaruQi.