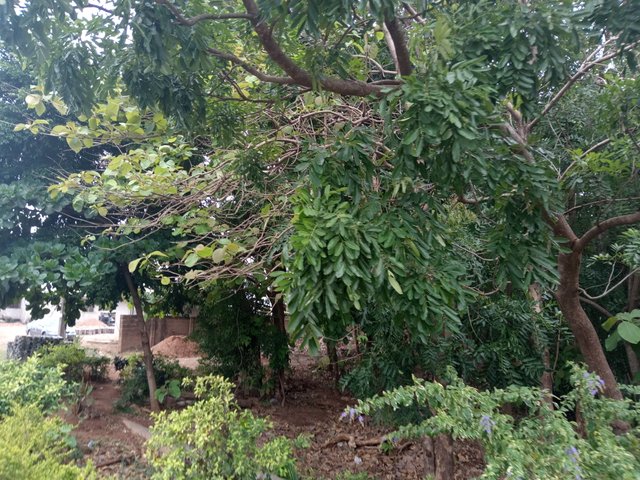 Hello Everyone 💕 💞,
This huge tree-tuesday Initiative is a great idea to motivate the community and to boost the activities on the blockchain platform. It is awesome to have such a wonderful time with the trees. I have a good inspiration sight while in the woods, so many people do have their own way of getting motivated but as part of mine being in the woods also bring more positive inspiration to me.
I joined this initiative to show the entire world how natural, beautiful and gorgeous the trees are in their natural state and form. I went round the town to see more trees beautification. I spent more time with the Bamboo trees as well. Check this out guys.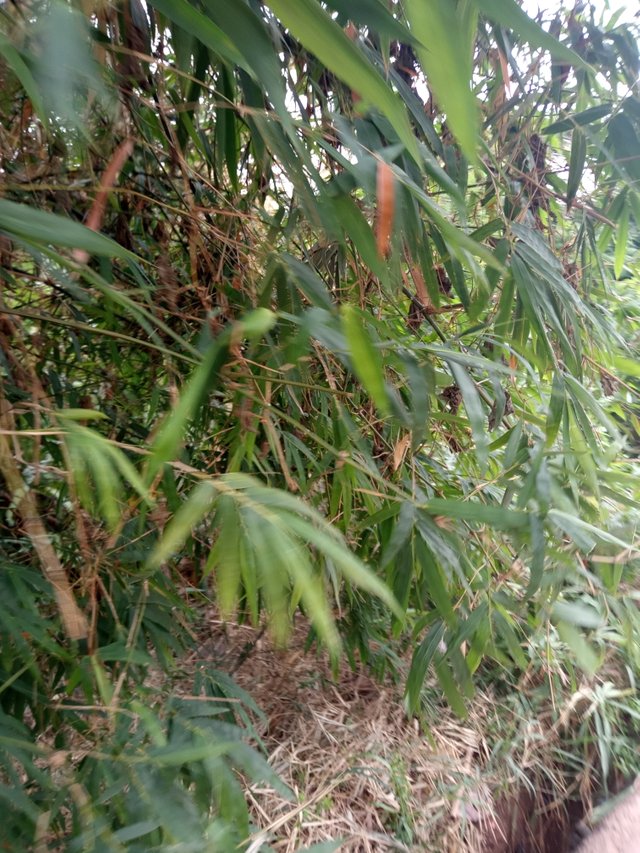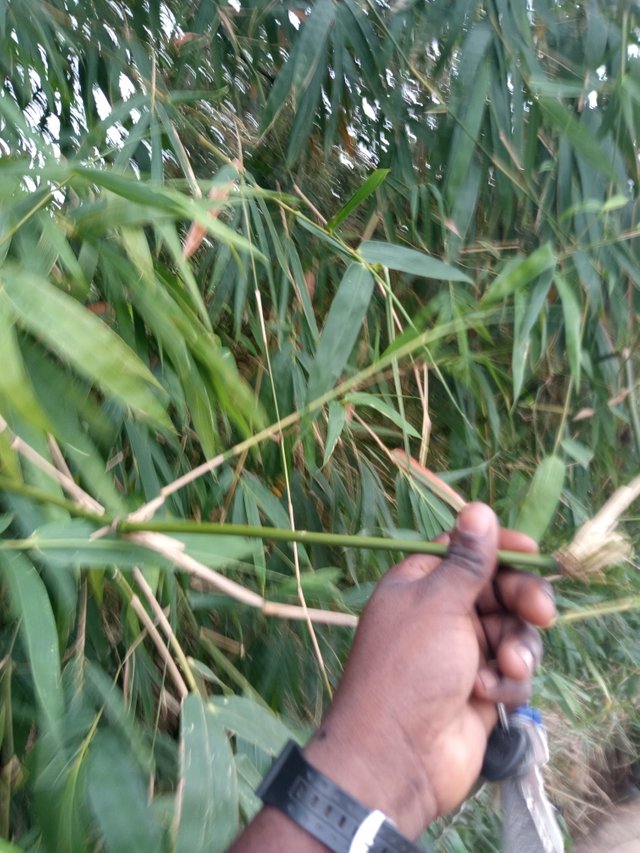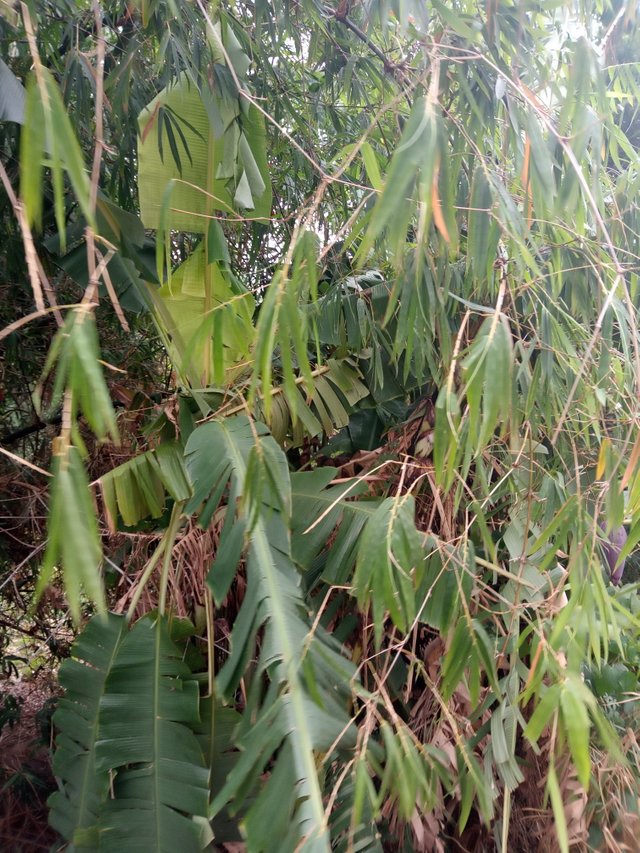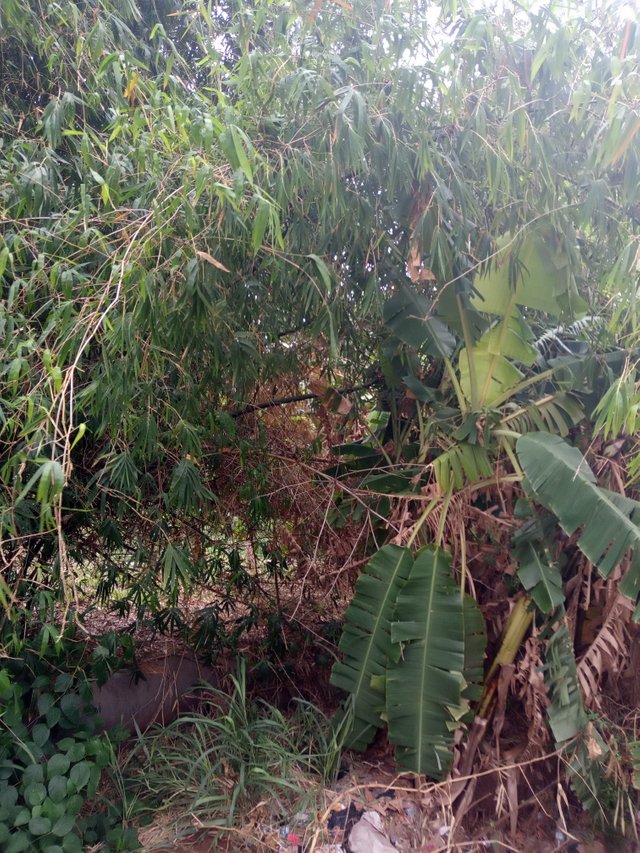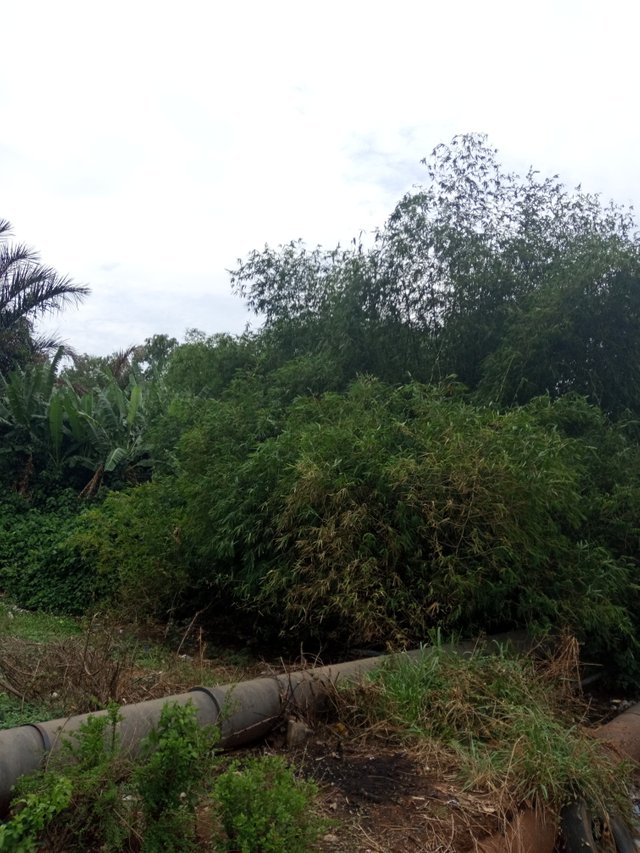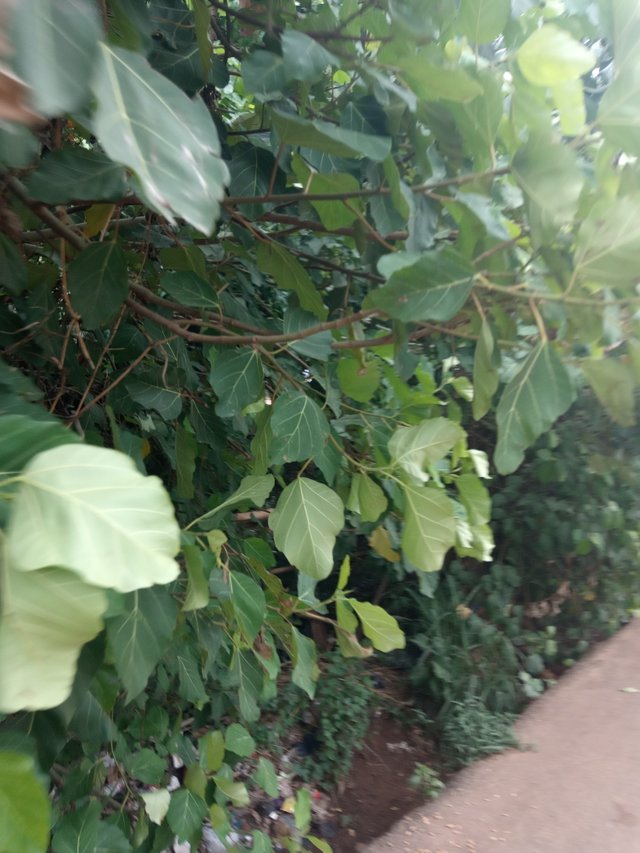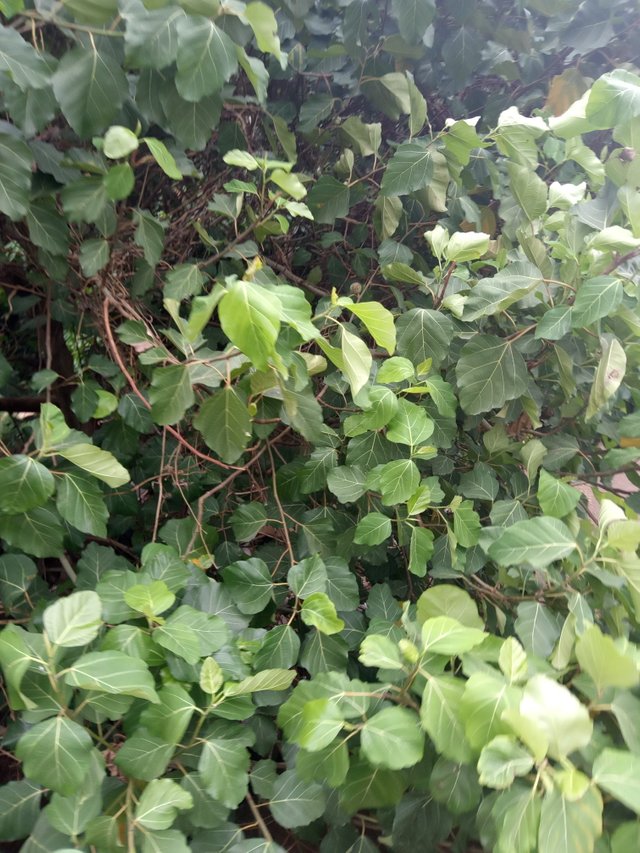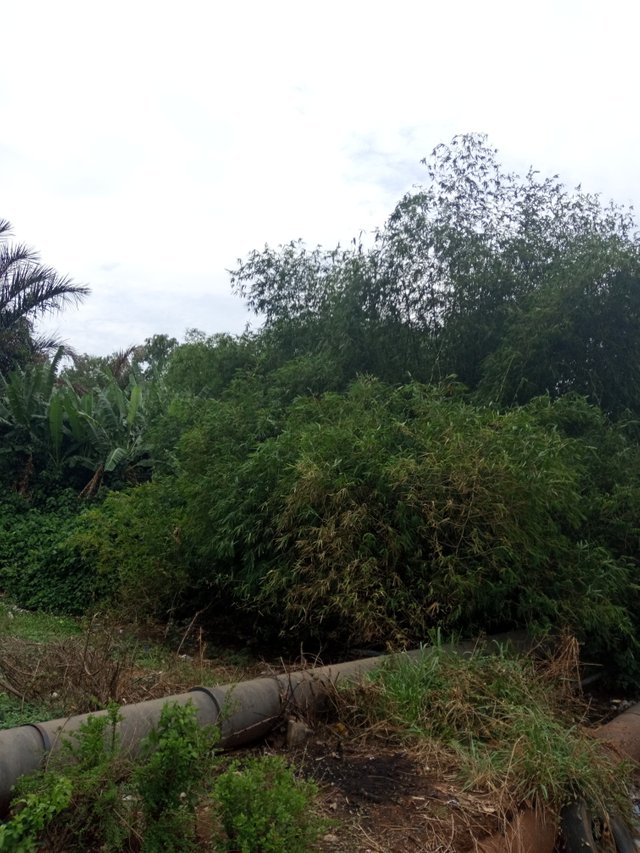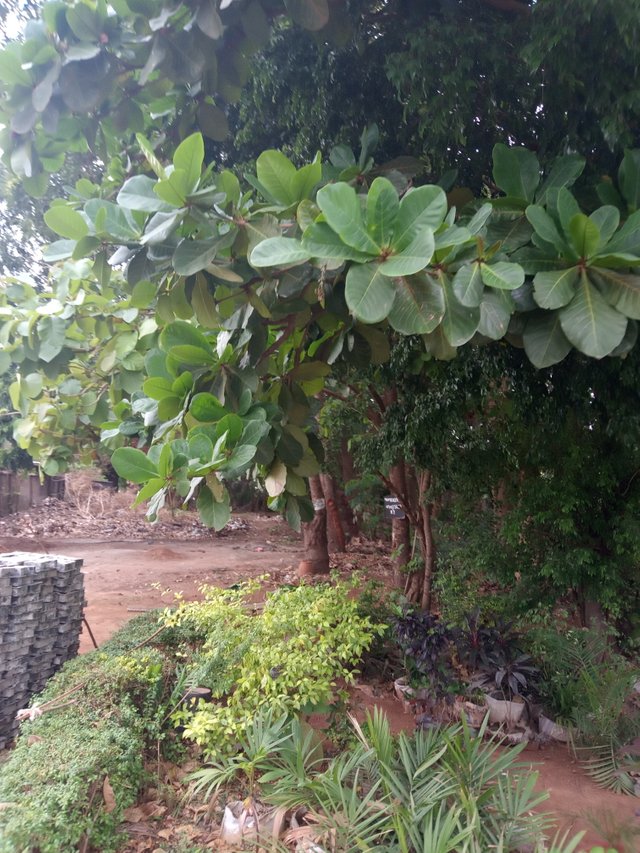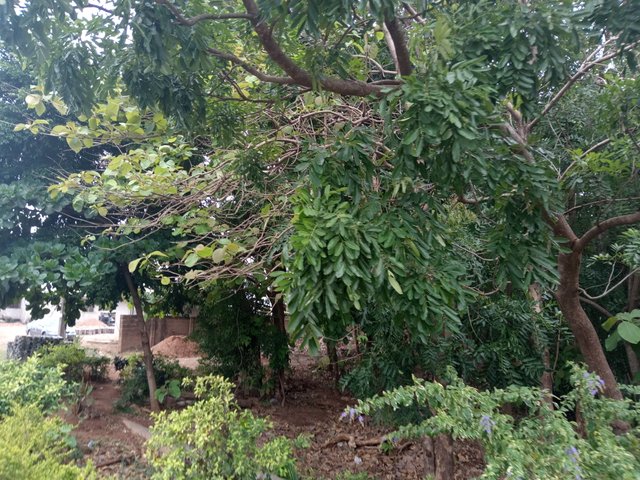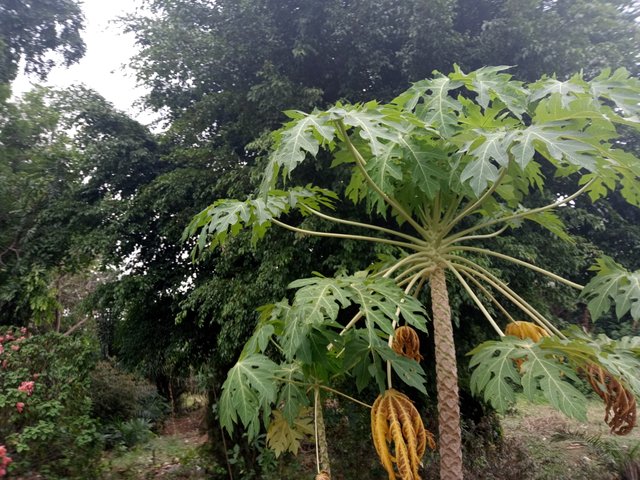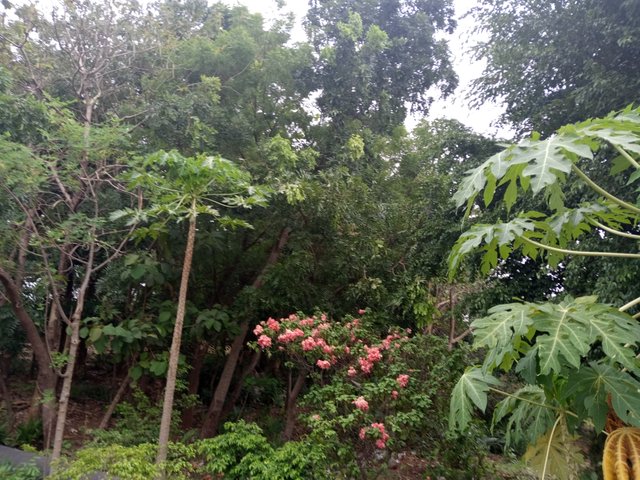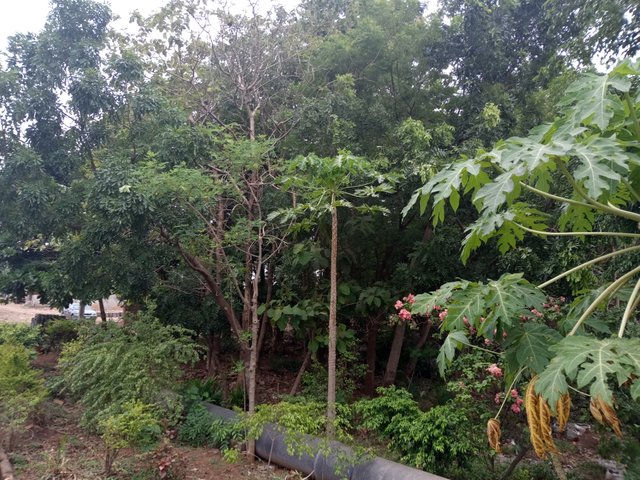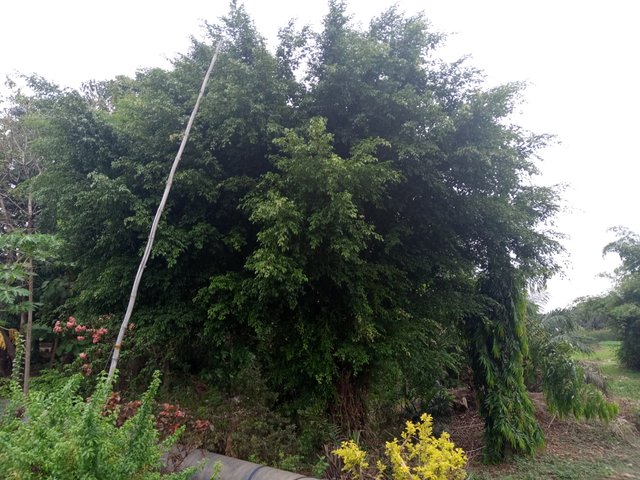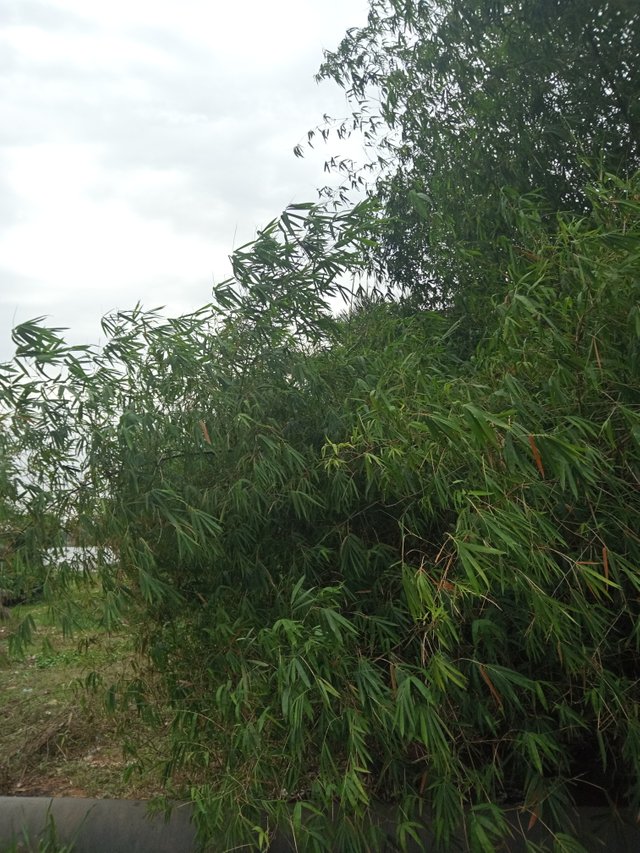 I made this in a very big way because I went insides m the woods and made some Original creativity with the trees. I had the bamboo tree, the Pawpaw trees and more even some flower tress as well.
---
Thanks For Stopping by And checking Out My Blog 📝📖🗒️
---
_Original content by me, @mattsanthonyit _
---
Please important note▶️, order than any stated link in my post otherwise every other photographs used in my posts are originally taken and owned by me @mattsanthonyit, if you like them and wish to use any of my images please contact me privately. Thanks🔛.
---
🗓️Date Capture: 25/3/2020. 📸Medium capture: Infinix Note5 Smartphone. 🌍Location: Ilorin.Kwara State. Nigeria. 🕰️Time: 6:33am ⚡Posted with: steemit.com
---
If you actually like what you see😃😄😉,watch📷📺📸 and read📖📋 I would equally be grateful for an upvote♥️⚡ a very cool comment under my comment box or a resteem 🌀😏 for everyone to see ... and perhaps maybe you would like to follow me for more of my Post to show on your own feeds. Don't miss any of my Post.🔝. Special thanks to all who put big smiles on my face with Auto Upvote for always being supportive to me 💞💯.
---
Thank you for visiting my blog.
---
You Can As Well Join Me On Other Social Platform.
Twitter:
Check out Matthew O. Akinlotan [steemit @mattsanthonyit ] (@mattsanthonyit): https://twitter.com/mattsanthonyit?s=09
---
Instagram:
https://instagram.com/officialoluwagb...
---
YouTube:
[https://m.youtube.com/channel/UCPBPk8al3dnLy5xAWnbWT1w
---
Facebook:
( https://mobile.facebook.com/akinlotan...)
---
Hive:
---
⬇️⬇️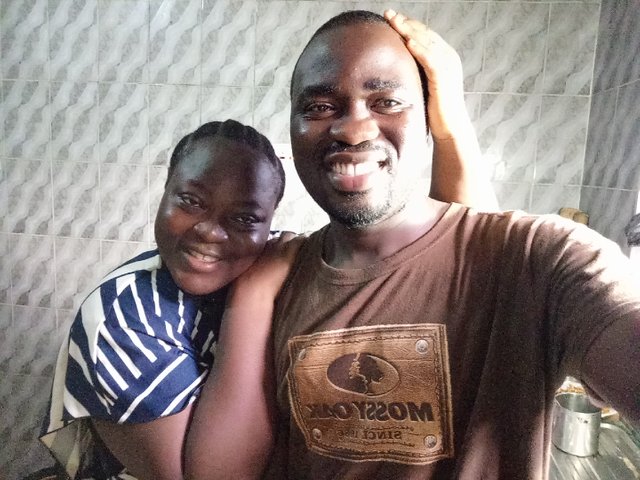 Matthew is a farmer and lover of steem. Steem has really helped my life to grow more healthier than I was, Steem testimony. I'm a Dad, husband and a hustler. Farmer who loves animals, he practice what he preaches . He is also a Photographer, Traveller , Mr Chef ( Loves Cooking) and above all, he is a blogger and a vlogger♣️♠️