The last instalment, then, of the Iranian journey. The central city of Kashan, dusty, a little grimy, but with hidden wonders...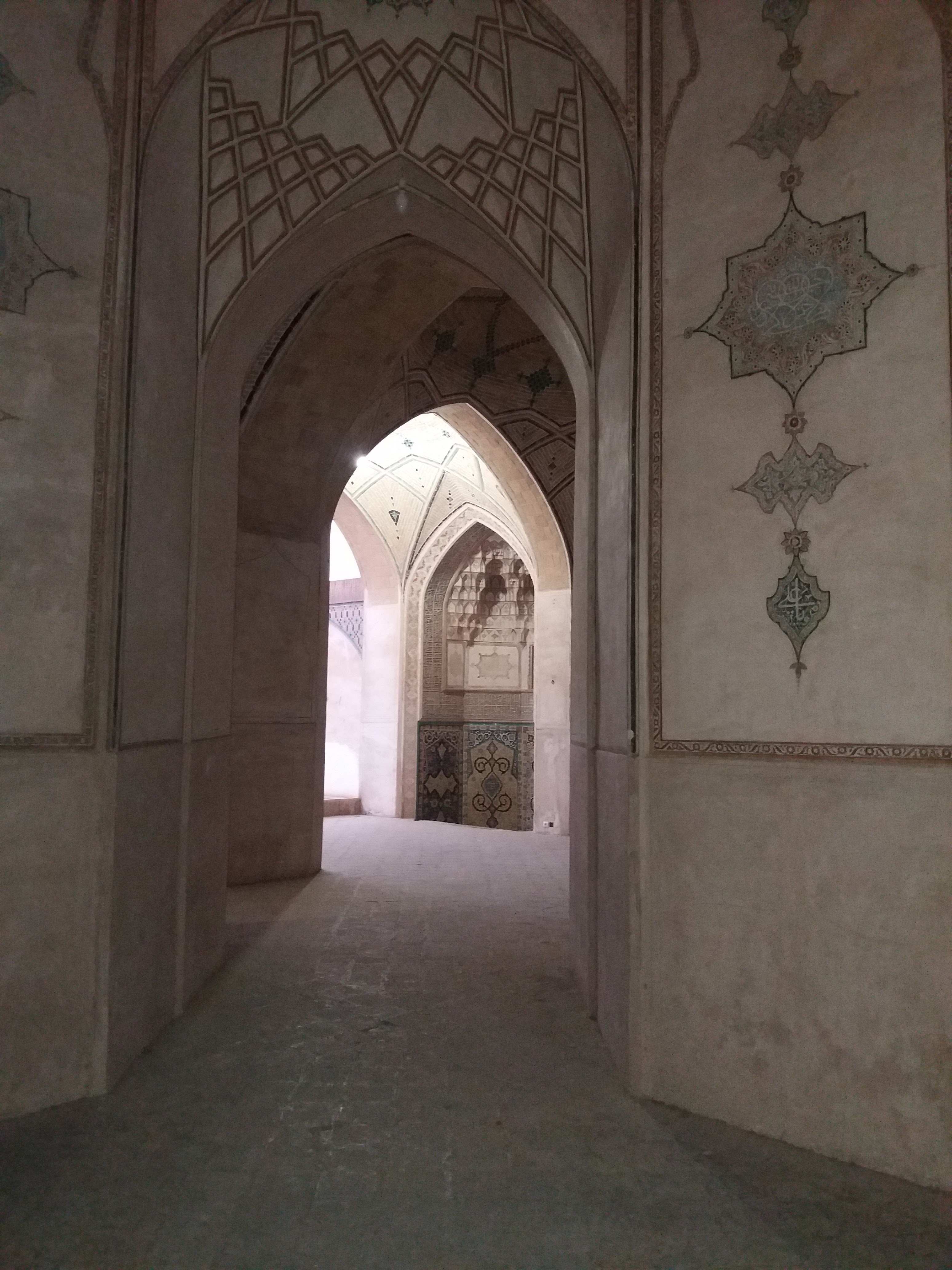 It was late afternoon, and the madrassa students were reading and talking quietly. Above our heads a small bat began its insect-hunt in the dying sun...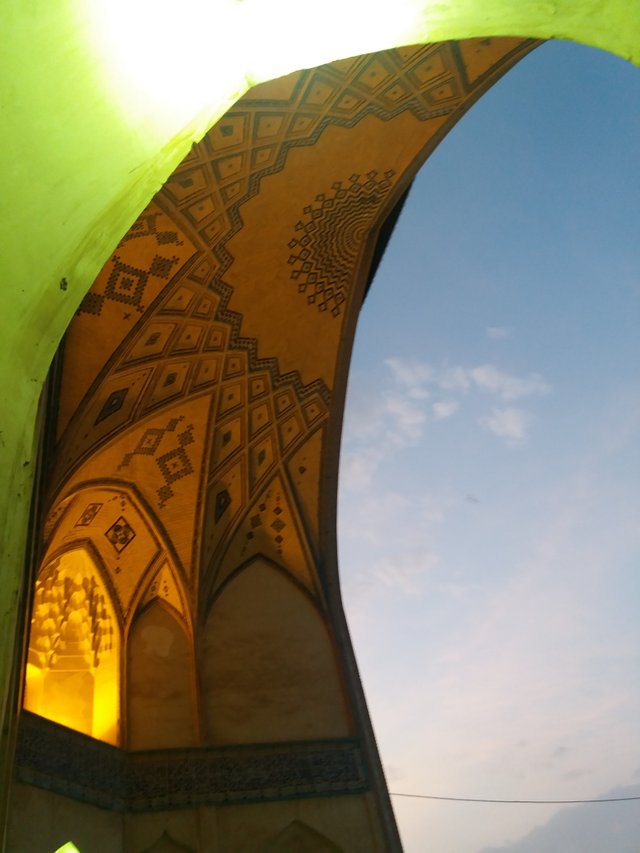 In the bazaar next morning, the shopkeepers shrugged and watched us browse...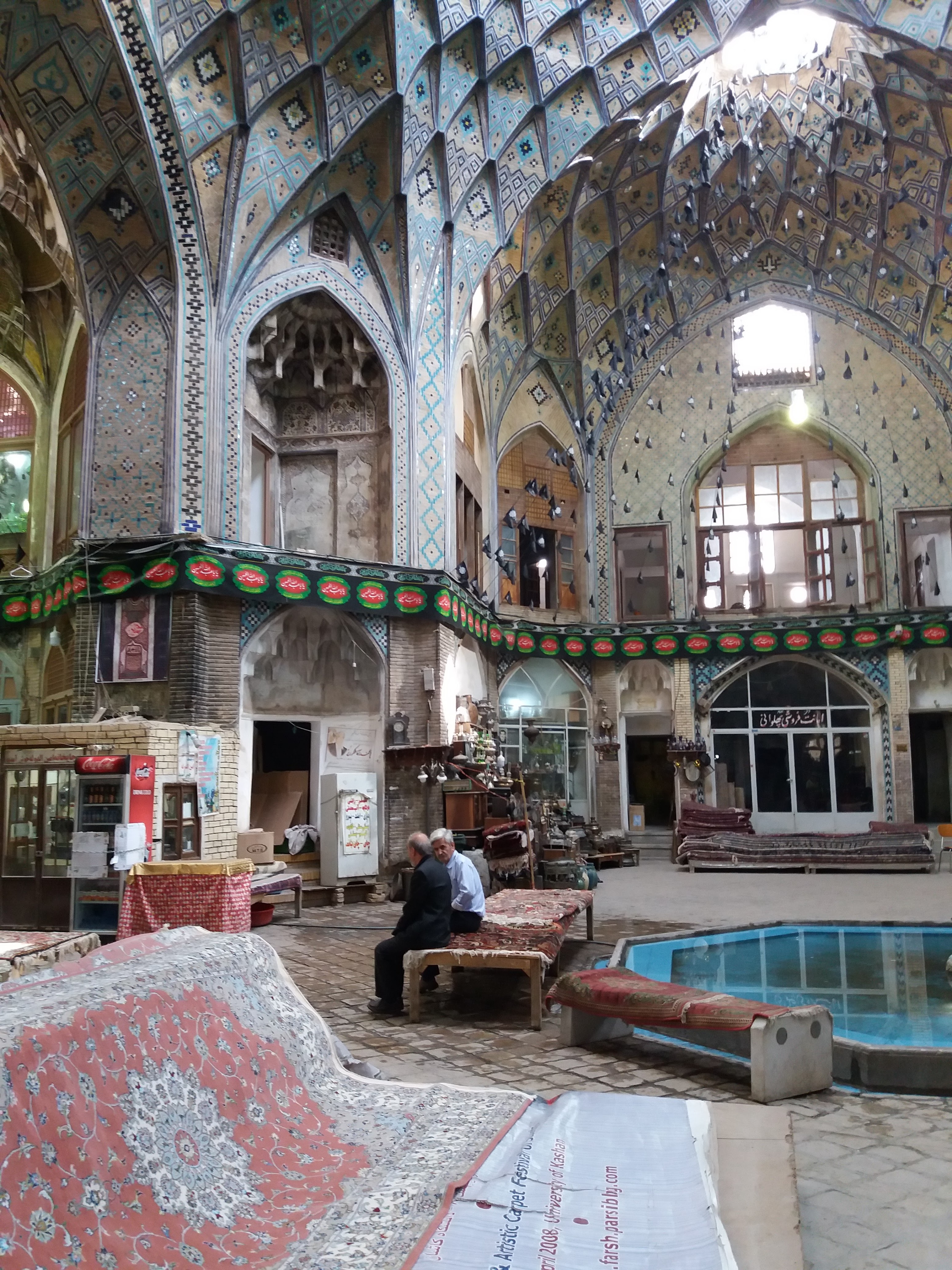 I wanted to share these images in hope and solidarity with the people of Iran, who were kind and welcoming to us.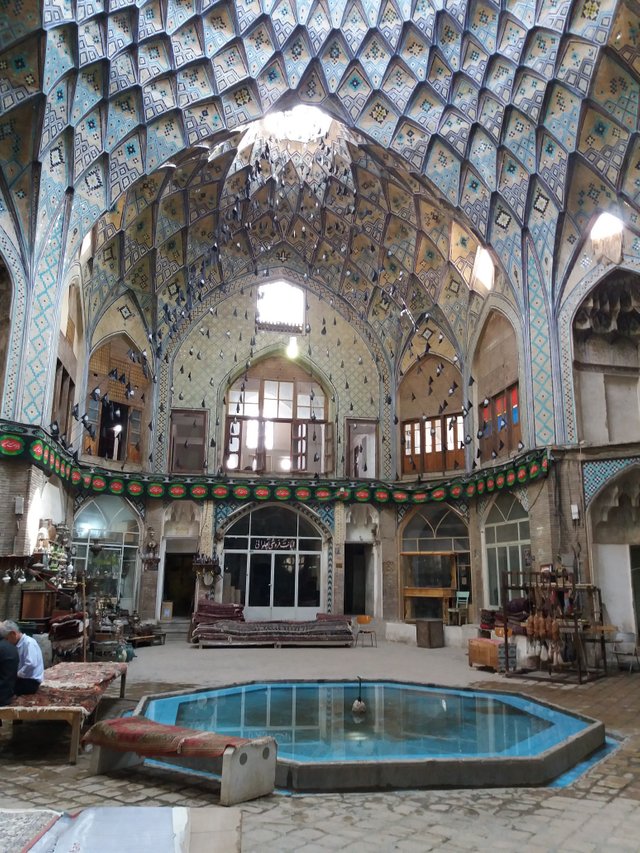 And then, not a mosque or bazaar, but a merchant's house.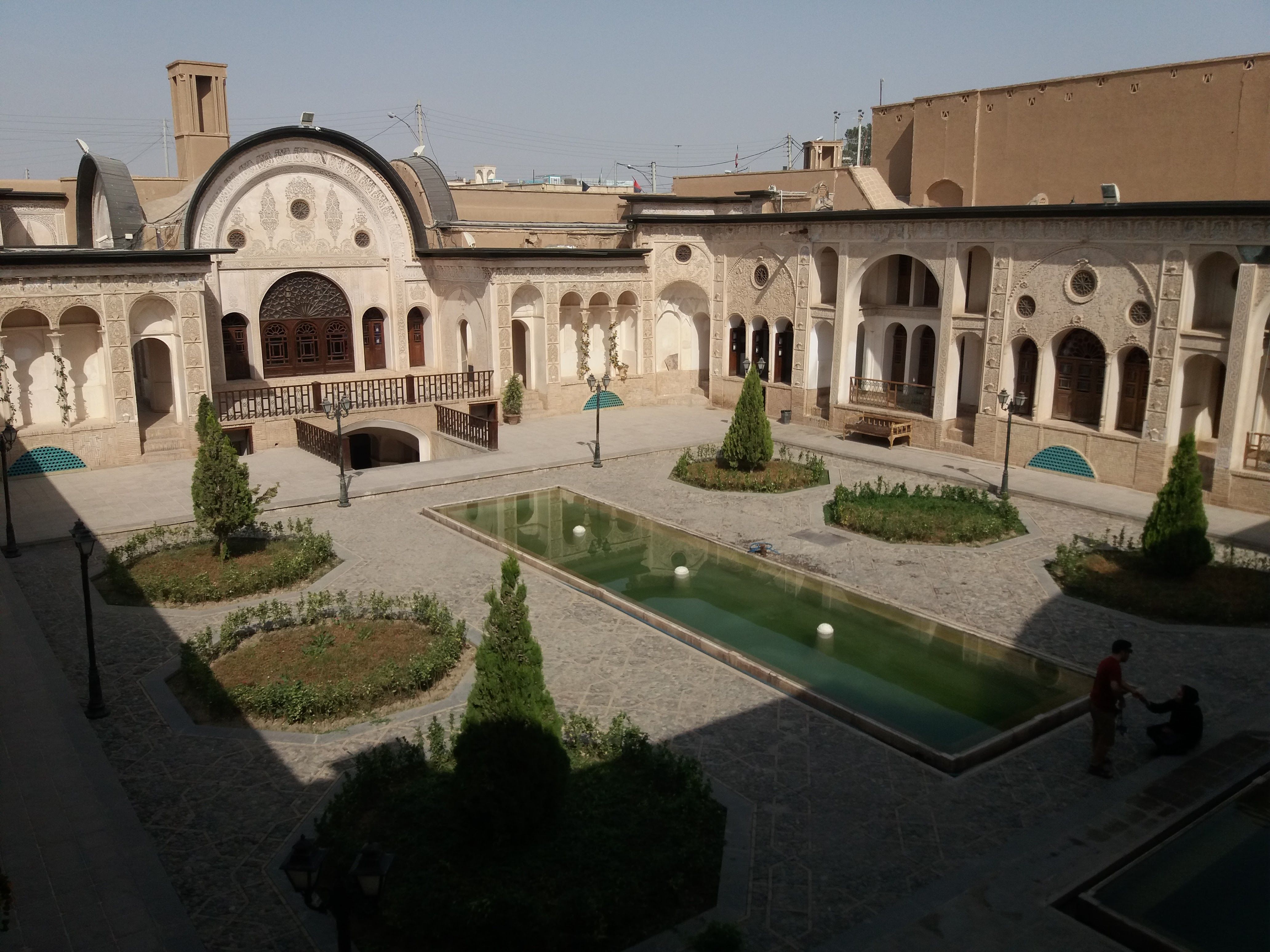 Then goodbye Iran, and hello the bar in Istanbul airport after ten beer-free days!