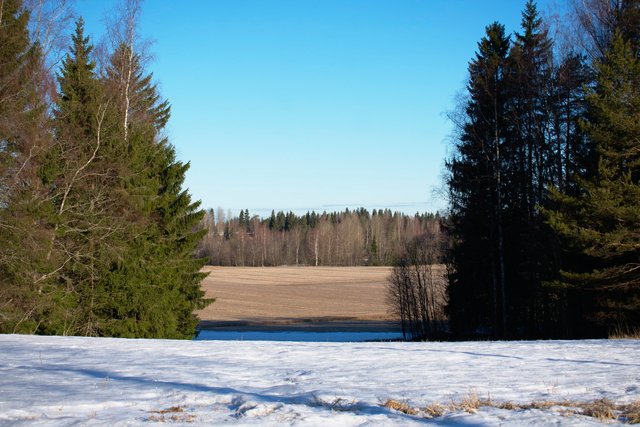 I took these on Friday. It is noteworthy that some fields still were quite snowy. But there was much less of it than a week ago.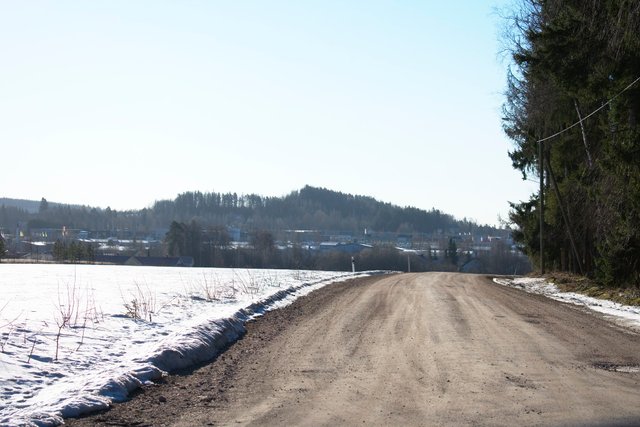 It is 11 C out there now and the sun is as powerful as during the final days of August when it is still summer. Such a massive delay in the change of temperature is nearly completely the result of the tremendous heat capacity of the Atlantic and the Arctic Ocean.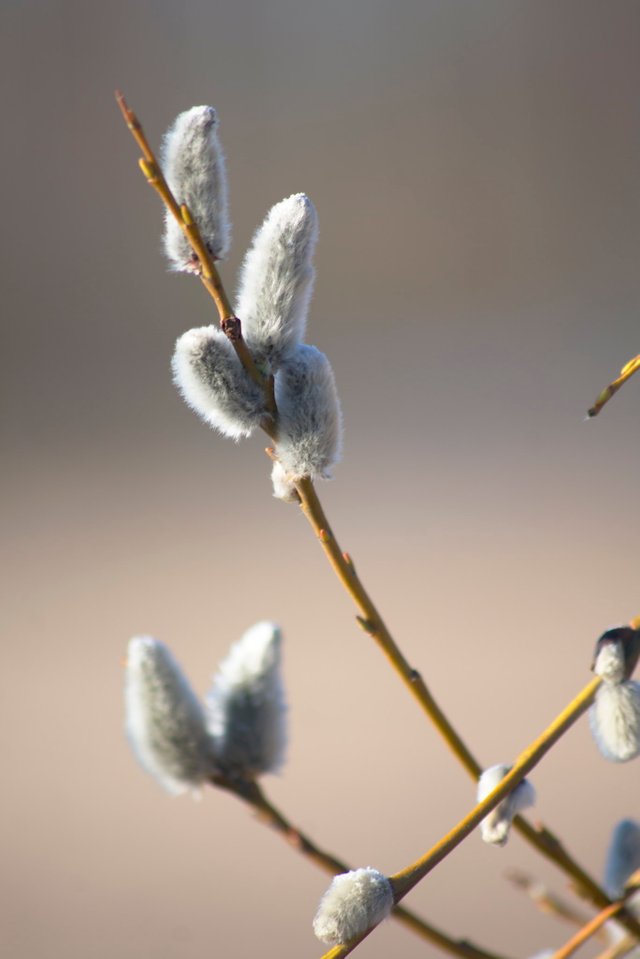 Pussy willows are clearly larger than a couple of months ago when I first noticed them growing out there.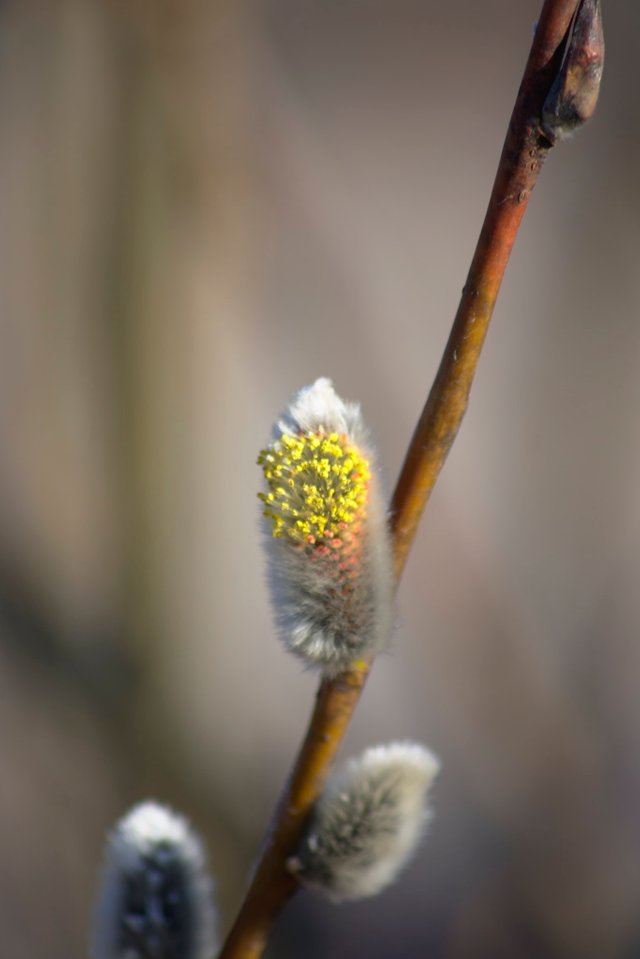 What's that yellow thing?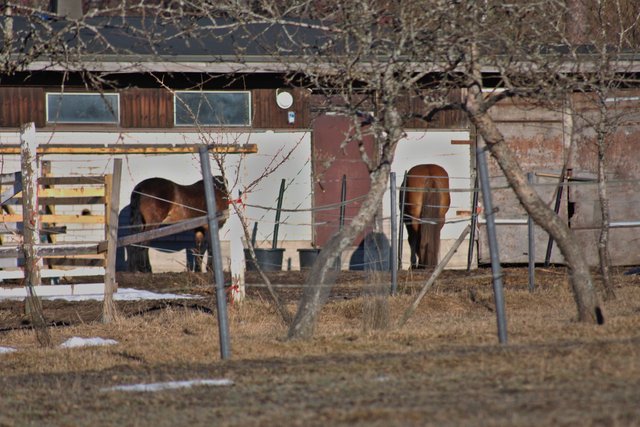 Here's horses for @revisesociology! :)