On Saturday, the school year ended in Finland. When I graduated from upper secondary school, there was a formal ceremony at school at about noon. Everyone who passed, received their certificate from the headmaster as well as any scholarships or other awards. Every graduate received a white cap. The headmaster and the valedictorian would give speeches. After the approximately hour-long ceremony, everyone and their family went home. Extended family and family friends were invited. That part of the celebrations would take place later in afternoon.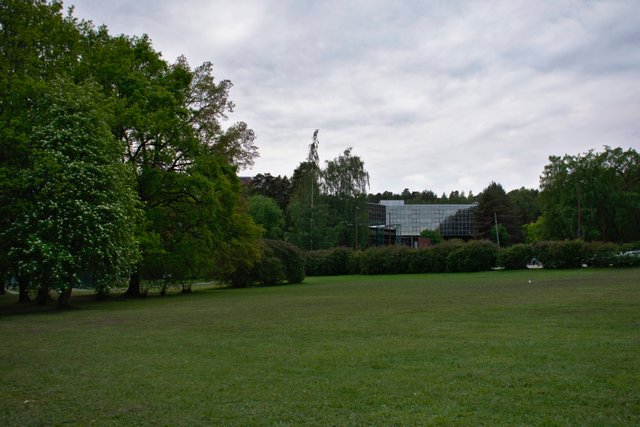 Congress hotel Rosendahl
In the evening, what must have been most of the 2000 or so graduates in Tampere met at the congress hotel Rosendahl for dinner. The dinner would take a couple of hours. After the dinner, the graduates went out to the surrounding park and the beaches. When I graduated, the weather was fine. A large crowd stayed late at the beach, drinking their own drinks. It's a really nice area and because the weather was nice, there was no hurry to leave.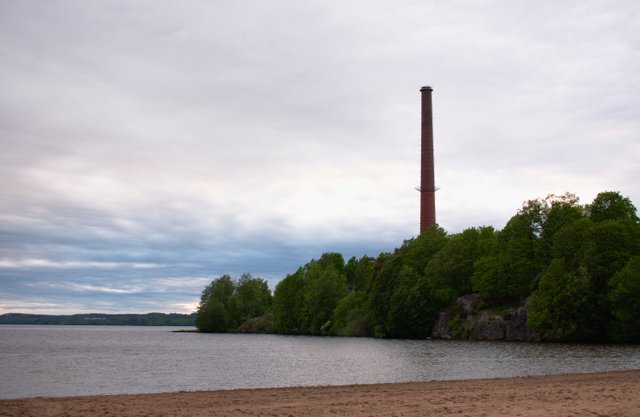 I remember a few hundred graduates and their friends hanging out at this beach.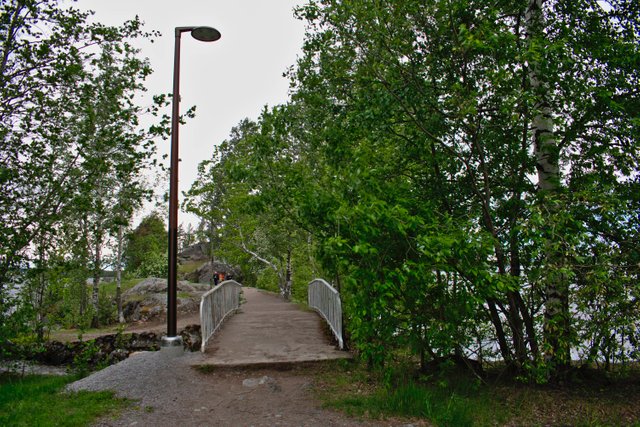 Right next to the beach, there is a rocky island connected to the mainland by a small bridge. A lot of people would go to the island because of the views over the lake.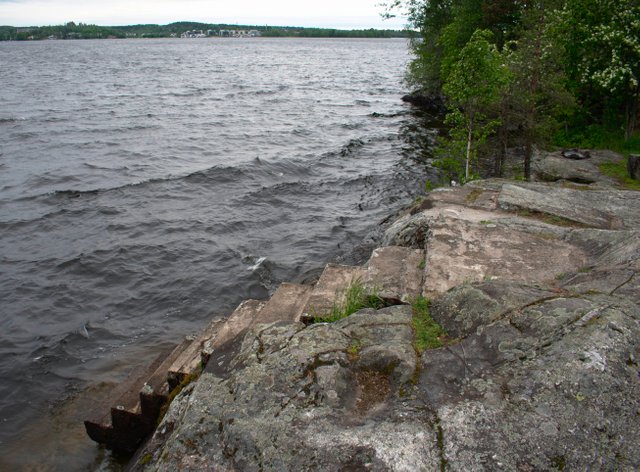 You could even go swimming on this side.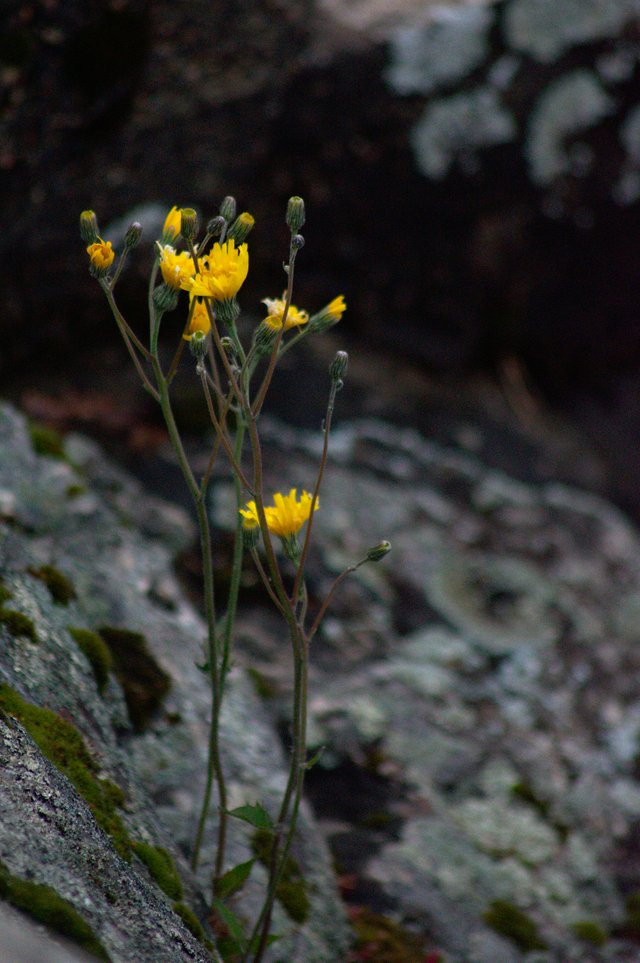 Dandelions are extremely tough plants. This lone dandelion was growing on the side of the near-vertical cliff. When I took the picture, it was winding heavily. I had to think about how to take it properly as the plant was moving rapidly and chaotically in the wind. I took several trials and errors to get a semi-decent picture. I shot this in shutter speed auto mode. Focusing on the yellow parts was difficult as they were in constant and rapid motion.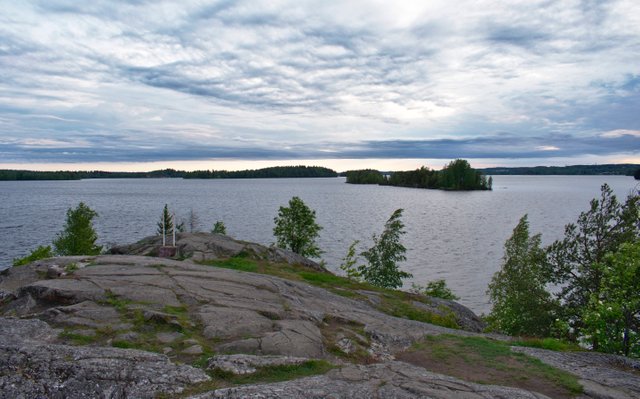 On a warm evening this place is fantastic.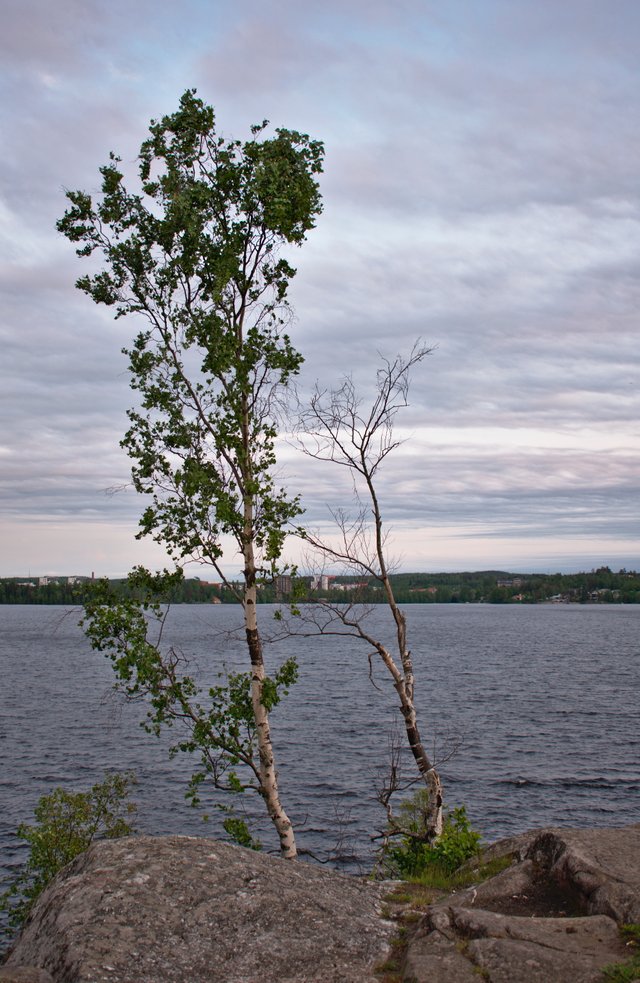 A view to the south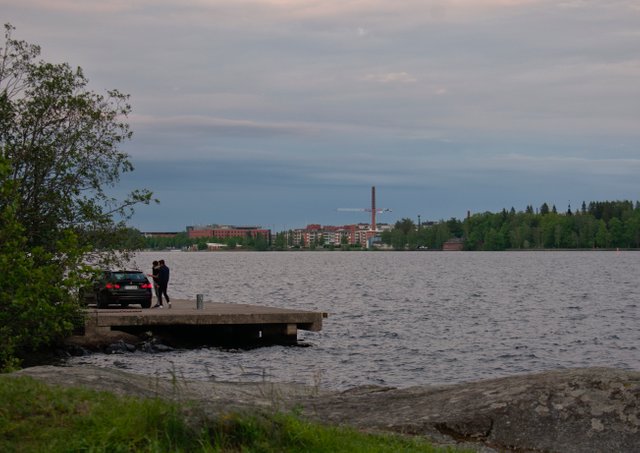 That platform is for cruise ships for picking up and dropping off passengers, mostly hotel guests.
As the night progressed, the graduates would leave for clubs and bars in the city center. It's a two kilometer walk. Some would be picked up by friends who were driving. Many walked.
Last year, I tried to find out if there was anything similar going on in Lahti. I found a few hundred youths gathered in Pikku-Vesijärvi park near the harbour. I was told that most graduates go directly to bars and clubs in the city center.