Back when I was a kid I loved machines like this. In fact, my first word ever wasn't 'mother' or anything like that but "pakoputki" (= exhaust pipe). About the time I had turned one, my parents and I lived in an apartment building that had a parking area in front of it. When I uttered my first word, it was late winter and there was a lot of snow. A bucked loader was busy removing snow from the parking area. I've been told how I loved observing smoke coming from the large vertical exhaust pipe that had a flapper valve on top. Each time the driver would step on the gas pedal, the flapper would open. I'm guessing he would've never guessed the way in which his mundane work inspired someone.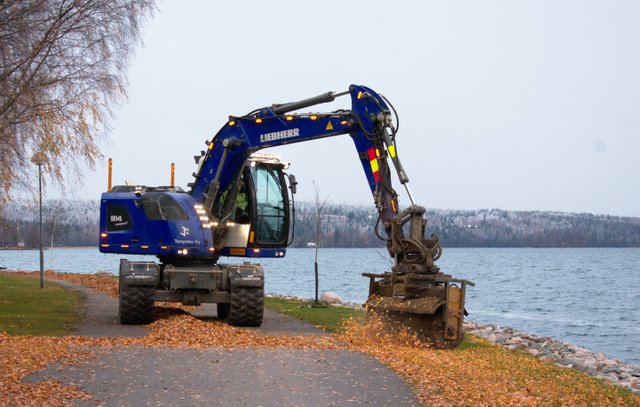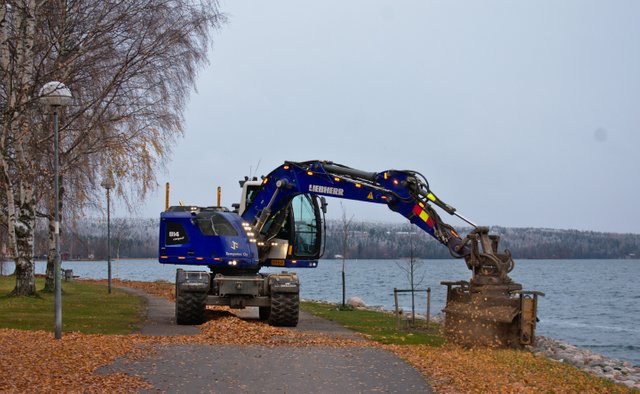 The city collecting leaves from the lawn at the lakeside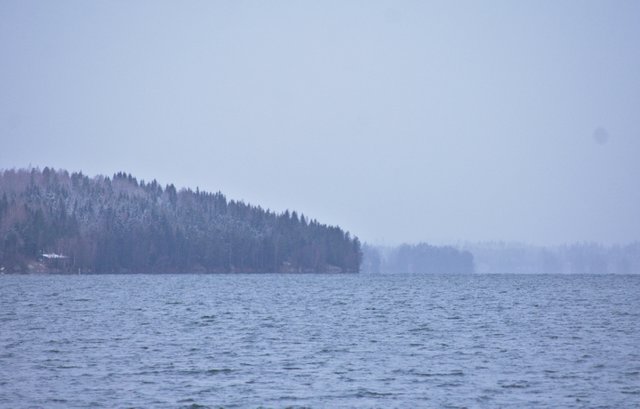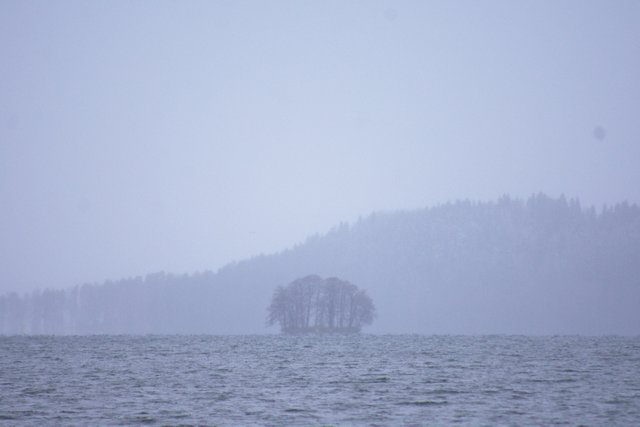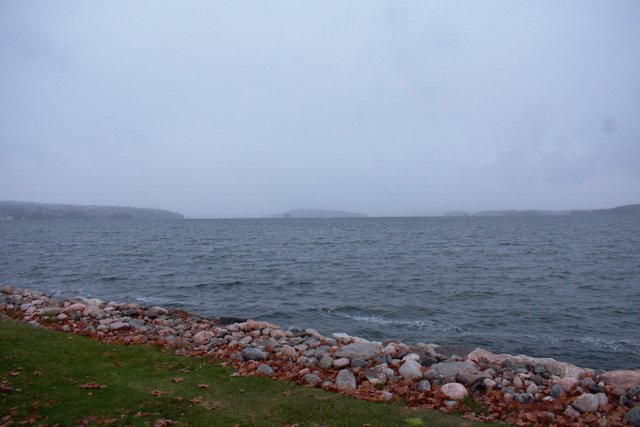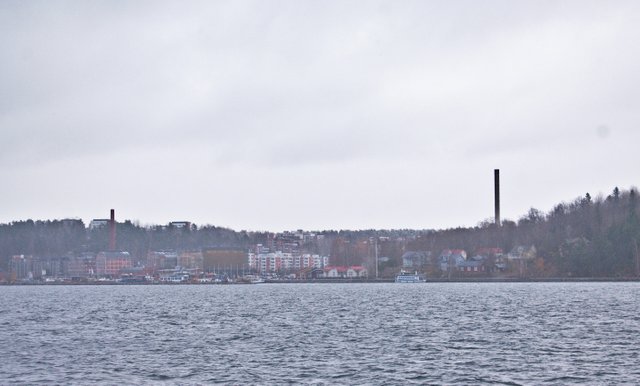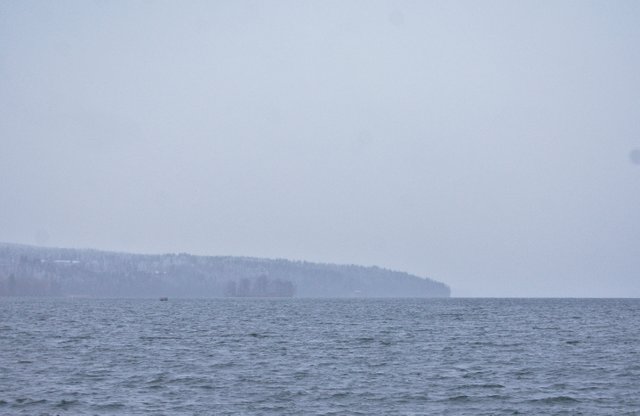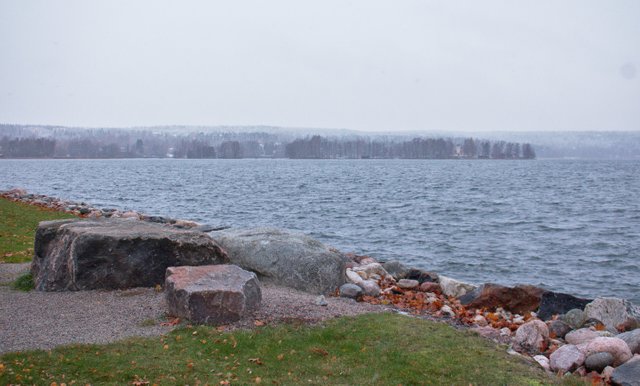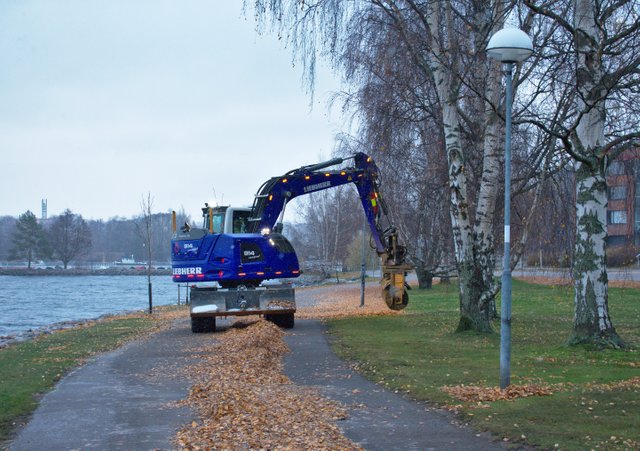 This is what the machine left in its wake.