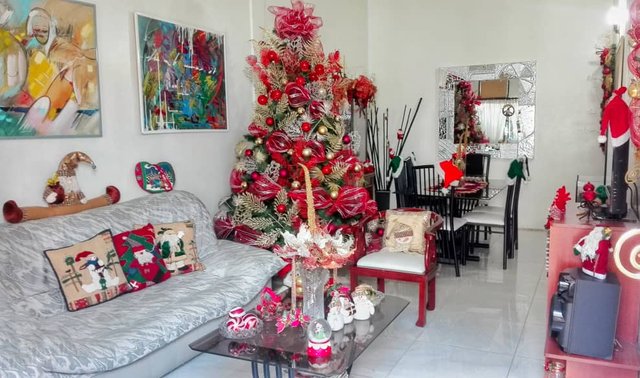 ---
Officially Christmas is inaugurated in my house. Since I can remember my mom has been obsessed with Christmas decorations. Every years during these dates my house vomits rainbows everywhere.
Apart from the celebration, the decoration and the delicious food, December for me represents a special date because my birthday is also celebrated. Today I share with you this photograph to infect you with the Christmas spirit.
I know what you're thinking ... It's too early to decorate and talk about Christmas, but come on, we all love Christmas. Take out that Grinch you have inside and tell me, what's your favorite thing about Christmas?
---