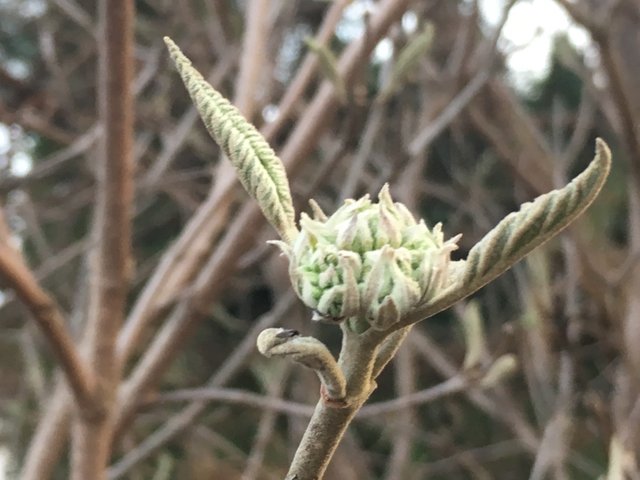 Image © 2018 marcusantoniu26. All rights reserved.
Kingdom: Plantae
Clade: Angiosperms
Clade: Eudicots
Order: Dipsacales
Family: Adoxaceae
Genus: Viburnum
Species: V. lantana
Picture taken at 8:15pm on 5/02/2018. Lat 43.5 N Long 84.0 W. Temp 52 F
Picture taken with Apple iPhone 6. The 1st edition was published on 05/02/2018
This is a follow up from the picture I took on 4/25/2018 (7 days prior).
Click here for the (1st Edition)