SUNSETS... Time for photo !!!!! 7 PHOTOS !!!
SUNSETS... Time for photo !!!!! 7 PHOTOS !!!
---
---
Selection of photos of my last week !!!


In this article, I invite you to discover 7 of my photos and some explanations about a specific subject of my travels or of my underwater immersions.
---
---
Today:
Photography from Cape Verde
---
---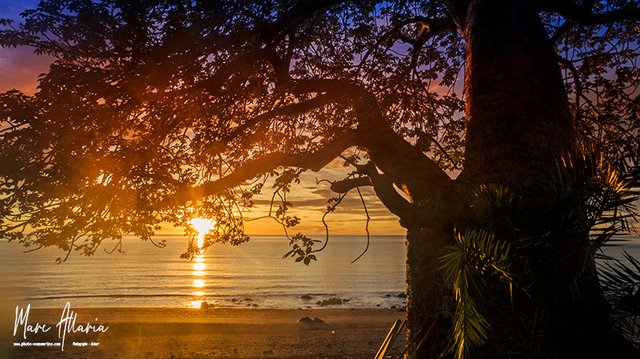 ---
---
En

Fr

A schedule that lends itself especially to photography. Here are some of my last photographs of sunsets. Between Mayotte and Cape Verde.

Un horaire qui se prête tout particulièrement à la photographie. Voici quelques unes de mes dernières photographies de sunsets. Entre Mayotte et le Cap Vert.
---
---
Google translation - Original text in french
---
---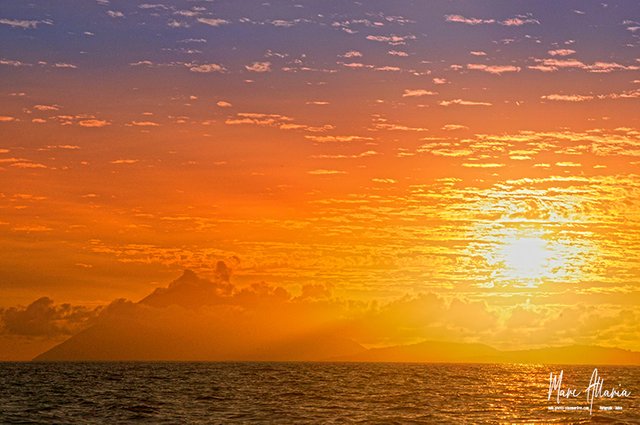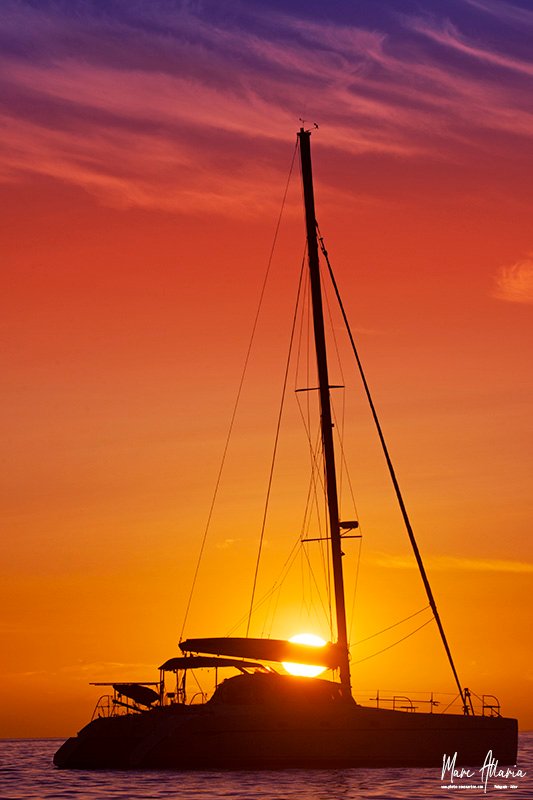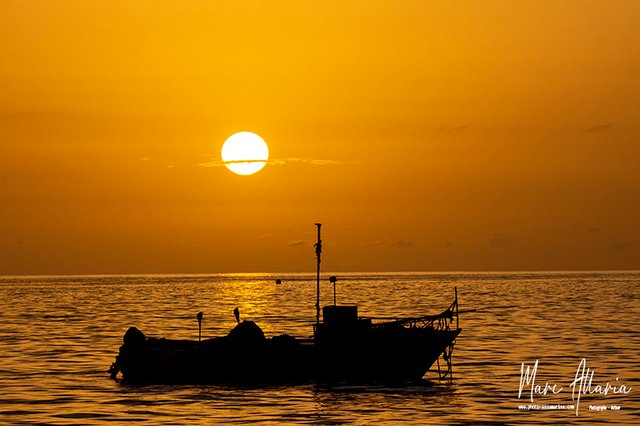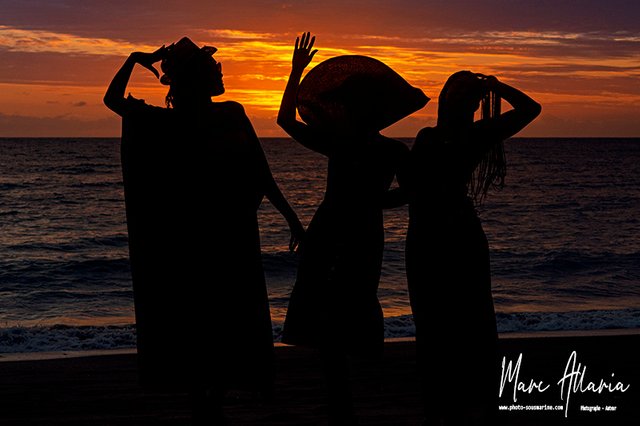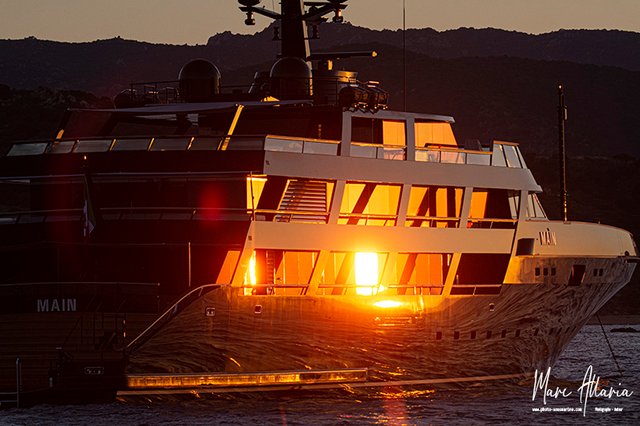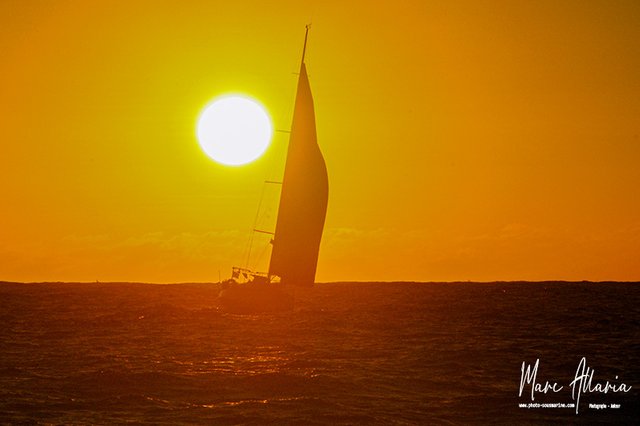 Contact me on discord #4302 or in this comment section
---
---
How to follow me ?
---
---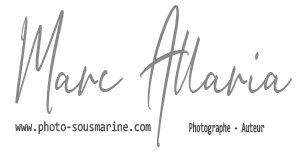 </center