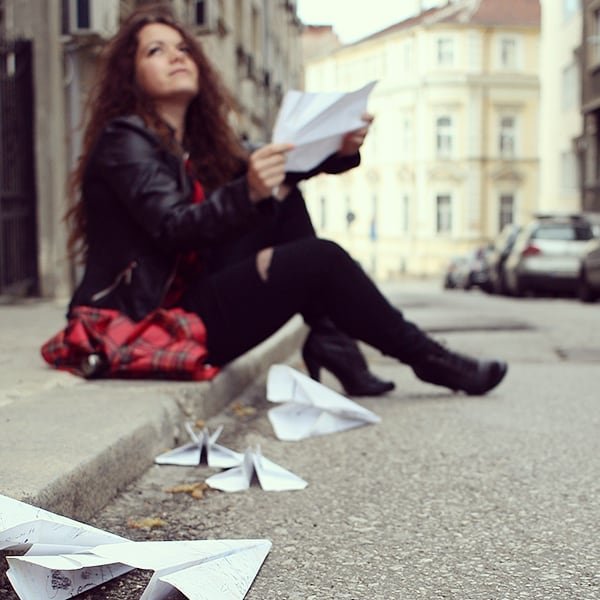 Feelings stalked by now? What if it's something good?
#photography #concept #streetmail #powerhousecreatives #share2steem


Our book Voices in the Darkness e-book is out! It's alive! It's electronic! It's supernatural!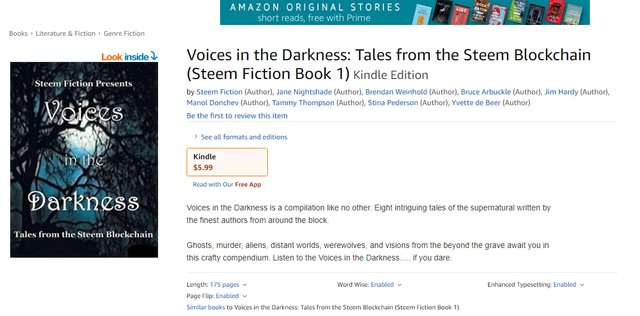 And it's also paperback now!
Voices in the Darkness paperback

Stories authored by:
@janenightshade, @improv, @felt.buzz, @jeezzle, @manoldonchev, @stinawog, @giantbear, @blueeyes8960
Huge thanks to everybody involved, to our ninja editor, to the initiator @jeezzle and the @steemfiction, and to everybody else supporting our work!

You can now gain crypto assets by linking your Instagram and other social networks to Steem
https://share2steem.io/?ref=manoldonchev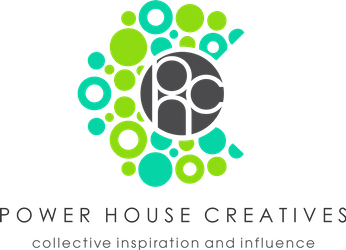 Posted from Instagram via Share2Steem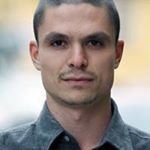 manoldonchev