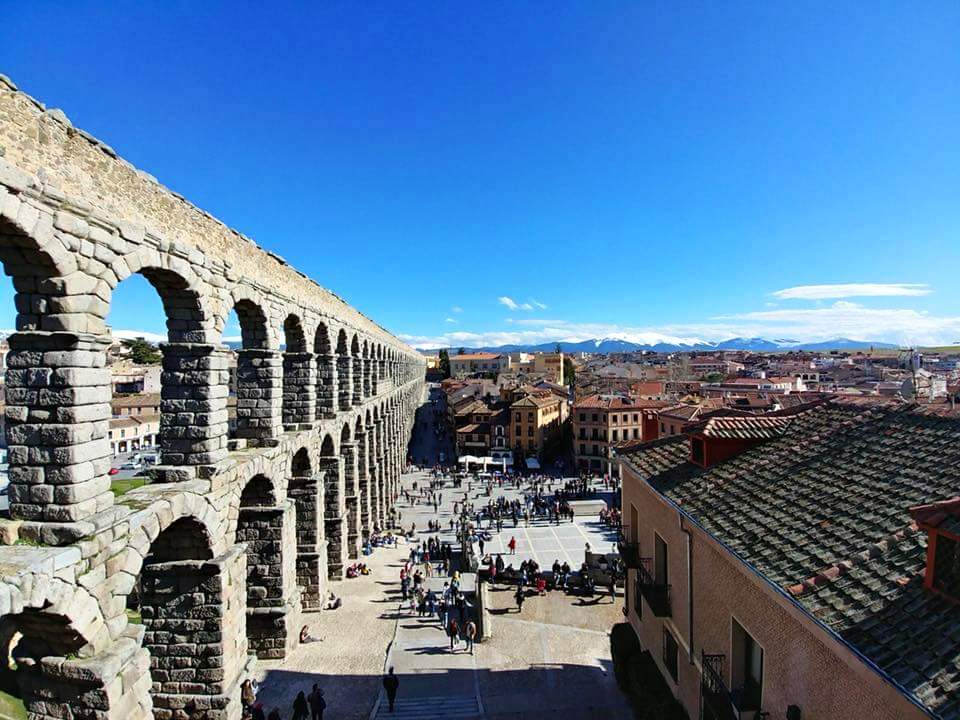 The Aqueduct of Segovia is one of the imposing works of Roman architecture in the Iberian Peninsula and almost a miracle of civil engineering, is currently considered one of the symbols of the city.
Built in the 1st century BC and commanded by the Emperor Trajan, the aqueduct is the second largest Roman structure still standing in Spain (the first is the wall of Tarragona) and until recently, was still in use.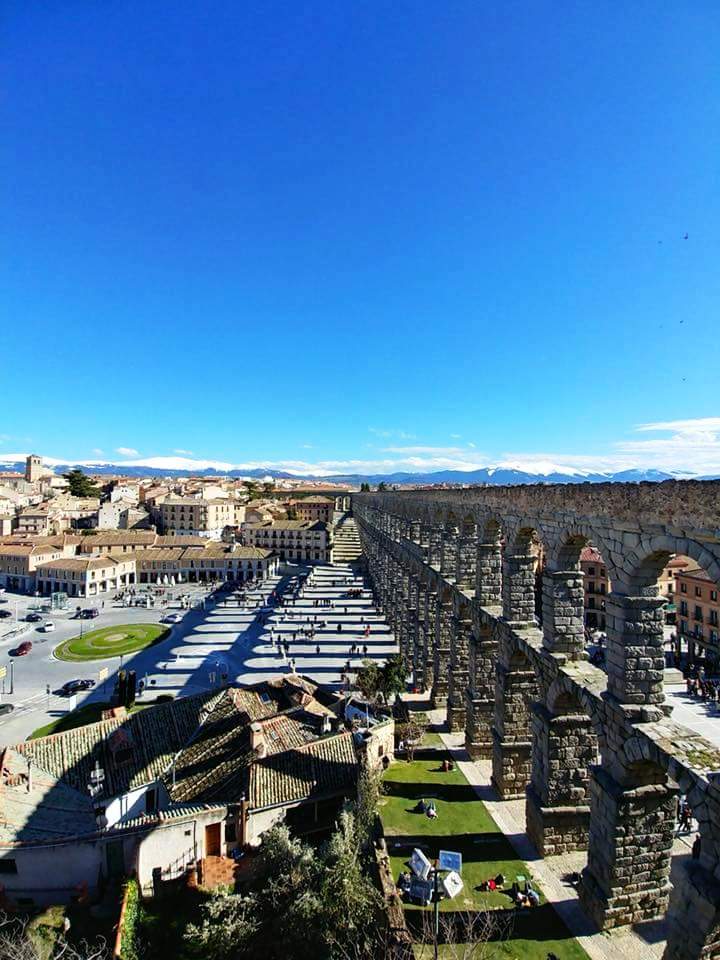 For about two thousand years, this impressive structure transported water from the nearby Frio River, some 16 kilometers from the city, to the Alcázar de Segovia itself.
The water ran through a series of underground pipes until it reached the outside of the aqueduct. This section consists of 166 arches supported by 120 pillars and reaches 28 meters in height and one kilometer in length from the beginning of the exterior structure until its completion in the Plaza de Azoguejo, in the upper part of the city.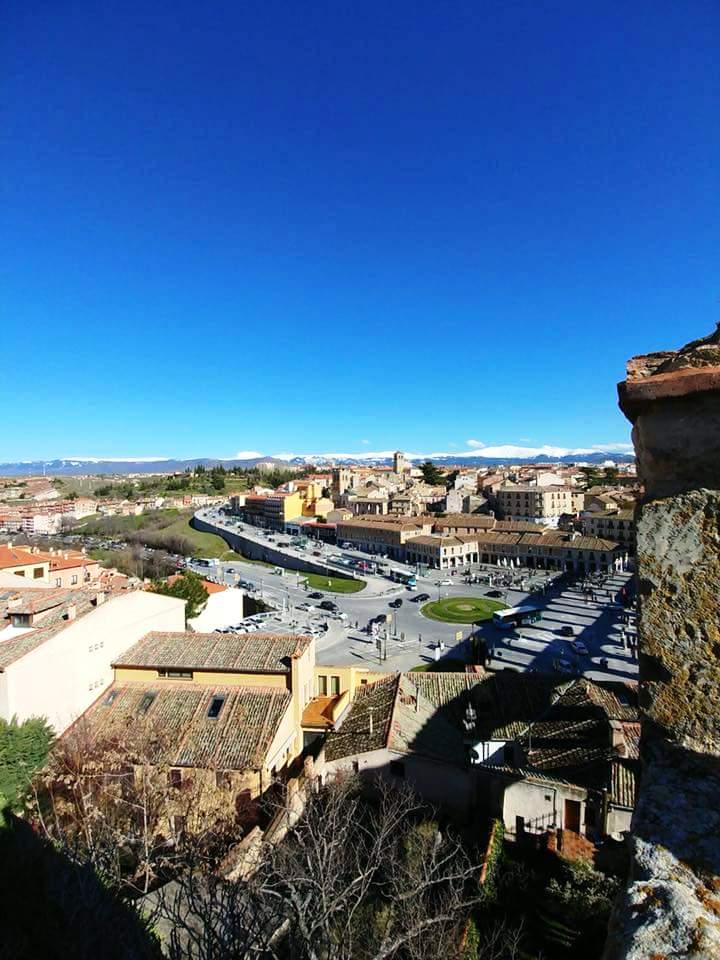 The 20,400 granite blocks of the aqueduct are placed one on top of the other without any mortar or cement. They are supported thanks to the perfect fit of their pieces and the use of cornerstones.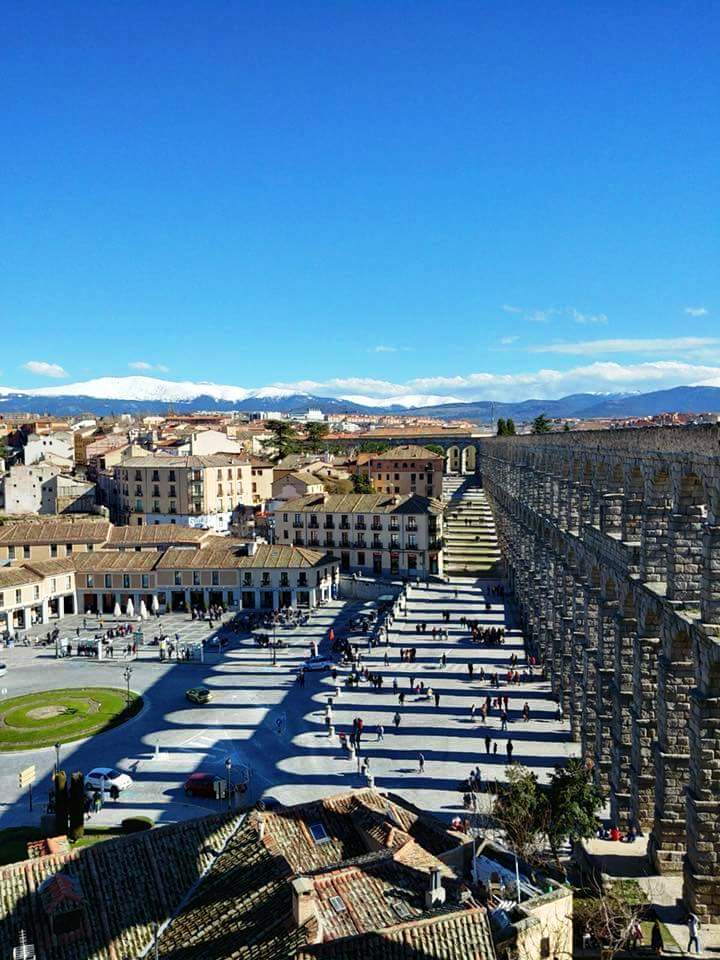 The aqueduct that we see today is not entirely original. In Muslim times, sections of the aqueduct were destroyed and later restored in the 16th century.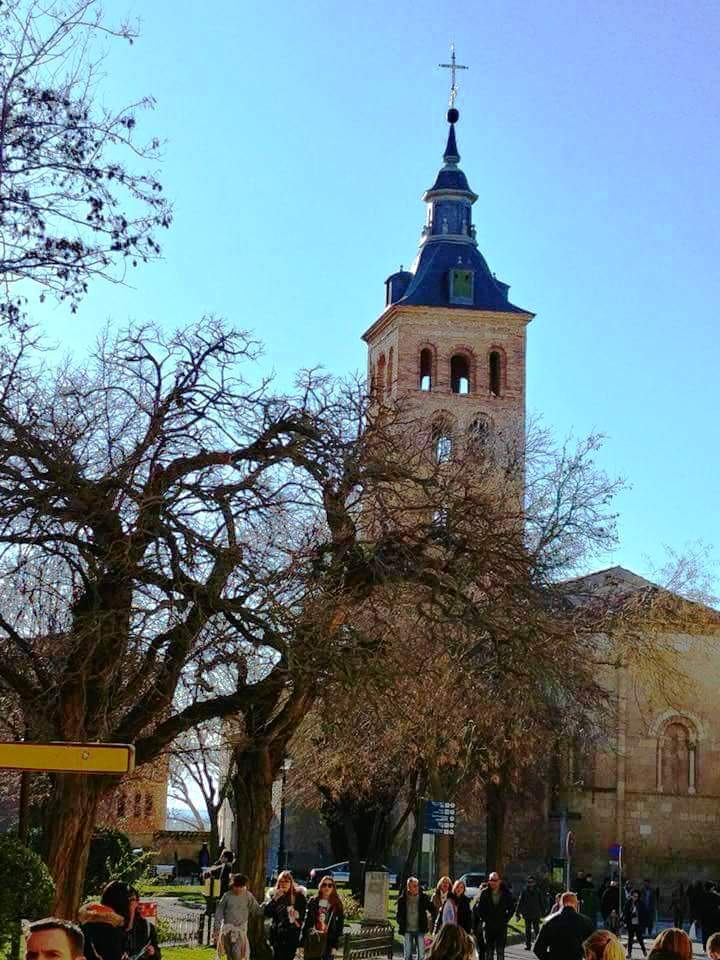 Beautiful city, beautiful memories ...
All the published photographs are of my authorship.
I hope you enjoyed it :-)