Steemians. The word 'asoka' is a word derived from Sanskrit which means free from sadness. What is interesting is that there is a history that states that there is a king named Ashoka.
Latin name of Asoka plant is Sarca Indica, where for Hindhu society this plant is considered sacred. Based on its type, this plant is divided into 2 kinds, namely asoka without twigs and asoka usual with twigs.
this plant can be found around the yard of the house, this is because this plant can grow anywhere. For some people of Indonesia, this plant is believed to expel the sadness experienced by someone. While in the European country itself, this Asoka plant has the nickname Flame of the Wood which means forest fire. This is because the flowers are bright red like fire and based on its history, this plant was first found in the wild forest.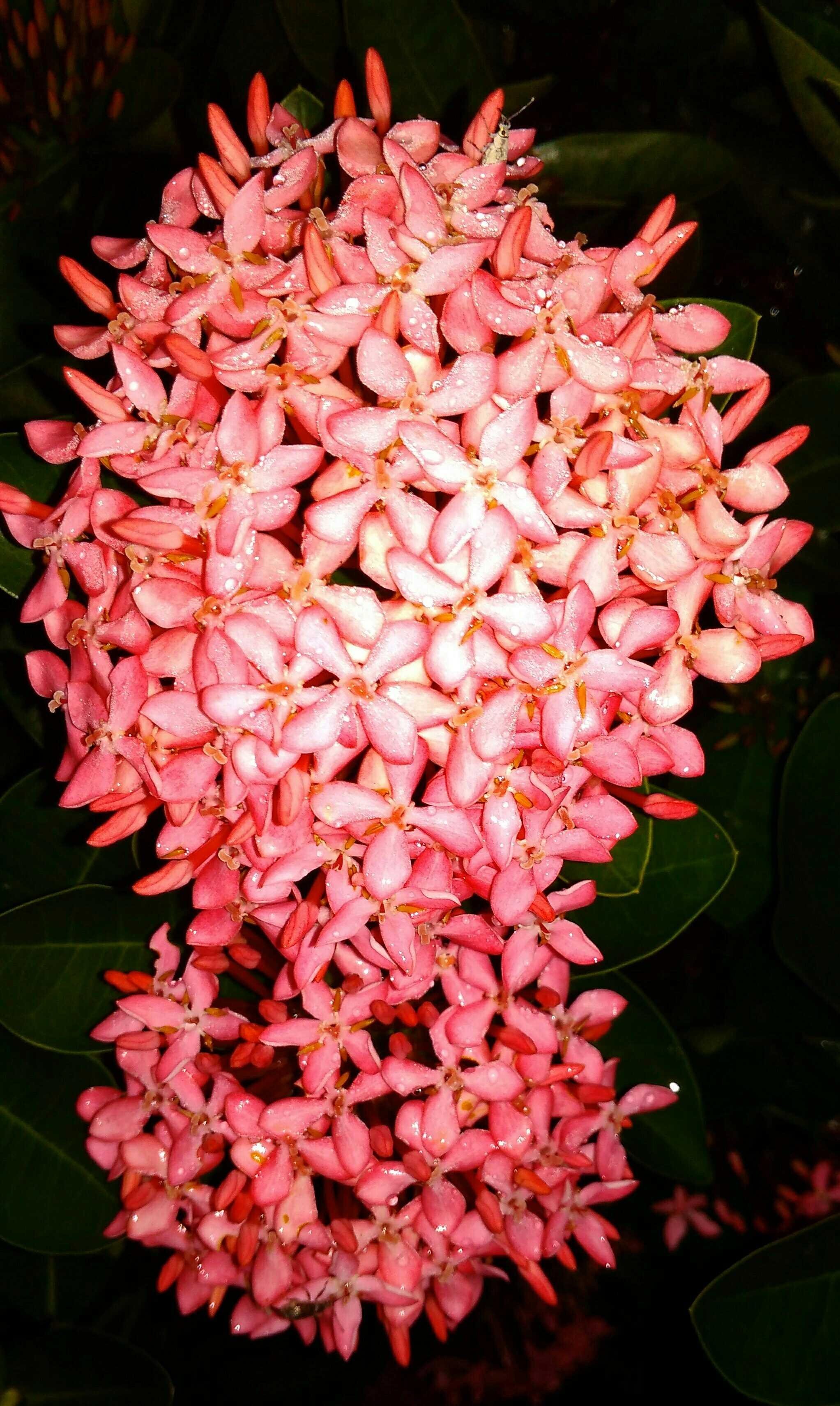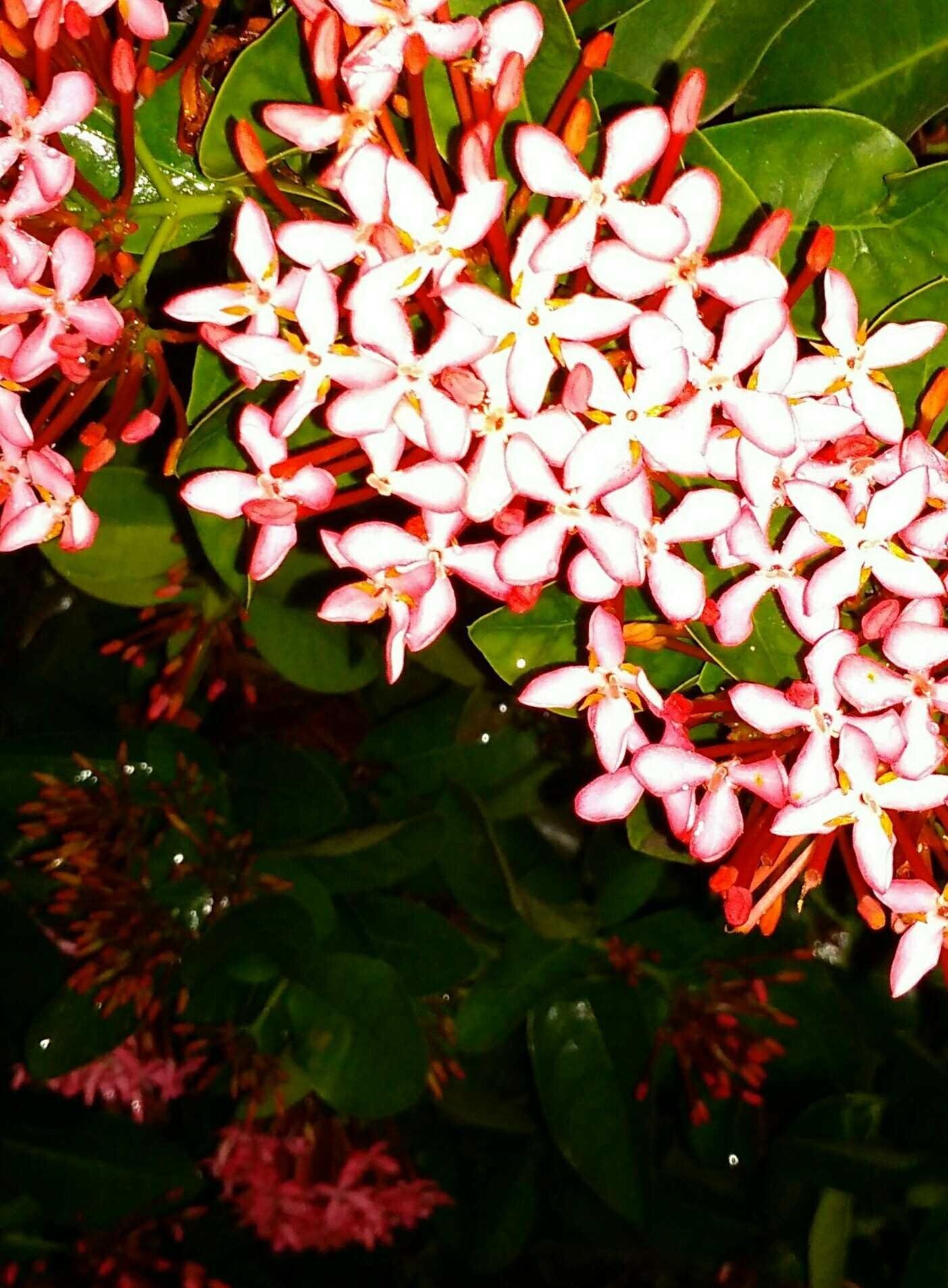 The leaves of this plant have an oval shape with a pointed tip. The repetition of this leaf pinnates with a single trait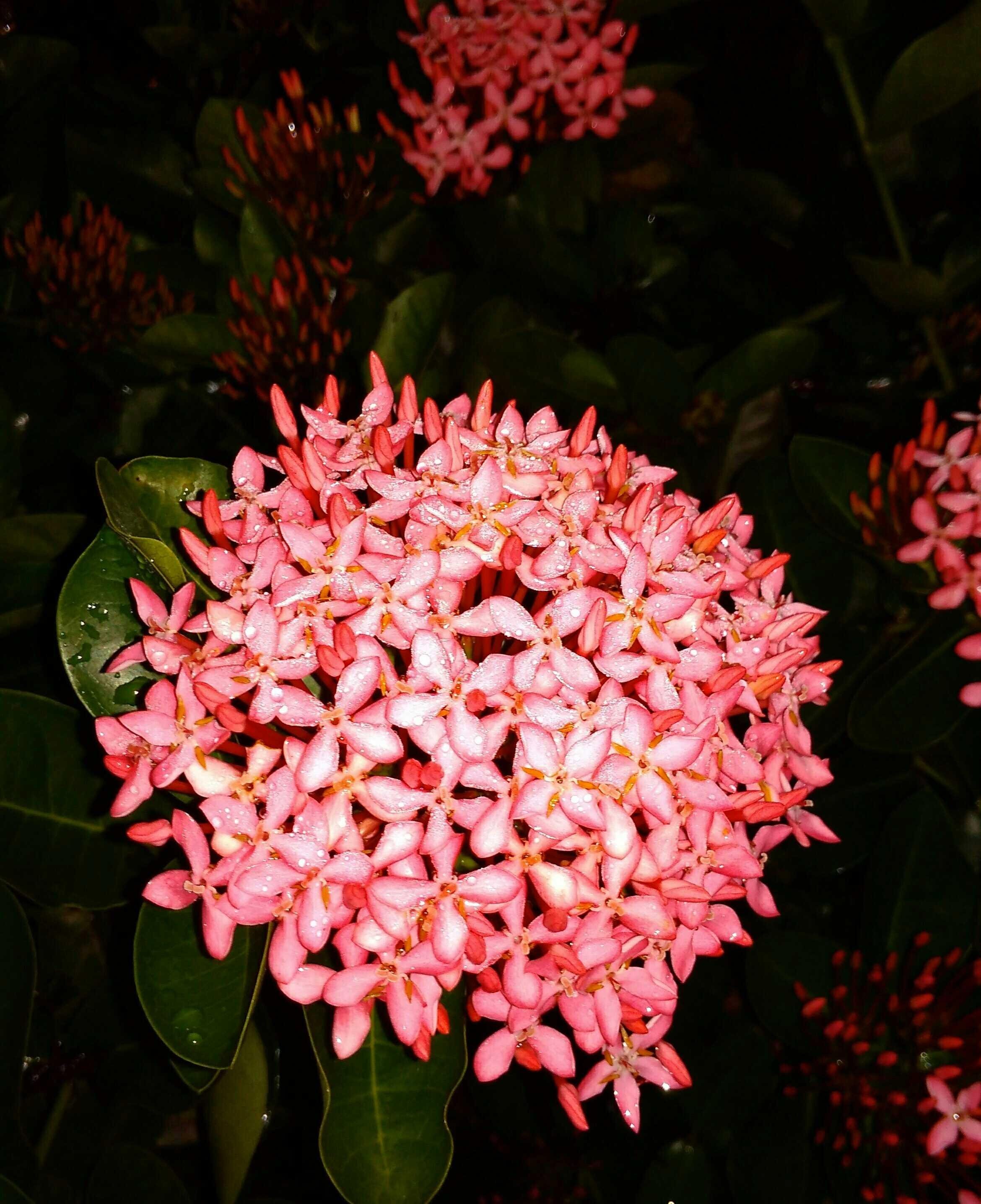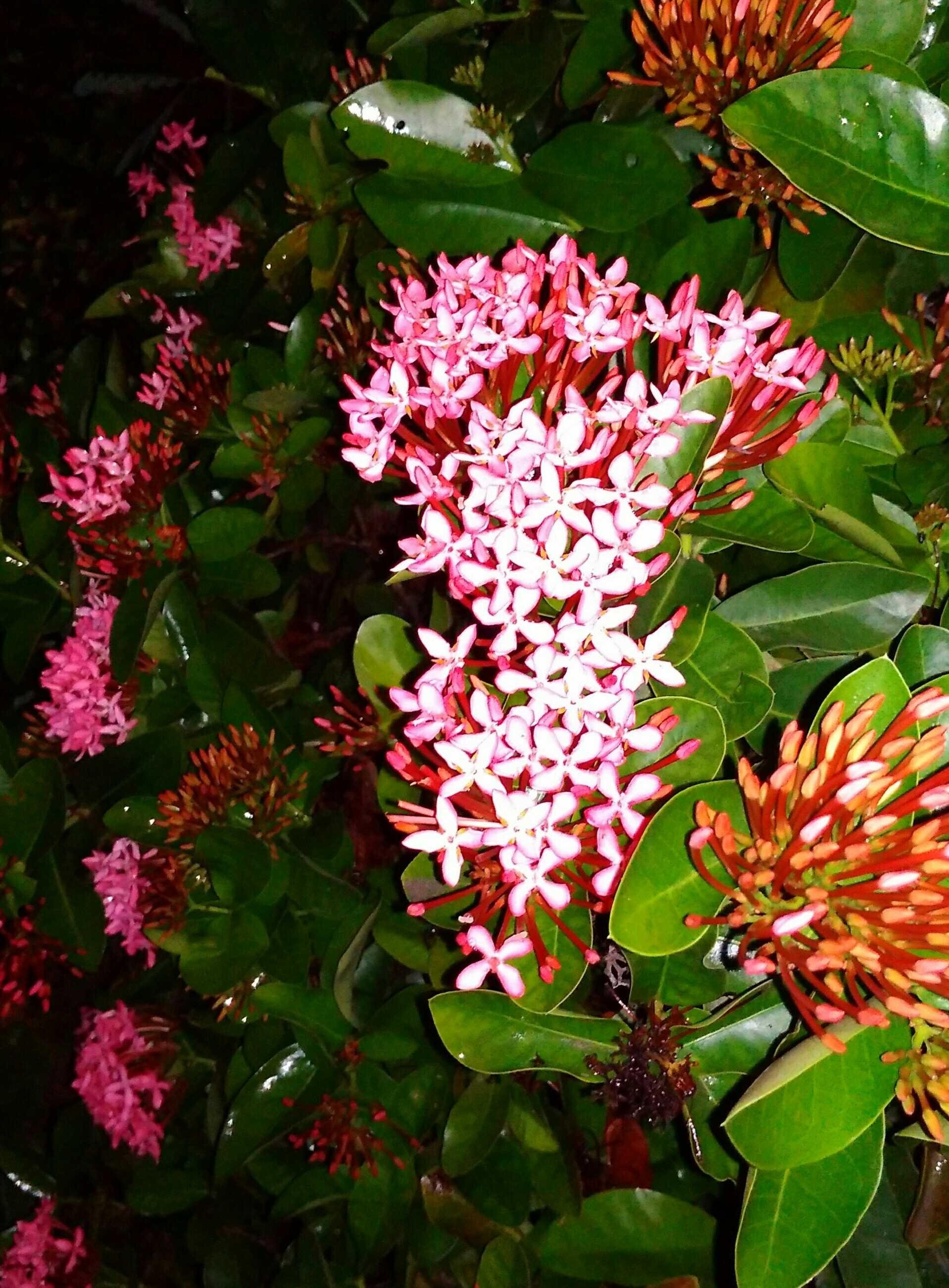 Thank you for visiting my block. if you like please resreem and follow:@maicha