Dhaka International Trade Fair 2019. In this fair, big companies of Bangladesh are giving stalls to the fair to meet their customers' needs. I went to Dhaka International Trade Fair and noticed the Milk Vita Company. Milk Vita Company Limited is an important milk company in Bangladesh. Milk Vita has been fulfilling the needs of Bangladesh's people over the ages. They have made their stall very well arranged in the international trade fair.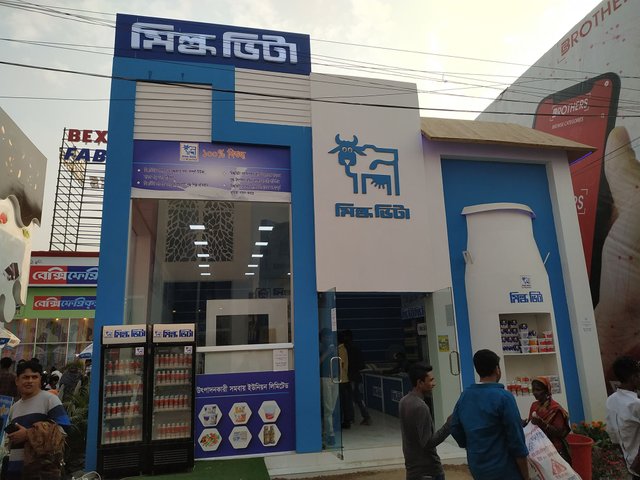 I went inside the stall and turned around. There was a sub-crowd of people inside the stalls. Milk Vita Company Limited has been producing pure milk for ages. MILVITA is a milk production company that produces milk in its name. It is owned by Bangladesh Milk Producer Co-operative Union Limited, a cooperative Bangladeshi Milk Bhita operated by the Government of Bangladesh, 70% of the market's liquid milk share.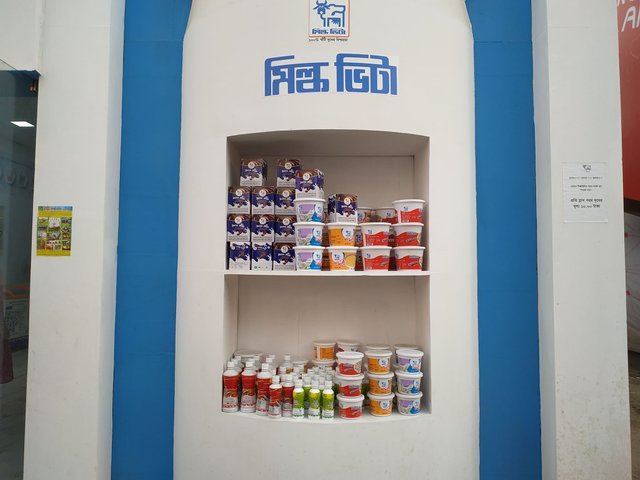 Milk Vita's history Milwita Company was established as a cooperative, which would collect milk from the farmers of the rural areas and sell them in the urban areas. The company's products produced by the company were liquid milk, yogurt, cream, power milk, homogeneous and ghee included in the company in 1974.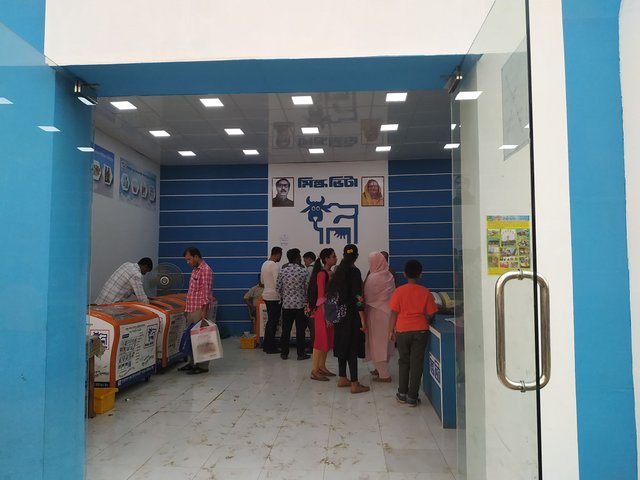 In Bangladesh, a government report has been found that in Bangladesh, 12 private milk producers are imitating the Milk Bhita packaging. Milvita Company's milk has been fulfilling human demand in the age of time. I picked up some pictures of Milk Vita Company pavilion among you. I hope you enjoy it. Thank you.