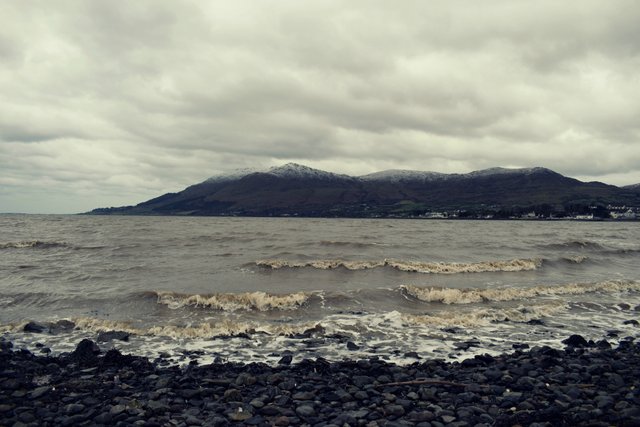 The ocean does things to the weather here. A day later snow in the mountains was gone. Until next winter probably.
I had forgotten the feeling of the canvas has been wiped clean and nothing to add for a while. Staring at a blank page for hours and hoping streams of consciousness would begin to flow only to be disappointed and frustrated. Nothing. How are you able to pull yourself together to form words into sentences making perfect sense instead of being scattered all over the place floating into fuzziness of exhaustion? Oblivious and slightly numb.

Impressive, most impressive! Where's my dose of doping? Poison to squeeze out a little bit more out of the empty tank while entertaining the thought of never needing sleep or food to keep going. What a flaw in the design of this machine made out of flesh, bones, and blood. At least shorter recharge period wouldn't hurt, right?

You would argue but sleep's so nice and so is food? Would you say that if you never knew how those felt like? Limitless energy to conquer, accomplish and explore. Instead, we sleep and feel tired (because we got to push forward) half of our lifetimes. Wonderful. Sigh.
Energy levels too low to make sense, come back seven, eight-ish hours later!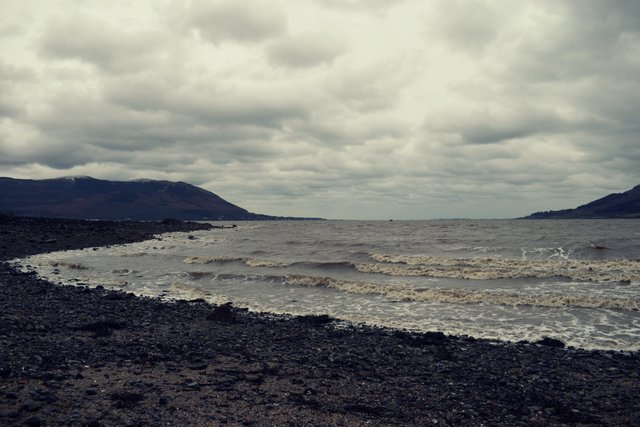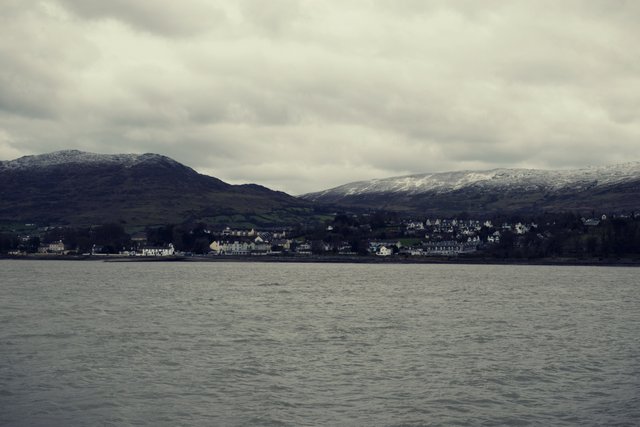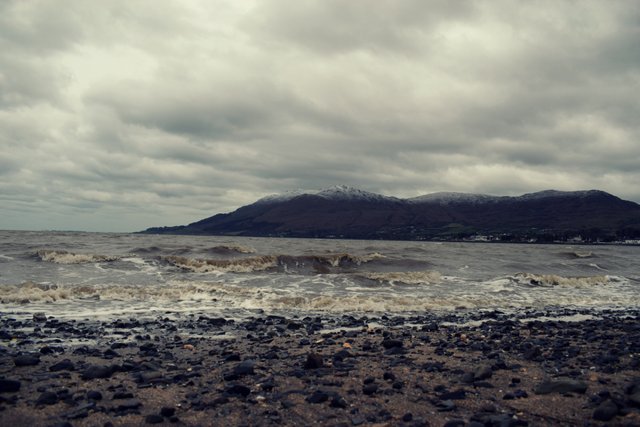 Song of the day: Grimes - REALiTi