A Beautiful Valentine's Day Dinner with Family (Also the #chickenbitches struck again!)
My Mother in Law Always Loves Special Occasions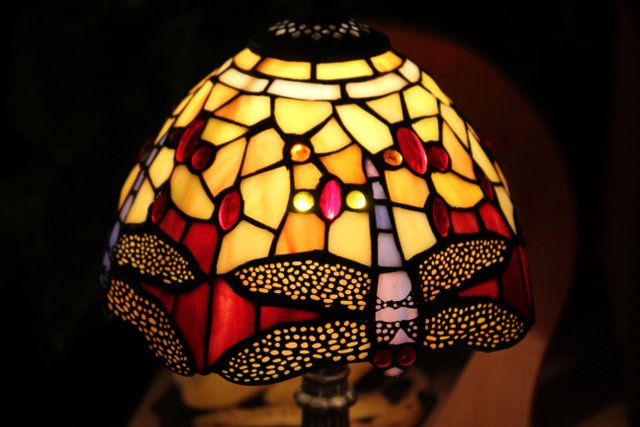 @MarionBowes loves any opportunity to dress up the house and set the table to match the occasion. Yummy chocolates with a few gifts snuck in too on this occasion...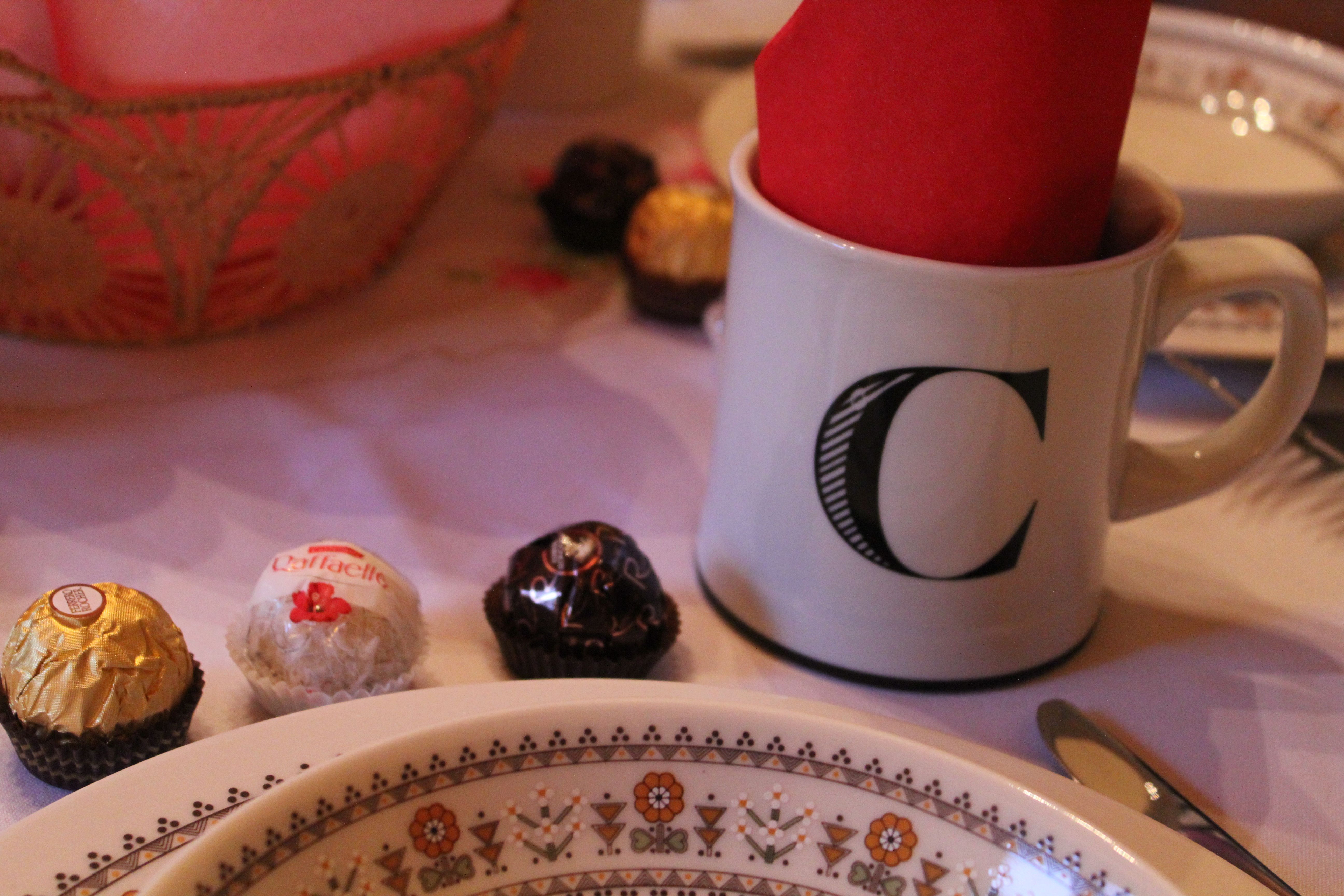 Craig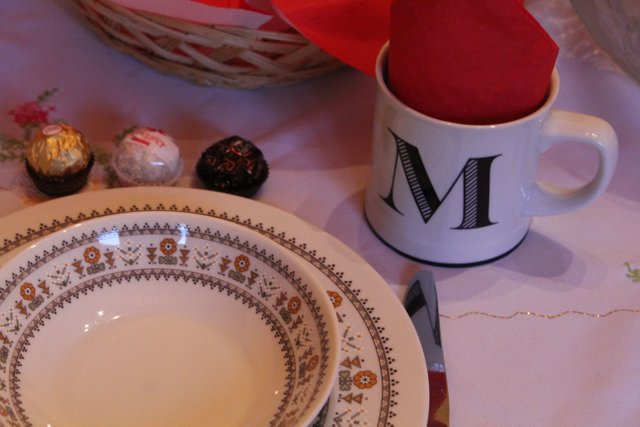 @MarionBowes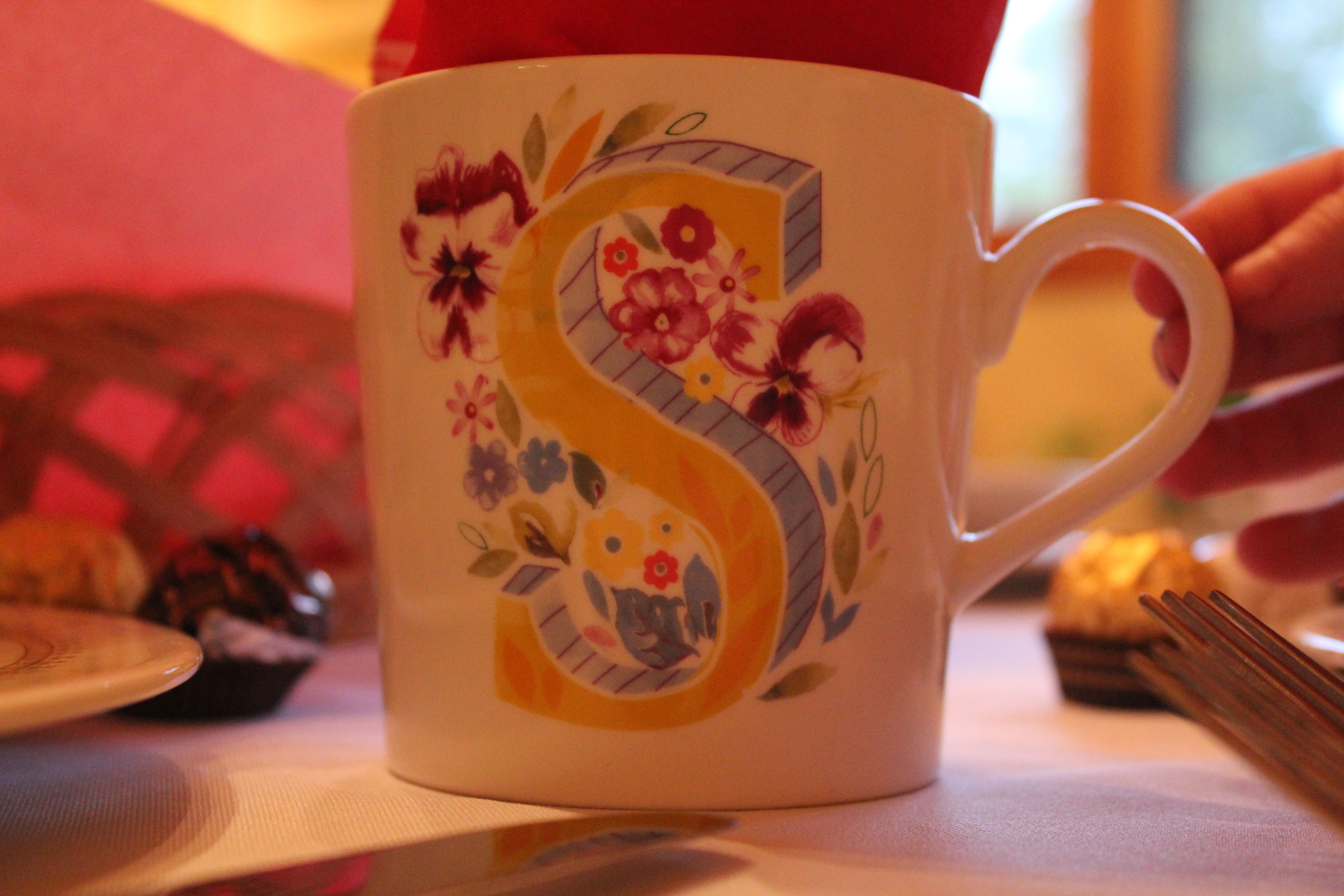 Stryder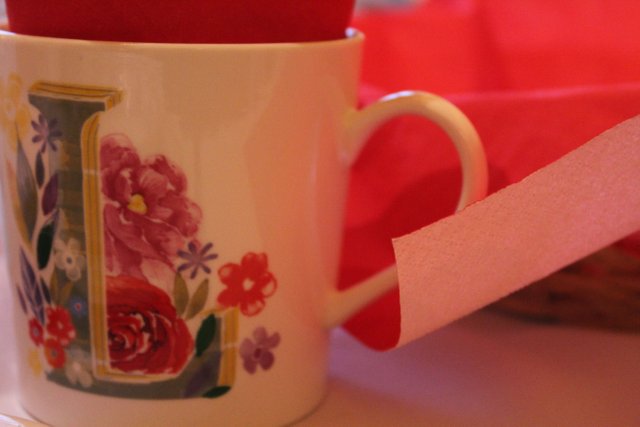 Lyndsay
@EddieBowes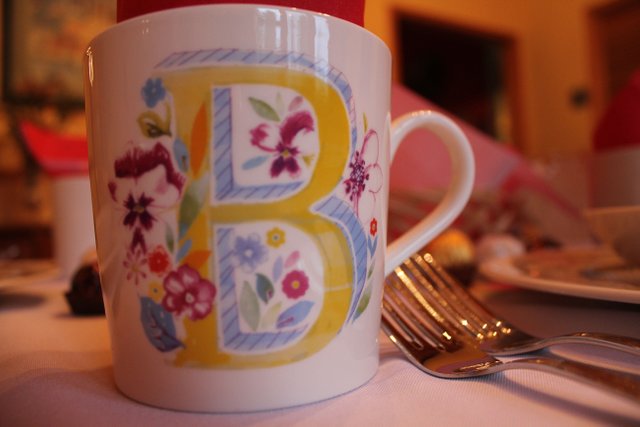 @Hendrix22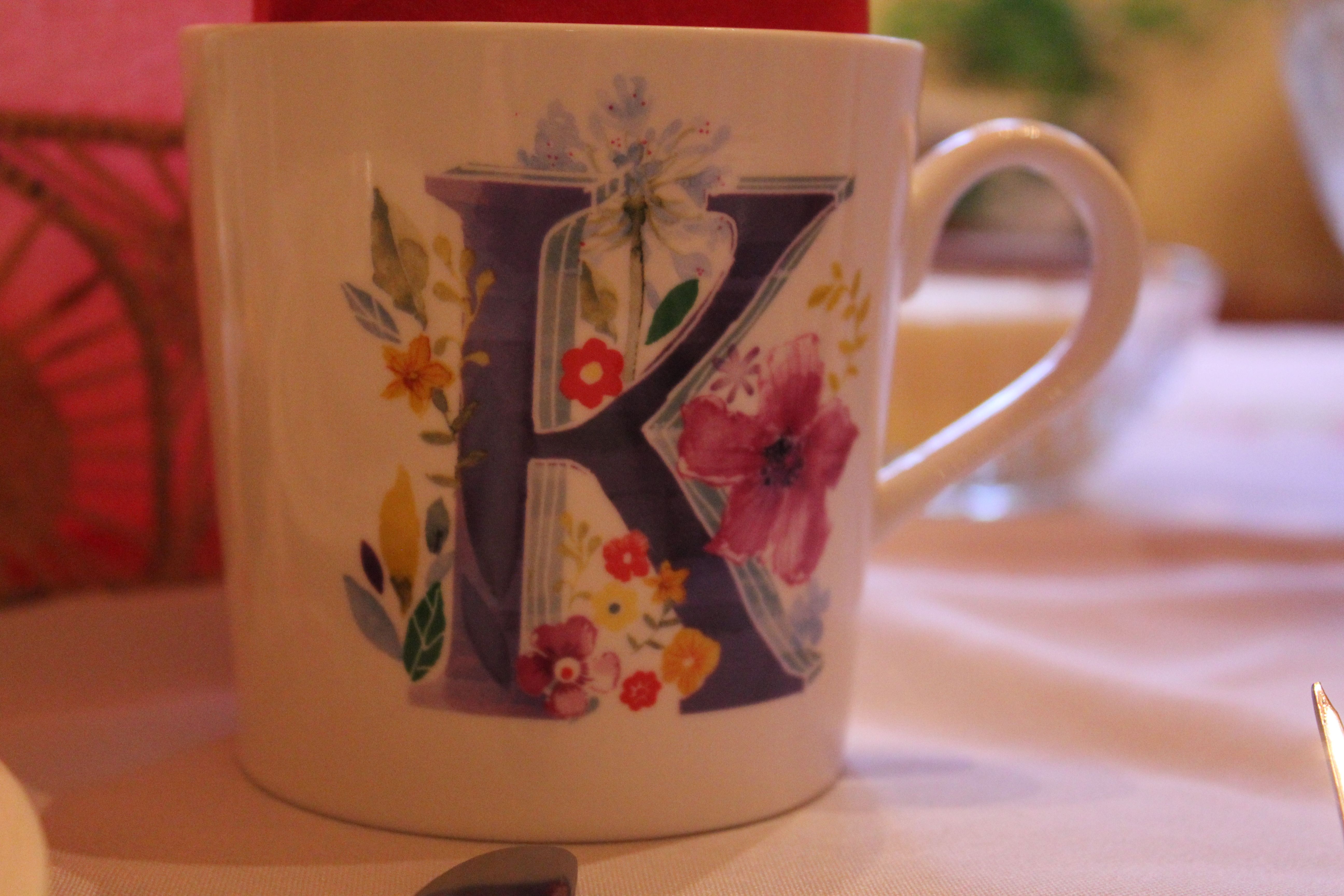 Kiedis
Our Gang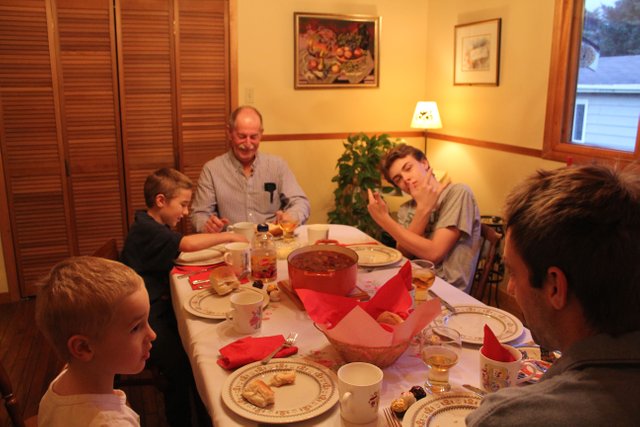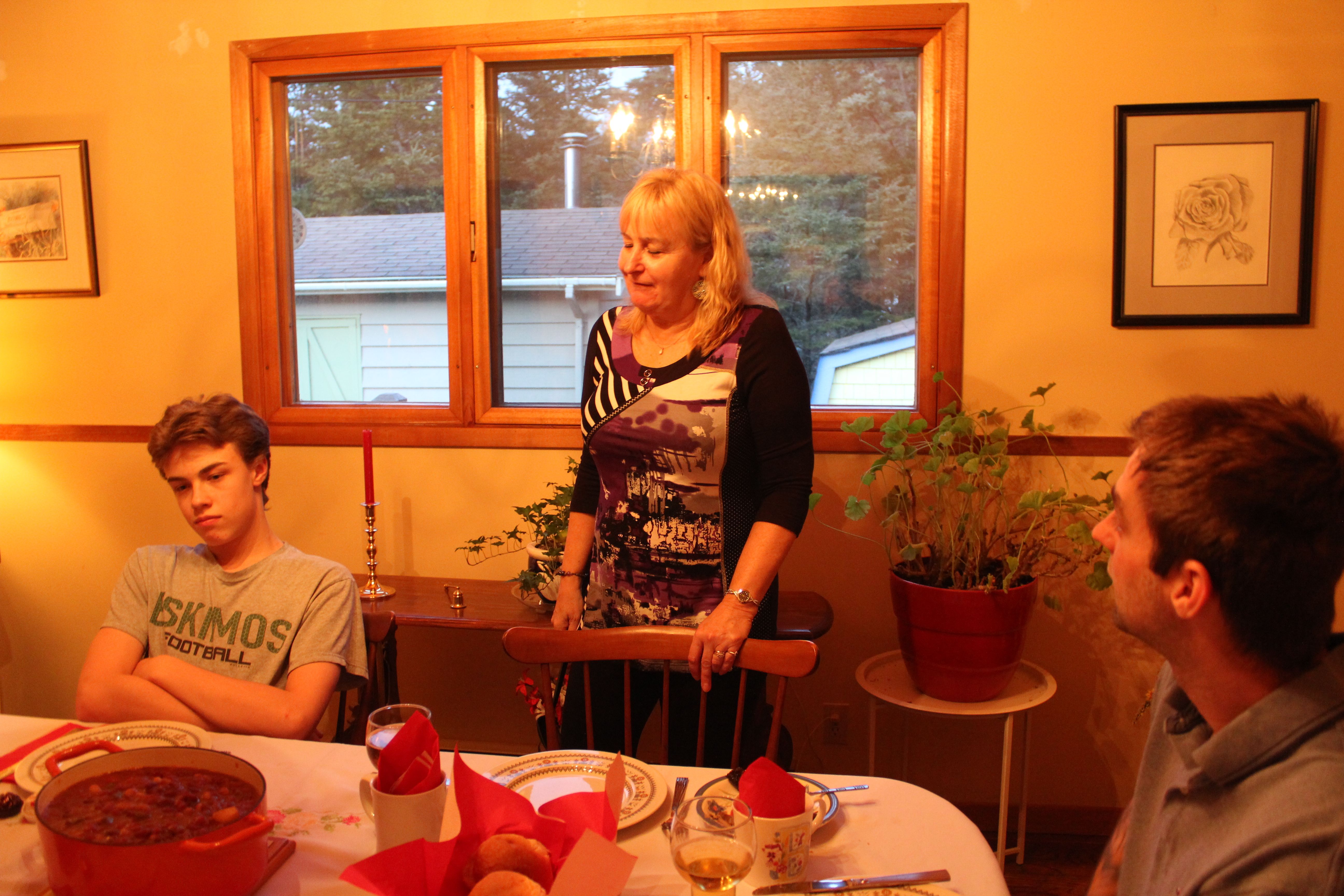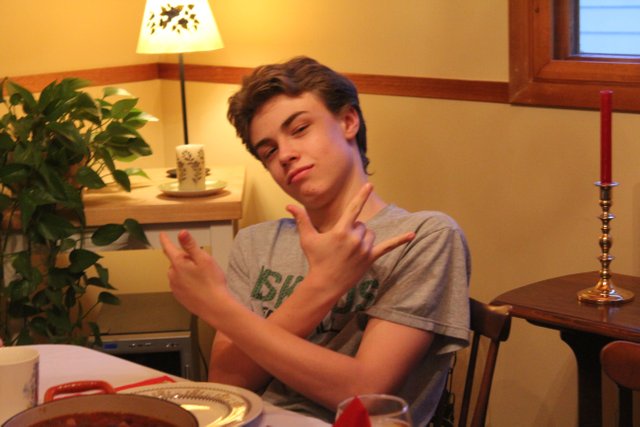 The Food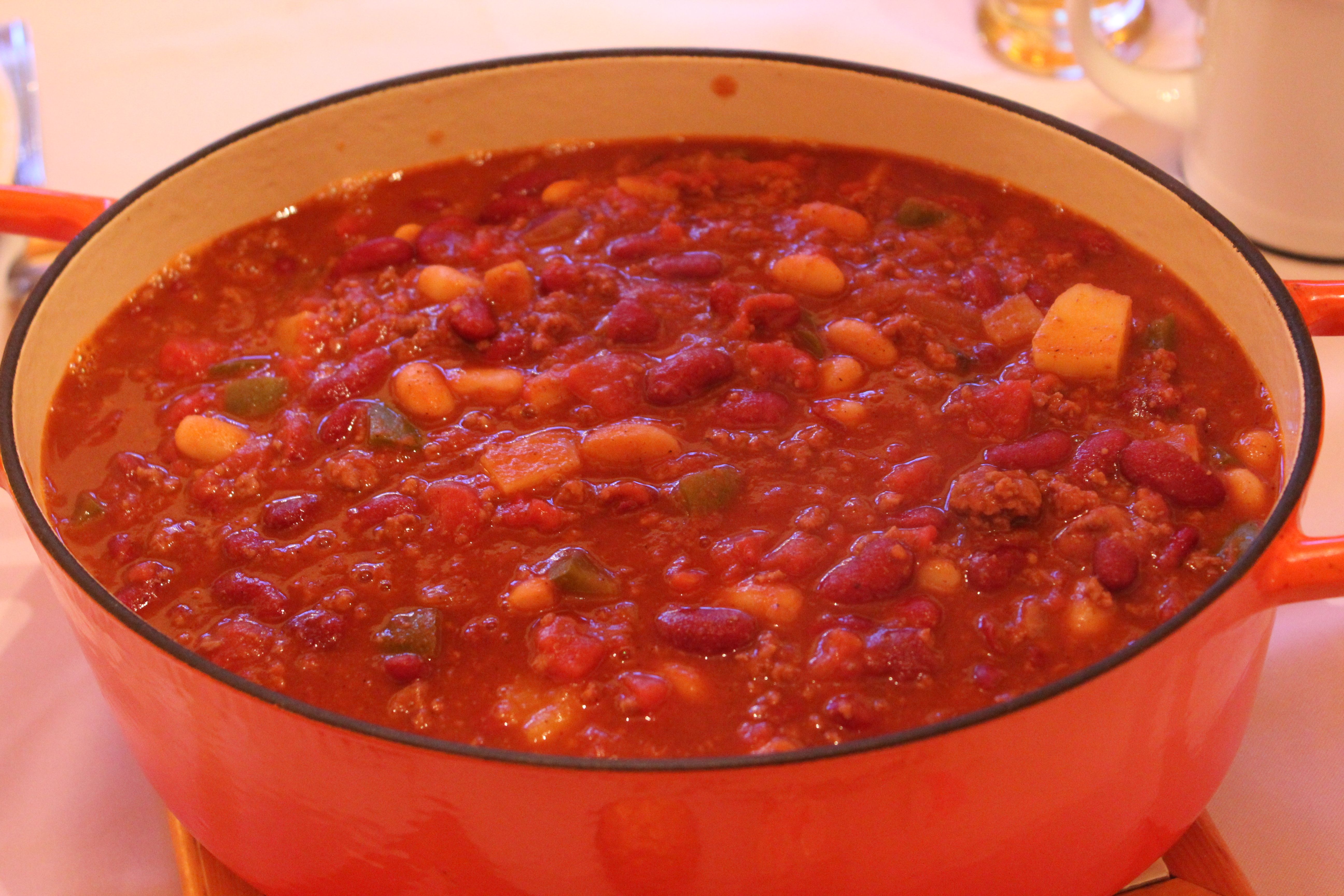 This always happens to me with food pictures, once the food comes out, I stop taking photos! Food is highly distracting for me so I will just describe it. A caeser salad with homemade dressing and croutons. Chilli which was so hearty and delicious, just perfect for this damp winter day. Buns (of course I brought em haha) and the most delicious brownie that Craig made, plus don't tell the kids but I got a cookie too secretly in the kitchen that Craig had also made, he's quite the adept in the baking department!
Other Pretties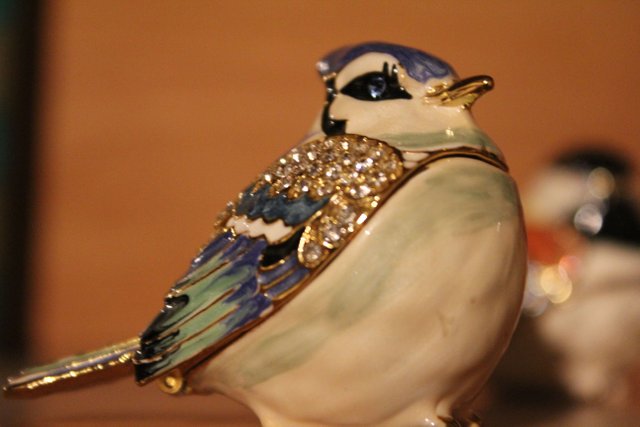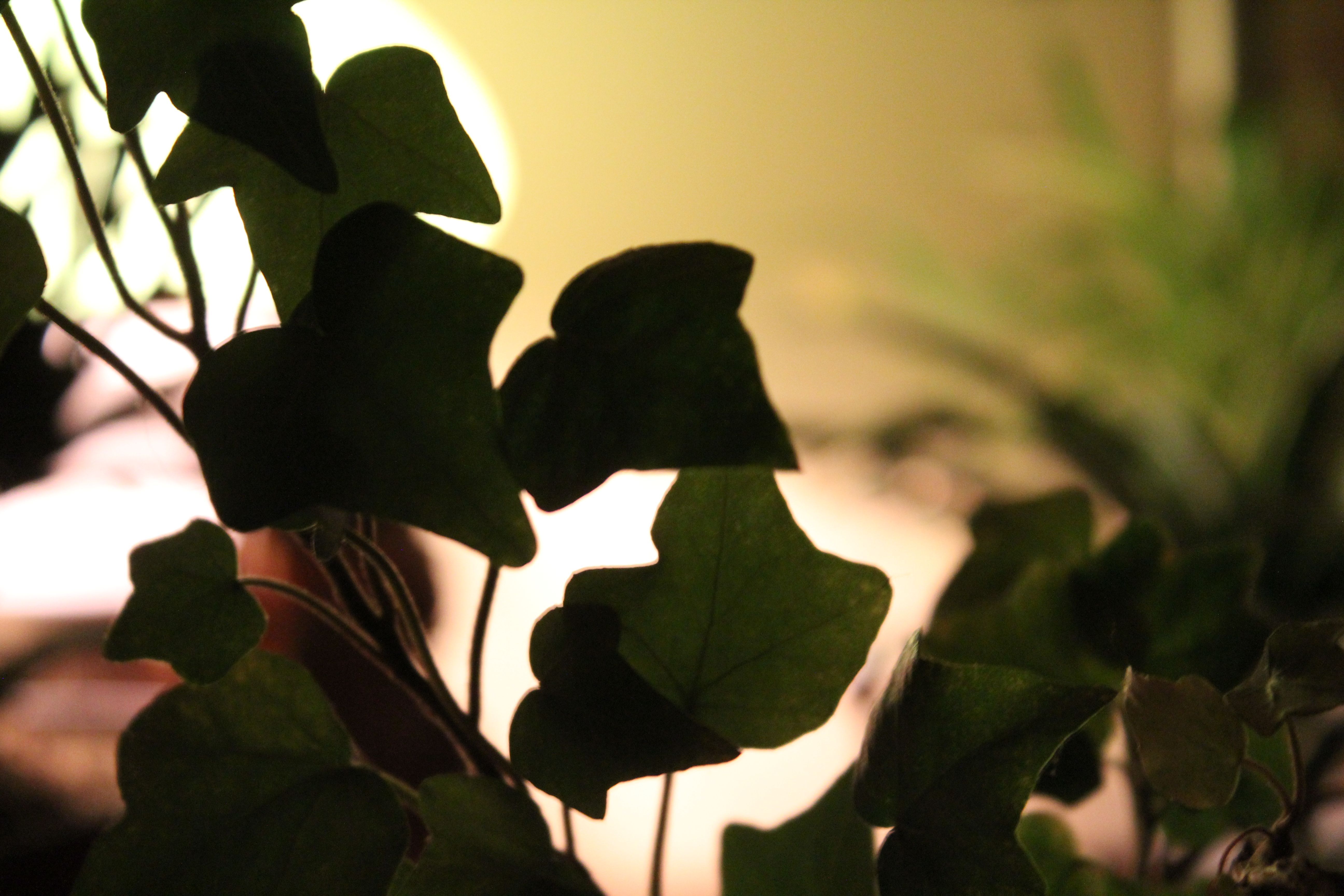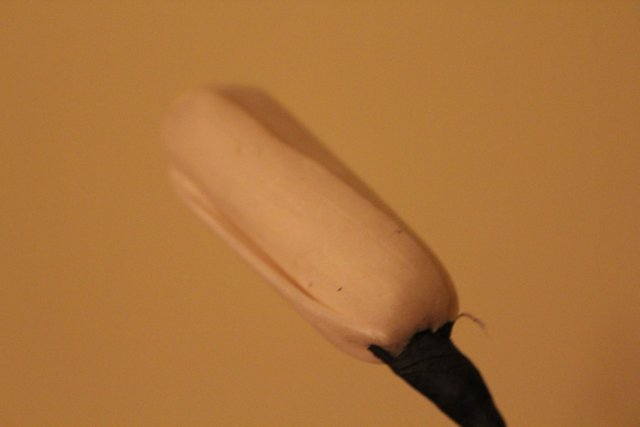 After Supper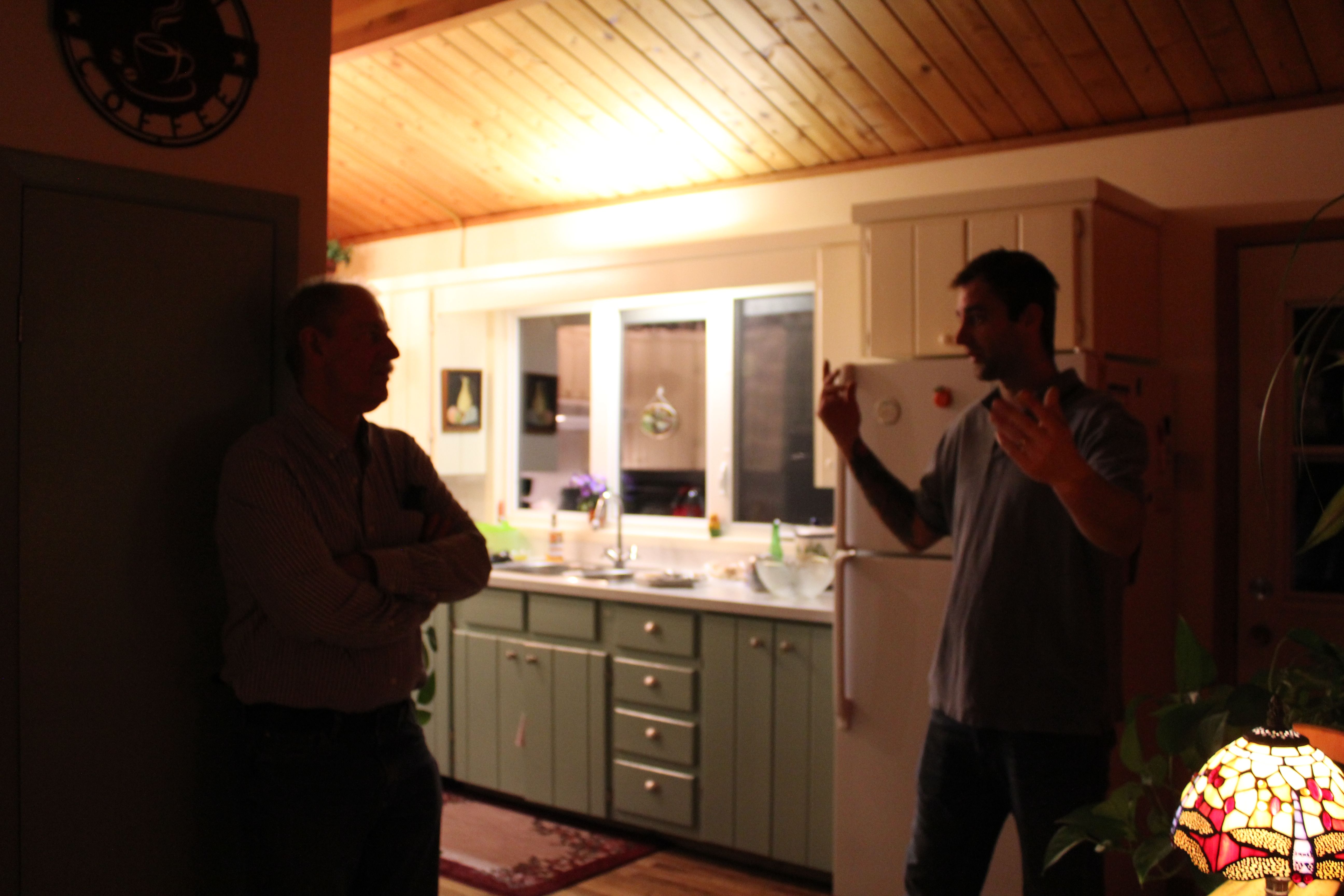 We cleaned up the place, the kids played for a bit with their micro machines downstairs, and the men chatted. Haha it's just kind of a joke because we Women always complain that Brendan and Craig talk more than us. Truly though, I am glad they have such a great bond and rapport. Not everyone is lucky enough to have a relationship with their parents like B has with his.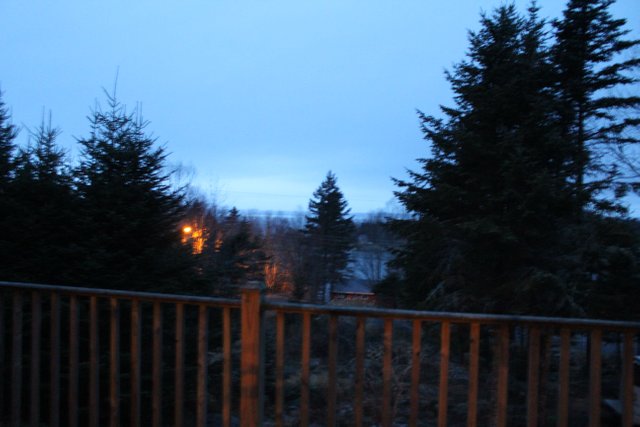 Another thing I forgot to take photos of, outside! I wanted to get into the garden and get some shots of some trees and bushes I saw beginning to bud. Also the ocean there was spectacular today with the sun beginning its decent. So here, have this weak attempt at an ourdoor photo :)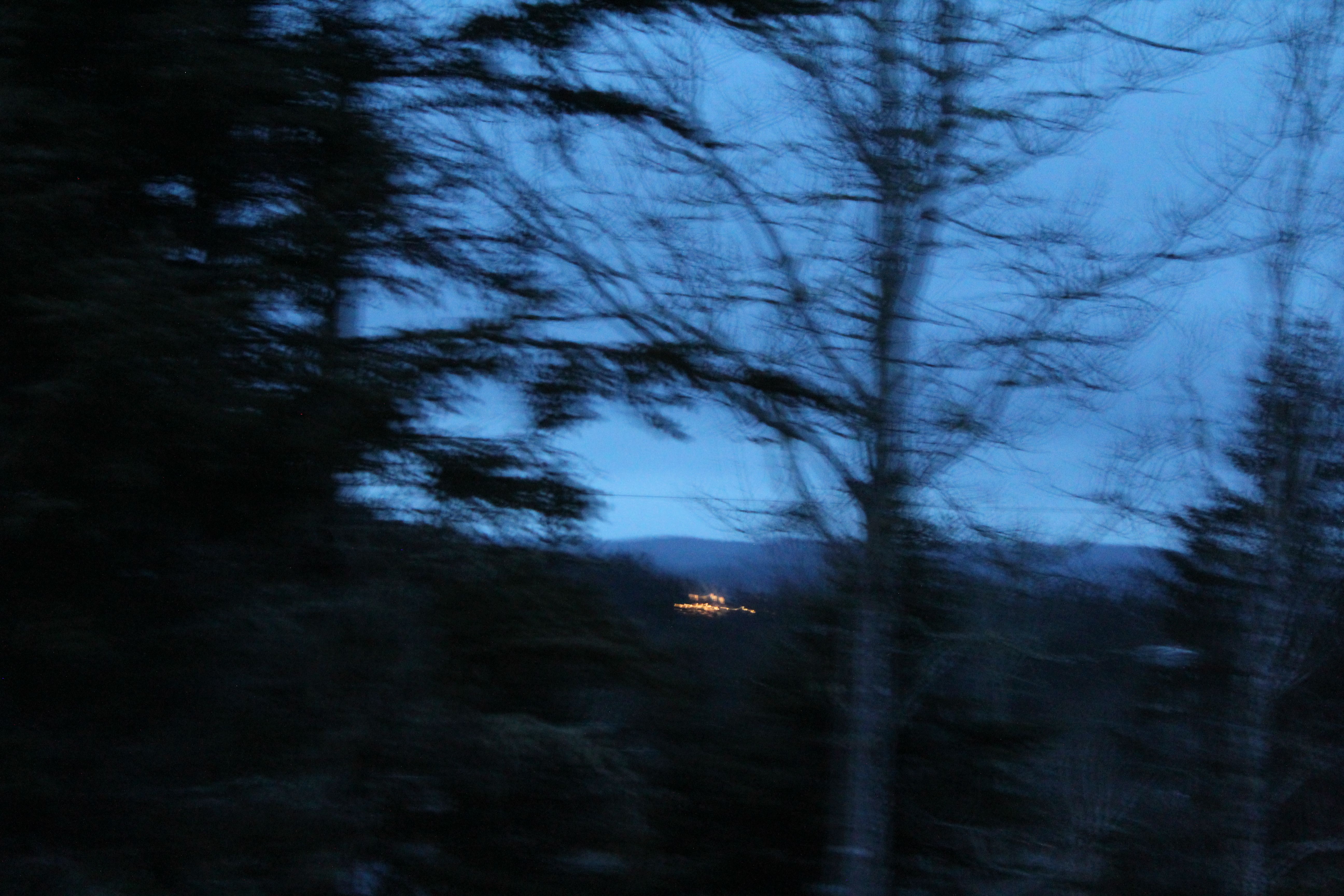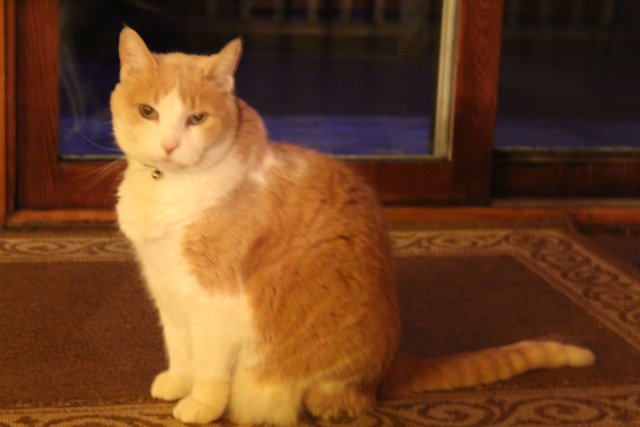 Joey Cat is not amused with those weak ass night photos, nor is he amused that I have botched his photo op too. I'm glad we're not spending the night, I have a feeling he would cut me in my sleep!
Oh yeah one last thing...
@PoleBird asked me last week how her little godchicken James Bond was doing. I proceeded to inform her that @hendrix22 had seen her in the bottom of the barbecue the other day, they jump in from the back, I have seen John Cena go in there too and I always just assumed they were eating grease or burned crusties of food. And I don't know why it took so long for it to hit me, but I ended up checking inside...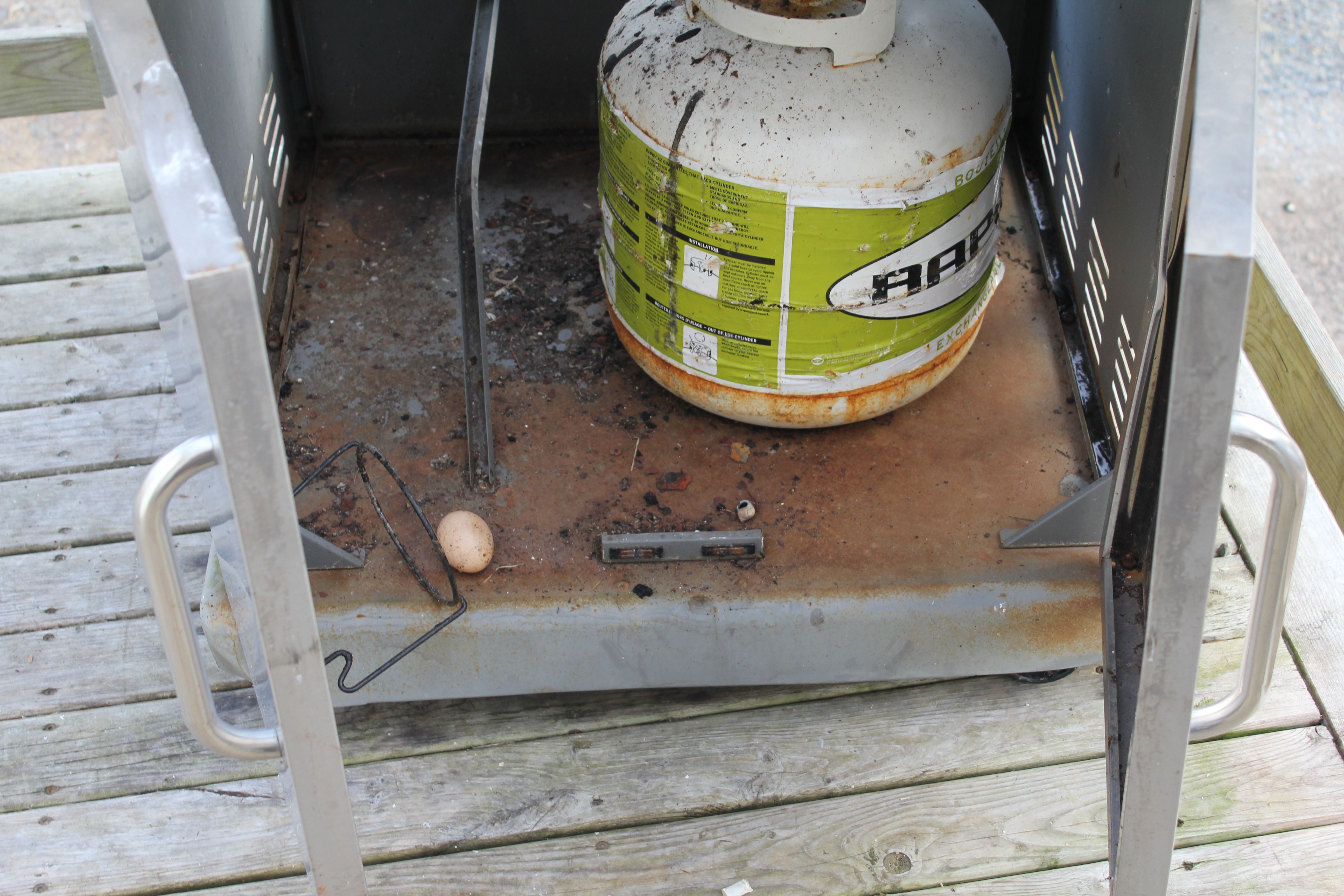 These #chickenbitches hahahha! I cannot understand why the life of me, that a cold metal container, with no straw, no woodshavings, nothing, would be a comfortable spot to lay an egg as opposed to their nesting boxes or the 3 other outdoor nests that they have which at least have leaves and are in the dirt...but a metal bottom? A new level has been reached. Needless to say I keep the doors open now so they don't want to lay in there again. Chickens love their privacy and who can blame em really?