Walking the streets of Mexico City a few weeks ago after seeing some art by famous muralist Diego Rivera which you can see more of on Discovering Diego Rivera Murals In Mexico City, I took the opportunity to practice doing street photography.
All of these images were shot on a Canon T7i with a 50mm, f 1.8 prime lens. I love using this lens because it has no zoom so you have to use your feet to move around and frame the shot. Every image in this post was shot in manual mode with no post processing. It was all done in camera so what you see is what you get.
I have nothing against post processing. I'm just practicing getting as much as the image colors, focus, and framing as possible right in the camera. These were all shot in RAW mode so I did convert the images to JPEG so I could post them online.
Here are some of my favorites. Let me know what you think.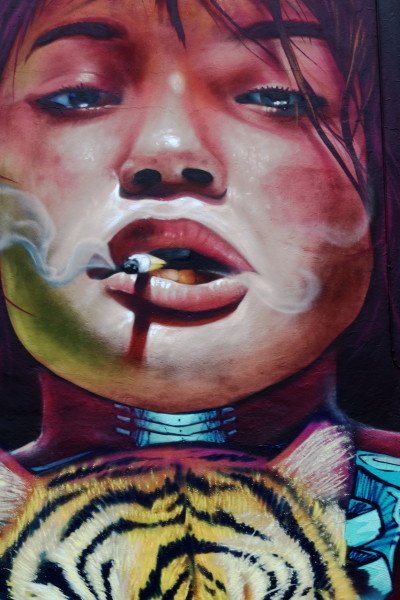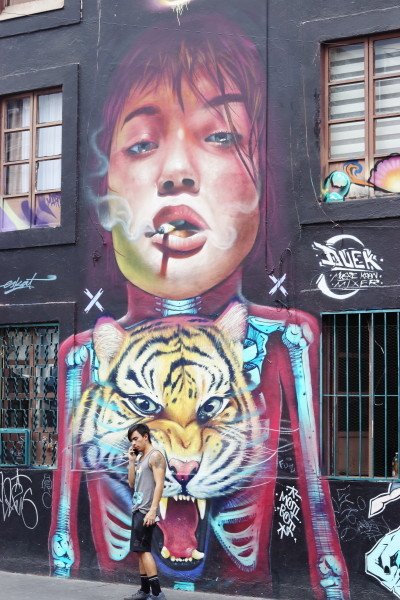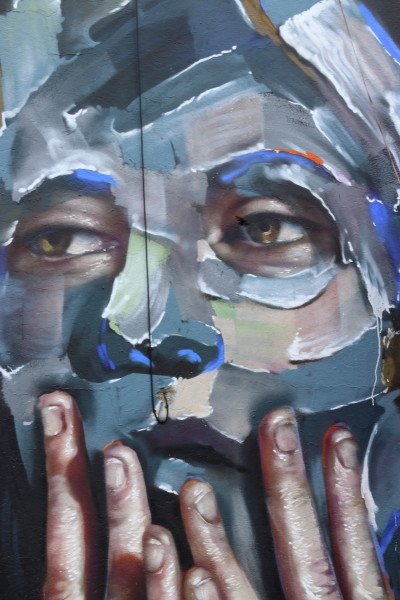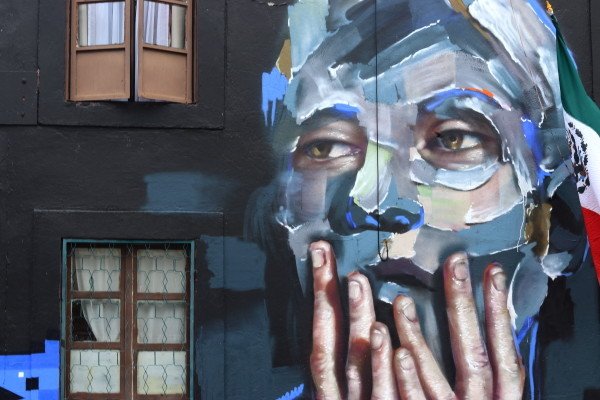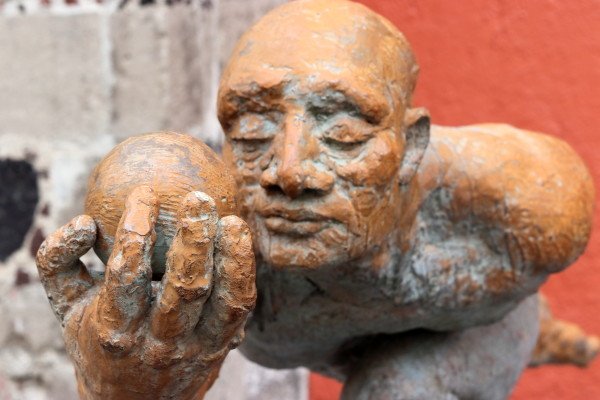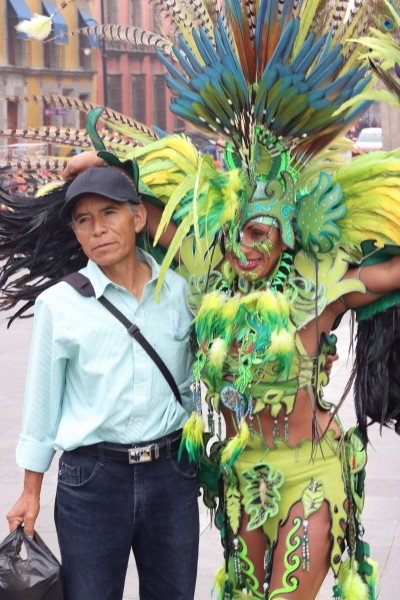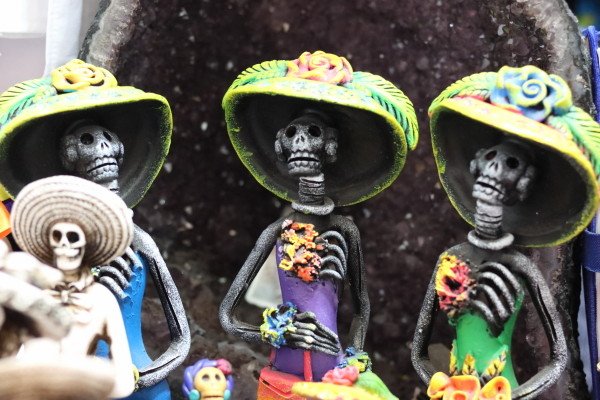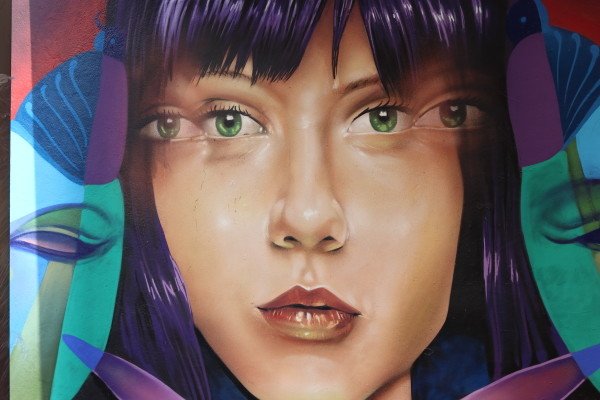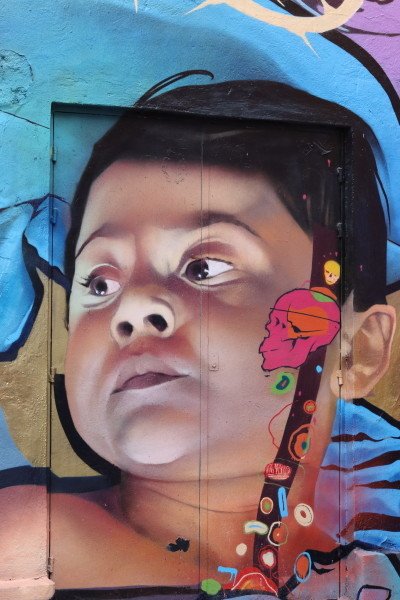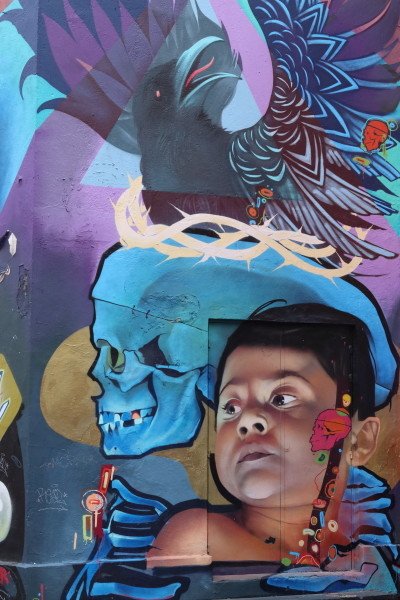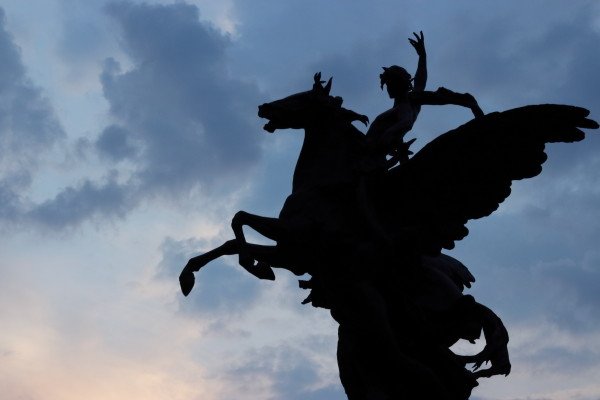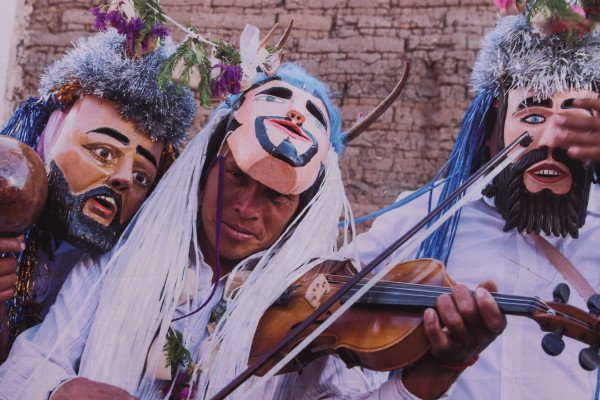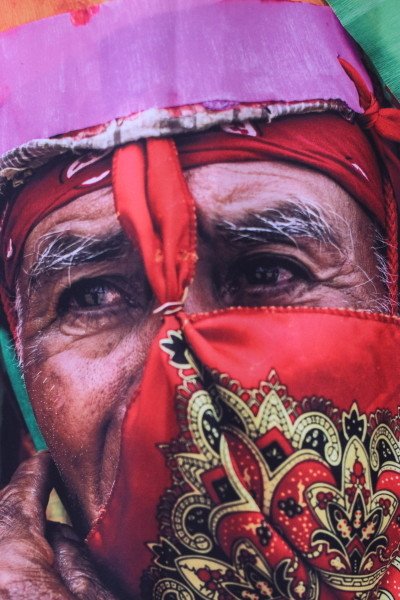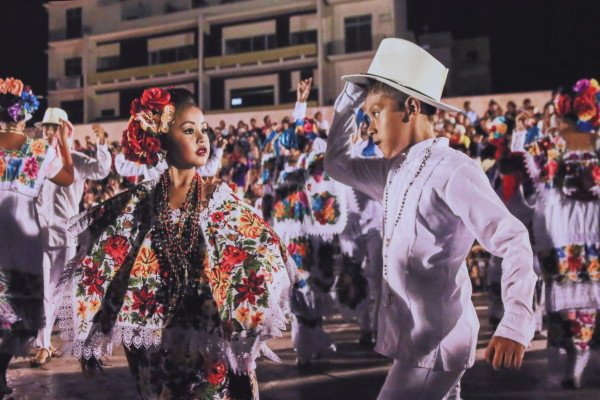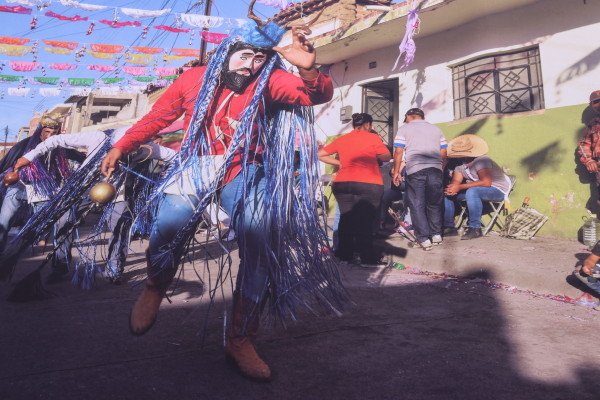 ---