Time is crazy and the seasons change so quickly.
This photo was taken in the autumn during a mini hike. My sister, niece, and nephew are the people walking along and looking at everything around them.
I hope you enjoy the beautiful colors and peaceful scenery.
Thanks for looking at my photo and a brief moment in time from the past.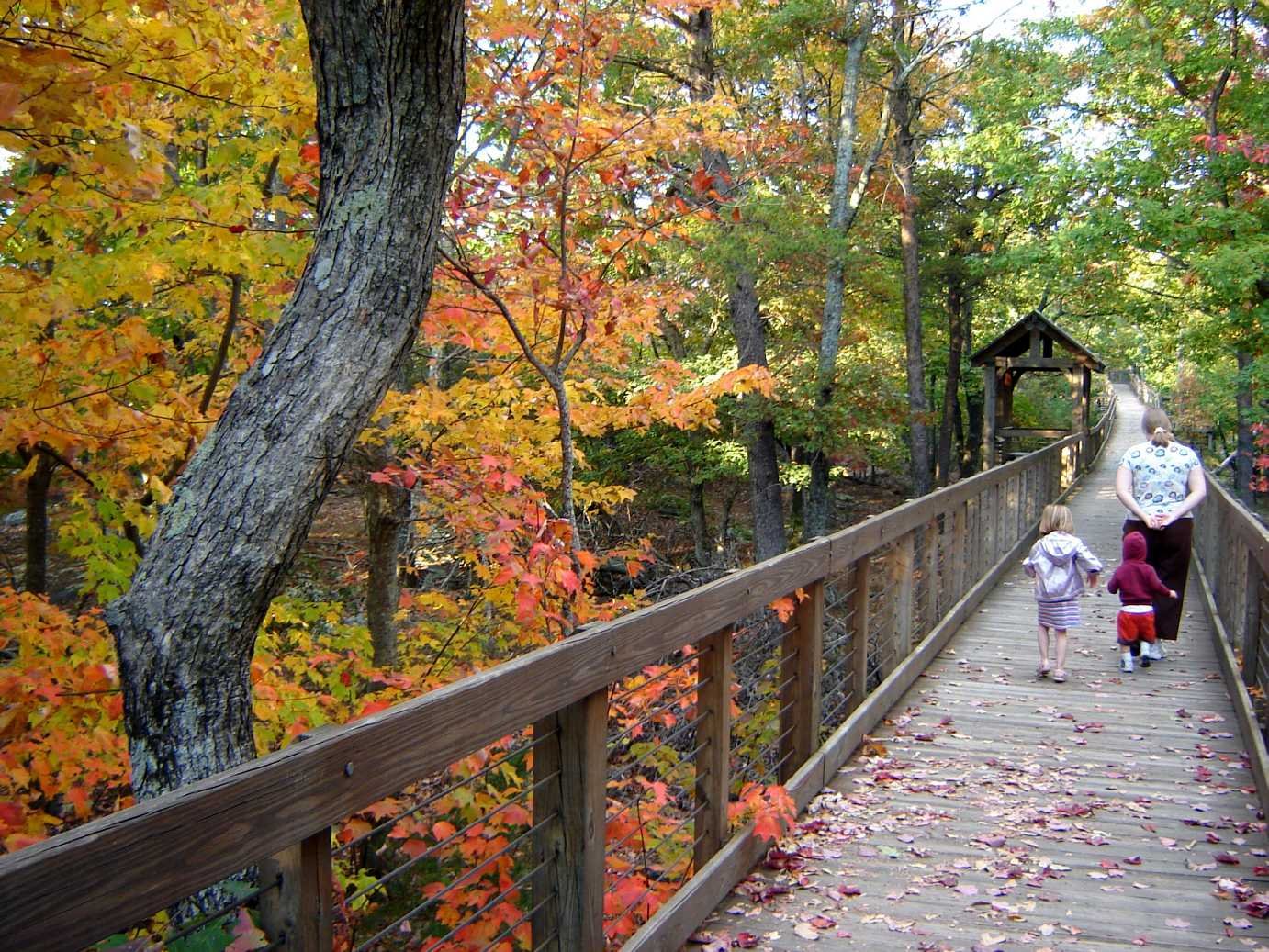 Nate @lundgreenman