An Experience At Tafawa Balewa Square: The Biggest Gospel Concert In The World
On Friday the 1st of December I was at Tafawa Balewa Square in Lagos Nigeria for the biggest gospel concert in the world. The line up was packed, Travis Greene, Sonnie Badu, Eben, Micah Stampley, Nathaniel Bassey and a host of other international musicians were slated to perform, and the people were excited. To be honest I have never seen anything like it. It was my first time seeing gospel musicians Donnie Mclurkin and Don Moen in person, my mother listened to their music a lot when I was younger.
From sax musicians to violinists, the line up was rich and beautiful. There were also jokes by comedians and spoken word poetry at the event. The governor of Lagos state who happens to be a muslim also attended the event as the special guest and I think he would have had a great time.
I took several pictures as I was there in capacity of a member of press and I'm delighted to share them with you.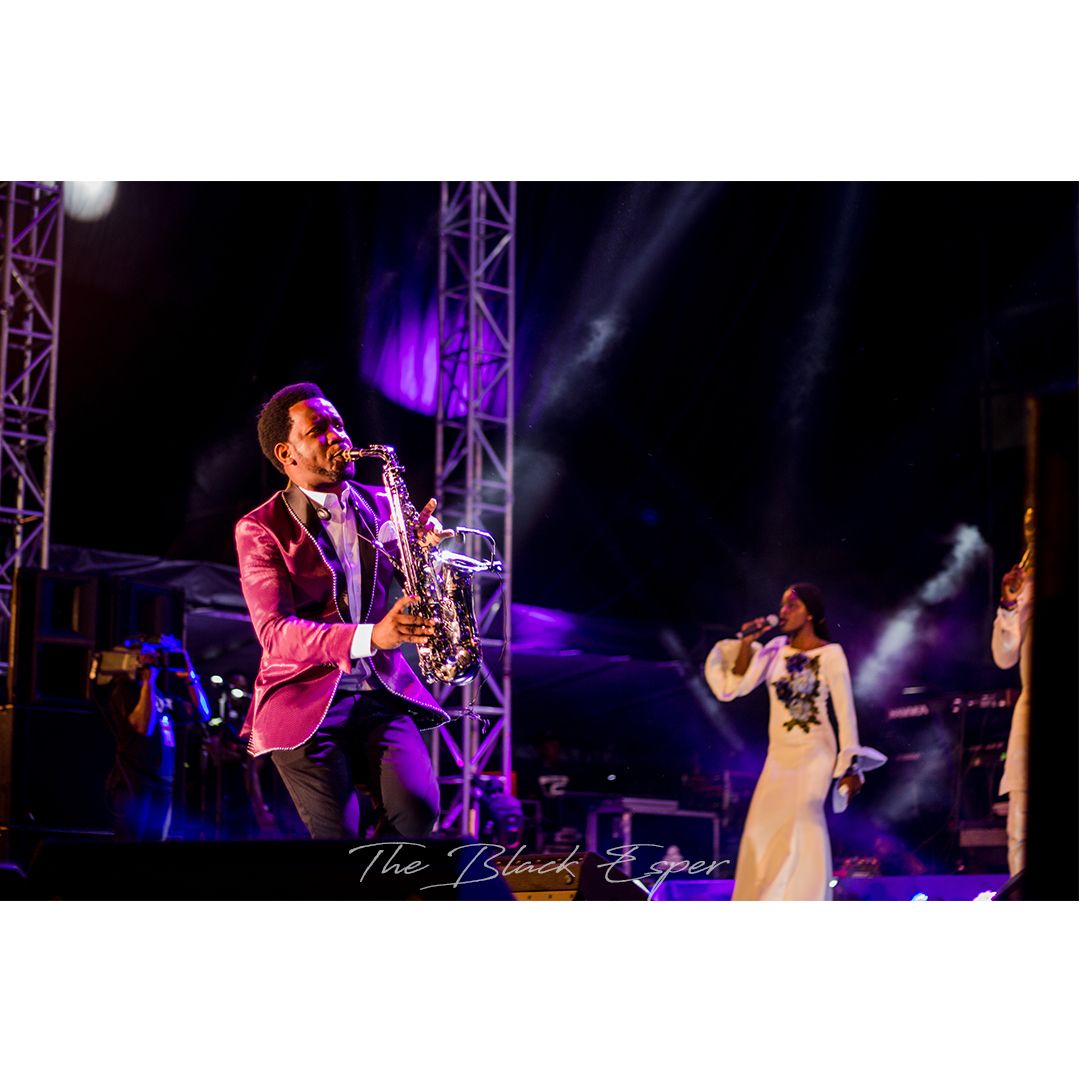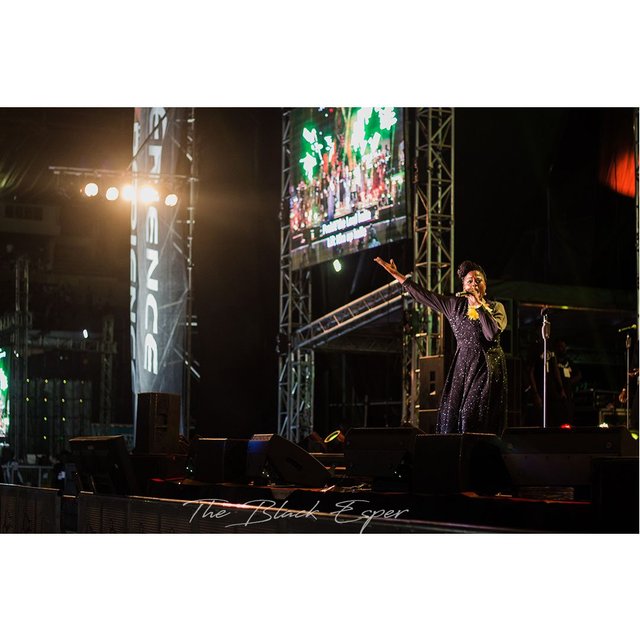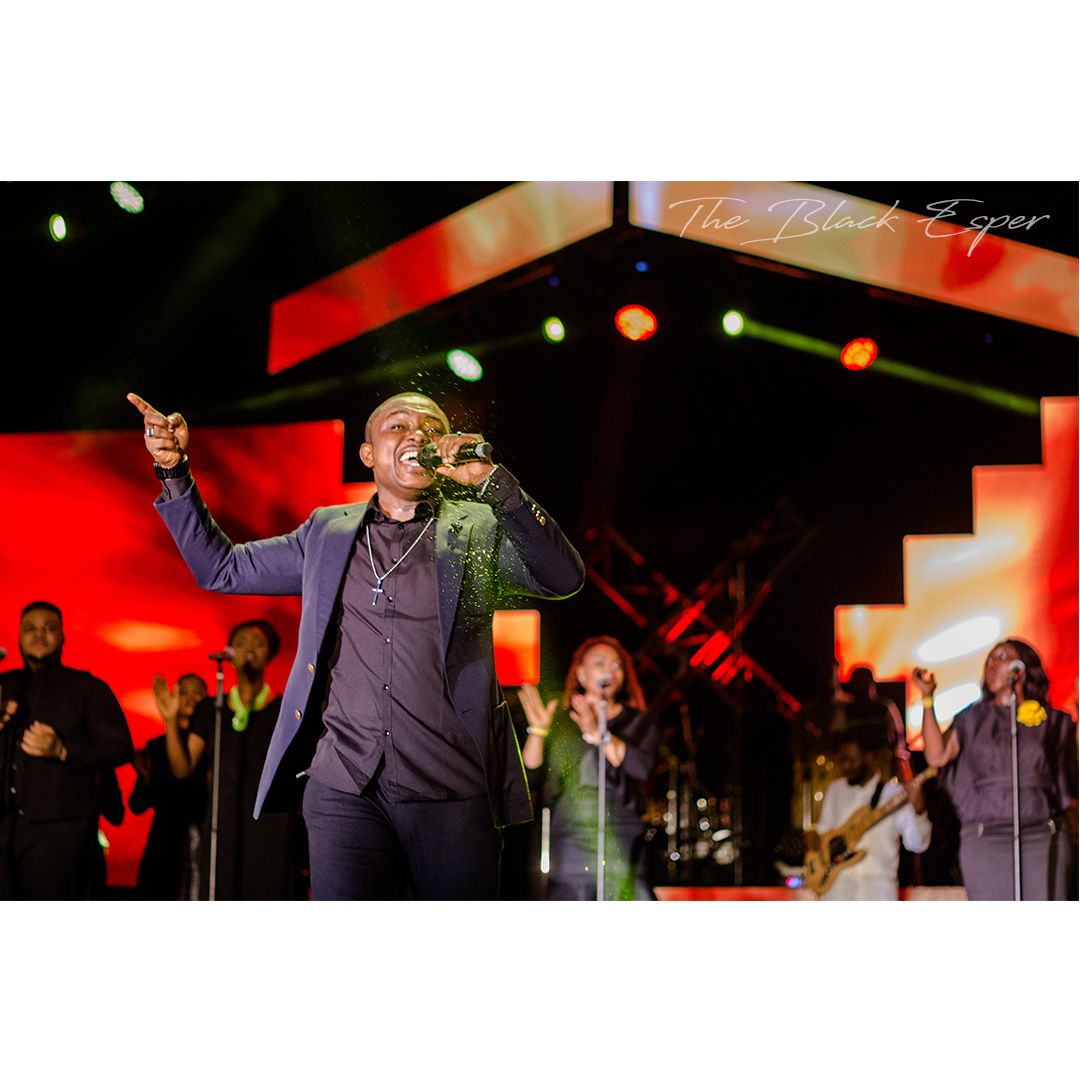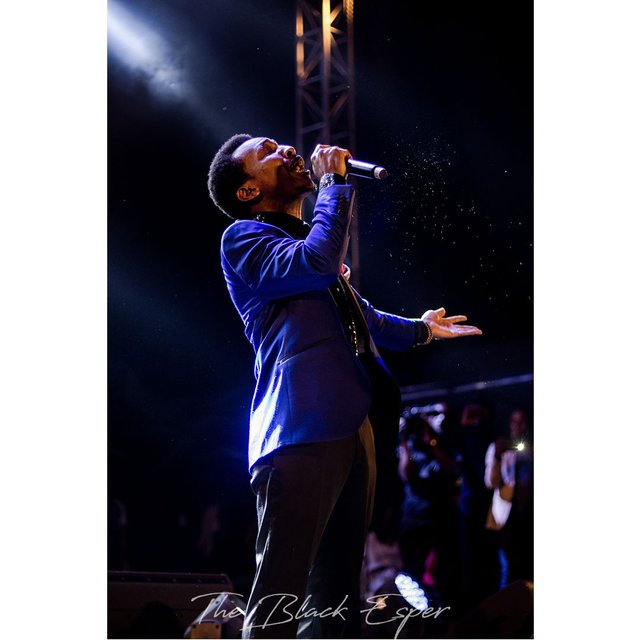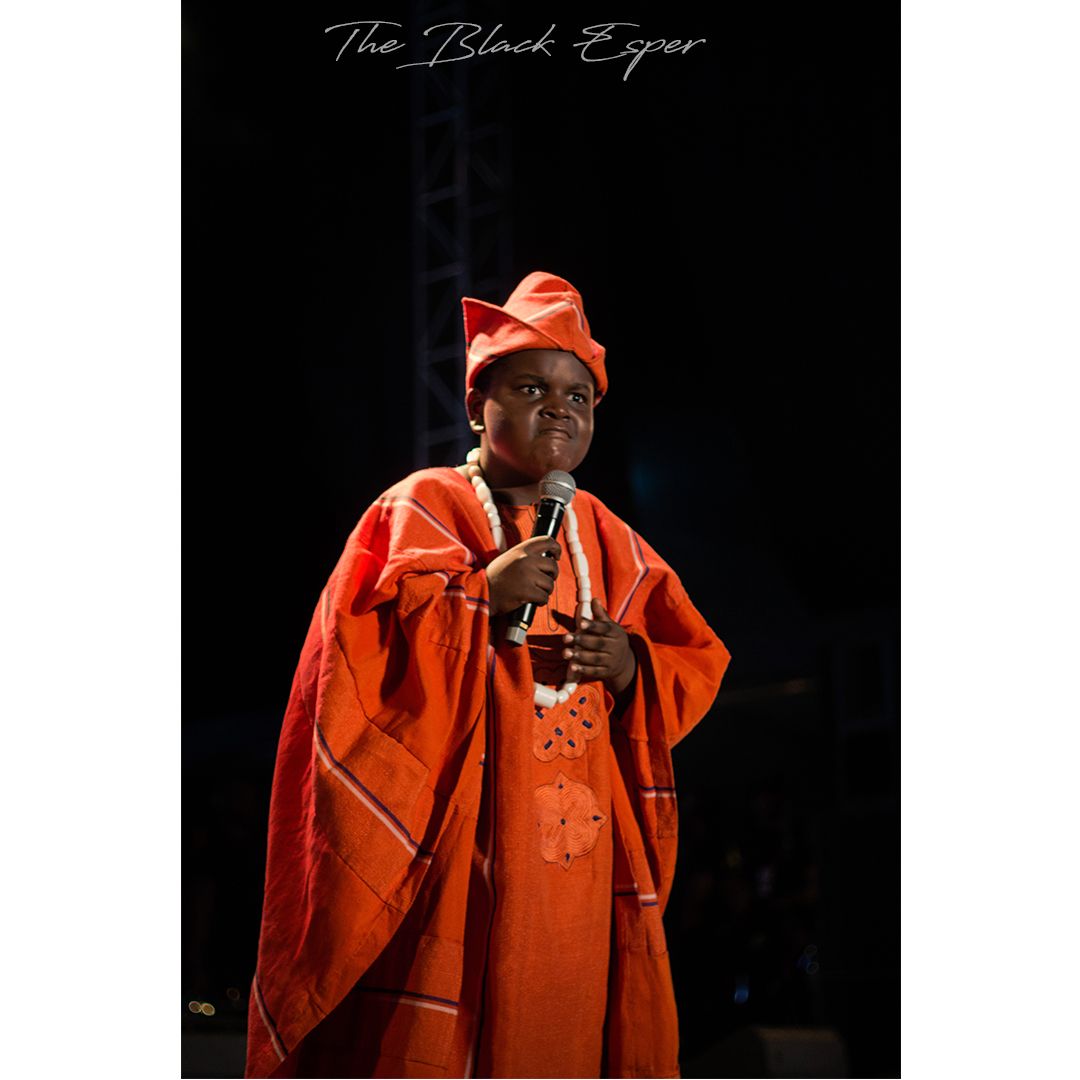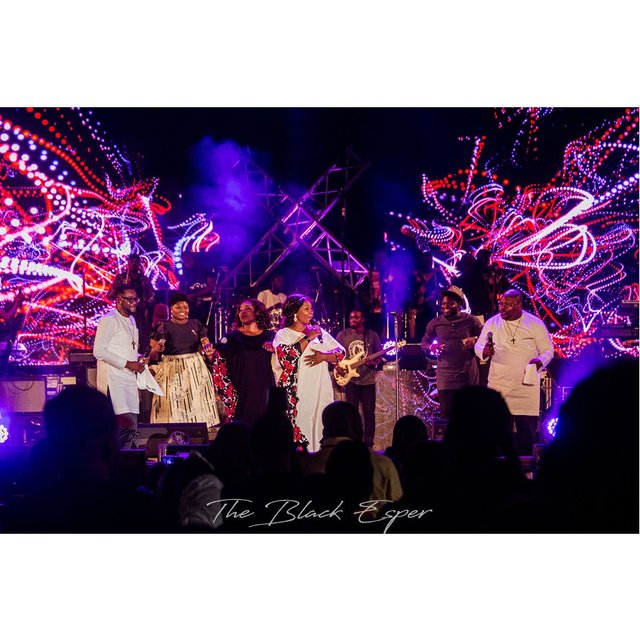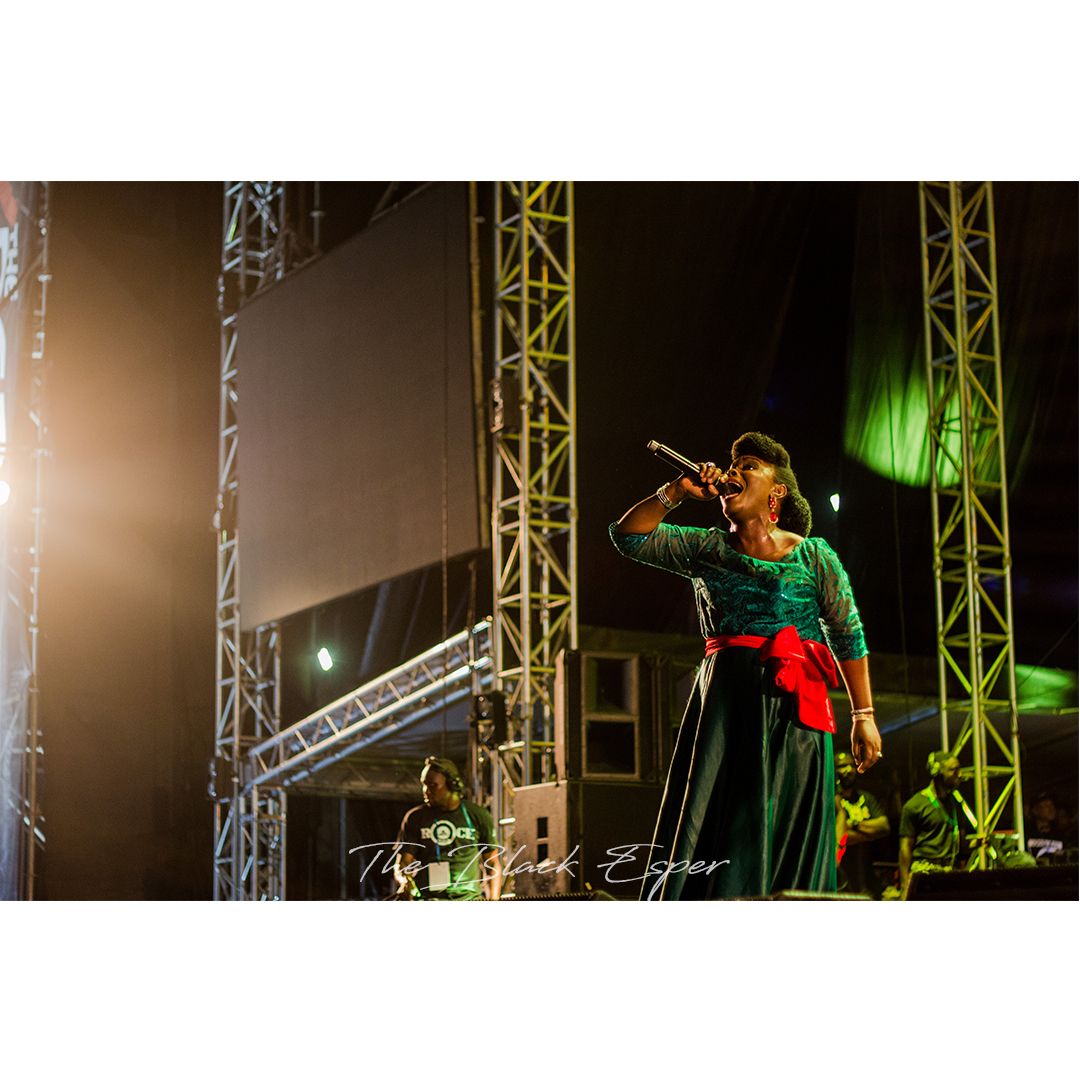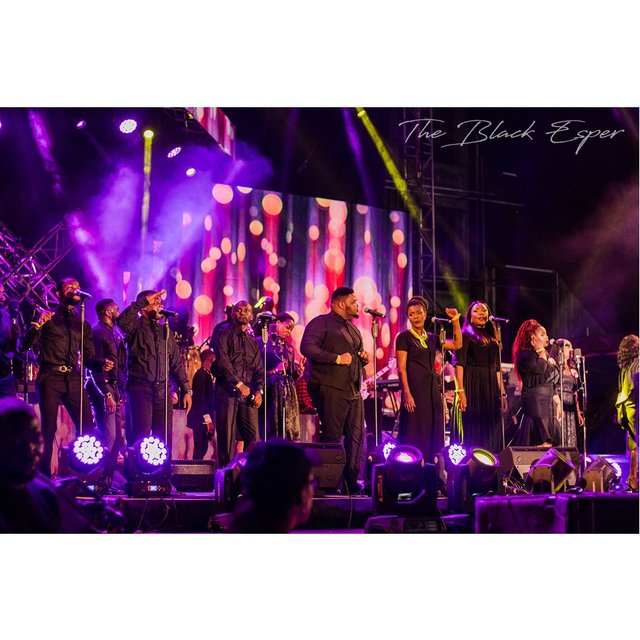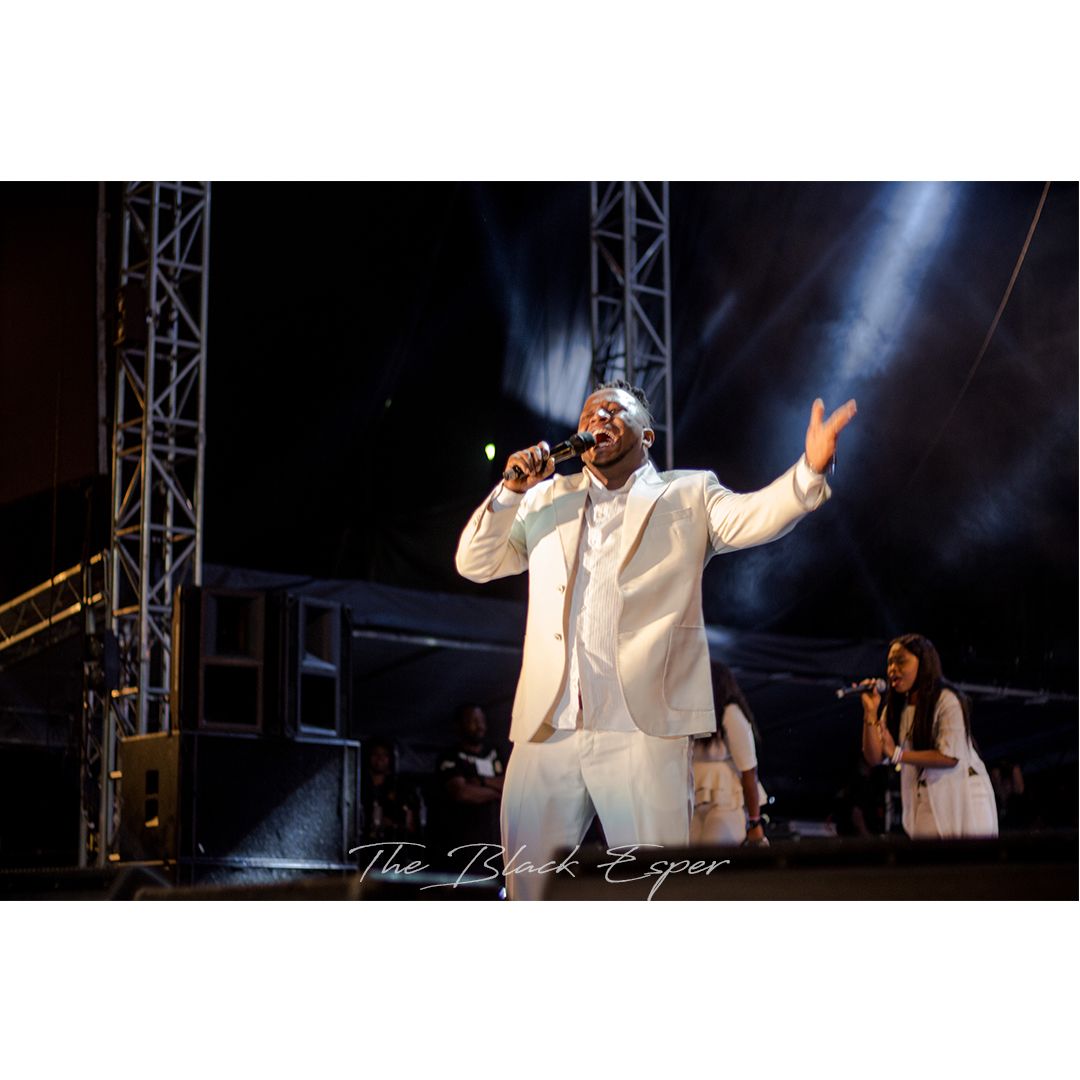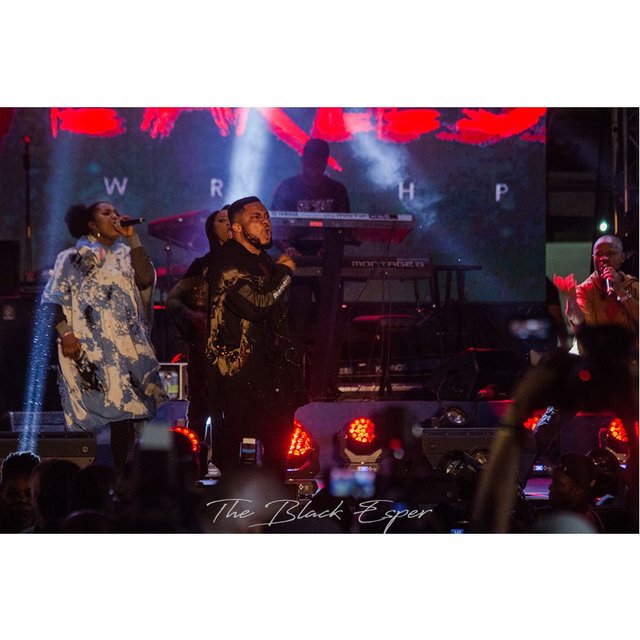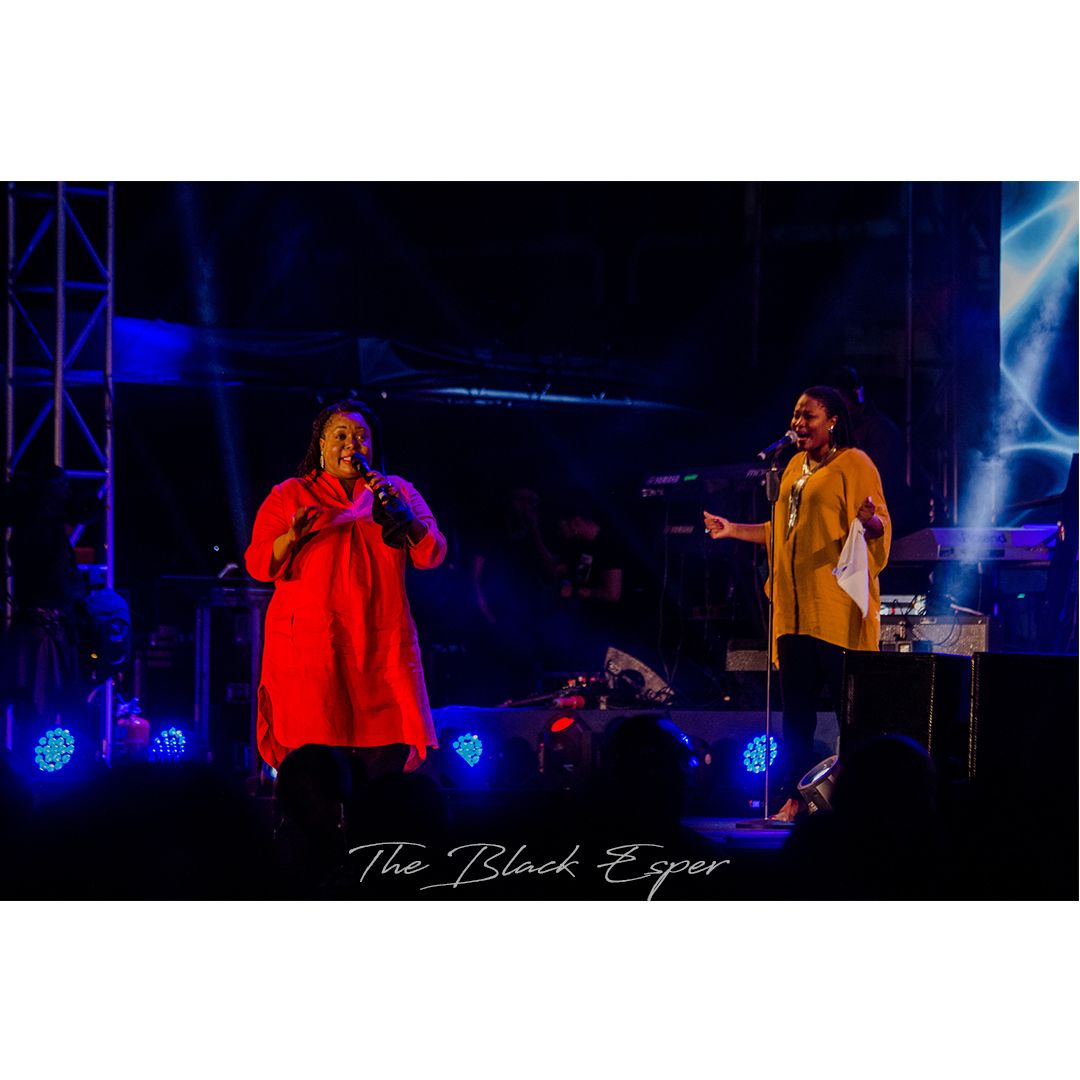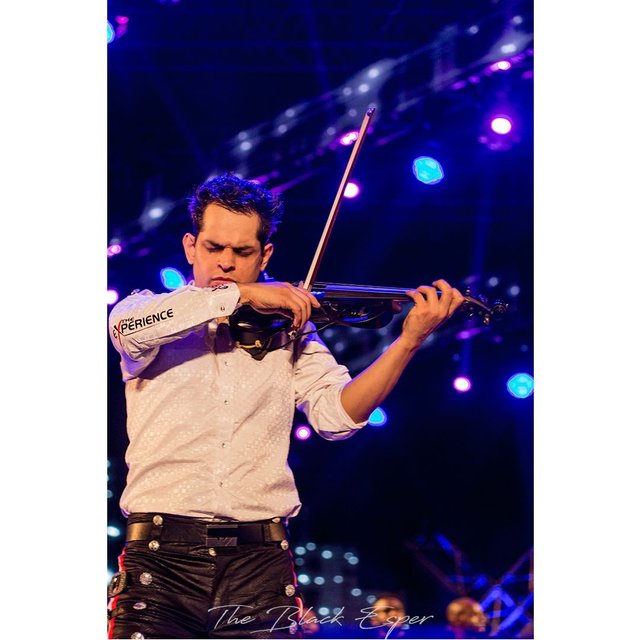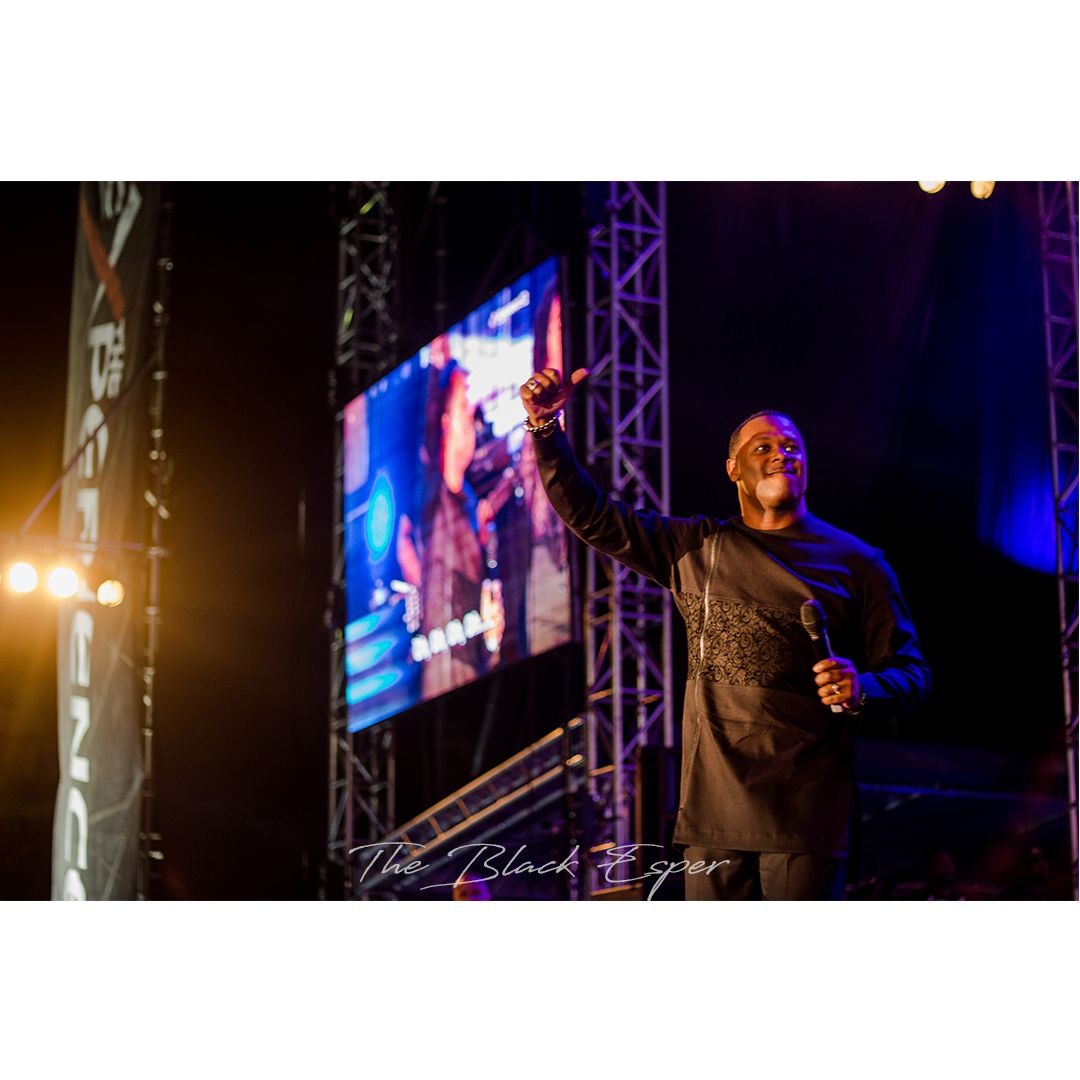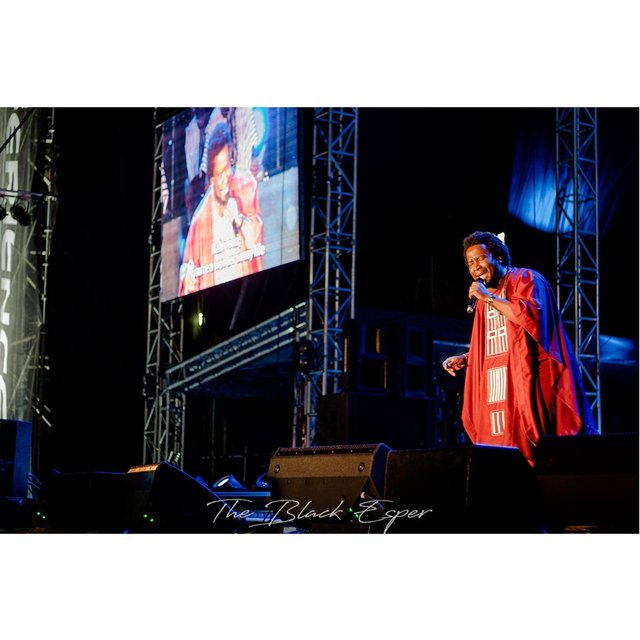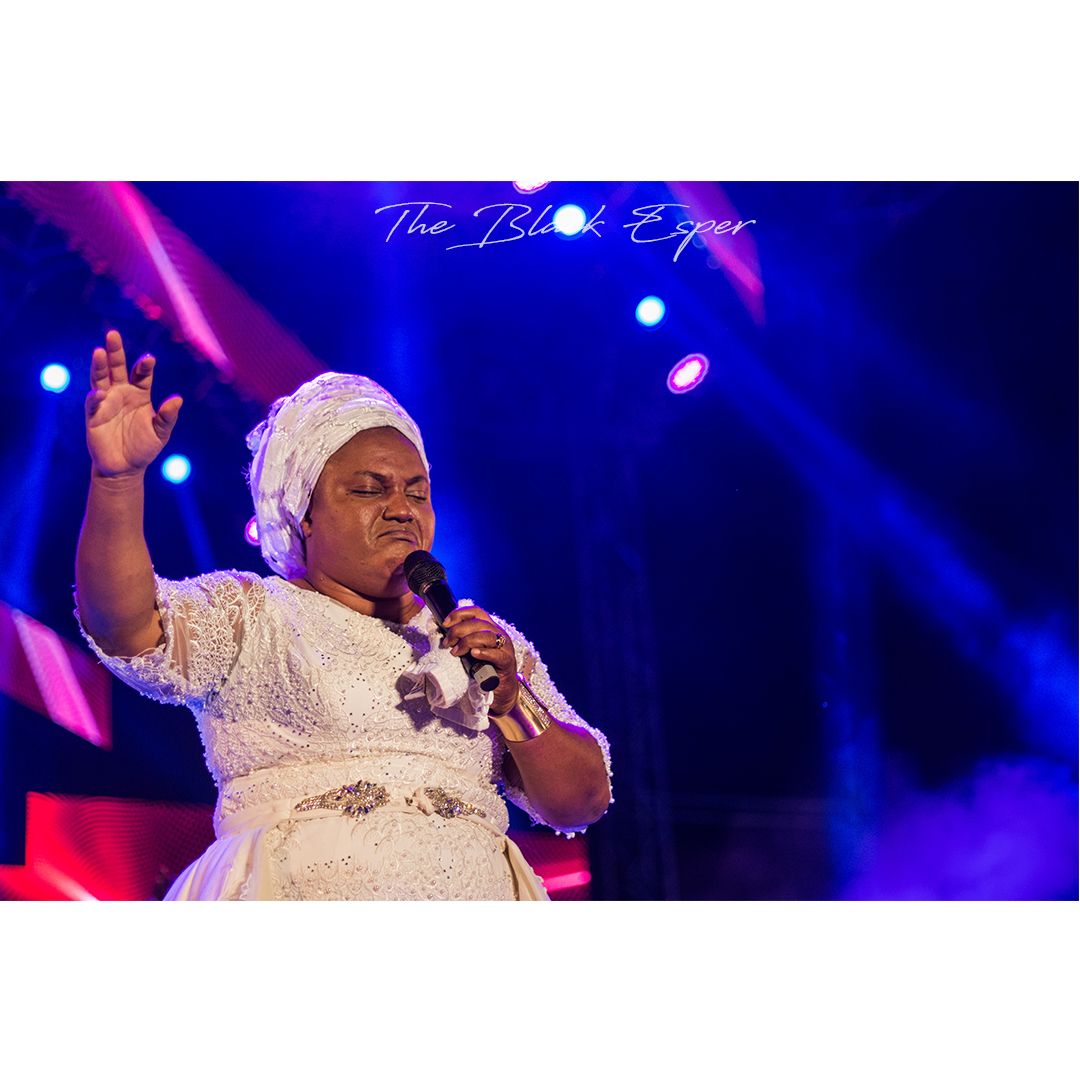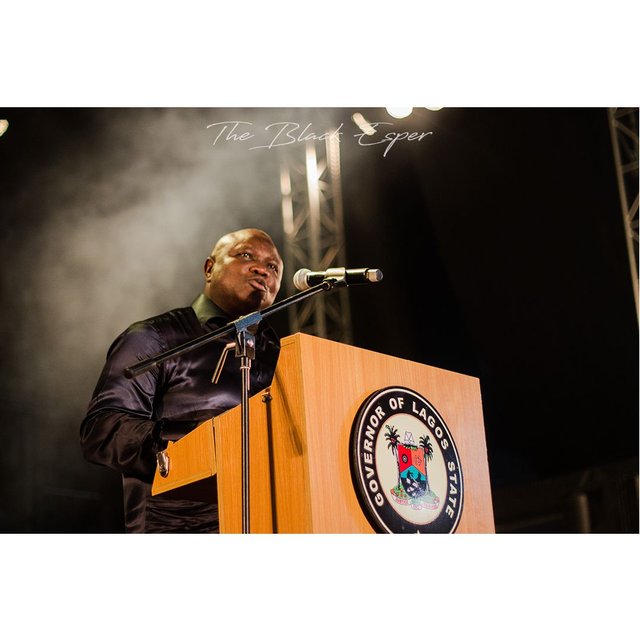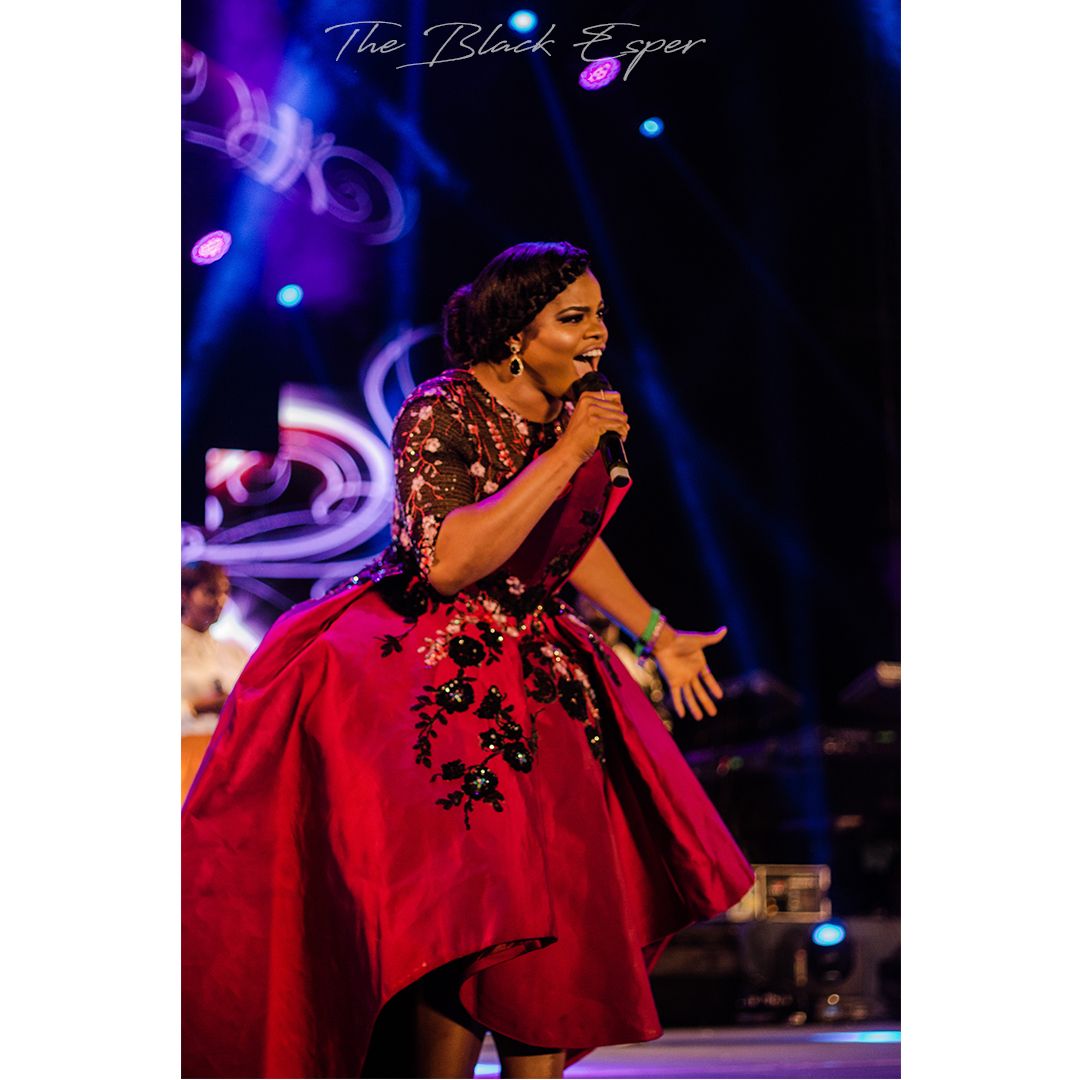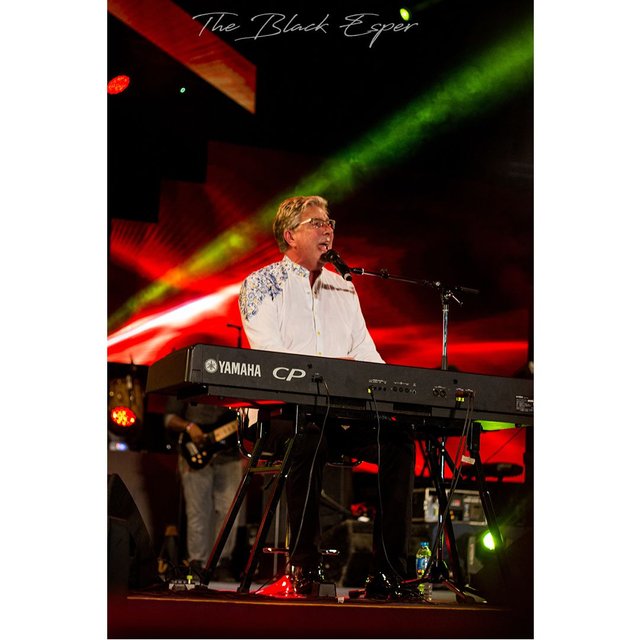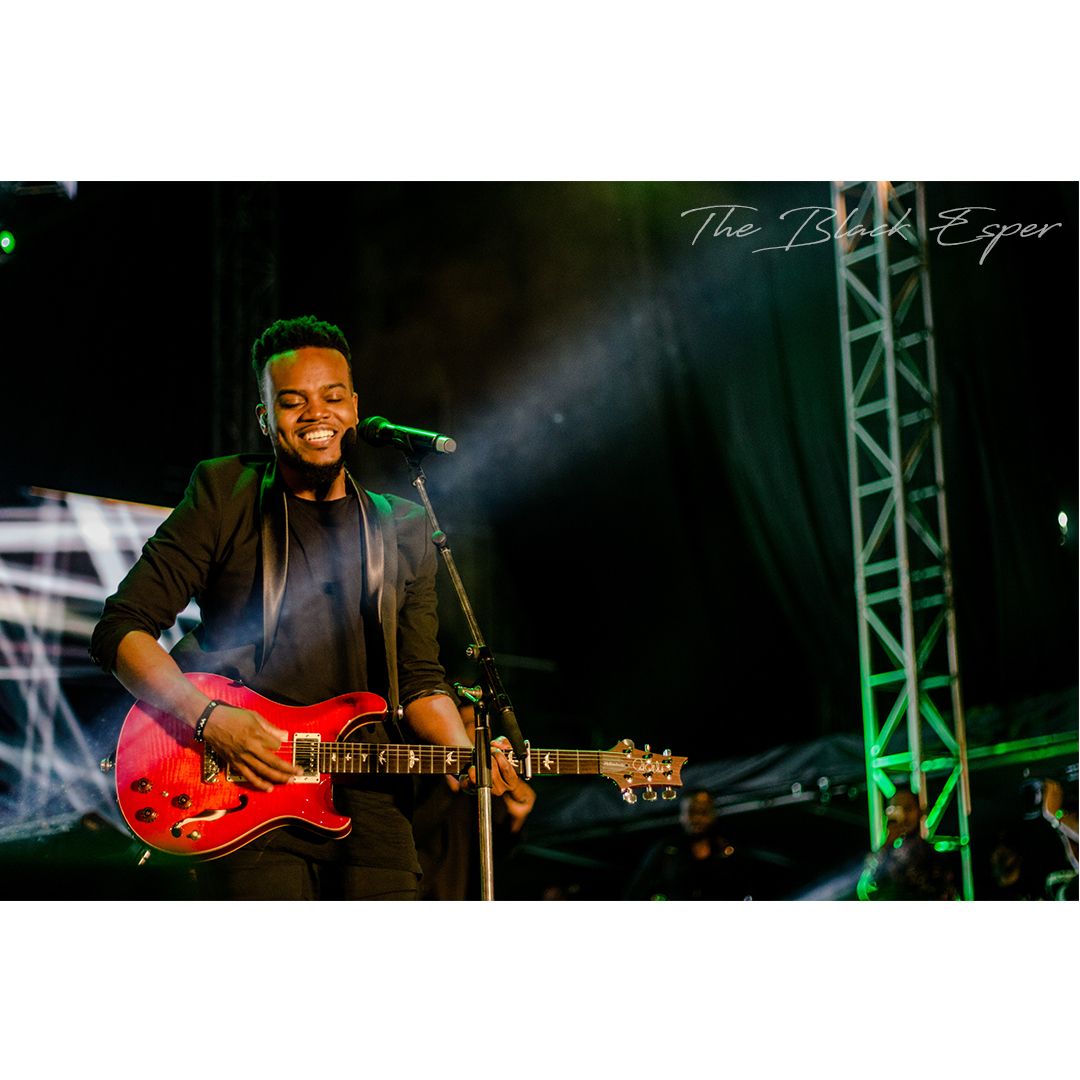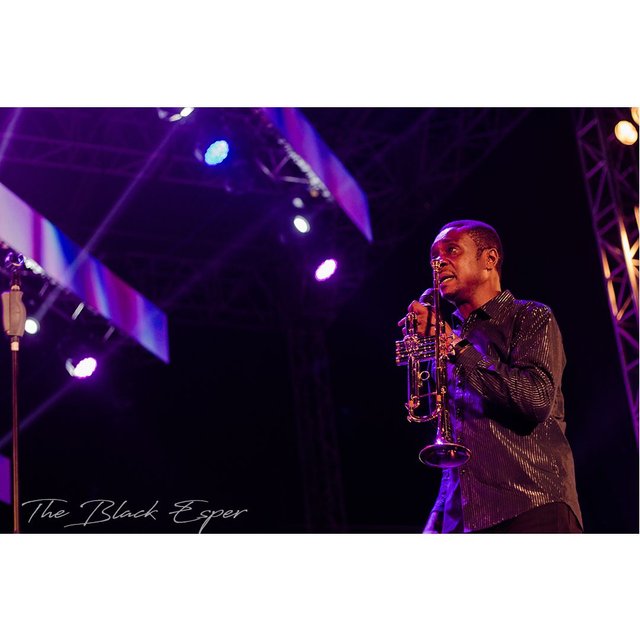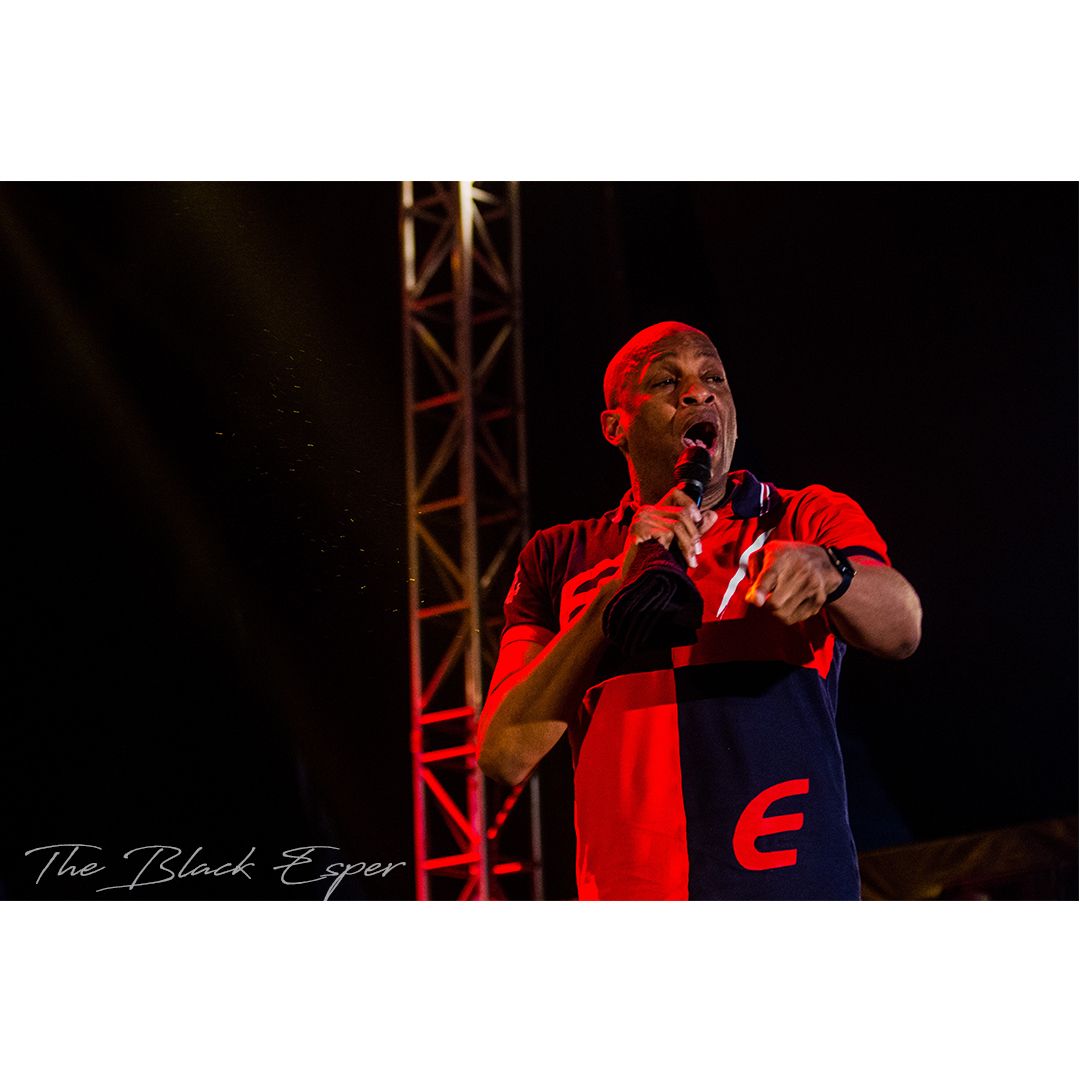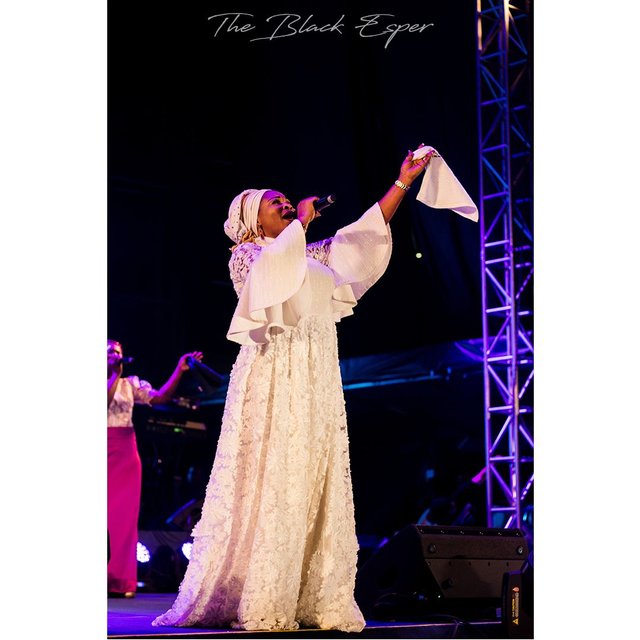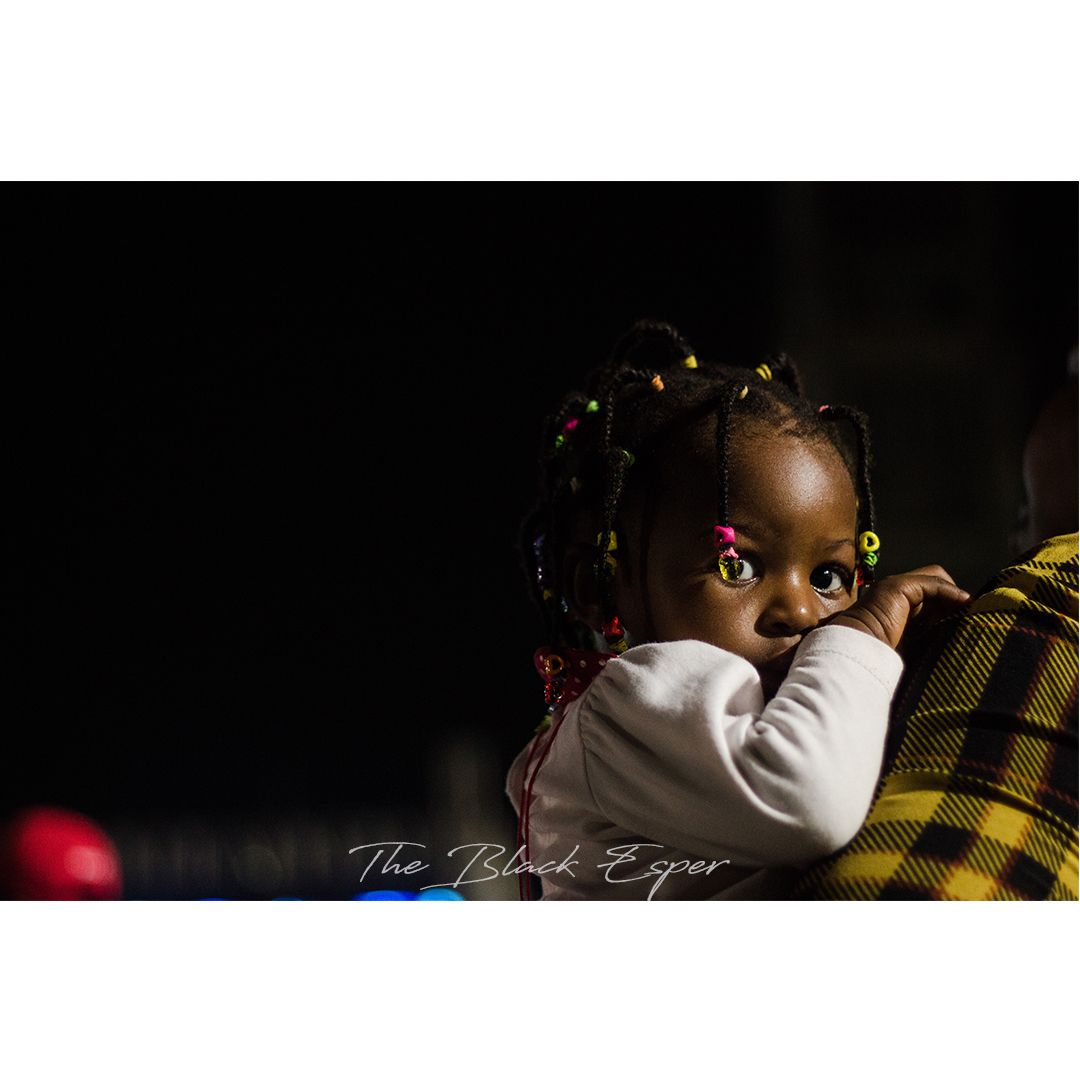 I was also intrigued at the way a number of the international artists performed some indigenous Nigerian gospel songs on stage, without messing up the lyrics no less. That goes to show just how far Nigerian Gospel as travel. And the host of this beautiful annual show is none other than Pastor Paul Adefarasin, the head of The House On The Rock Church.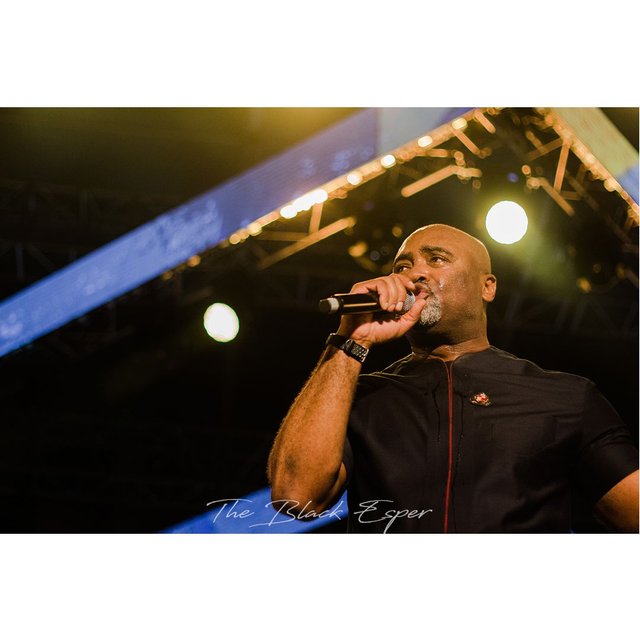 I had a fun time at the show, and I wont mind going again next year, but just as a guest, the media work was quite stressful.