Unknown Tuscany - Back To The Medieval Age - Original Colorful Photoshoot - Italy 2017 - Part 2
Vicopisano is a awesome example of two most frequent types of towers in the Middle Ages: The Military Towers and The Civil Towers.
The Military Towers had a defensive function, were located along the walls circuit and had not doors to access on the ground floor, but only small openings on the upper floor.
There are three Military Towers in Vicopisano : Torre delle Quattro Porte (Four Doors Tower) and I Torri Gemelli (The Twin Towers).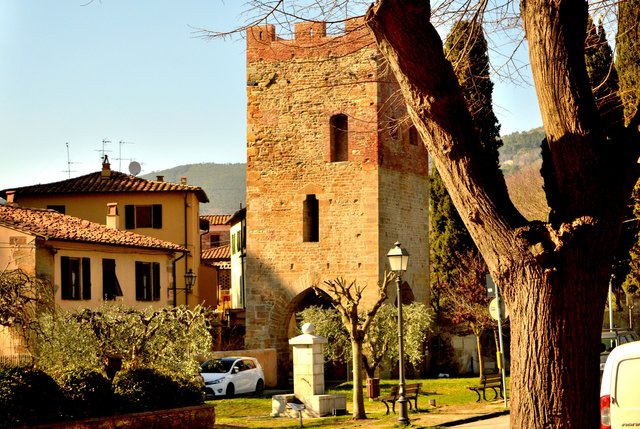 Torre delle Quattro Porte (12th - 14h Century) - Outside View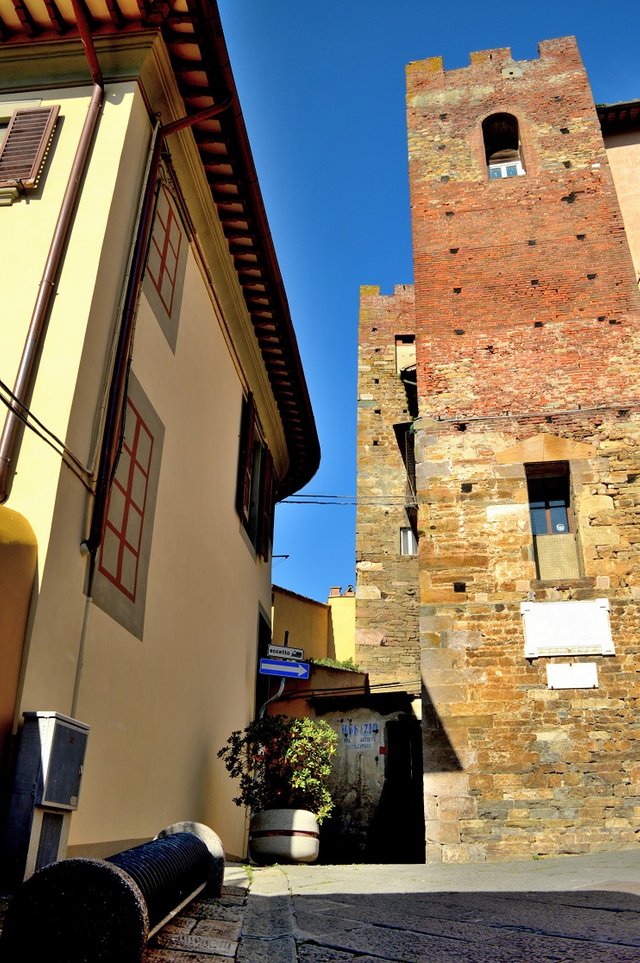 I Torri Gemelli (12th - 14h Century)
The Four Doors Tower is a single type among the Military Towers, because of the unusual four doors access to the town.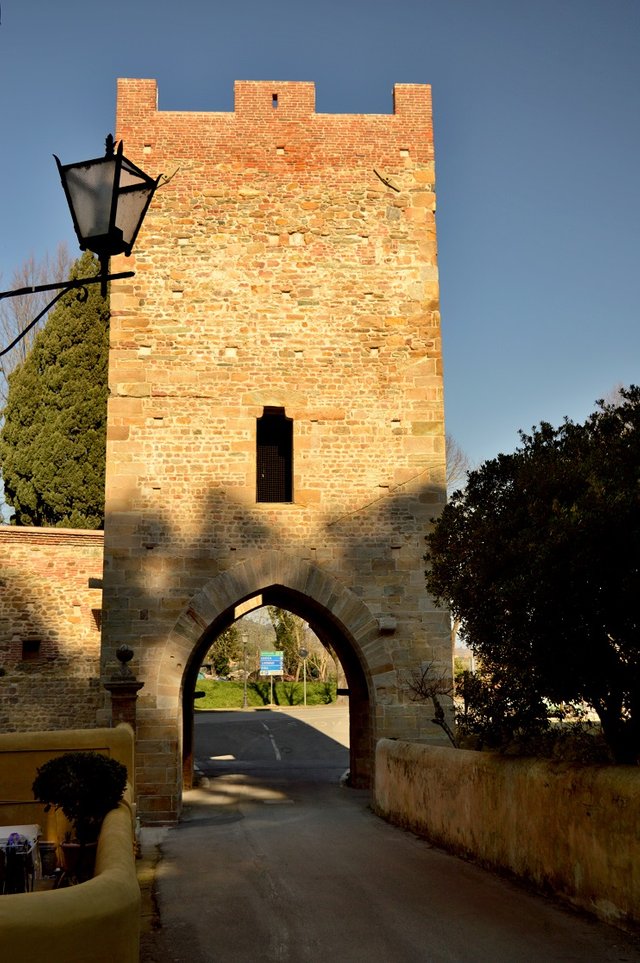 Torre delle Quattro Porte- Inside The Walls View
Civil Towers could have wide openings, were more tall and spacious. There are two Civil Towers in Vicopisano: Torre Seretti and Torre Malanima.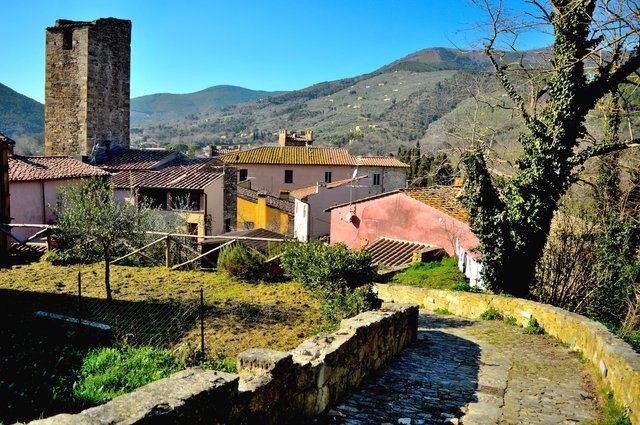 Torre Serreti (13th - 14th Century)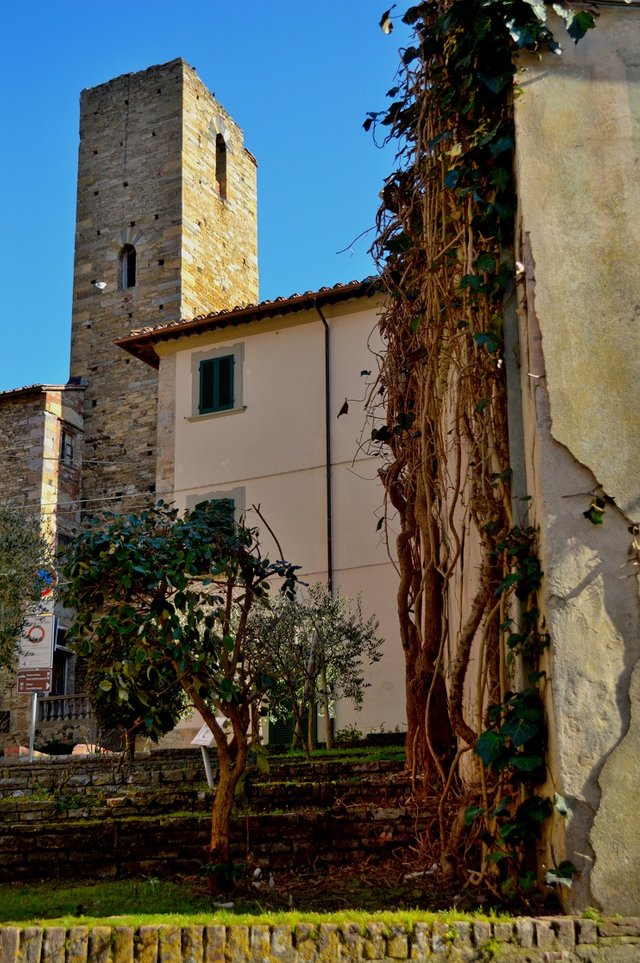 Torre Malanima (13th - 14th Century)
Various towers side by side were created and called "Tower-Houses" (Previous Post).
Bellow "The Old Post Office" it is the oldest example.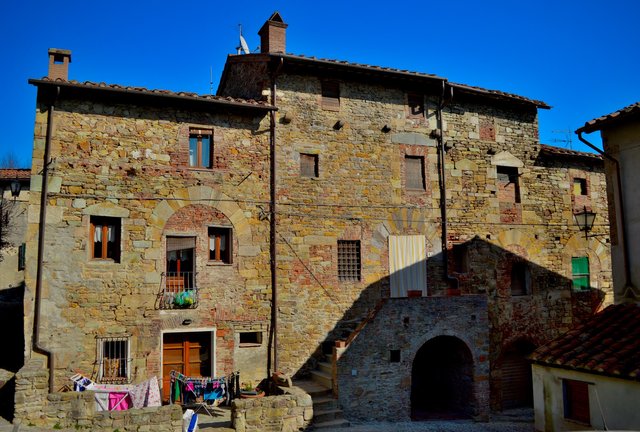 Palazzo Della Vecchia Posta - 13th Century
To be continue...
References:
Comune di Vicopisano
Device: Nikon D3200
Lens: Nikkor 18-55mm 4.5/5.6g - Nikkor 70 -300mm 4/5.6g
Pictures are under the Creative Commons license
To certify my authorship the posts, please visit my website.