The Sant'Angelo Castle , also known as the Mausoleum of Adriano, Mole Adrianorum or Castellum Crescentii it's belong to MIBACT Properties, and it's part of the Polo Museale del Lazio.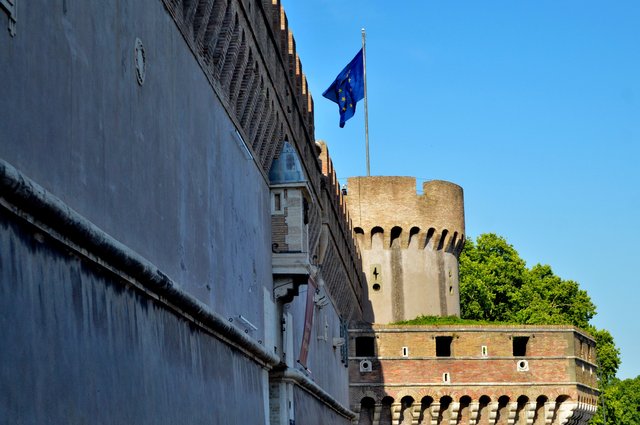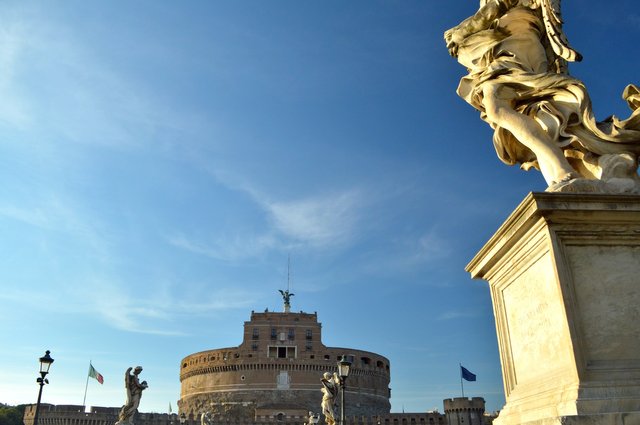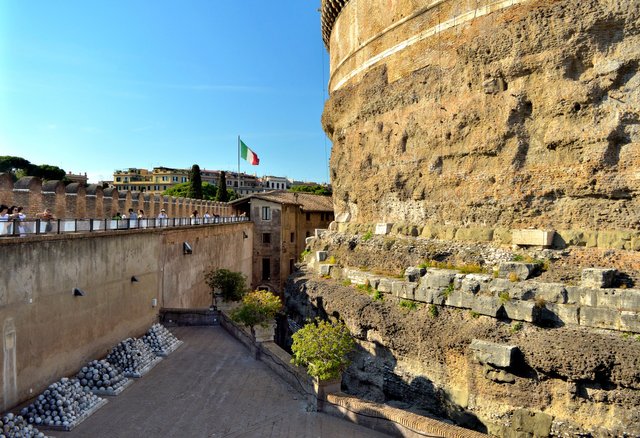 Located on the right bank of the Tevere river , in front the ancient Poni Aelius, current Sant'Angelo bridge, it's connected through of a fortified corridor to the Vatican State called Passetto.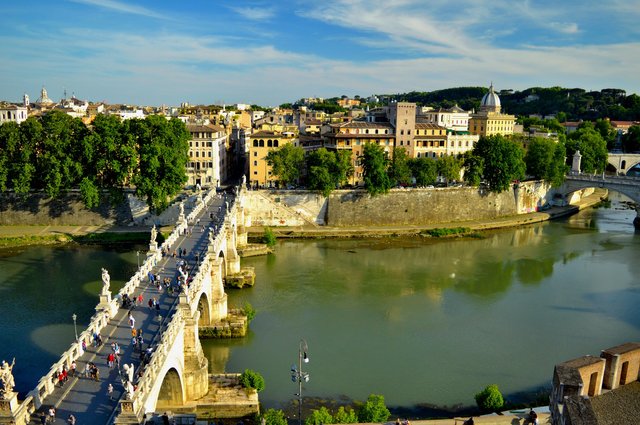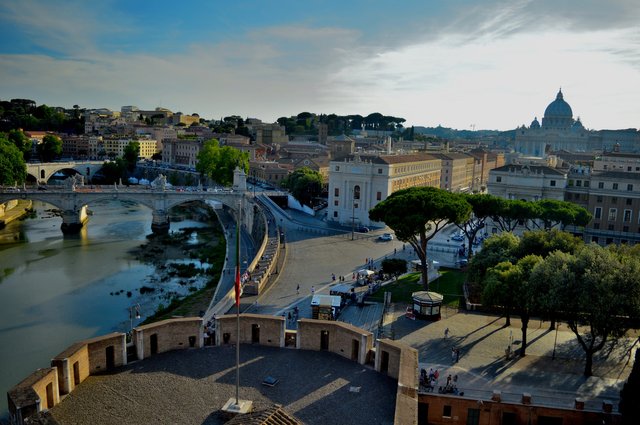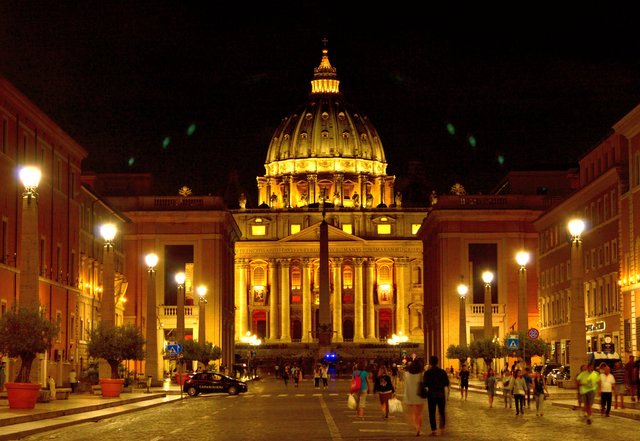 Vaticano
Curiosites
Draw Brown deployed the Castle like setting in his book Angel and Demons in 2000.
The most part of the video game Assassin's Creed set in Rome, and the last mission of Assassin's Creed II* set in a Castle .
The last act of the Tosca by Giacomo Puccini set also in the Castle.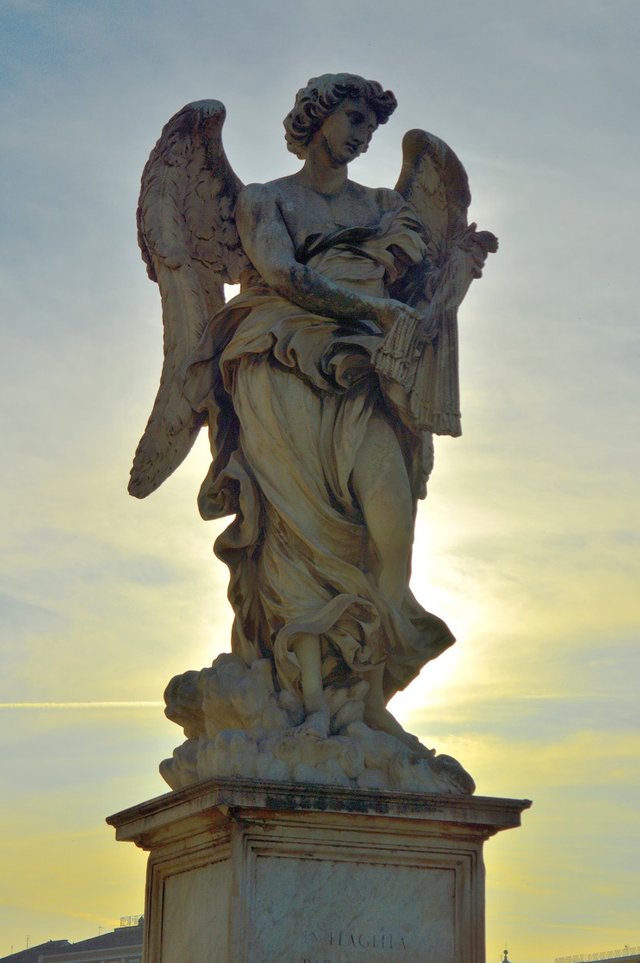 References:
Wikpedia
castelsantangelo.com
Tkank you for your time!
Pictures are under the Creative Commons license