This is an antique theatre in Pisa, Italy, built in 1770 and then closed in 1966. It's currently open and occupied by University students to give space to artists for their concerts and performances.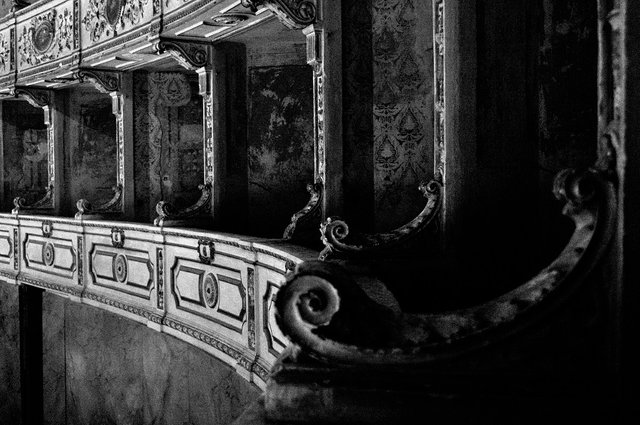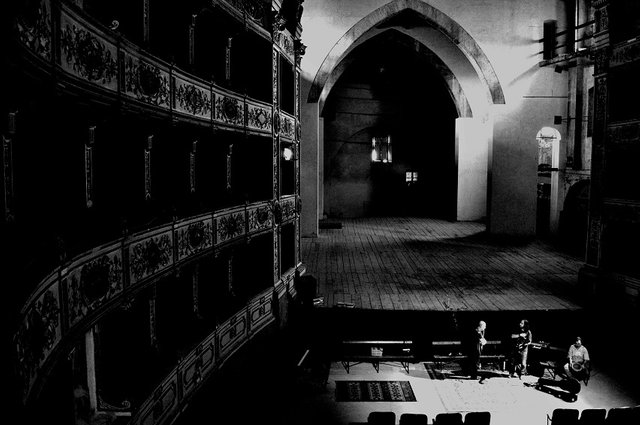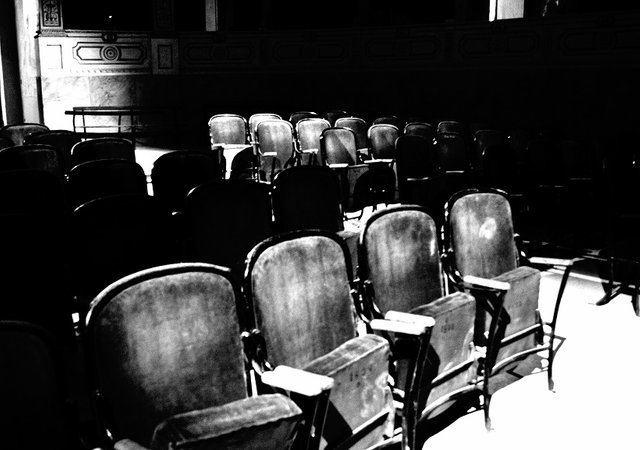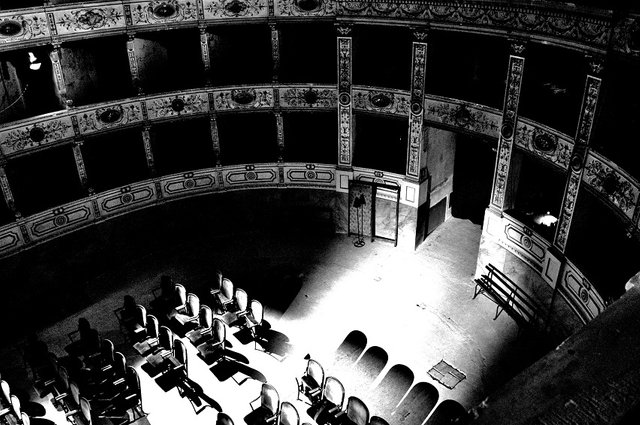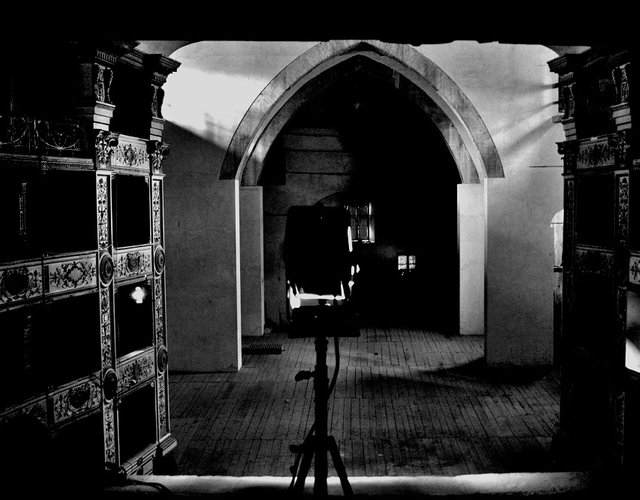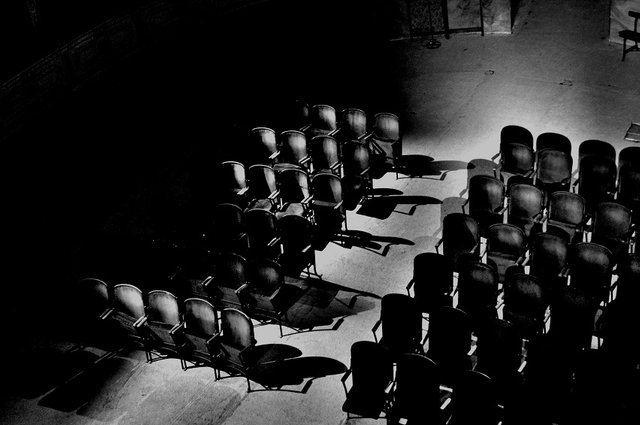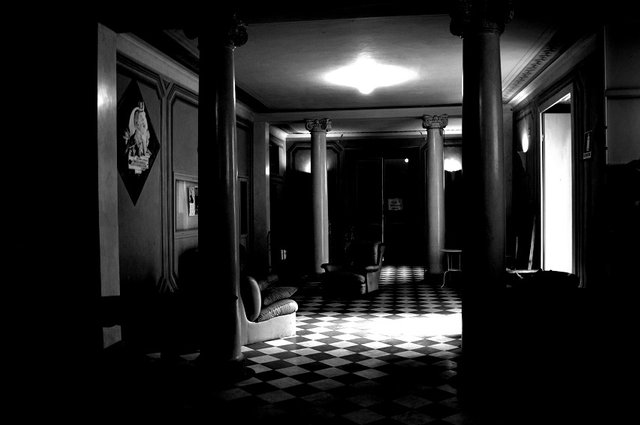 Device: Nikon D3200
Lens: VR 18-55 mm f/3.5-5 5.6G
Focal lenght: 32mm
Focus mode: manual
Basic Editing: Nikon View Nx2
Note - Pictures are under the Creative Commons license (Attribution-NonCommercial-NoDerivatives 4.0 International) - https://creativecommons.org/licenses/by-nc-nd/4.0/
If you like my artworks you can visit my website
All photos in my website are always under the same CC license, it means you can use them free for non-commercial use
To certify my authorship please visit this page and you will find a link to this post!
Please feel free to check my other posts on steemit and follow me @lordemau
A Collection of my best Photographic Sets
Incredibile Toad on a Well! - Original photoshoot
Blu - The First Dog Model Photoset for Steemit
Alberobello - The city of Trulli - Italy
Music Concerts form Brazil to Italy
Original photoshoot with my nephew - Addams style
Thanks.