Hello Steemers!
I'd like to share these music concert photos, because music is as important to me as much as photography is.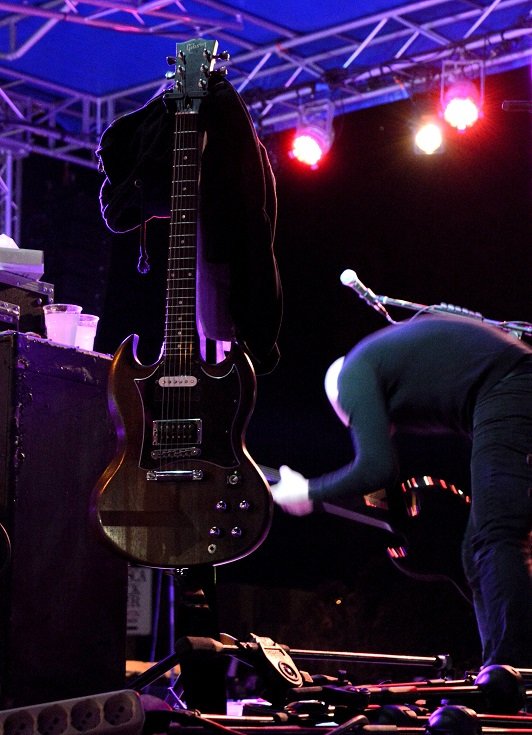 Teatro degli Orrori/Italy - 2016
http://www.ilteatrodegliorrori.com/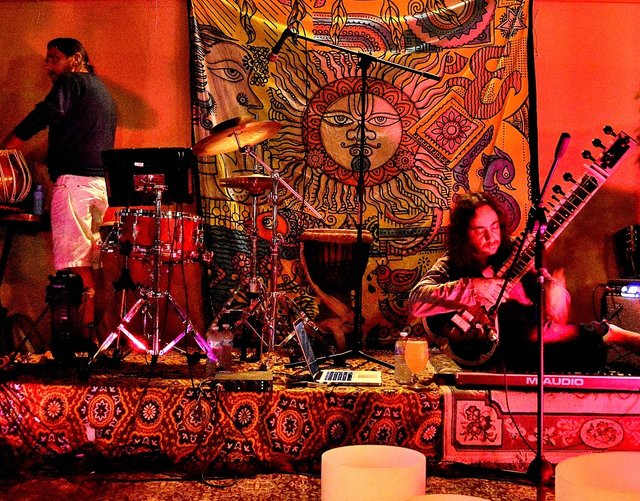 Dharma Fire/Italy - 2015
https://dharmafire.bandcamp.com/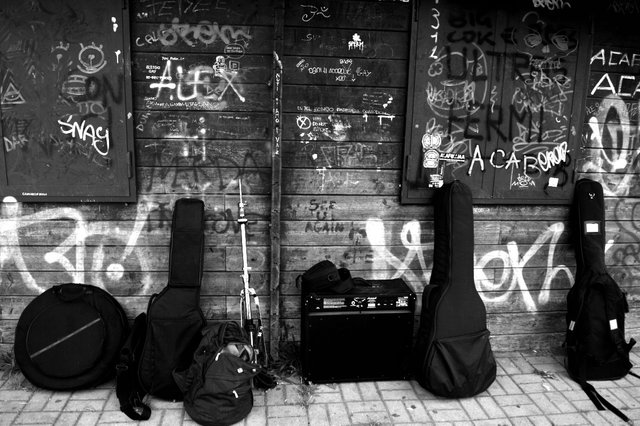 Back Stage The Hollow Circle/Italy -2015
http://www.thehollowcircle.com/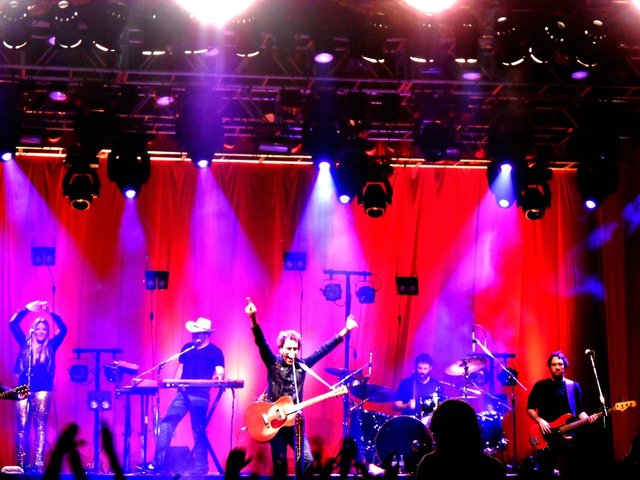 Namdo Reis Live in São Paulo/Brazil - 2014
http://nandoreis.com.br/home.php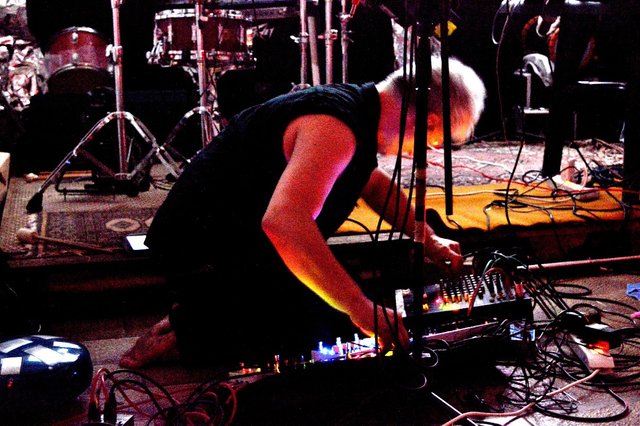 KNS/Italy -2015
Note - Pictures are under the Creative Commons license (Attribution-NonCommercial-NoDerivatives 4.0 International) - https://creativecommons.org/licenses/by-nc-nd/4.0/ If you like my artworks you can visit my website (see at the bottom of this post for link)
All photos in my website are always under the same CC license, it means you can use them free non-commercial use, if you link to my webpage.
Device: Nikon D3200
Lens: VR 18-55 mm f/3.5-5 5.6G
Focal lenght: 32mm
Focus mode: manual
To certify that I am the legitimate author you can check my website http://www.ebooks4free.net/freestockphotos where you will see a link to my last post.