Luigi Guido Grandi was a great person, not only in his work, but one of those people who gave his qualities for the humanity benefit . For me to visit his home and know a litte bit about his story was been a privilege. The black and white photo series of his house is my another homage to this incredible human being who must be known by all.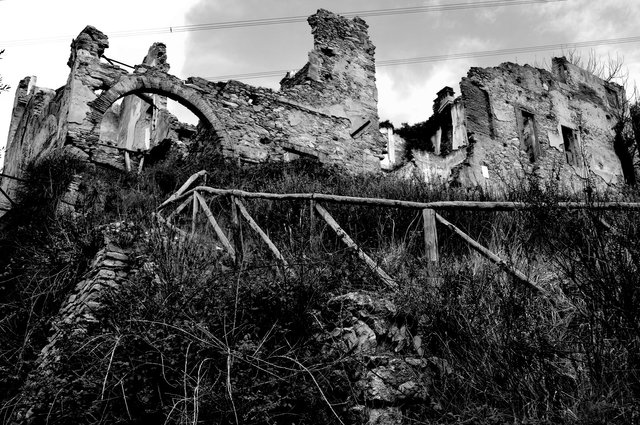 Bottom View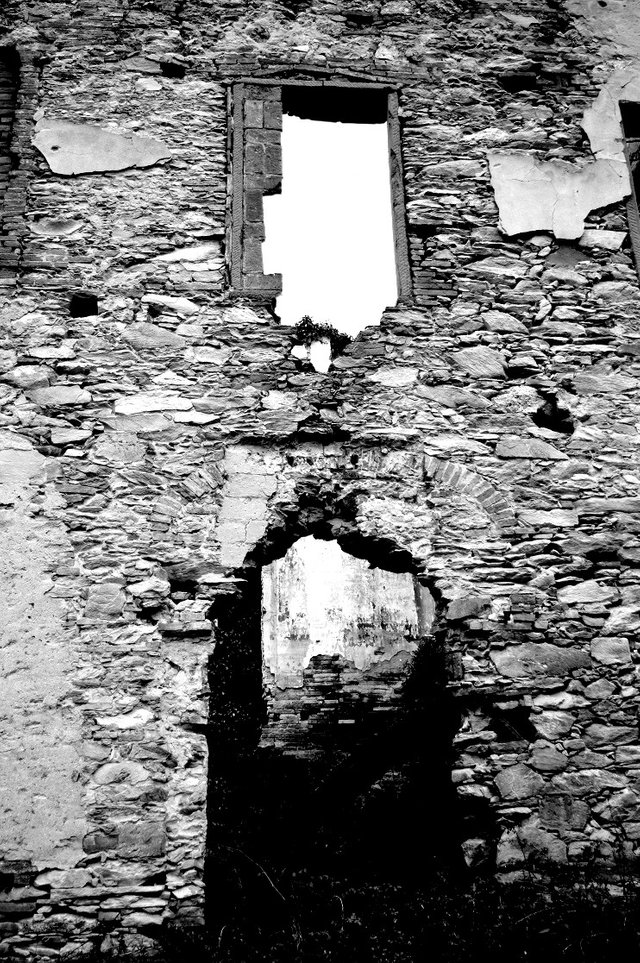 Outside View- Second Entrancy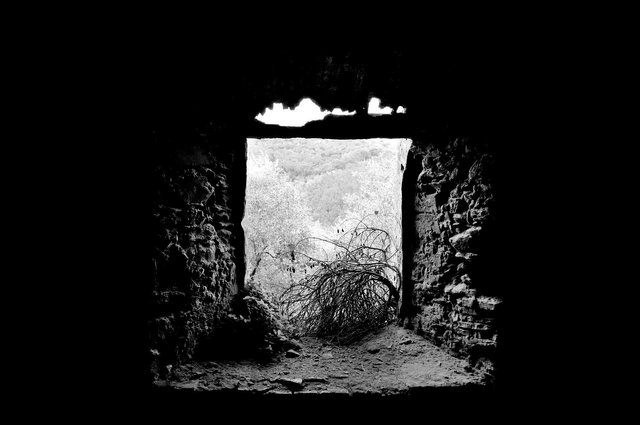 Canteen's Window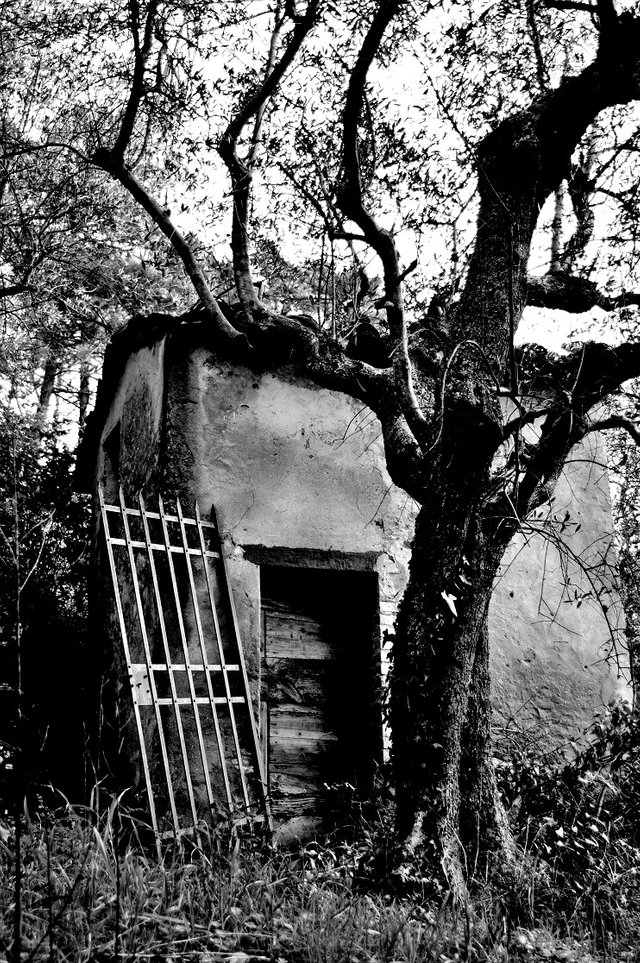 Newsstand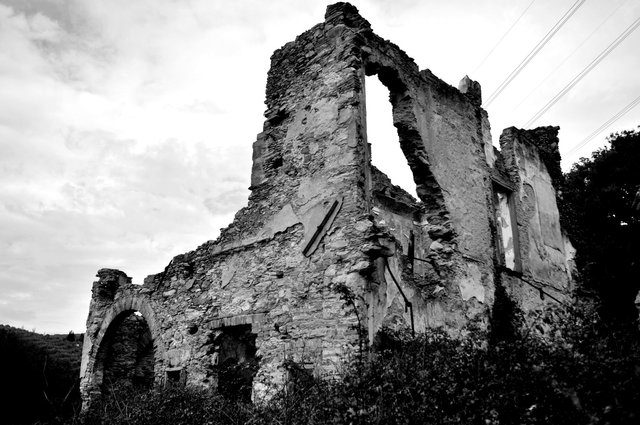 Middle View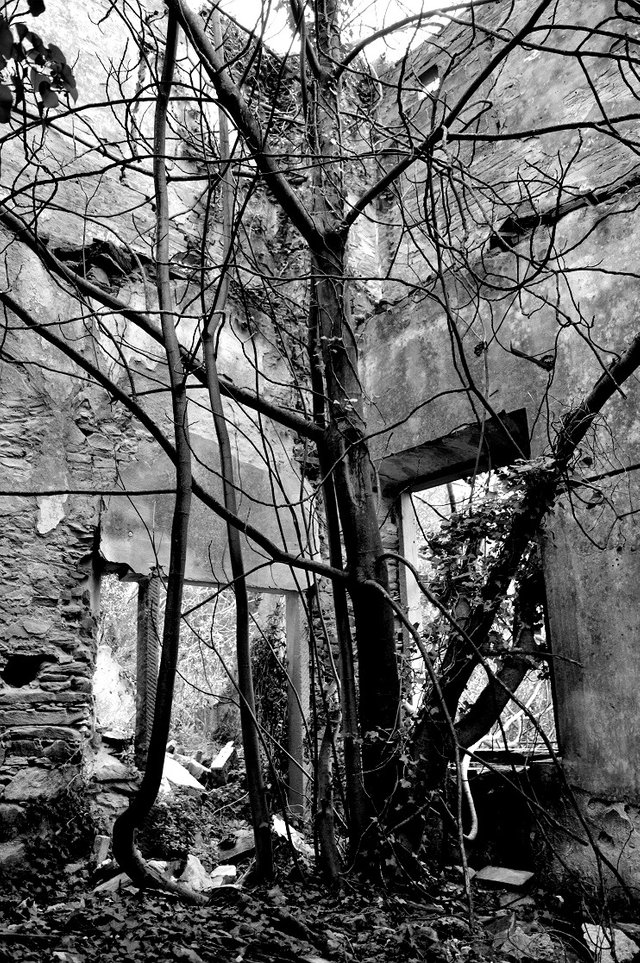 Inside Hall View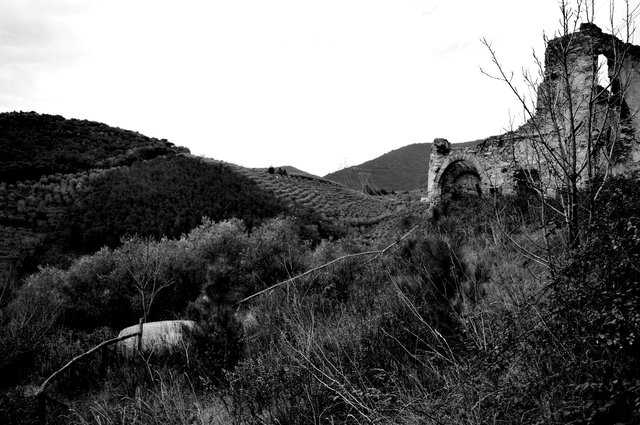 Outside View - Olive trees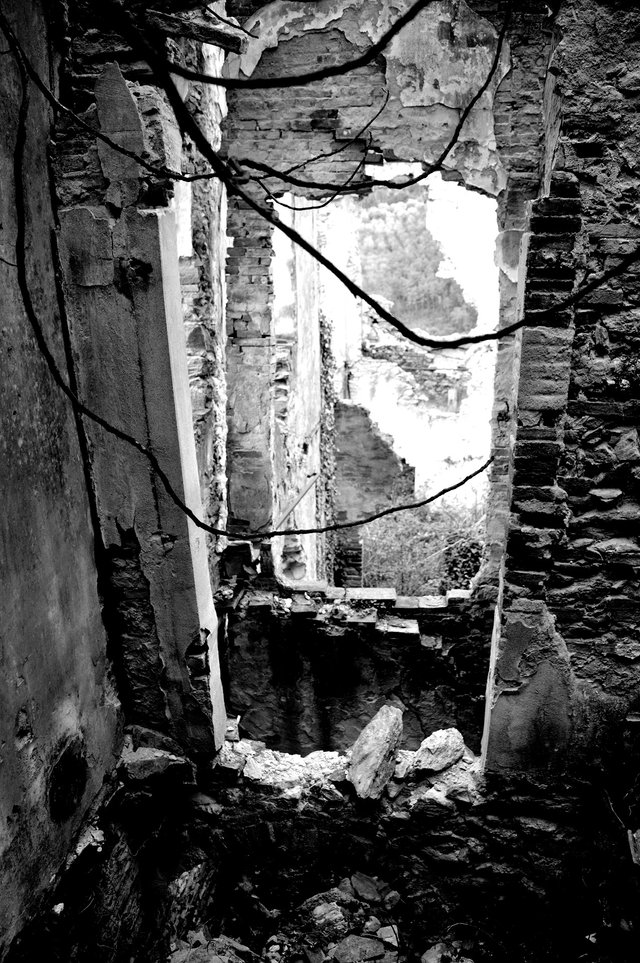 Bedroom Doors
Device: Nikon D3200
Lens: Nikkor 18-55mm 4.5/5.6g
Pictures are under the Creative Commons license. To certify my authorship this post and others, please visit my website.