When I visited Belgium (Brussels) there was a beautiful park near my hostel, and I decided to go there with my girlfriend. It was autumn and there were many trees with the amazing colors of autumn. When I was walking I saw three birds that were flying and playing around a lake. I took my camera and started to photograph them, but it was not easy to catch those birds that flew very fast. I have often adjusted my camera and I would like to share the result with you.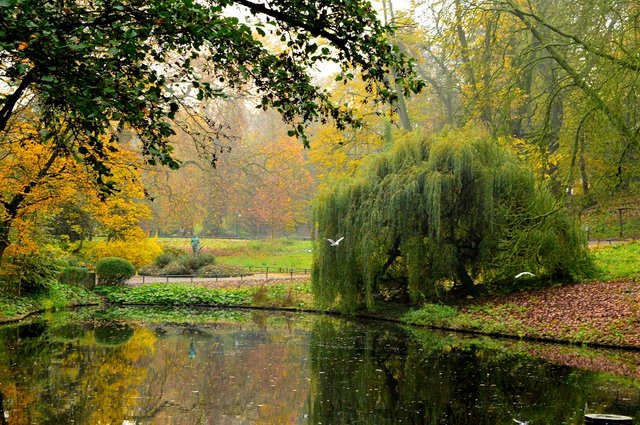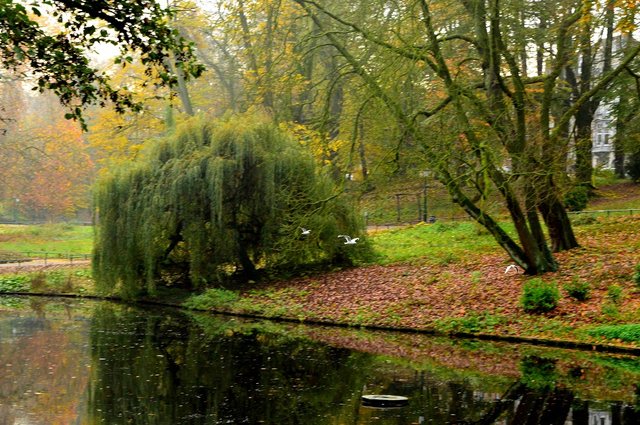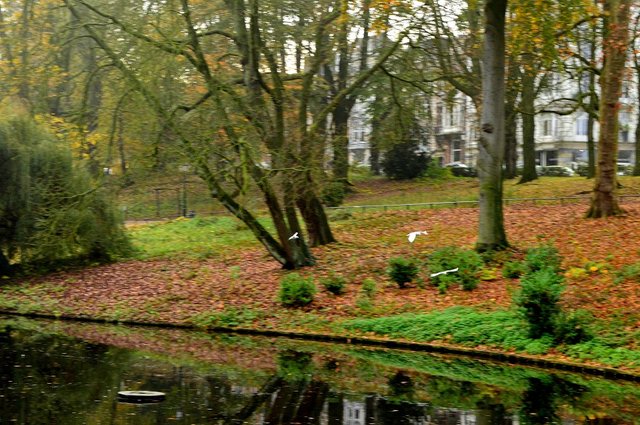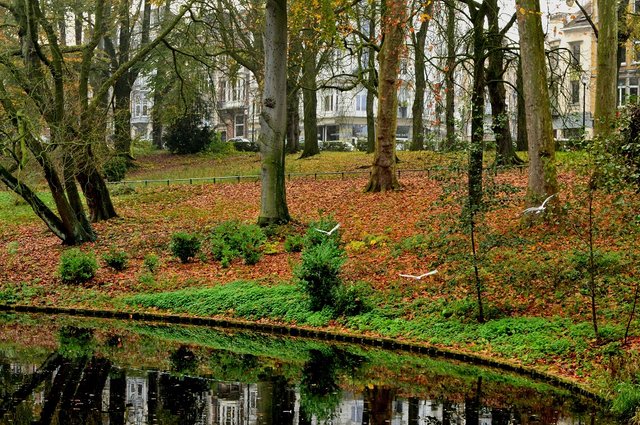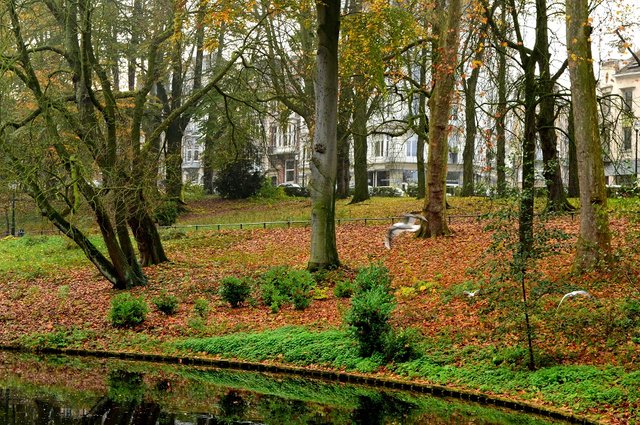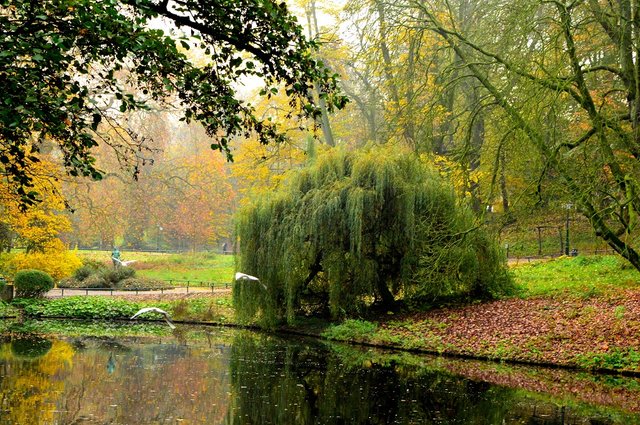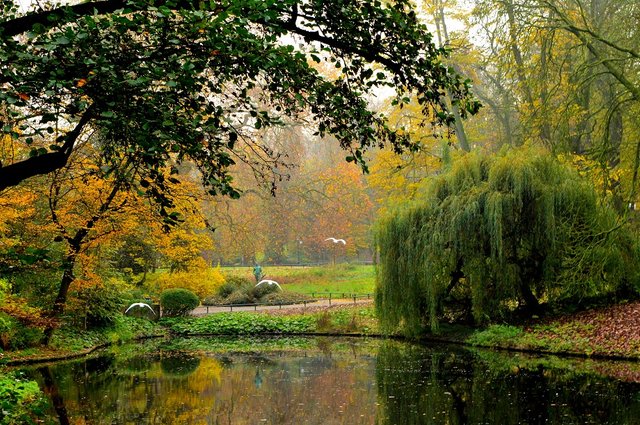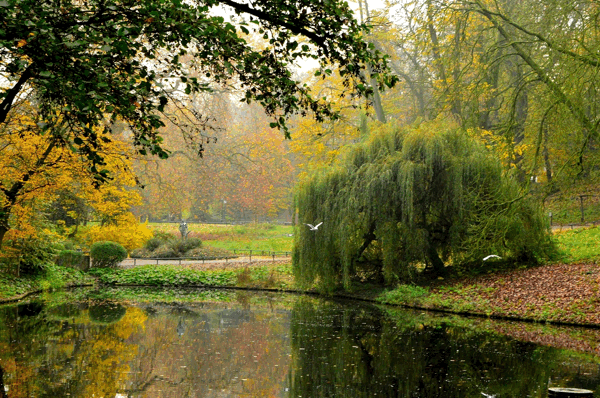 Nikon D3200
Lens: VR 18-55 mm f/3.5-5 5.6G
Basic Editing: Nikon View Nx2
Gif: iGif Creator for MAC
Note - Pictures are under the Creative Commons license Attribution-NonCommercial-NoDerivatives 4.0 International
All photos in my website are always under the same CC license, it means you can use them.
To certify my authorship please visit my steemit page, and you will find the previous posts!
Thank you and follow me @lordemau! (;