Situated in the Ionian sea, southern of Italy, the Aragonese Castle of Taranto (this link of Italian Navy site you can do a 360 degree virtual tour in the Castle) was built by the Byzantine people in 916 AD against the attacks of the Saracens and the Republic of Venice. Nowadays is occupied by the Italian Navy and the visit is open to the public. I had the opportunity to know it in december of 2015 when I visited my friend Andrea born and raised there. I leave here my homage to this great friend. I share with you the photos that i did of this wonderful medieval construction and amazing sunset .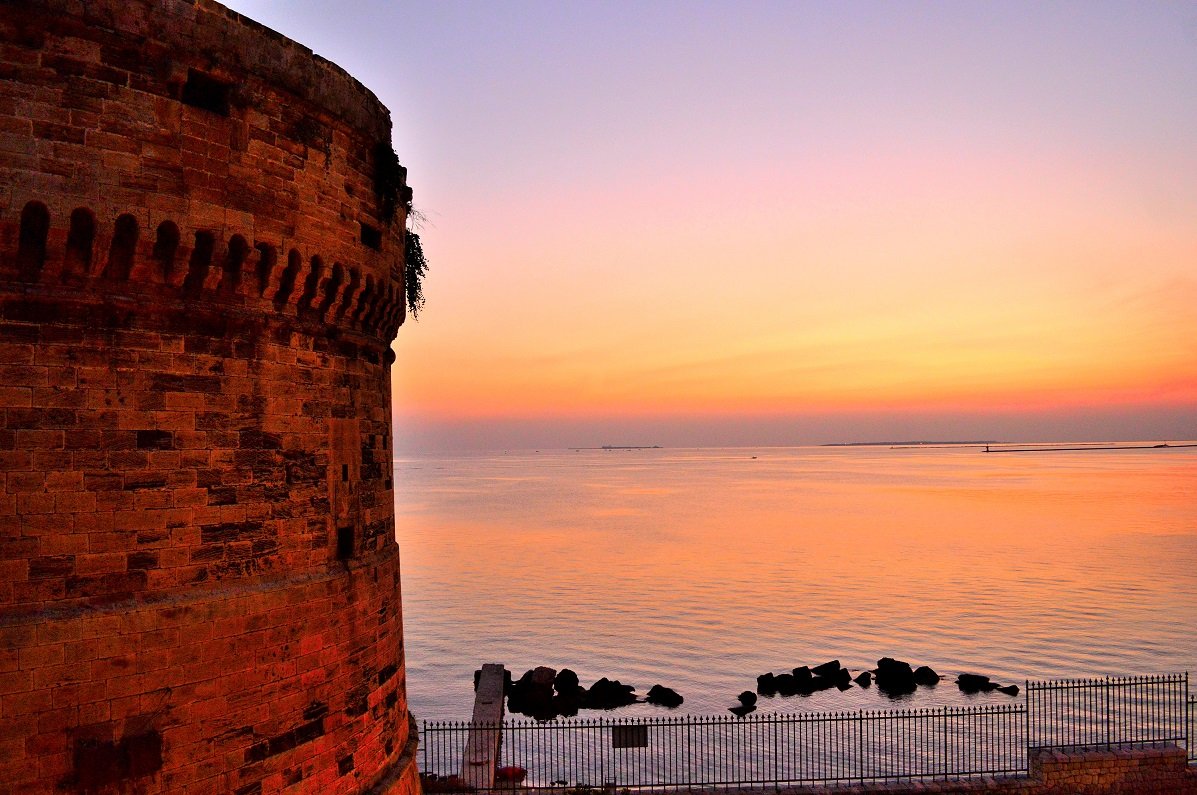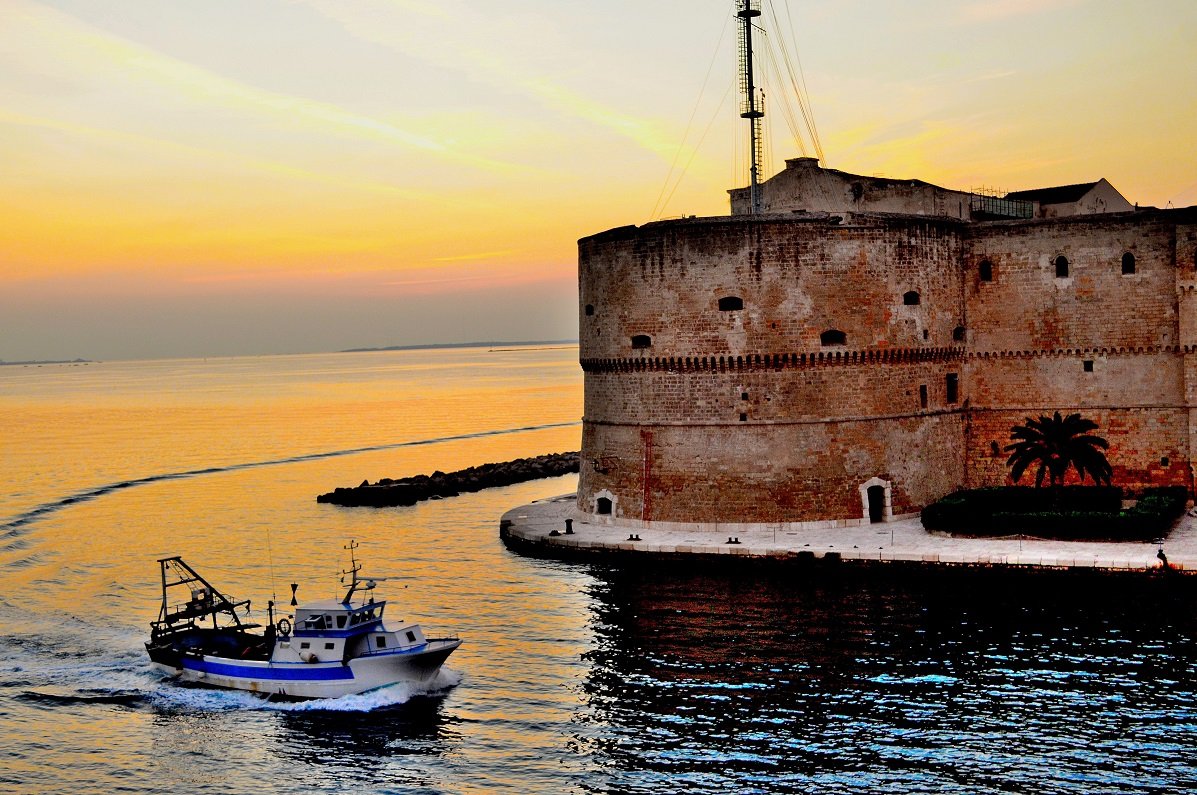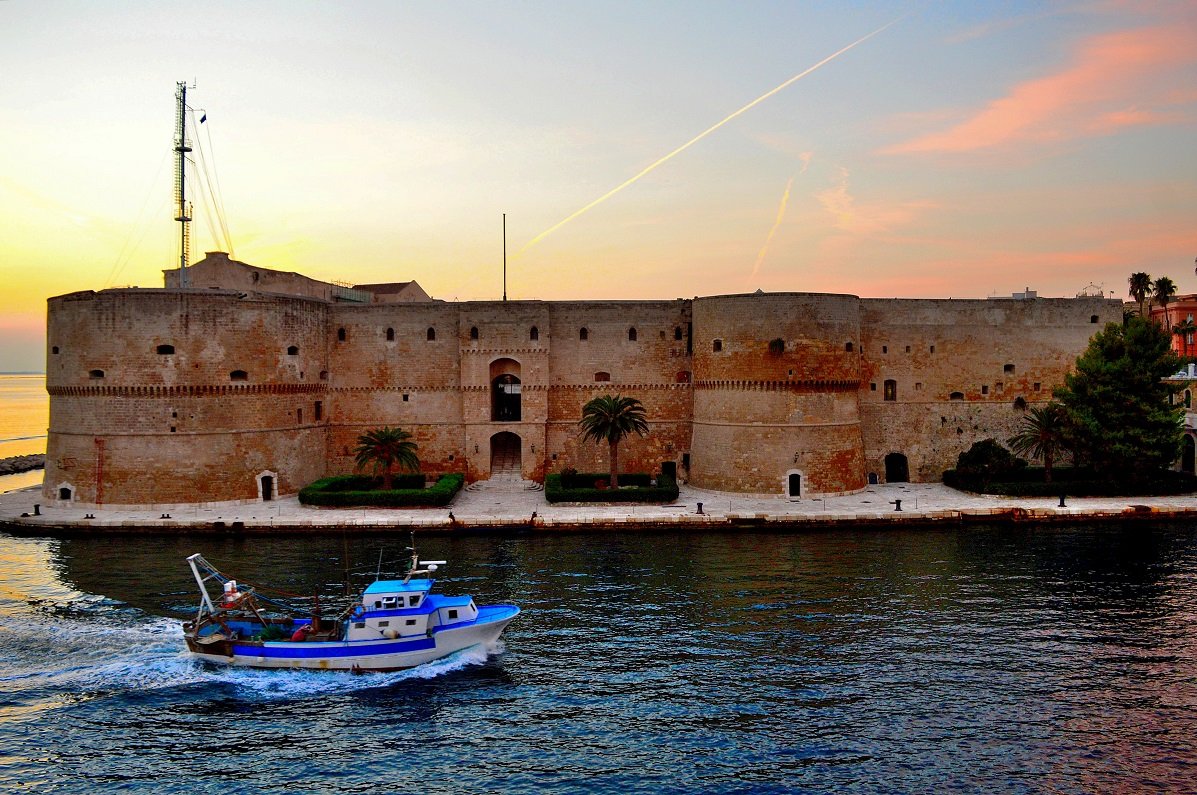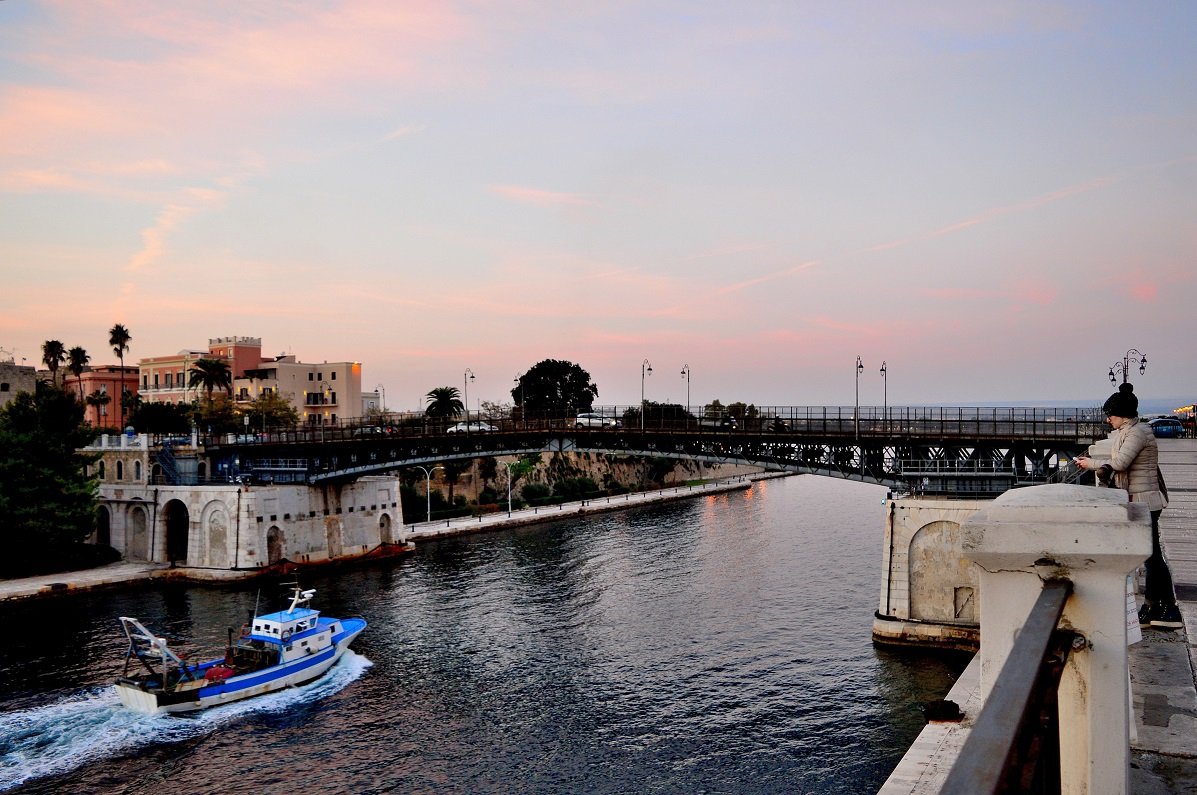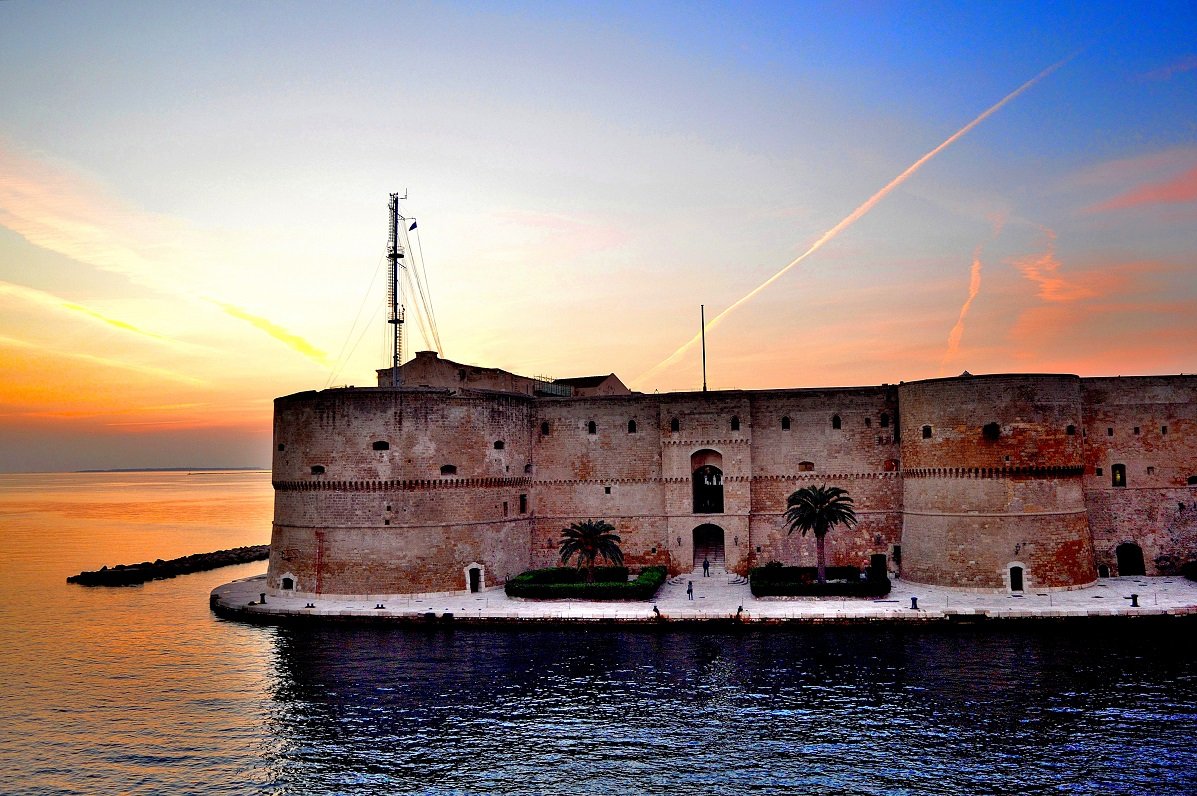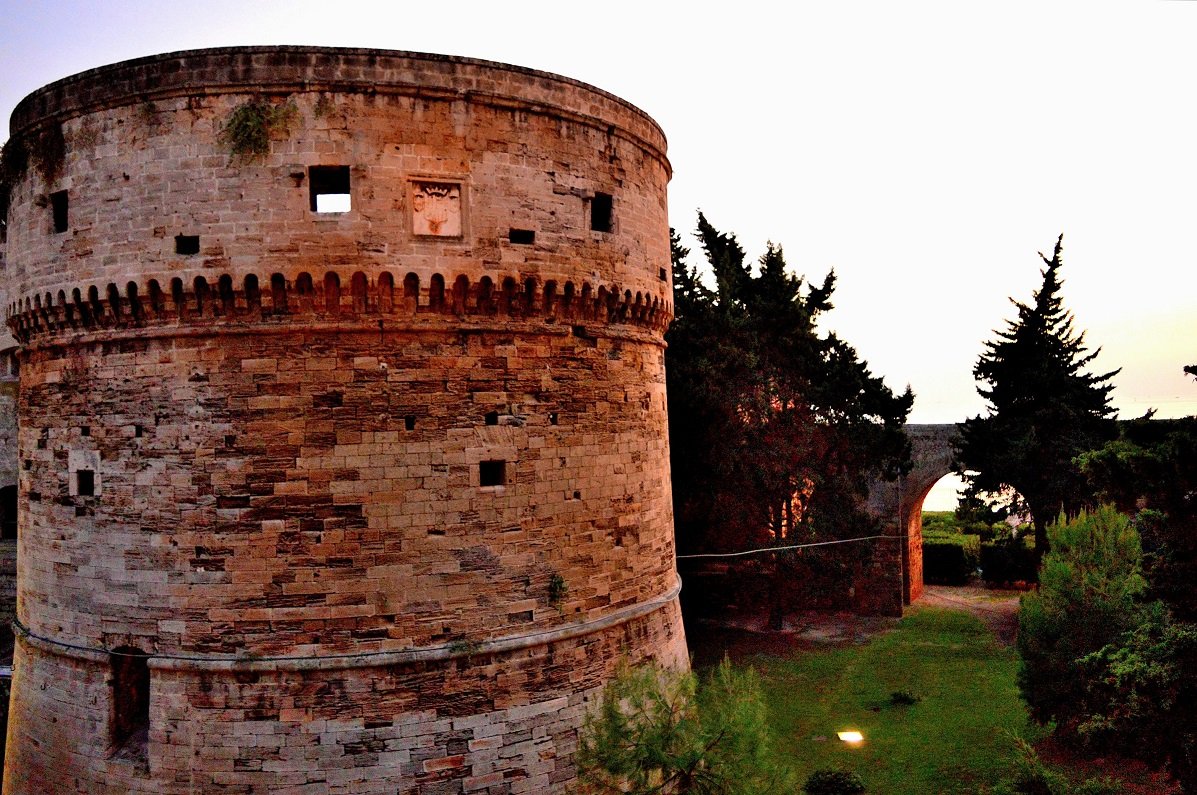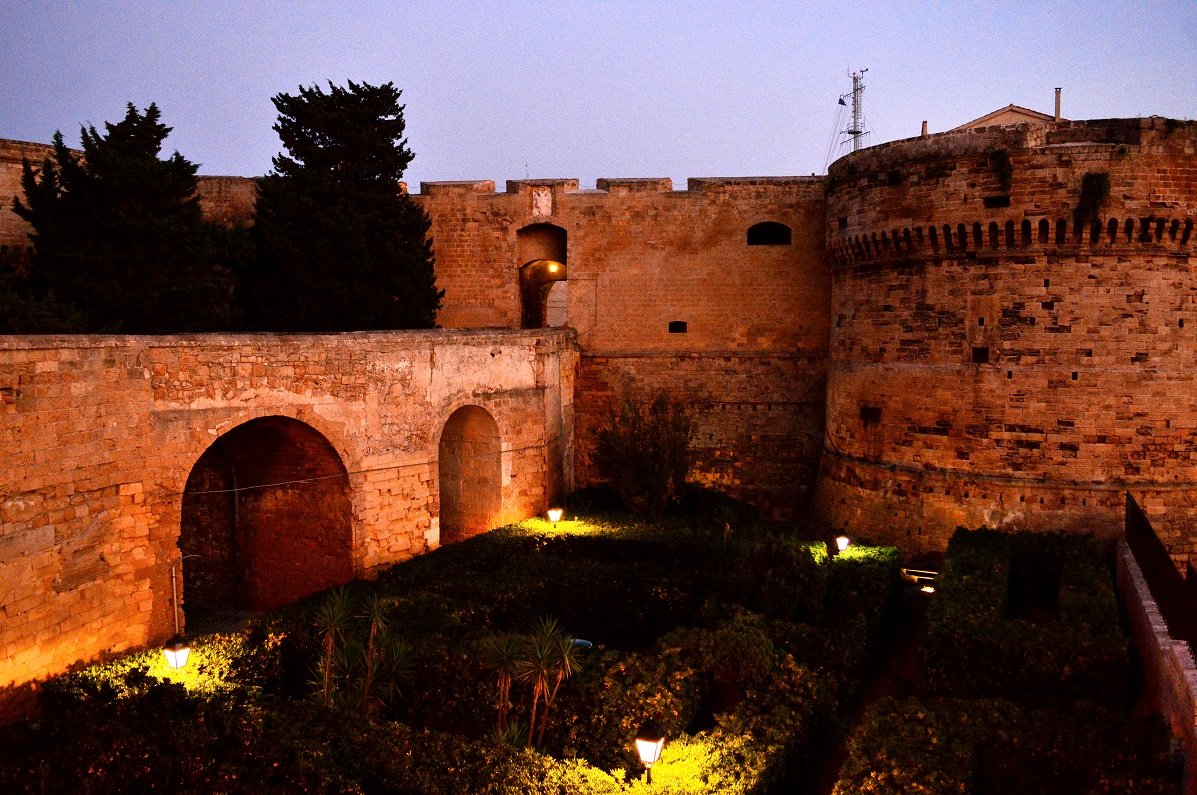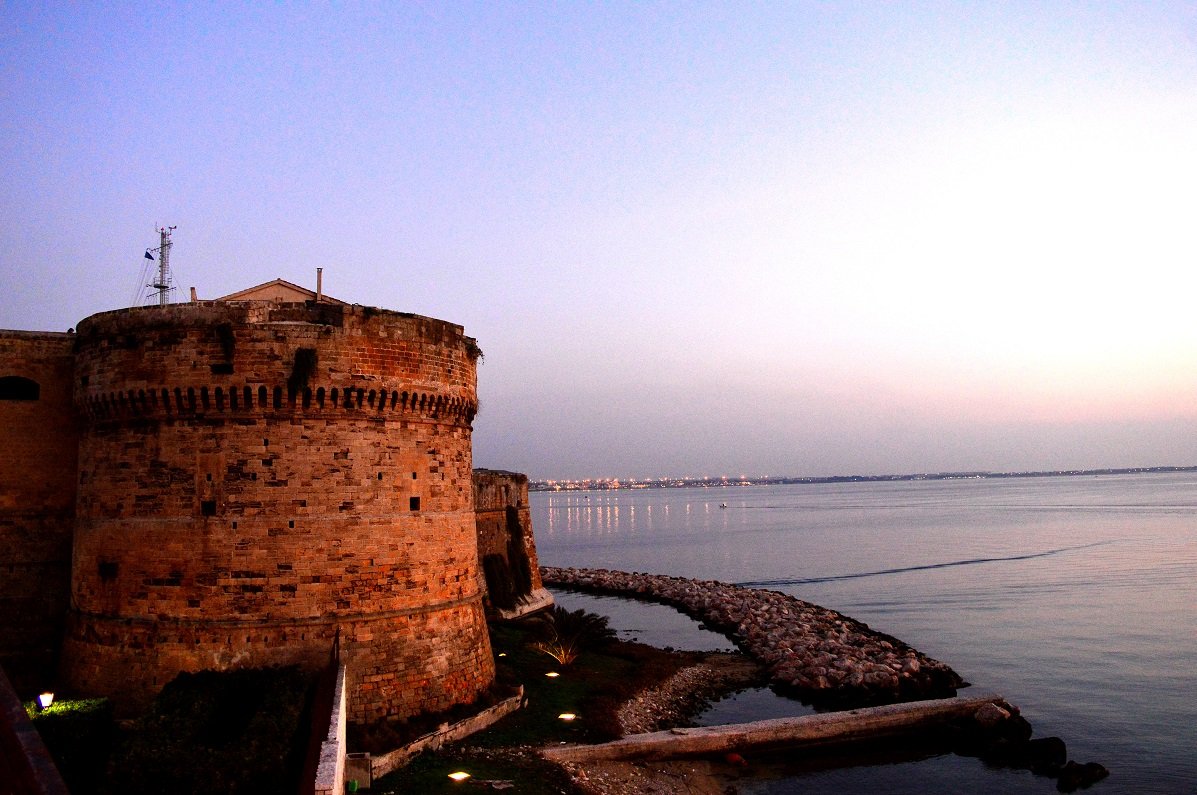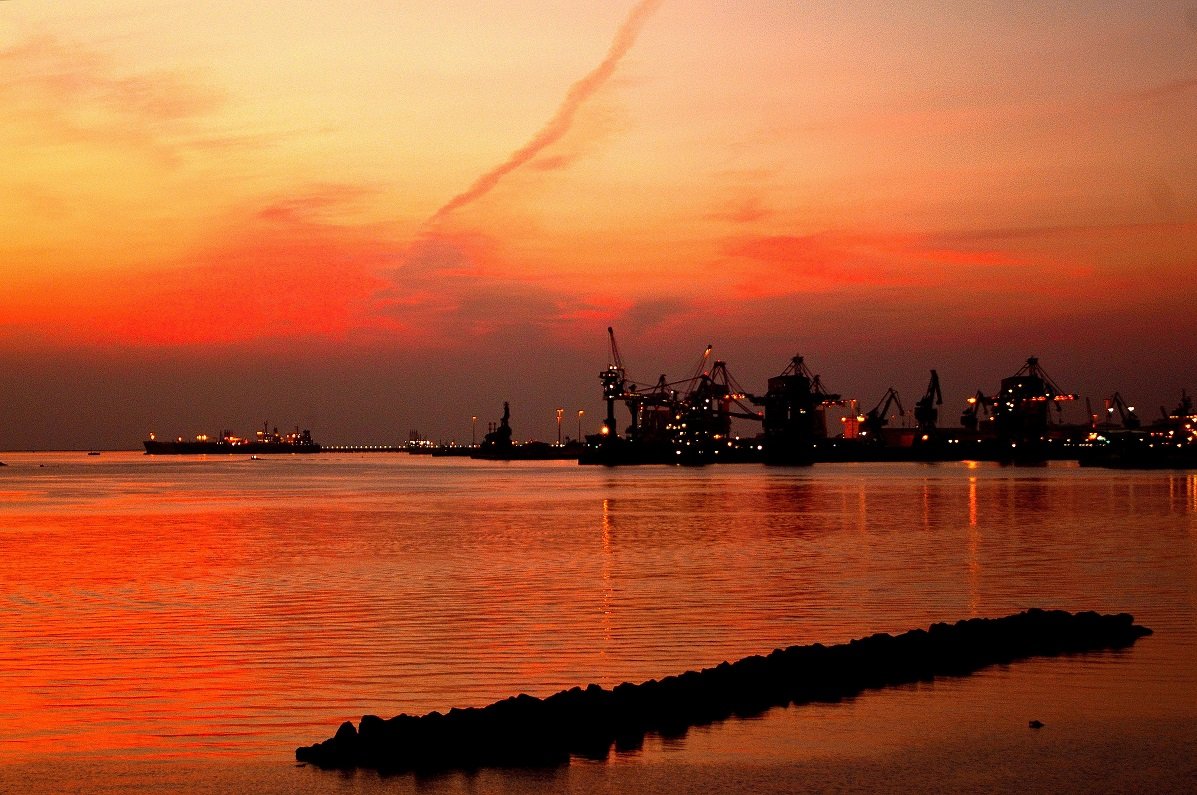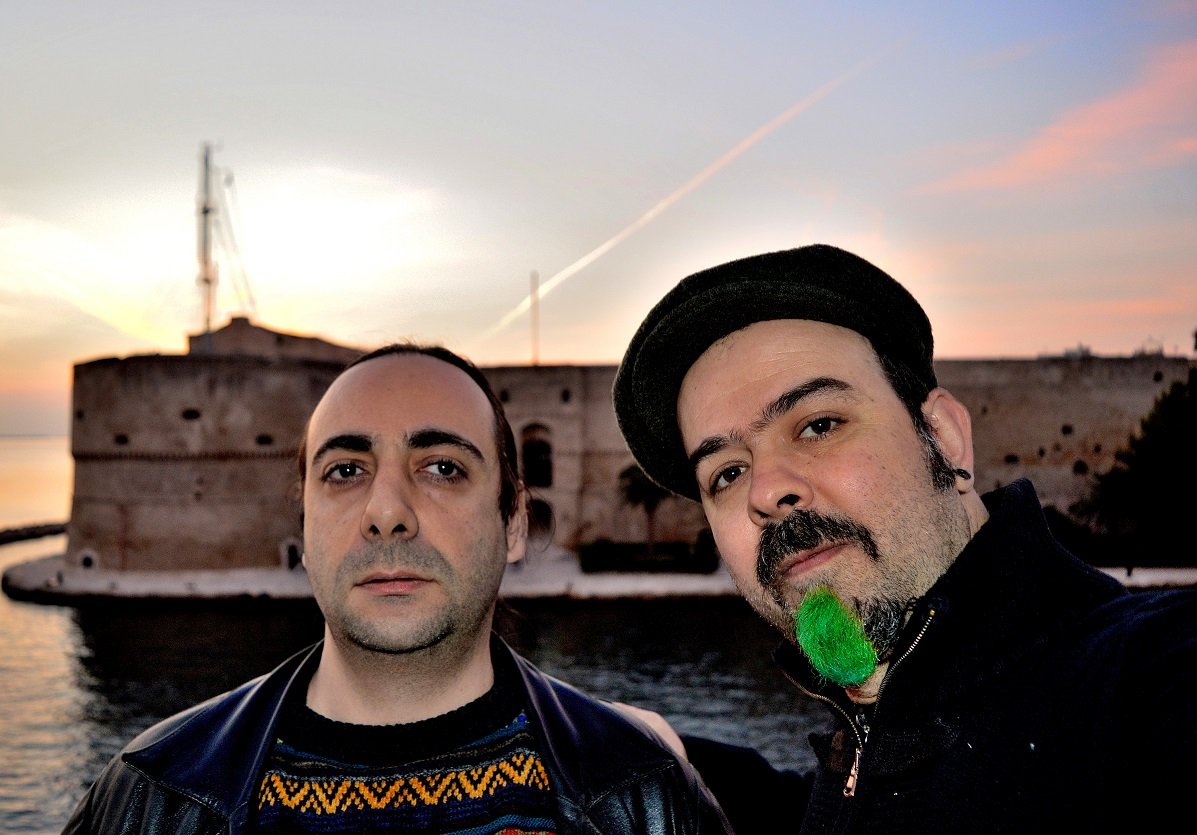 Andrea and Me
Device: Nikon D3200
Lens: VR 18-55 mm f/3.5-5 5.6G
Editing: Nikon View NX2
If you like my artworks you can visit my website.
You can also check this post and the others on my steemit page.
Thanks a lot and follow me @lordemau ! (;