If you have been following our blog for long, you may have noticed I have been patiently awaiting spring. Well I'm happy to say that it has finally arrived, and here are just a few firsts signs of it on the Homestead.


—-
—-


The delicate blooms of the birch tree blowing in the wind.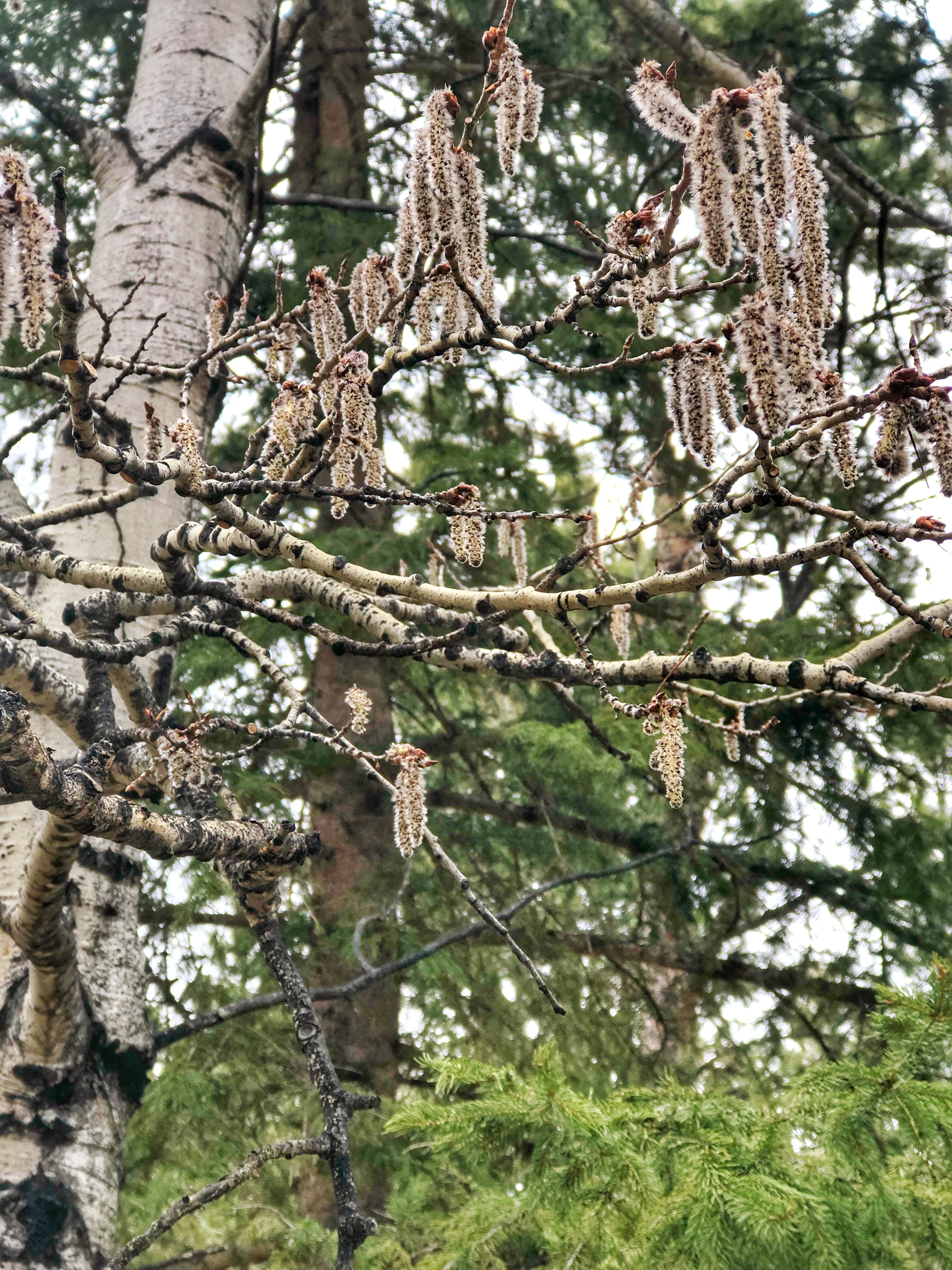 —-
—-


As Spring Thunderstorms start rolling in...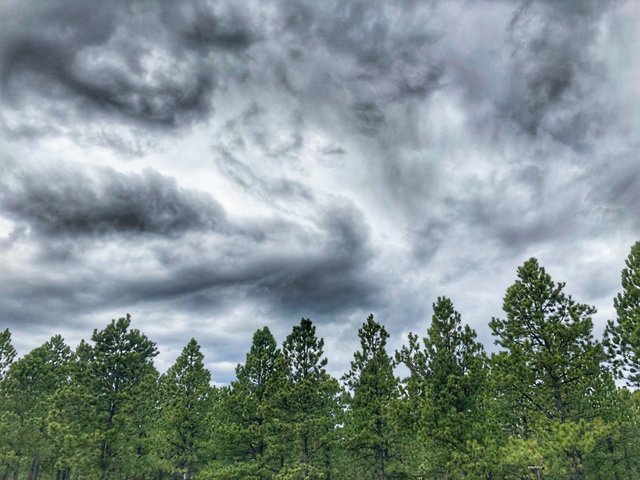 —-
—-


While the dandelions explode with color...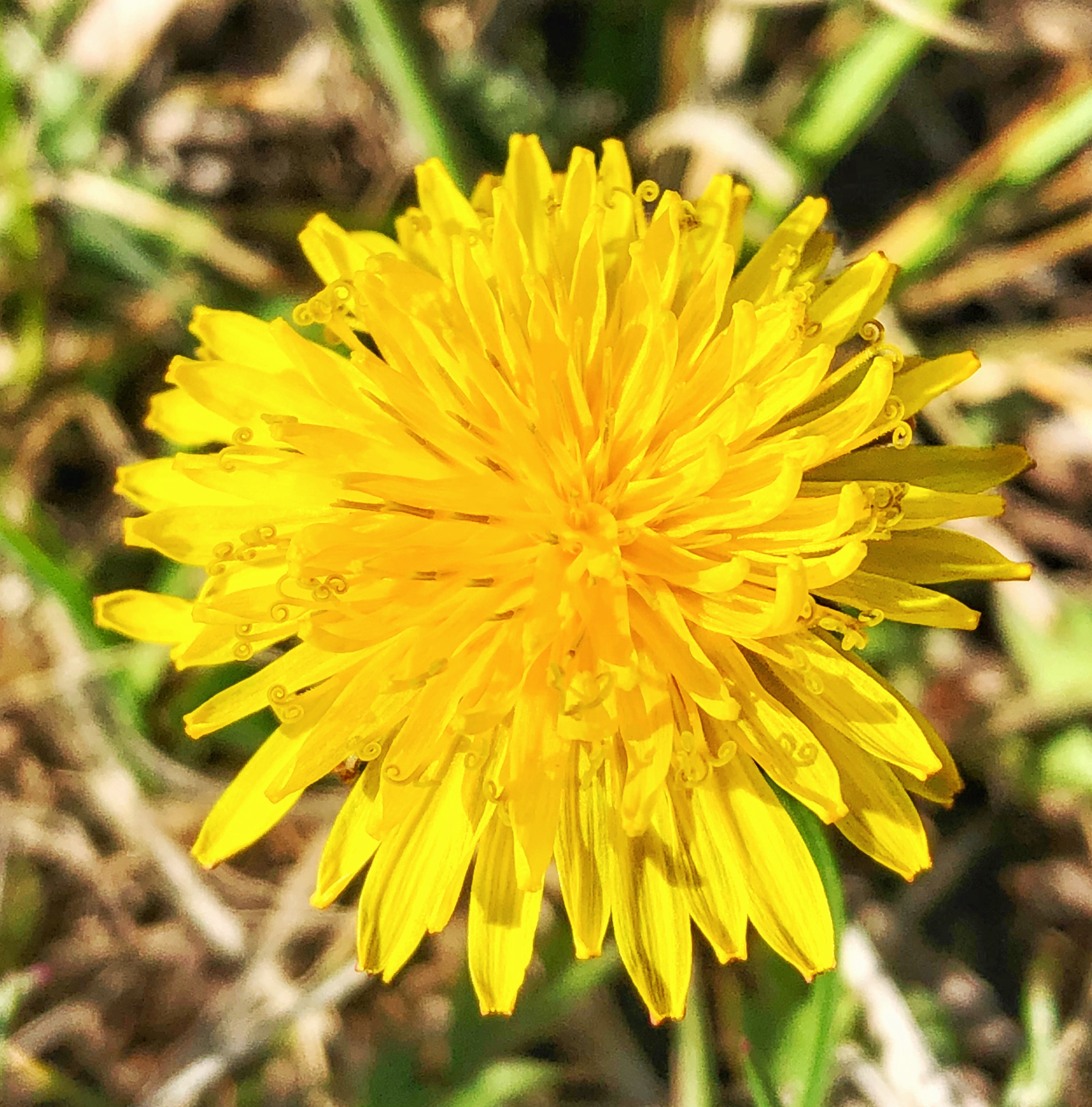 —-
—-


And the bees come out to play...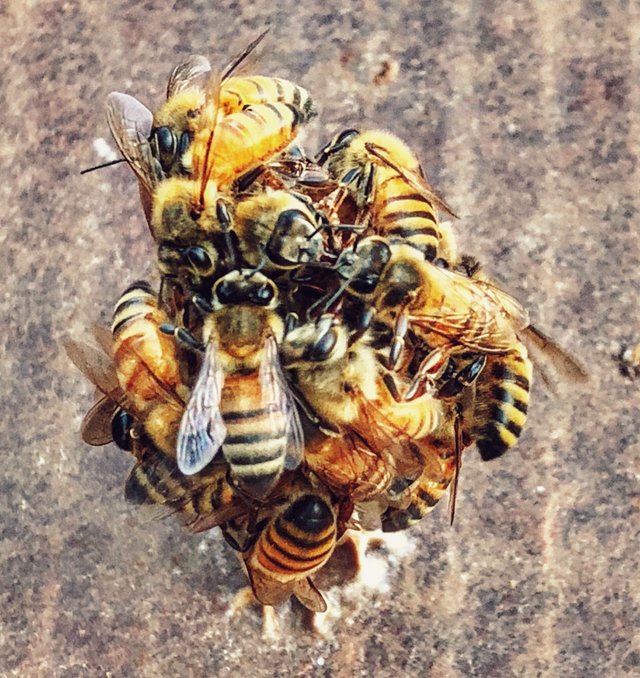 —-
—-
Isn't it amazing how quickly things can change...
—-
—-
All photos and content are our own. Please do not use any part of this post without our expressed permission. Thank you.