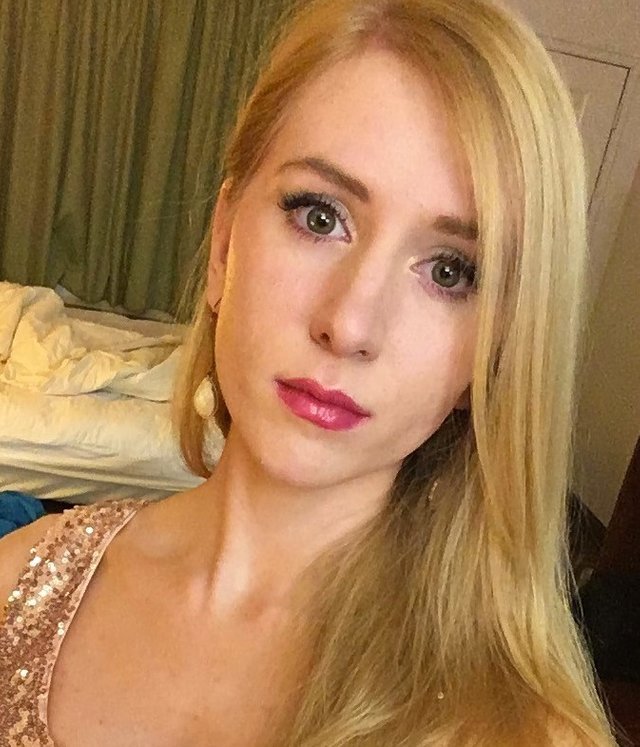 Hi Steemit Friends!
Recently I've created an Instagram account for my modeling and music (since I'm becoming even more involved in both) and I thought to extend an invitation to all of my Steemit friends who would like to follow me!
You can click here to access my Modeling and Music Instagram Page
(Here are a few pictures from the modeling and music account below 😊)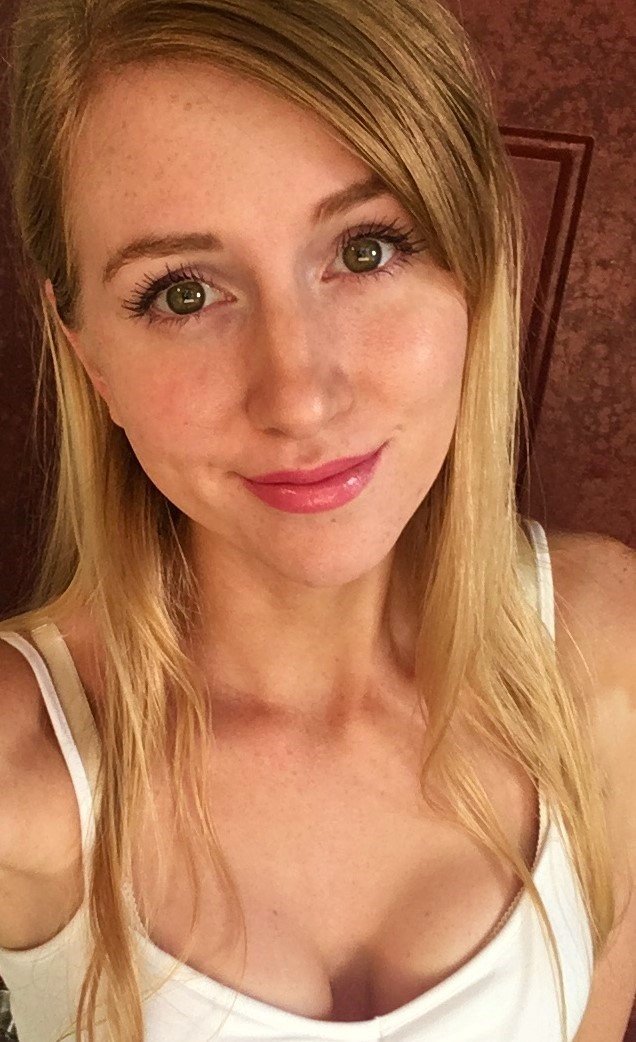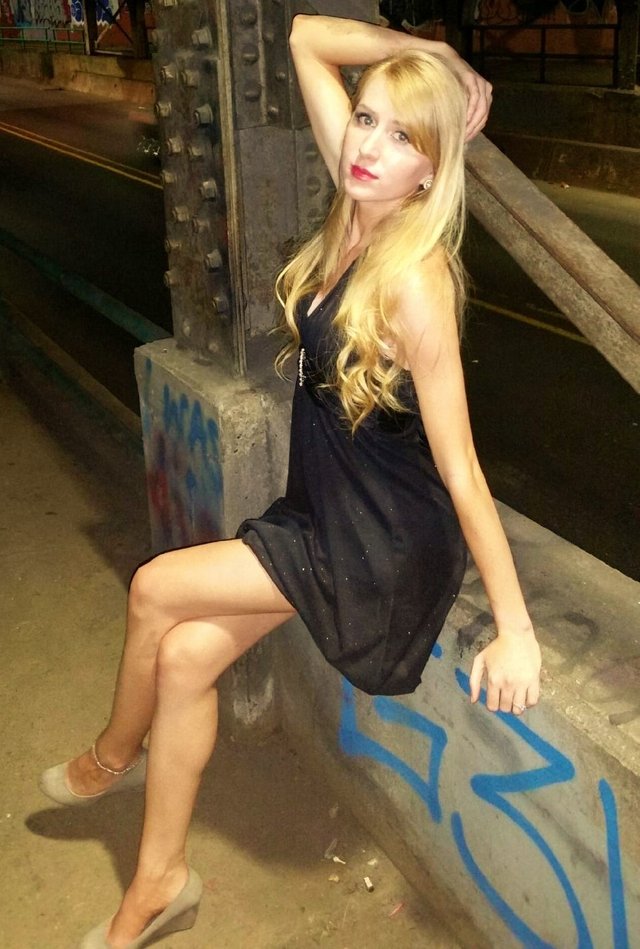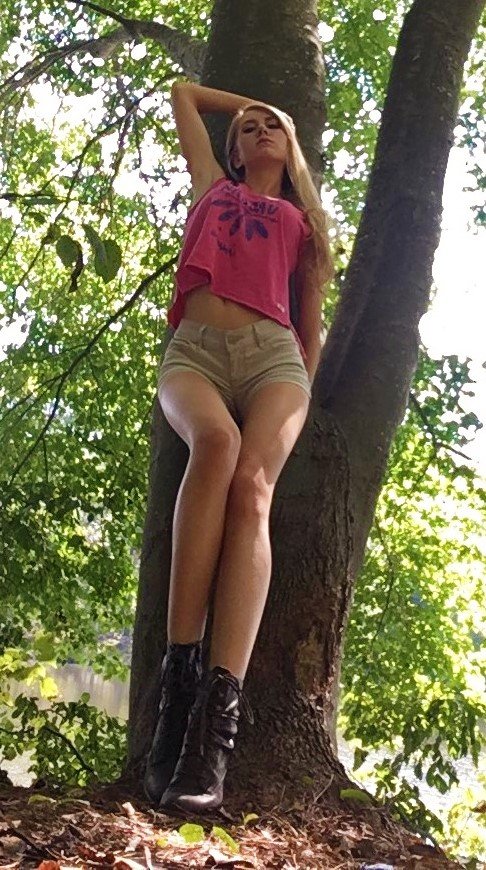 This is not my private Instagram account, but it is definitely a part of my life in music and modeling that is important to me-- so I thought to share an invitation with all of my friends here on Steemit 😏
As always, thank you for your support and encouragement!
Much Love,
Sarah Nicole ❤