Wood texture
Have a great day, everyone!
While walking, I noticed the texture of the tree bark. I was interested in the pattern. Unusual, isn't it? Who among you has looked at the bark of a tree?
The whole history of the tree... This story in the pictures... about how ruthless people can be to nature.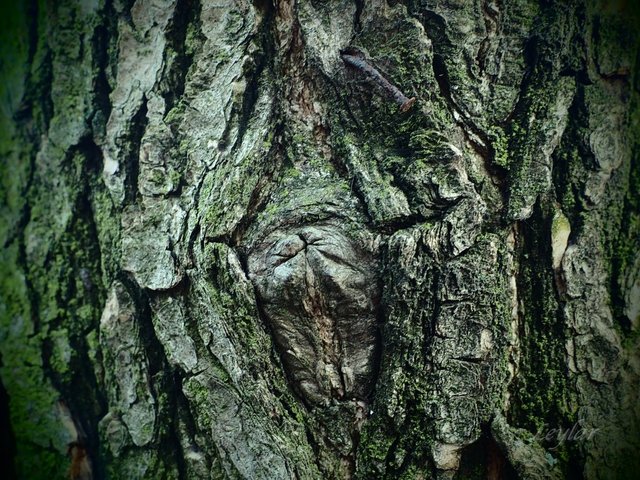 ---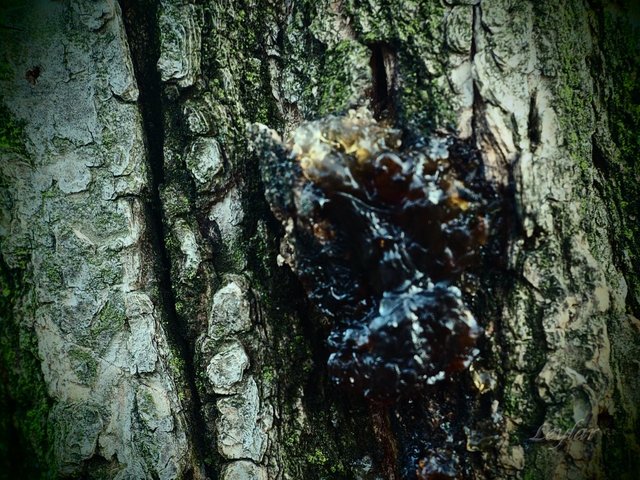 ---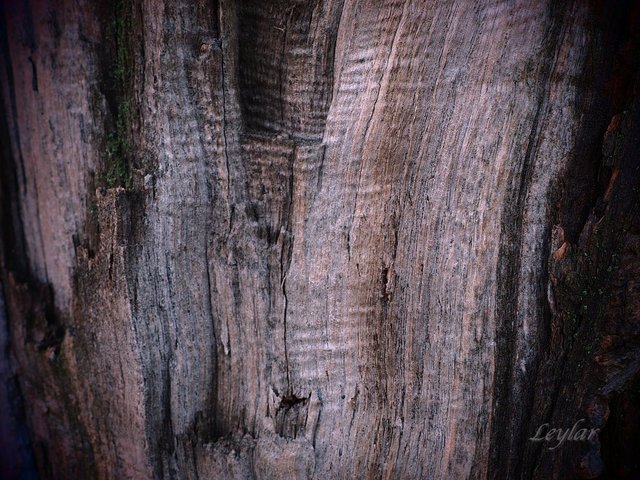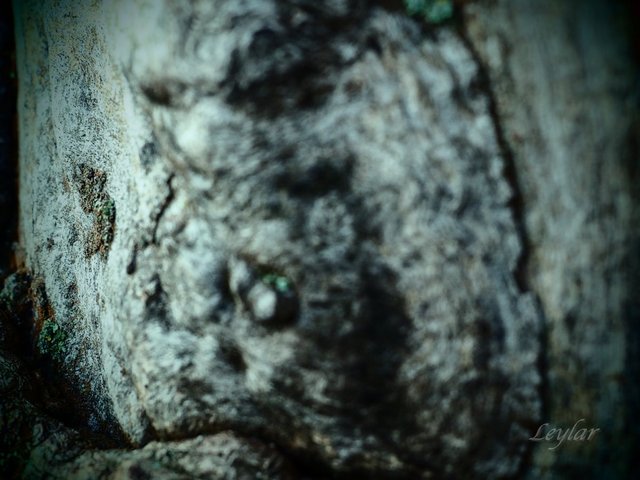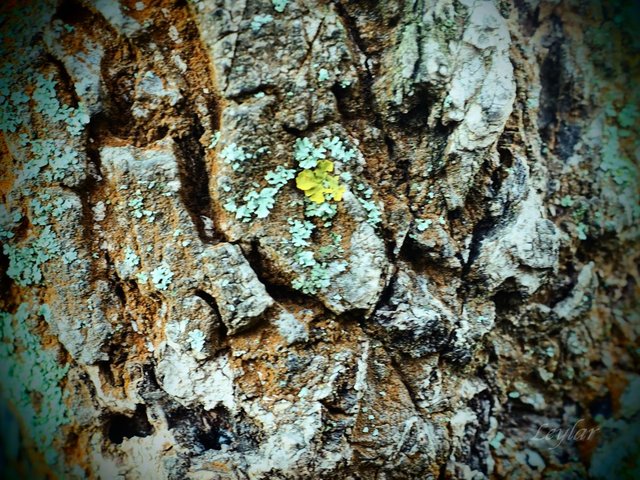 Nails have been driven into the tree, cuts have been made, and the bark has been peeled off. But the tree is alive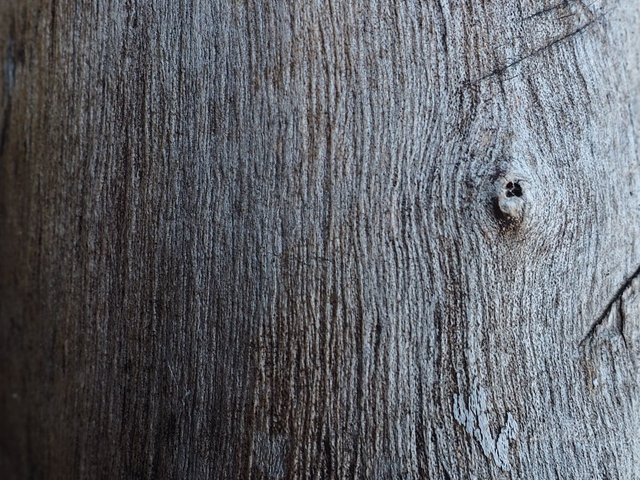 ---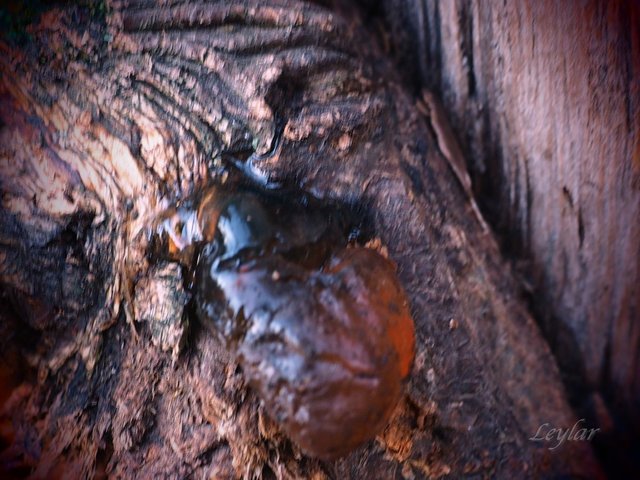 ---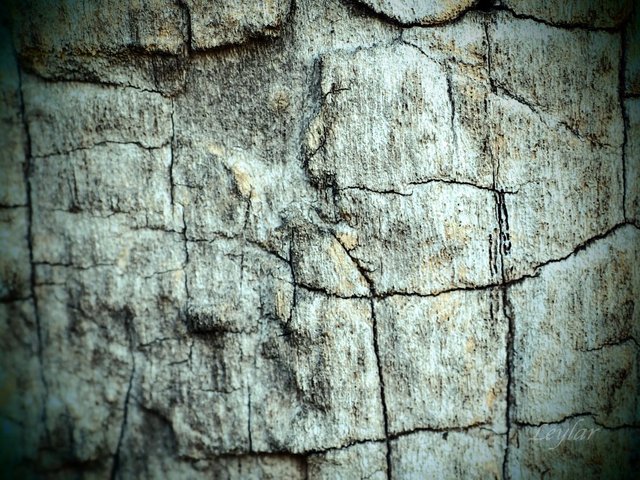 Why do people have such an attitude toward nature? What do you think?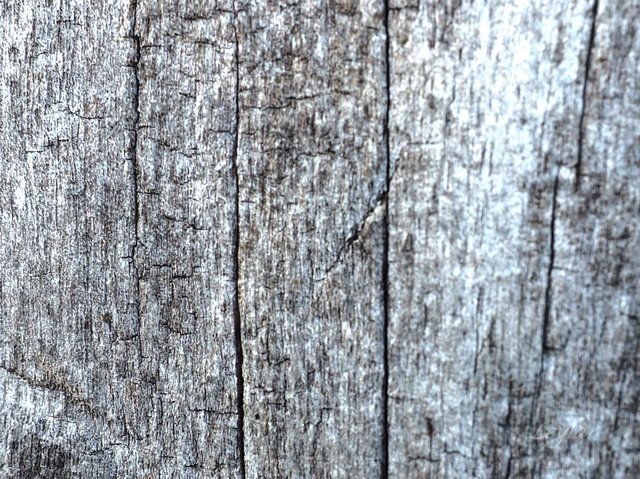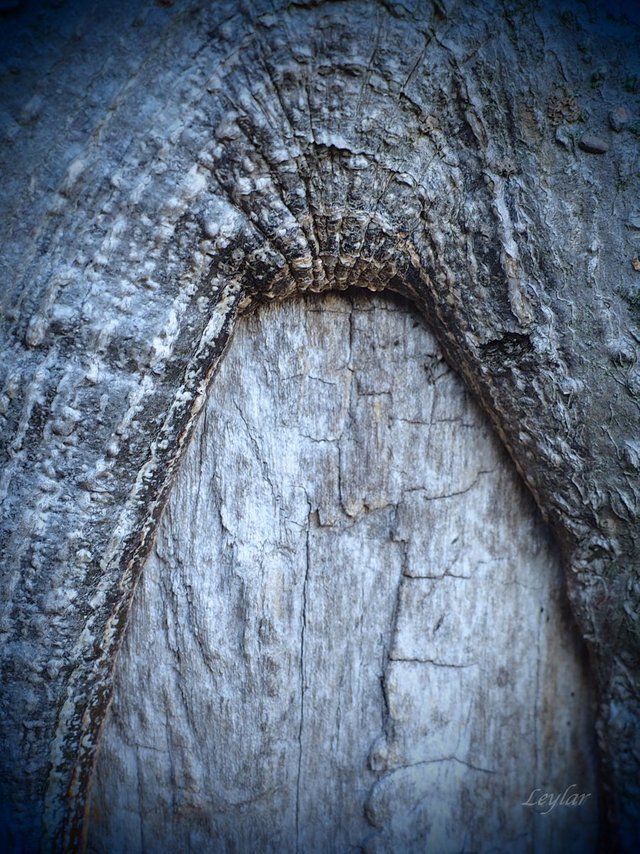 Take care of yourself!
Camera: OLYMPUS E-M1
Lens: M.Zuiko Digital ED 12-40mm 1:2.8 PRO
Software:Olympus Workspace
Original photos by @leylar