The Cutting Edge!
---

I've spent almost 6 hours cutting more bodies than needed just in case I can have the chance of making more Power Boxes, the project was about 10 boxes but I cutted 17, plus the one that is already done.
Due to the cost of the boxes, I will end with 11 that is a 10% more of the initial number and in case that Steem reaches the moon (hope so :) I will have some extra main bodies ready to see the moonlight.
Anyway, here are some images about all the work I've done.
In this very initial process, I cuttted all of them.
But I love to do this!
(The original tube with all the holes)
---
(Measuring all the Bodies to start making a perfect cut)
---
(Almost ending!)
(Also took advantage of the process to make a video to promote @Fundition and the Steem Blockchain on Youtube)
---
Work is not ending here, because tomorrow I will start sanding, tiling and washing all of them to be ready for the vinyl time cause to be real this is taking much more time than thought and they must be done perfectly!
---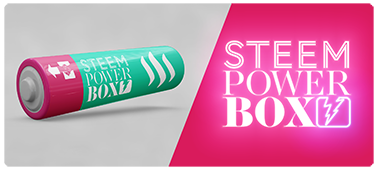 Are you in?

Peace V!