Hello Buddies
I find you here, in the great platform "Steemit"
Lets make time more happier.
Today i gonna to share Indian girl's common expression and attitude they mostly keep on their face.
All the investigations are made on Miss. Koyel (My best friend ;But really i did not notify her before that i am going to make a observation to keep the real and natural expression presented on this post shared .
This is a short observation on only a girl.It might be a low effort from me.I just need your support to do it best way .Give feedback and support to make me more serious.
When they travell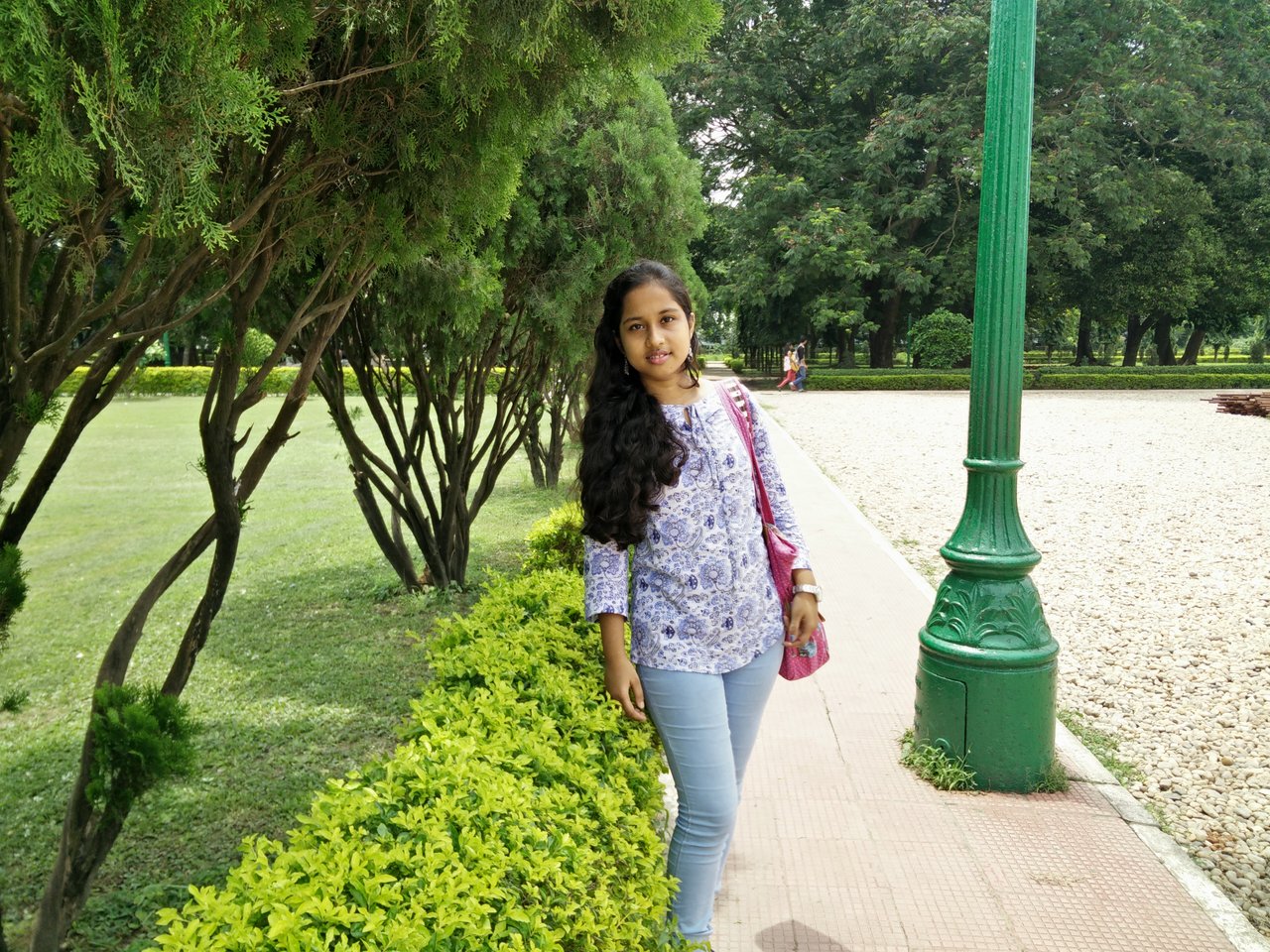 In a travelling day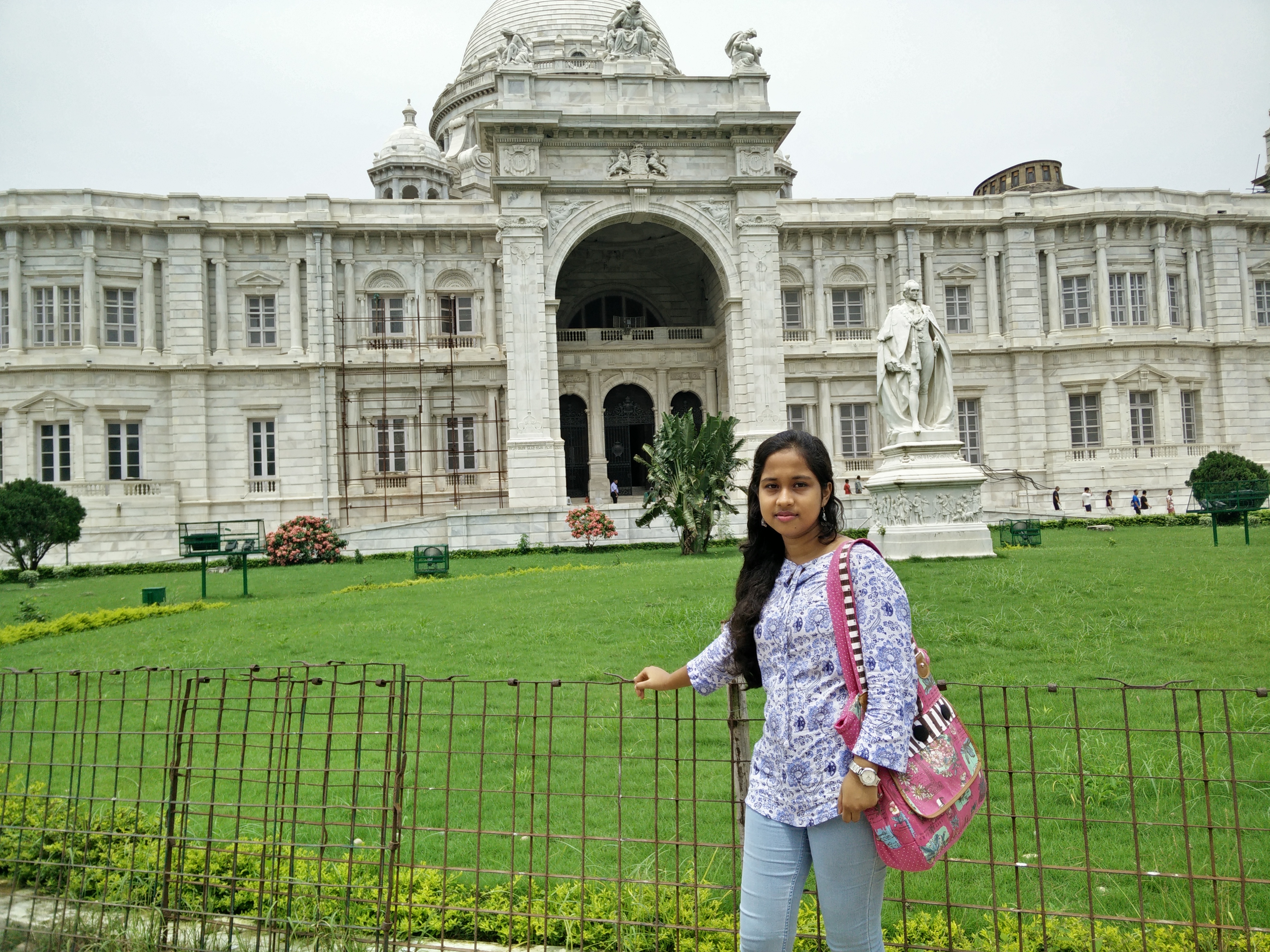 Happy posing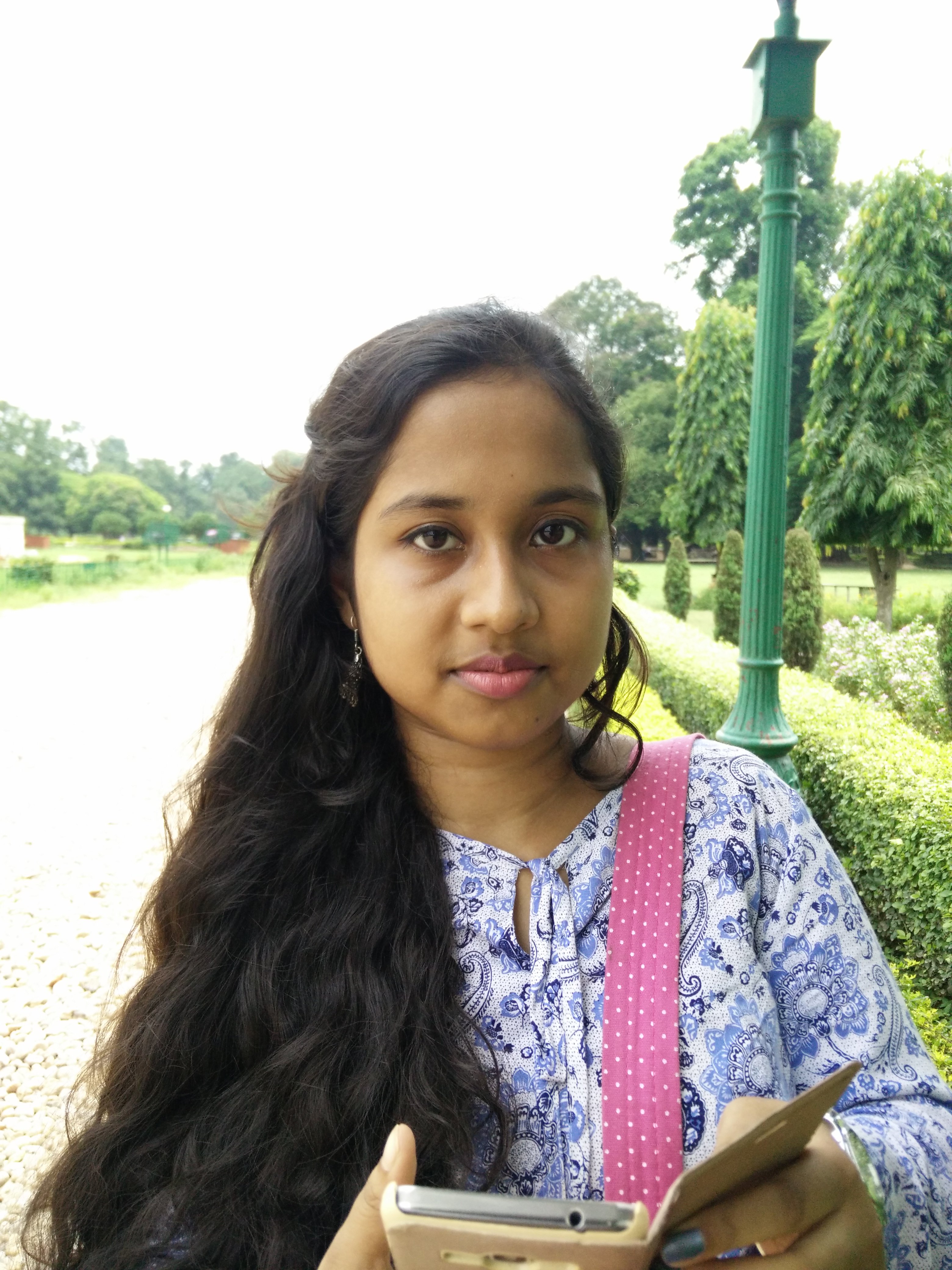 Natural expression:Mostly they get 0 effects on face
On a village locality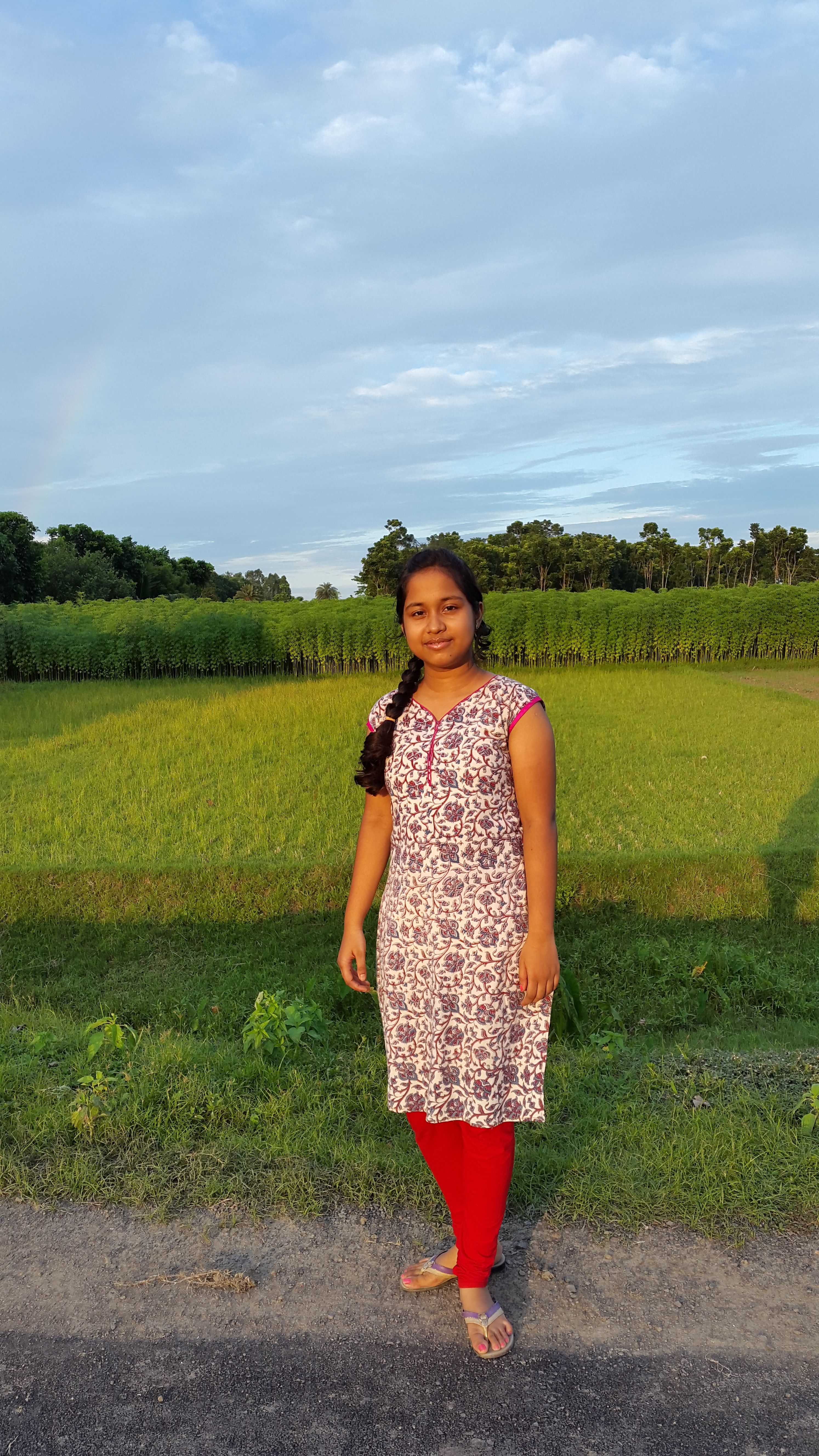 One a sunny day/ after-noon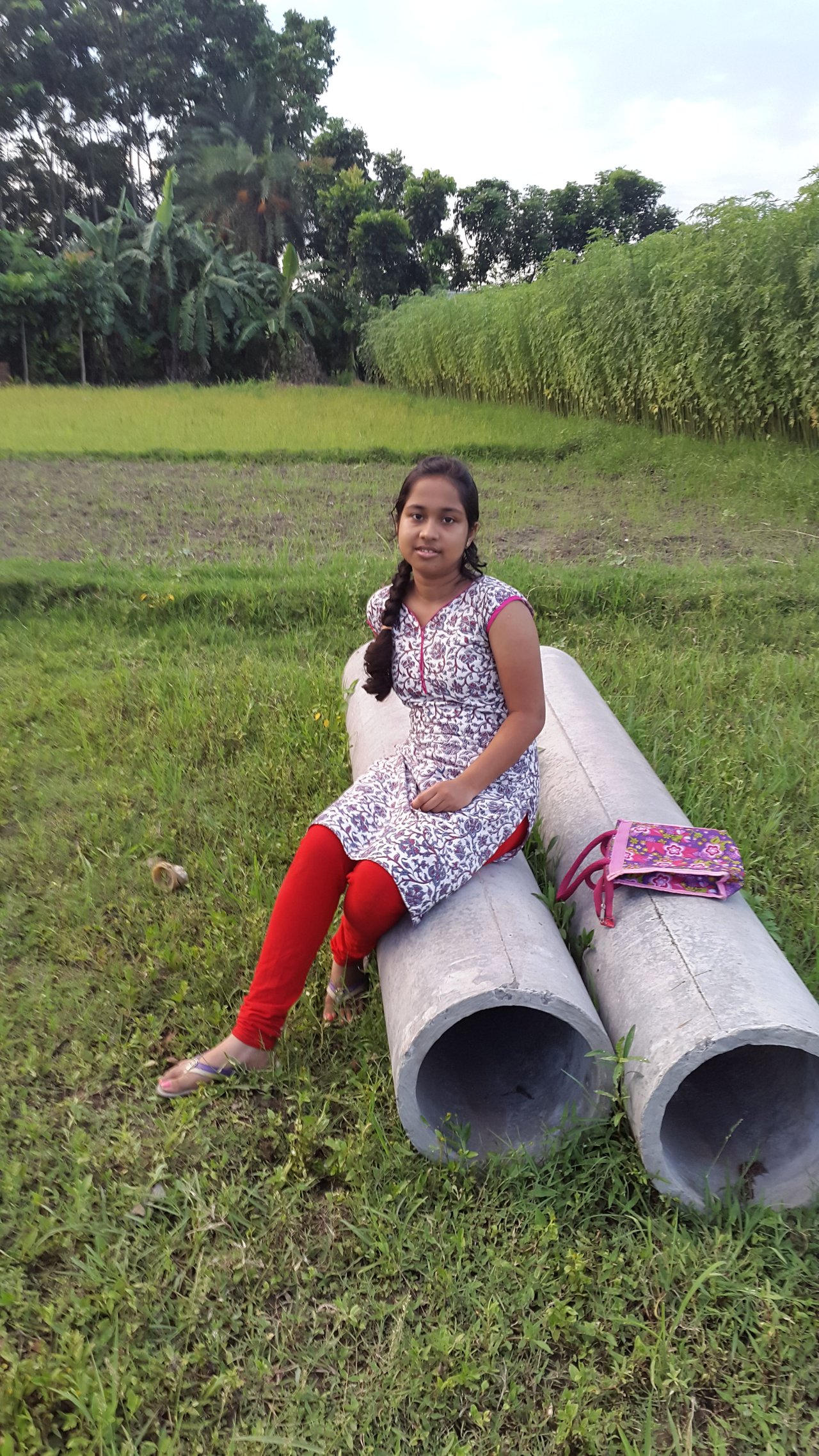 Eassy expression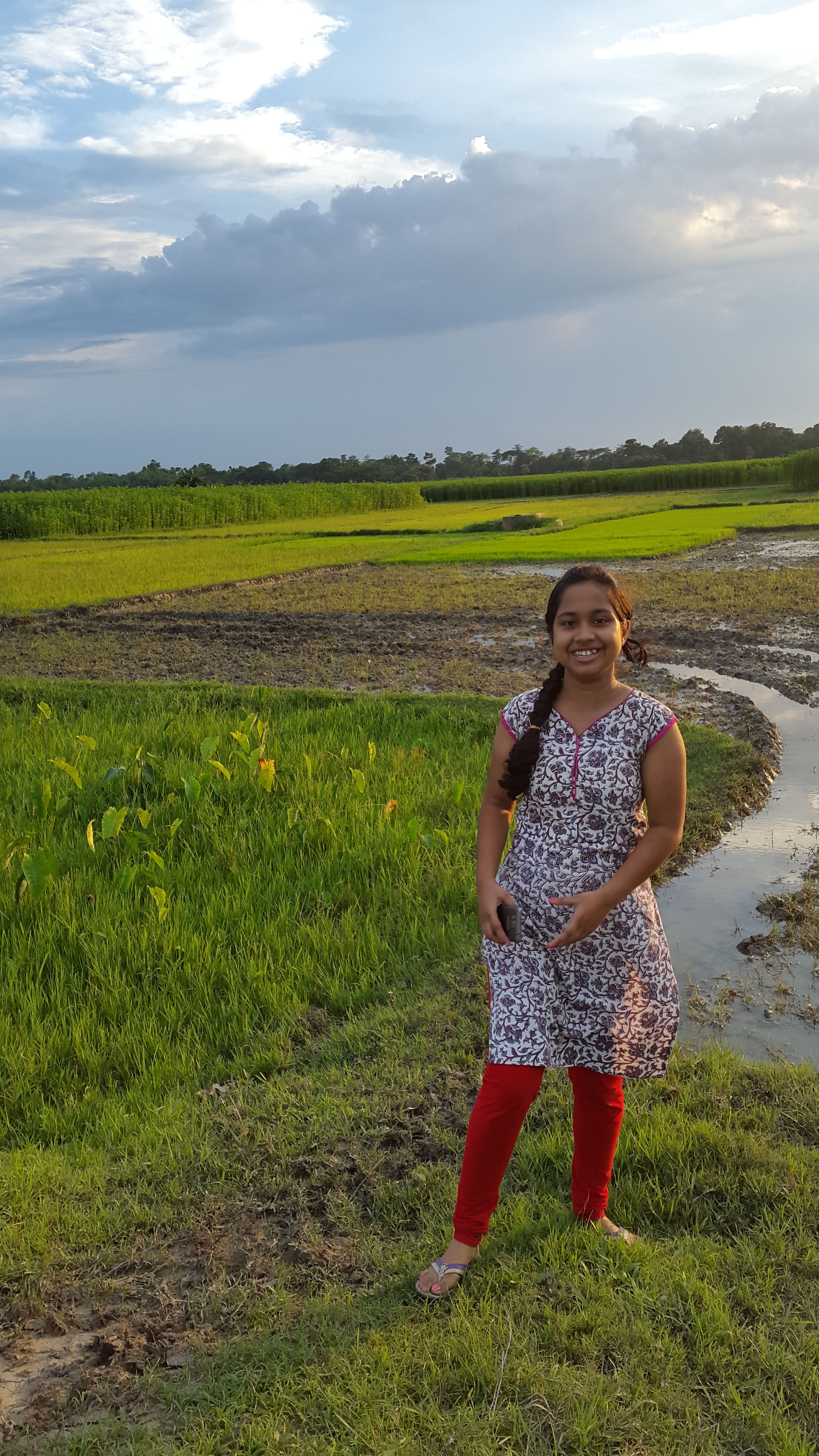 Common and natural smile they possess on face
During Selfie time they react: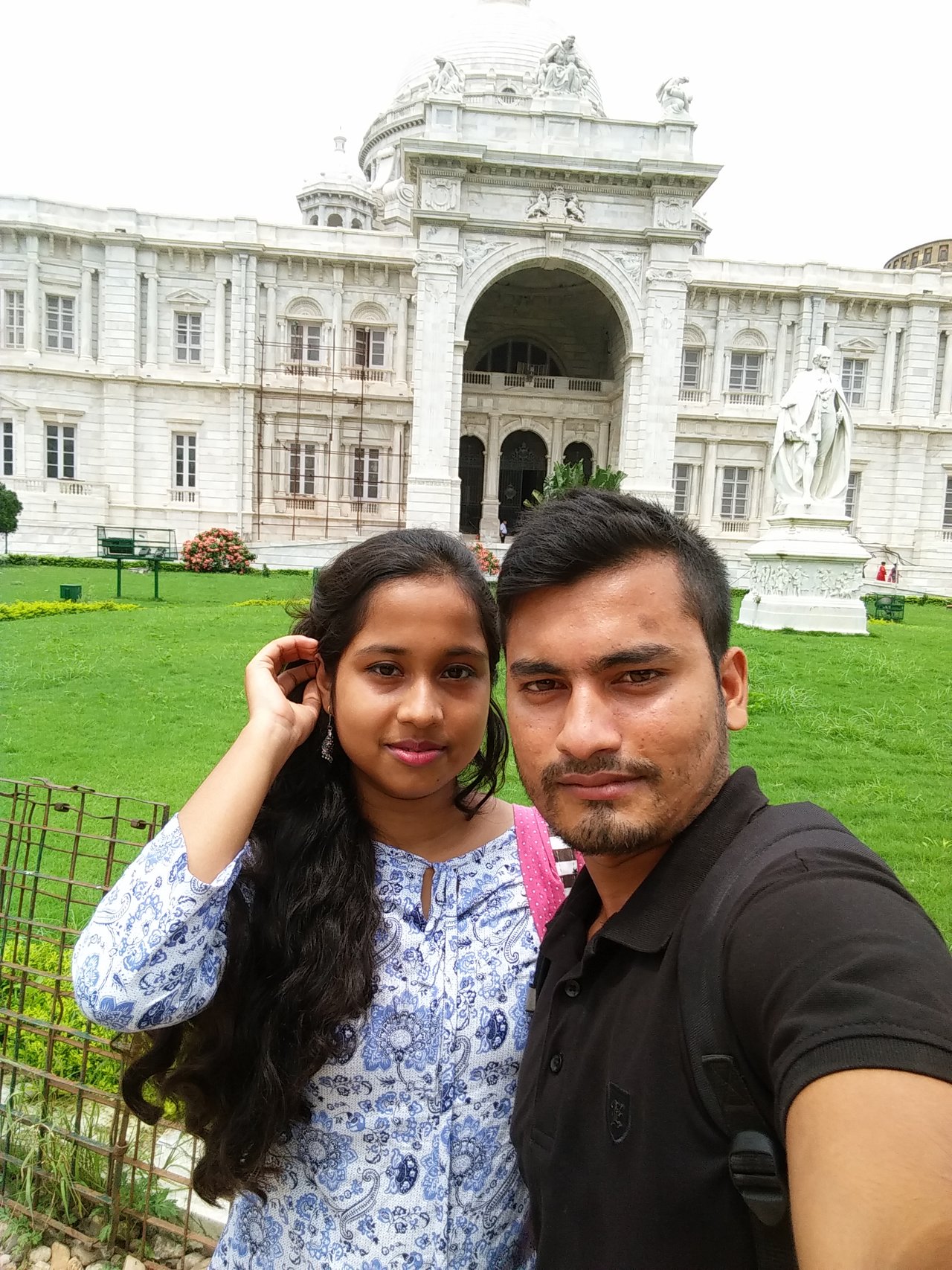 As usual they do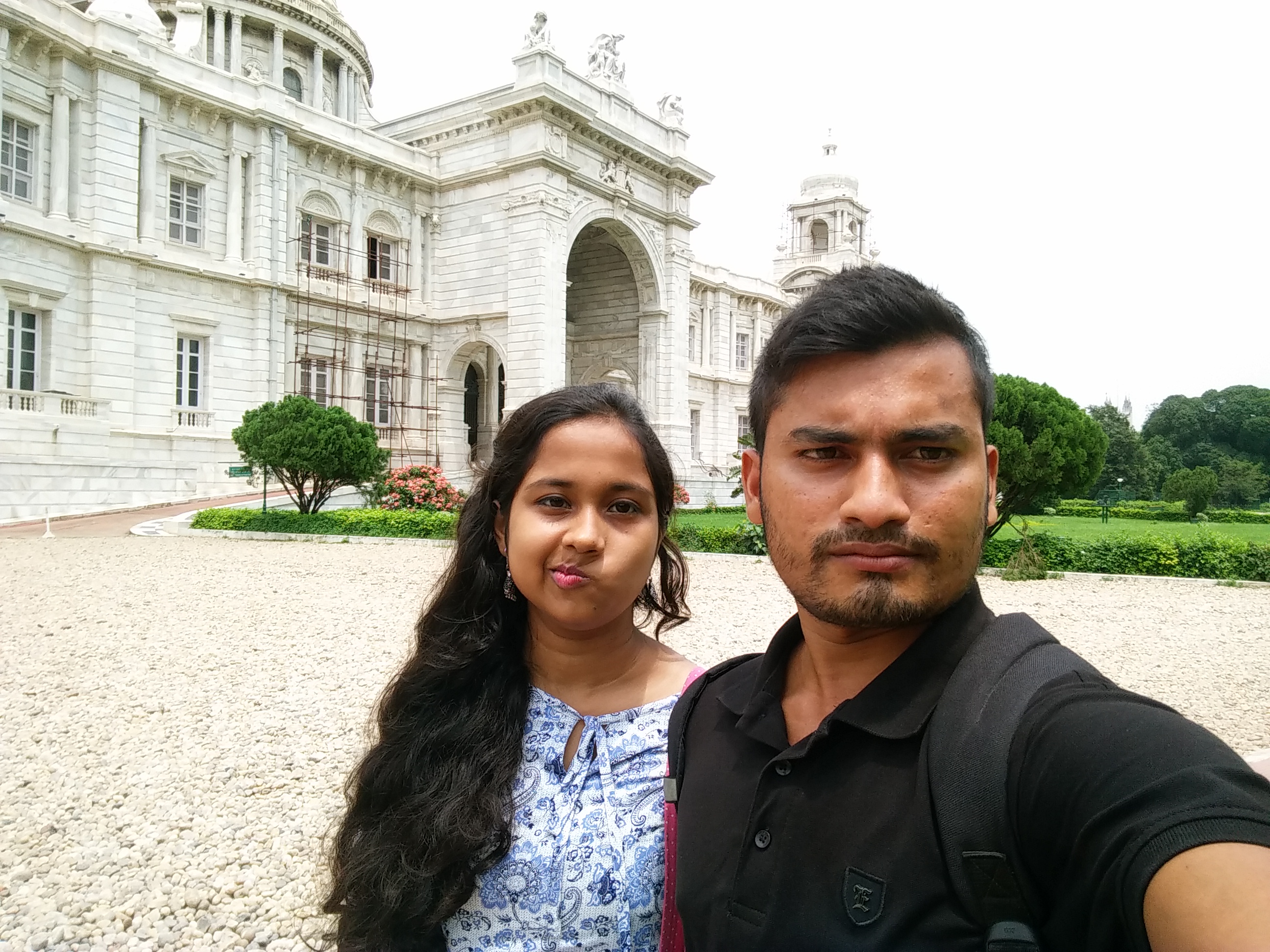 Sometimes they go in crazy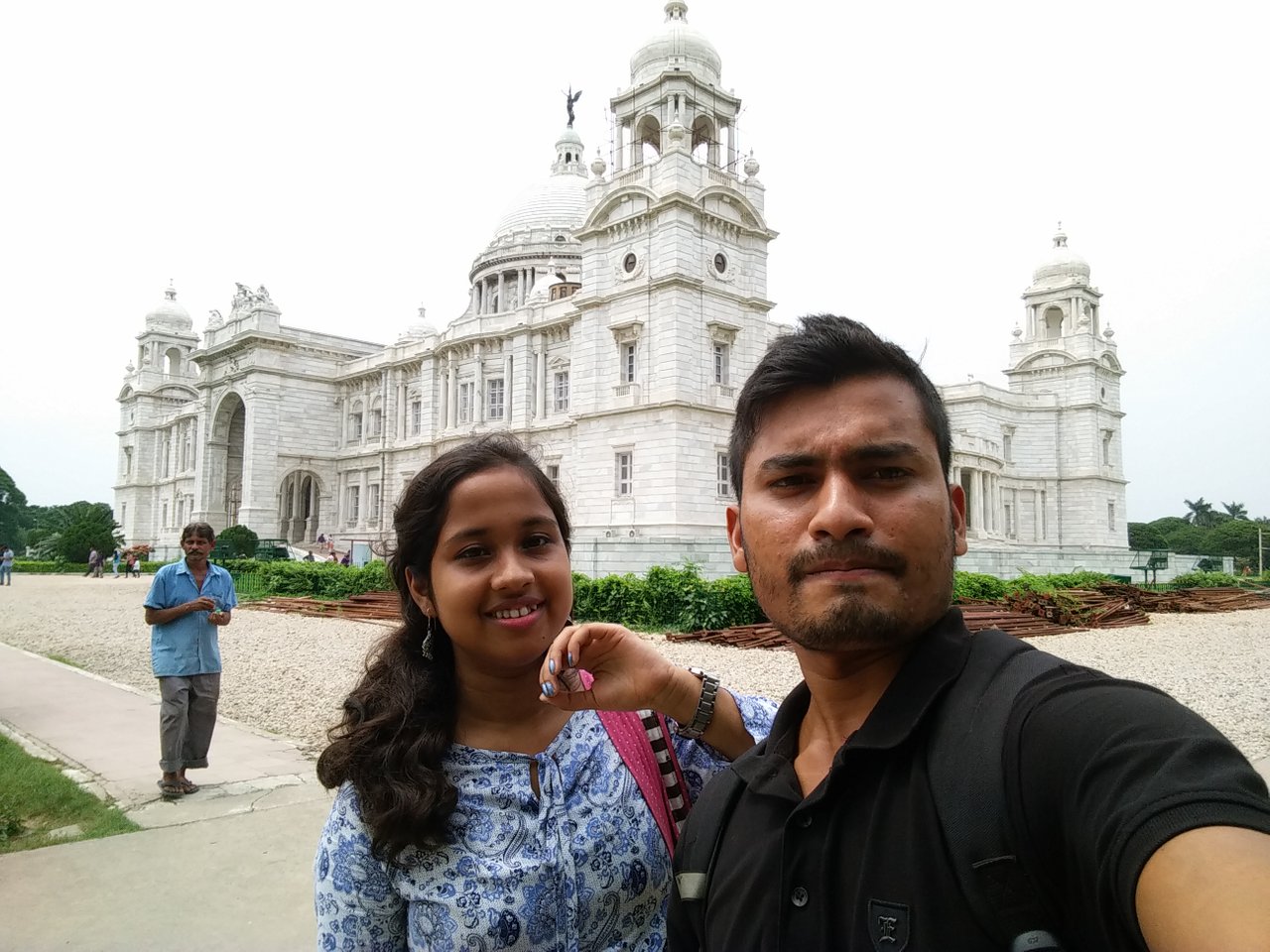 Happy expression during selfie time.Most time they have natural and the best smile on her face
Thank you &Help and Support me&Stay tuned
Please Resteem my post&