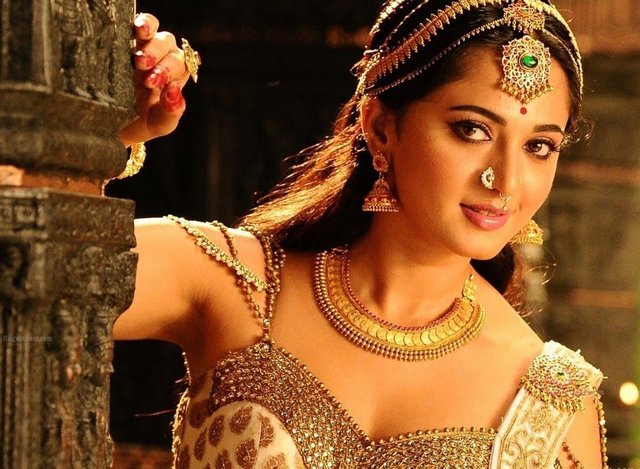 Anushka is the first heroine in Telugu and now the first one is heard. Devasena Anushka who has earned craze across the country with Bahubali. However, Anushka's performance in the film 'Size Zero' has improved his body weight for the movie. After that she tried to lose weight, but she did not. In the end, the directors like Rajamouli showed her with the help of graphics in the amazon. However, it is not surprising if you see the photo of Anushka Sharma.
She looks pretty slim in the photo she shares. Posting this photo in her Face Book account .. 'Magic is not a dream come true. Work for it, must work hard, "wrote a line. This means that Anushka has become a slim. Others say that this photo is not yet.
Do not really sell a slim Or is it saying that the range should be difficult? It is good to give Anushka clarity. Sweety fans are happy to see this photo. This pick was viral when the fan was shaking and watching the sweetheart in this photo.
up vote please