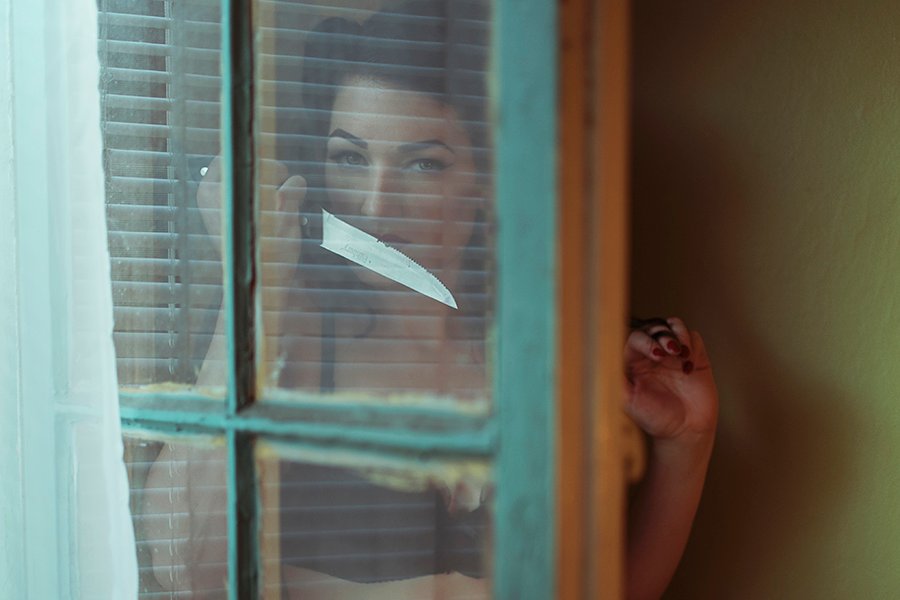 Staring at an illuminated screen in the dark, turn out another photography post for Steemit. That's the routine. One of my favorite ways to close out a long day […and this was a long one]. I dealt with a truck load of obstacles falling right in front of the things I wanted to be doing […mostly working], and ended the night aggravated. Some down time, alone, to collect my thoughts and reflect on photography from the last year or two is exactly what I needed tonight.
I know I'm being redundant, but quickly, I just want to thank everyone that's been entering Trial by Comics this week. I was sure this was going to be a dead theme. Magic: The Gathering is a very niché realm of nerd, and then to imagine how many of that niché would be be compelled draw characters from the game being significantly less. I was super wrong because the turn out for entries is astounding! Every few hours, I visit the tag and click "new", and see between three and five new posts! It's incredible. I've been having so much fun seeing the submissions, I started drawing a new MTG sketch out of sheer inspiration. I'll post that tomorrow. Seriously, though…thank you all. We all hear "Steemit is such a great community", but it's cases like this that you really see it shine.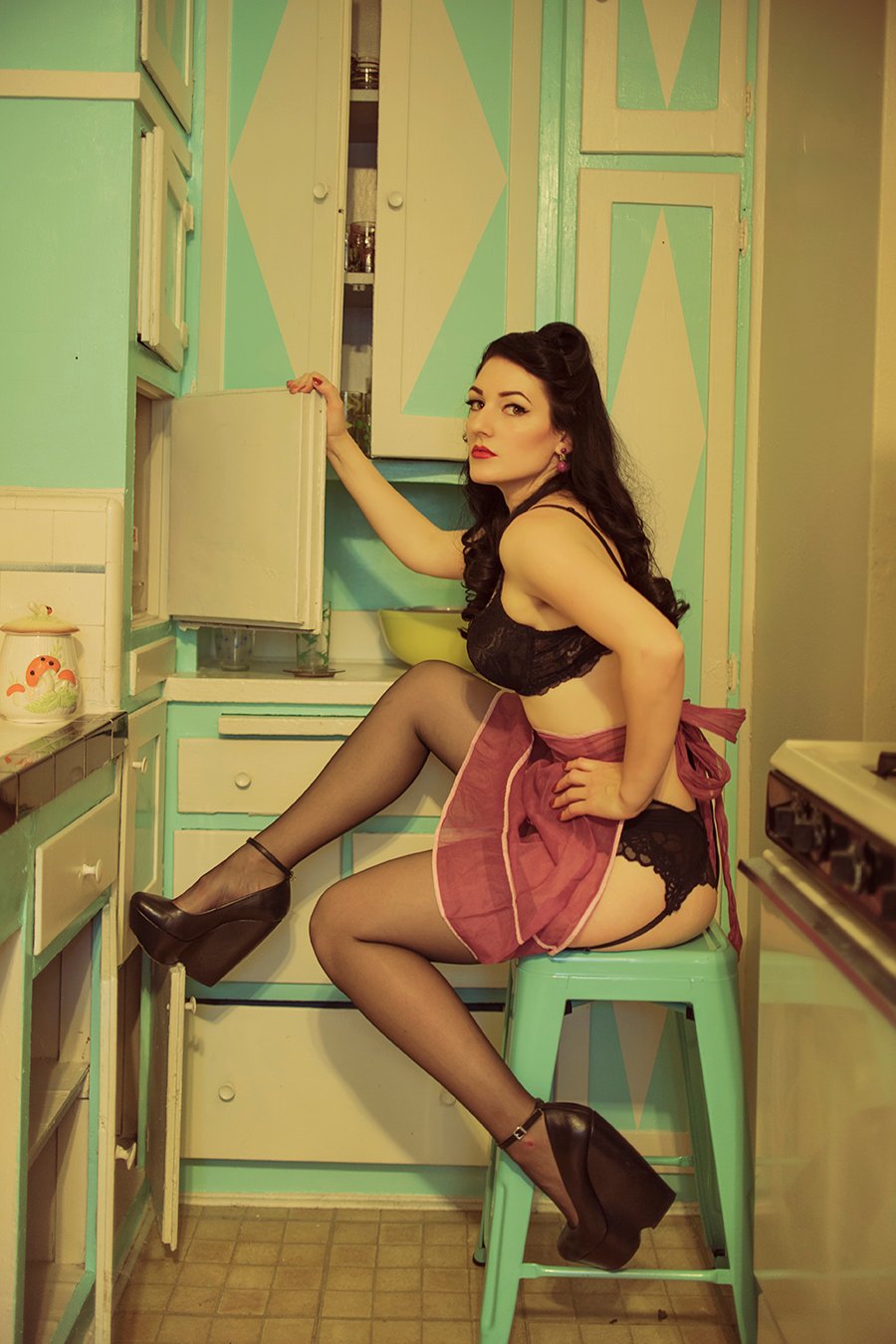 So, this is a shoot from last year, in LA. After Viva Las Vegas wraps up, I typically make the drive to Los Angeles for a few bookings there. A beautiful pin-up model with a flare for fetish contacted me on Instagram, and we booked a shoot at the tail end of that trip. The weeks leading up to it were so busy, I can't even tell you who I photographed. It was a blur, but I know Charlotte was my last on the west coast before flying to NYC later that night.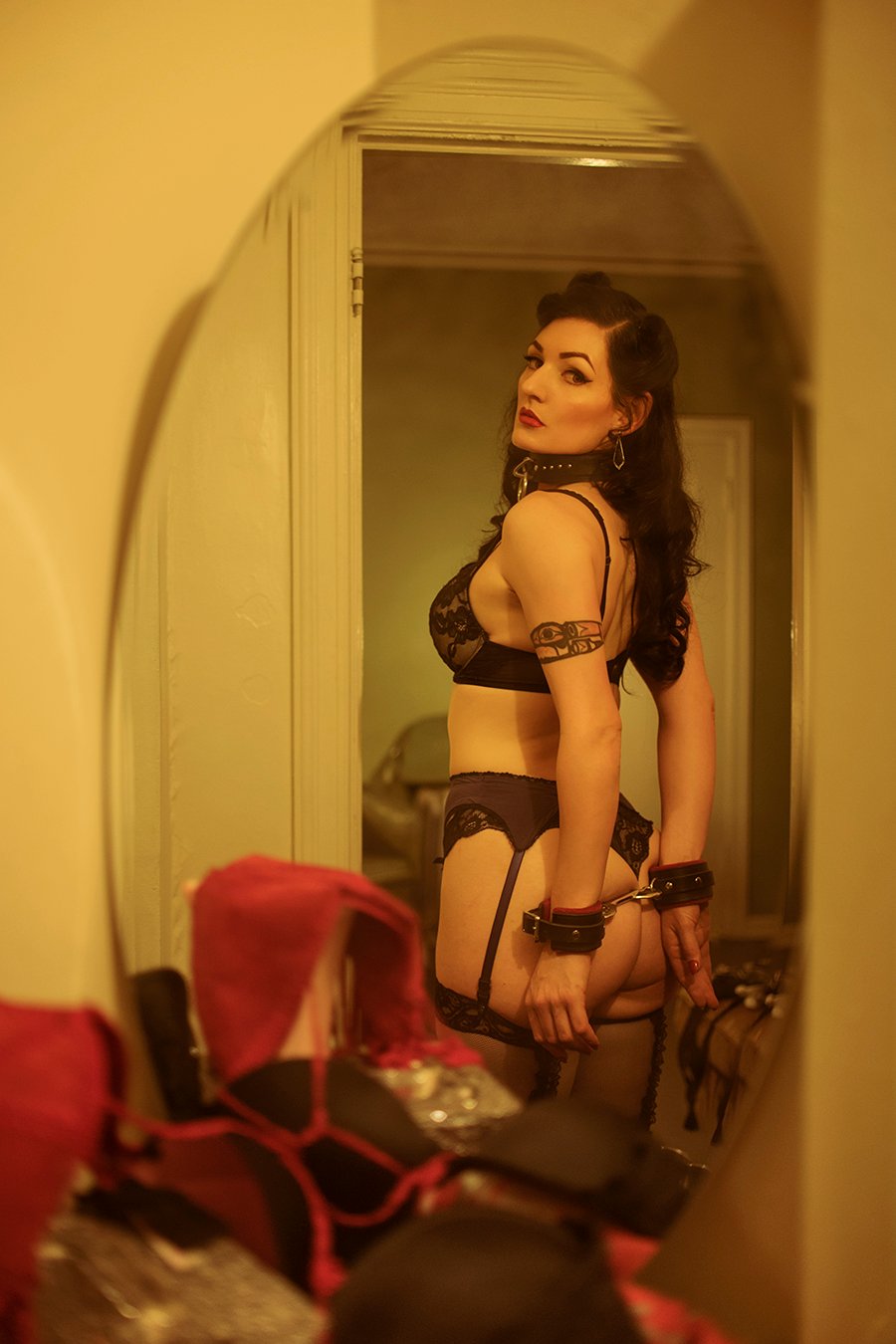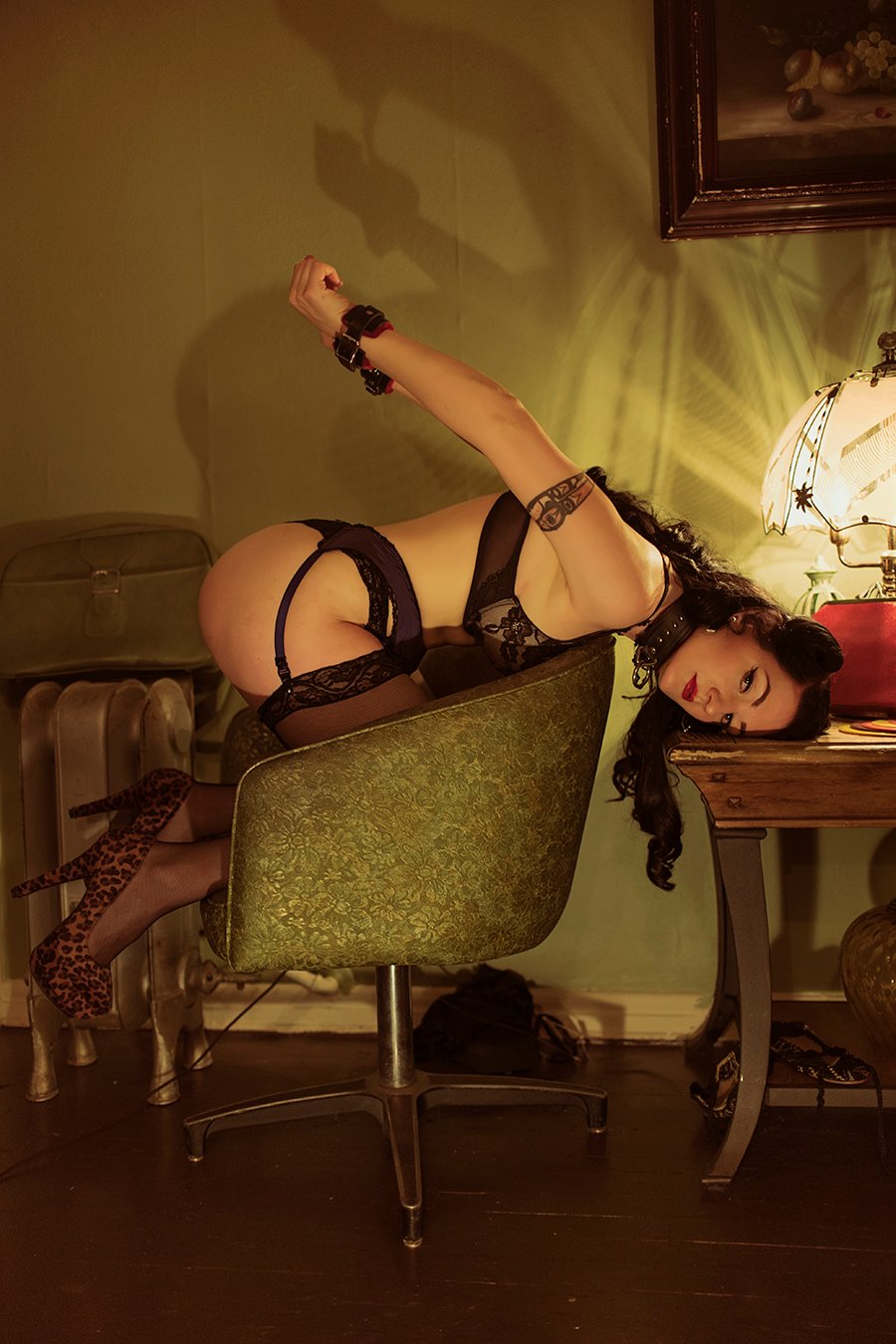 Charlotte's apartment was just my kind of space. It wasn't messy, but it wasn't clinical. Hard work floors and natural window light. She had a surprisingly Midcentury kitchen, which lent itself well to the pin-up esthetic, but in addition to the cutesy cheesecake, she wanted to capture something much darker. With that in mind, we did a series of implied Hitchcockian murder images, followed by some kink/bondage themes. An array of concepts to execute in one evening, but we did it and I love how they turned out. I'm so shocked I haven't shared these photos with Steemit until now, but enjoy.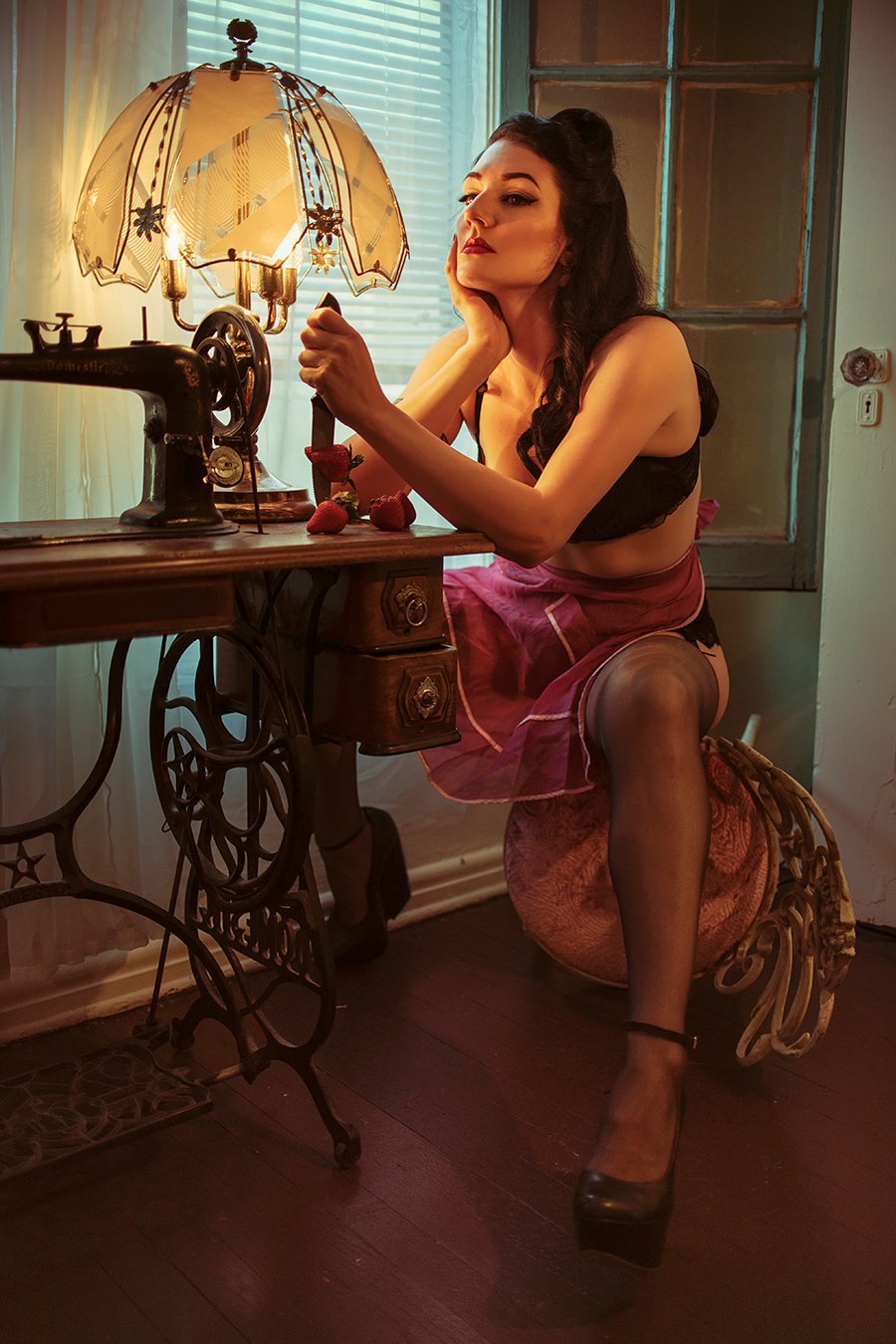 Thanks for reading! For more photography, art, illustration and the stories behind the work, follow me here @kommienezuspadt!