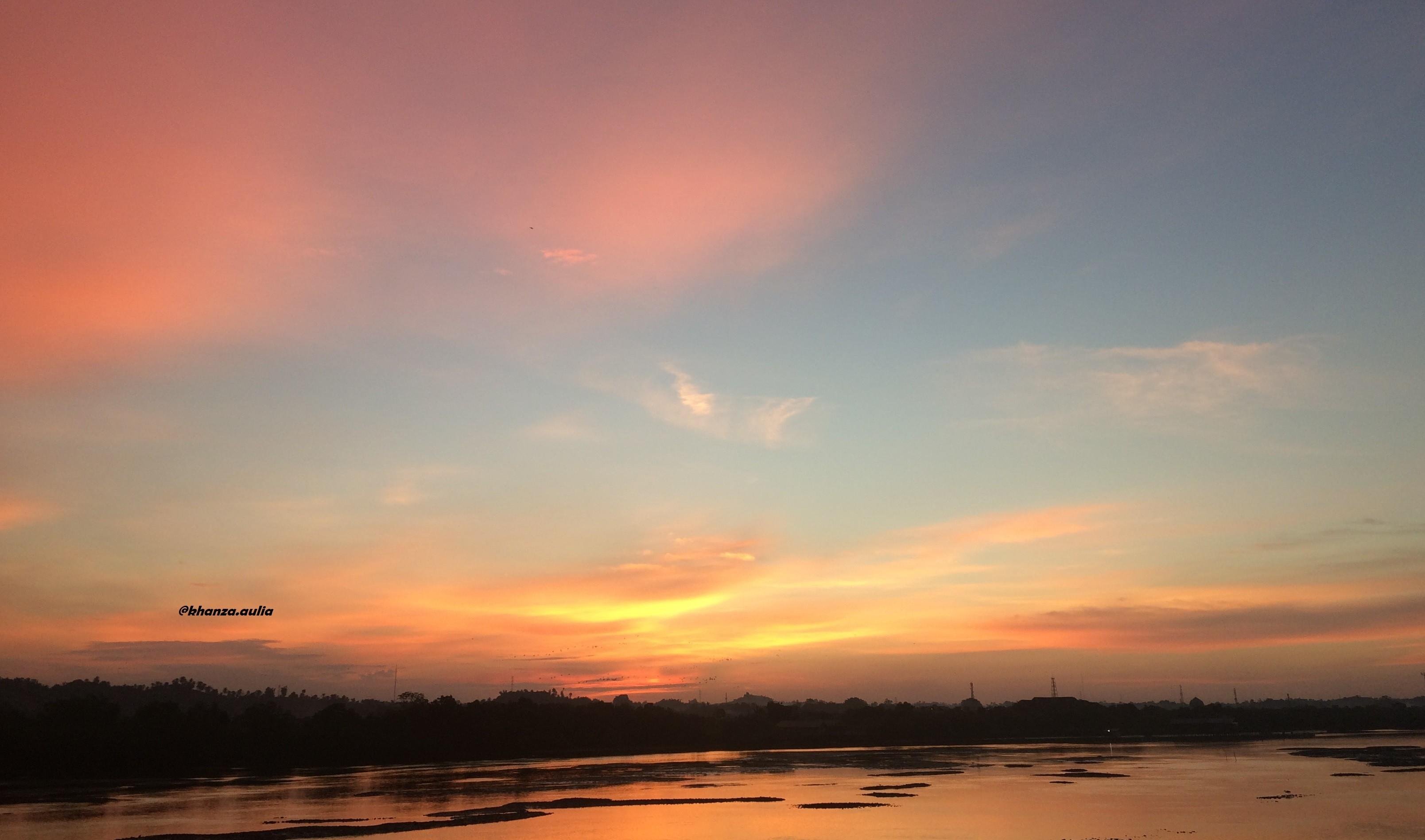 Credit Image by : @khanza.aulia
---
Nature always presents beautiful scenery and colors. The beauty is not only found in forests with various plants and fauna that live in it. I have perpetuated several evening photos in the sky of Lhoskeumawe City. Looks the color of the red purplish sky mixed with blue adorned it. Sea breeze that blows accompanied by a roasted corn makes this atmosphere more beautiful. The evening scene is always different, and every difference in this change always brings peace to the eye. I hope that you can enjoy some of the photos that I present.
Alam memang selalu menghadirkan pemandangan dan warna-warna yang indah. Keindahan itu tidak hanya terdapat di hutan dengan aneka tumbuhan dan fauna yang hidup didalamnya. Saya telah mengabadikan beberapa Foto sore hari di langit Kota Lhoskeumawe. Tampak warna langit yang merah keunguan bercampur biru menghiasinya. Angin laut yang berhembus ditemani sepucuk jagung bakar membuat suasana ini semakin indah. Pemandangan sore hari memang selalu berbeda, dan setiap perbedaan dalam perubahan ini selalu menghadirkan ketenangan bagi mata yang memandang. Saya berharap semoga anda dapat menikmati beberapa foto yang saya hadirkan.
---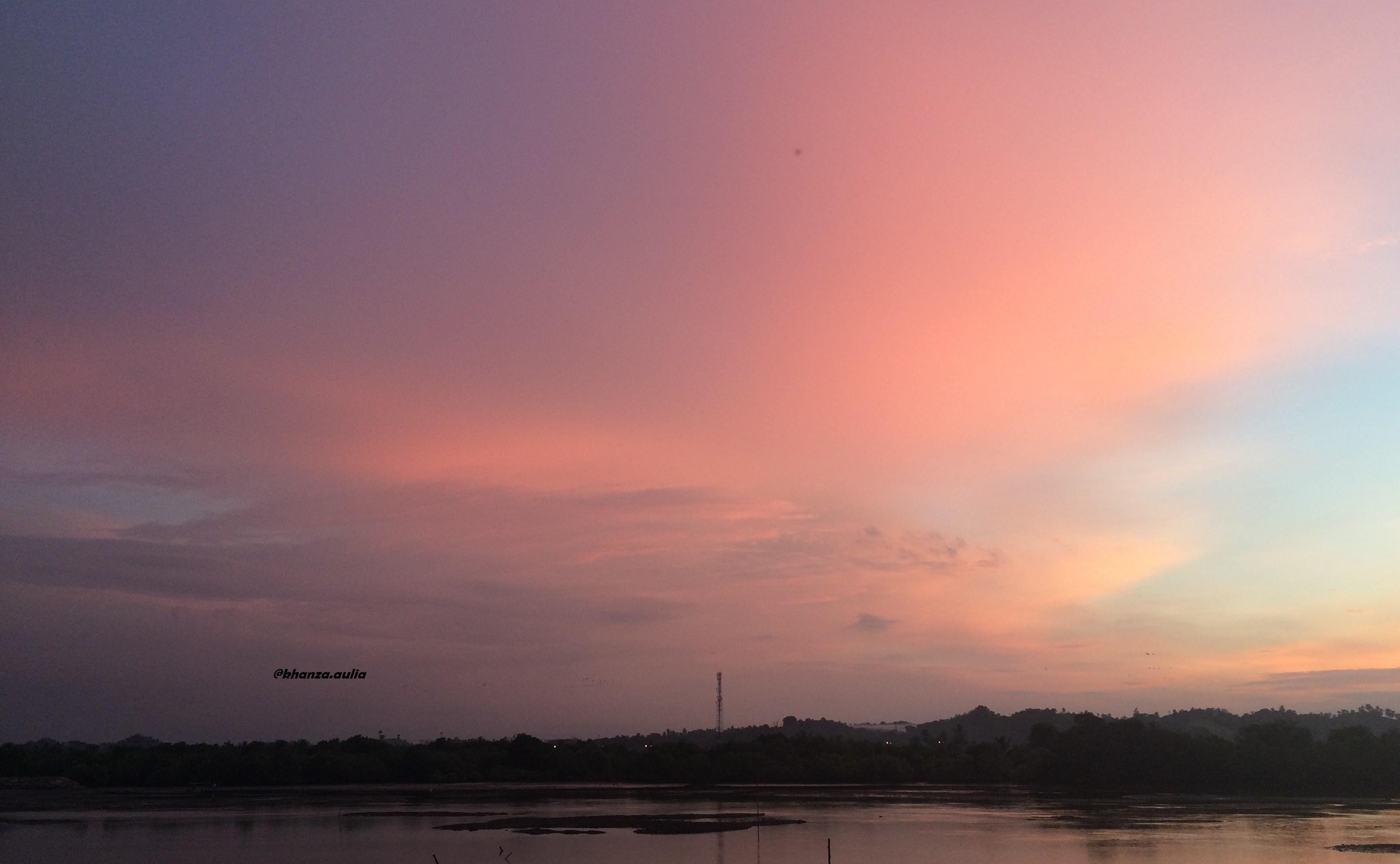 Credit Image by : @khanza.aulia
---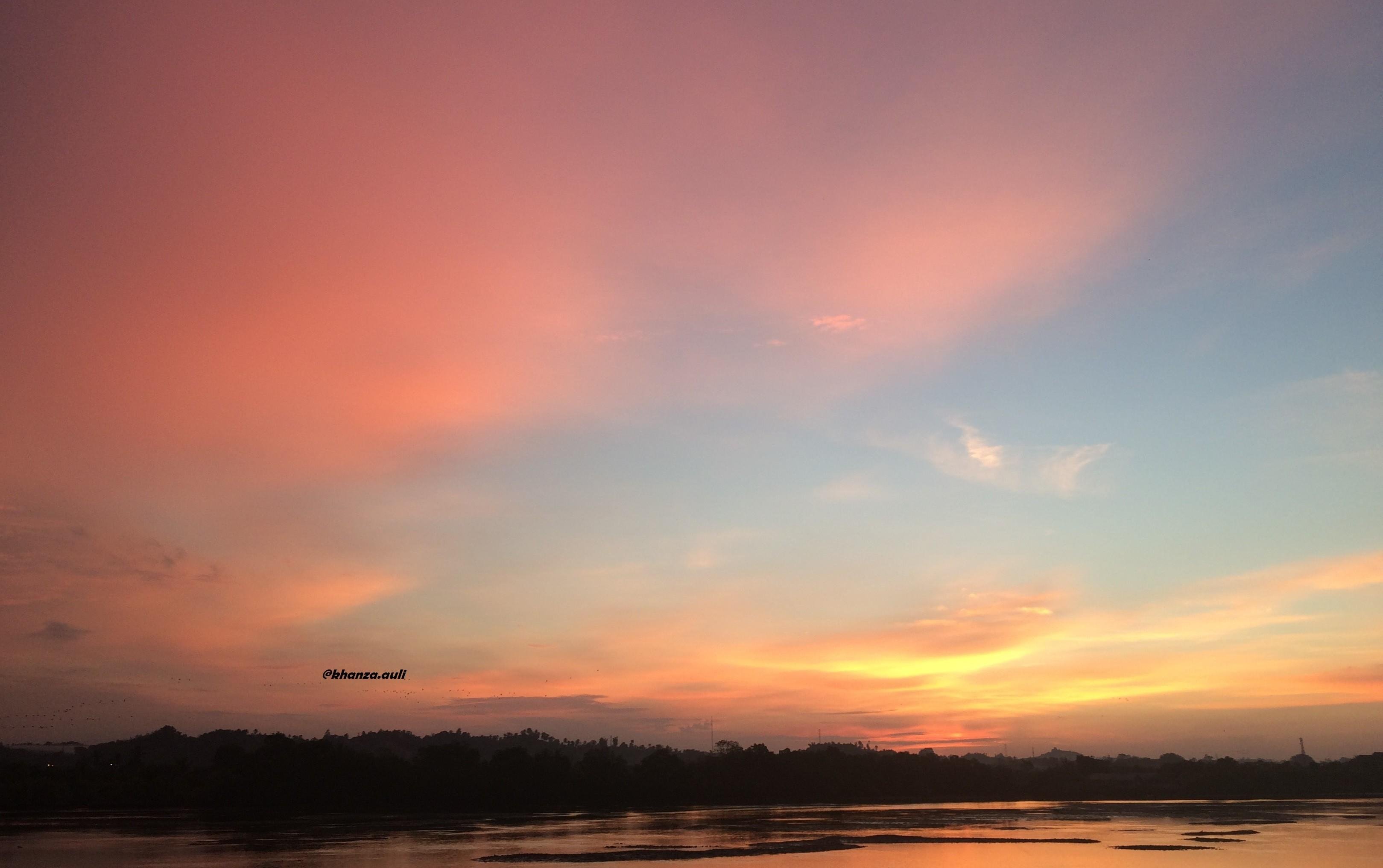 Credit Image by : @khanza.aulia
---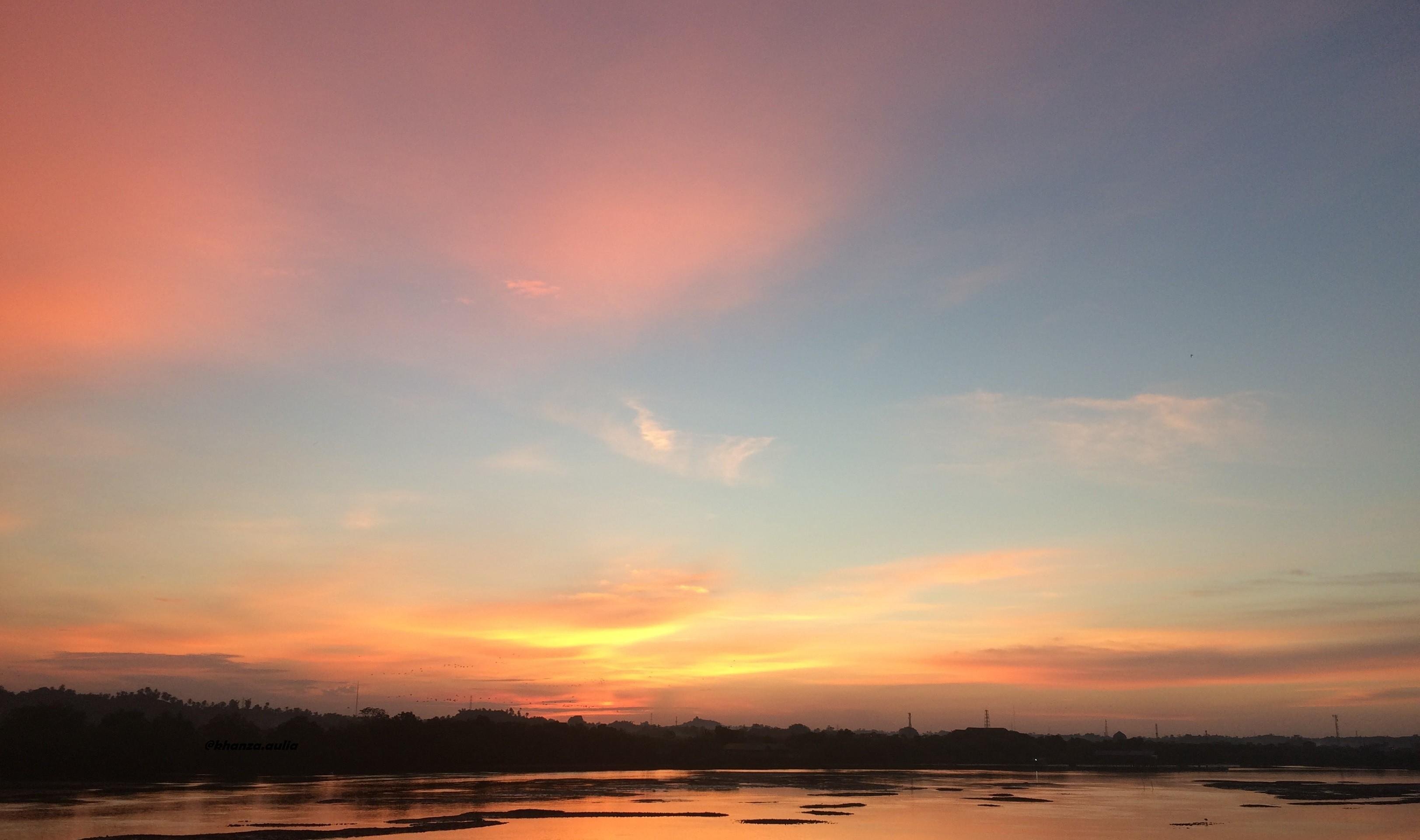 Credit Image by : @khanza.aulia
---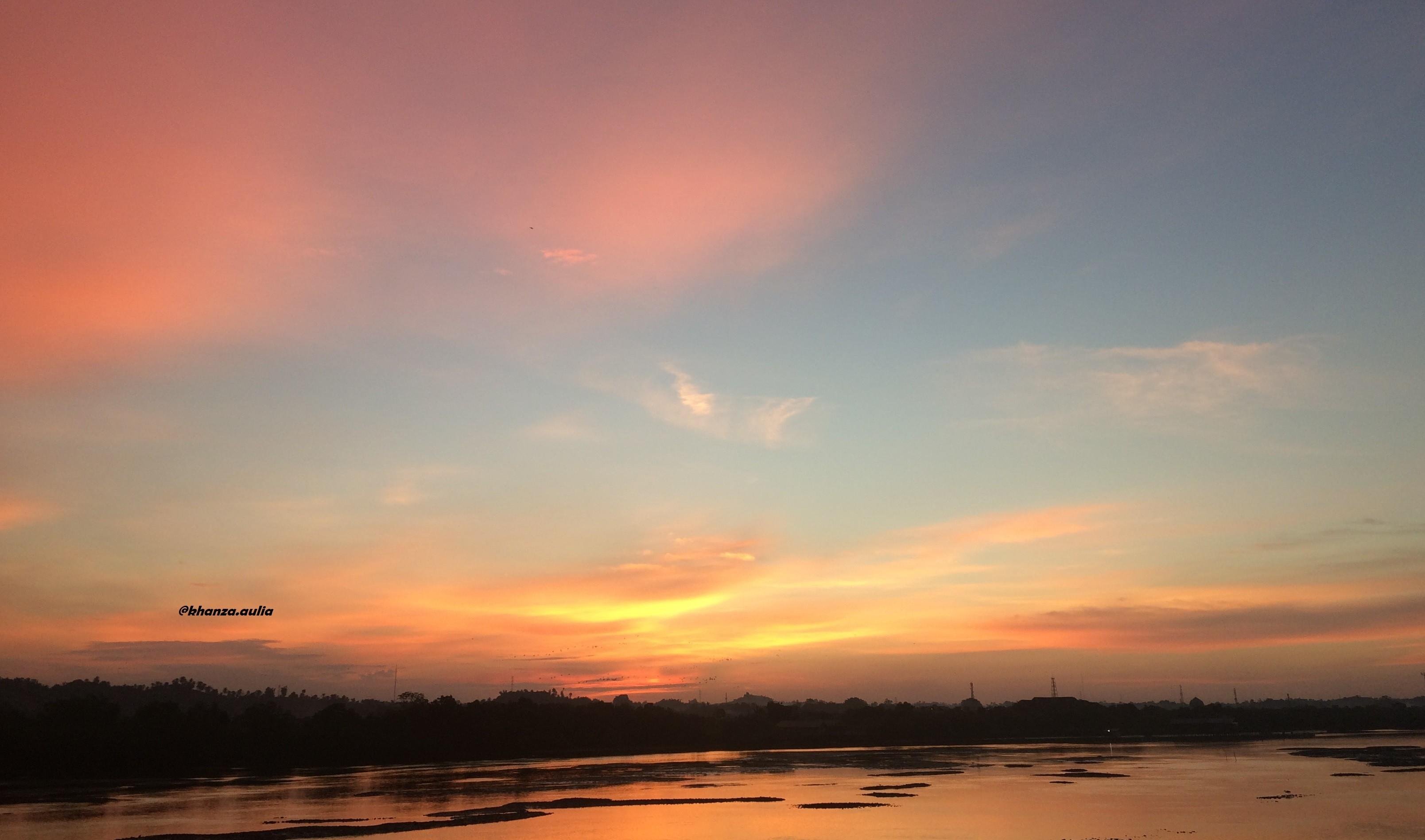 Credit Image by : @khanza.aulia
---
Demikian beberapa Foto yang saya hadirkan, semoga bermanfaat dan menambah rasa syukur atas nikmat yang telah di anugerahkan oleh Allah SWT.
Regards,