Photoshoot the concept cesual
Selamat sore pecinta steemit dan pecinta fotografi dimanapun Anda berada, kali ini saya ingin membagikan hasil foto concept hunting yang saya ambil beberapa waktu lalu, memotret konsep prewedding tidaklah mudah, kita butuh pembelajaran dasar tentang fotografi, jadi kita bisa tahu sudut pandang seni foto. jika kita sudah tahu sudut pandang, karya seni yang indah akan muncul ketika kita memotretnya. disini saya memotret disaat siang hari, jadi terik matahari sangatlah panas, untuk memaksimalkan foto kita harus memakai lighting ,bisa dengan flash Godox, bisa juga dengan reflektor dan alat semacamnya. Berikut beberapa foto yang saya ambil beberapa waktu yang lalu.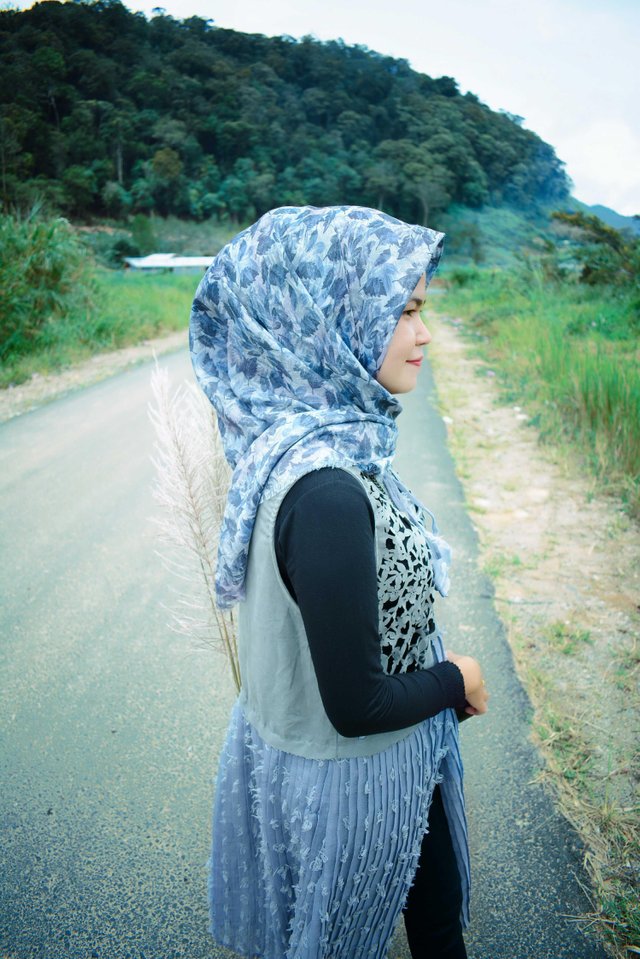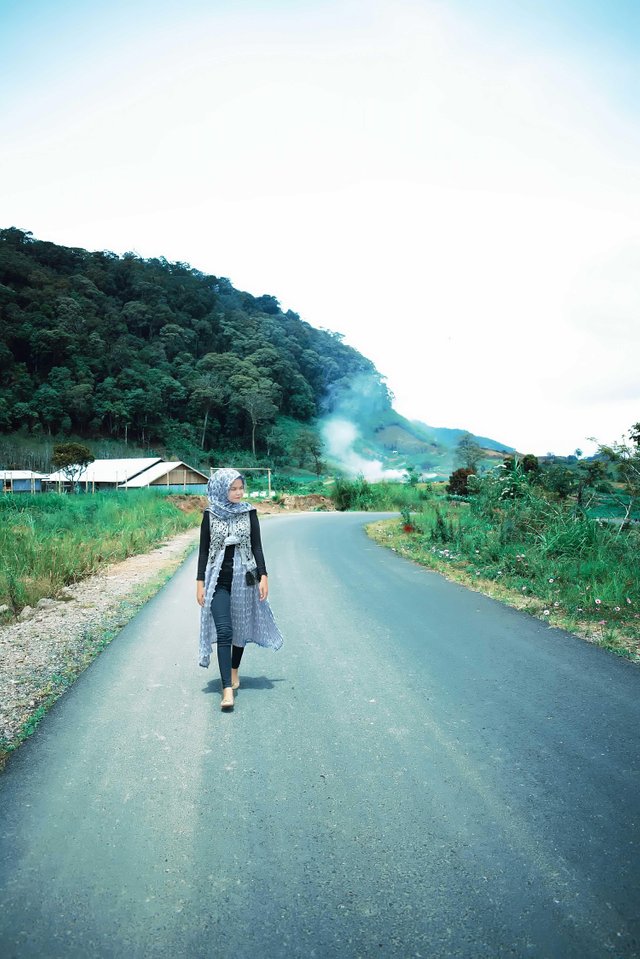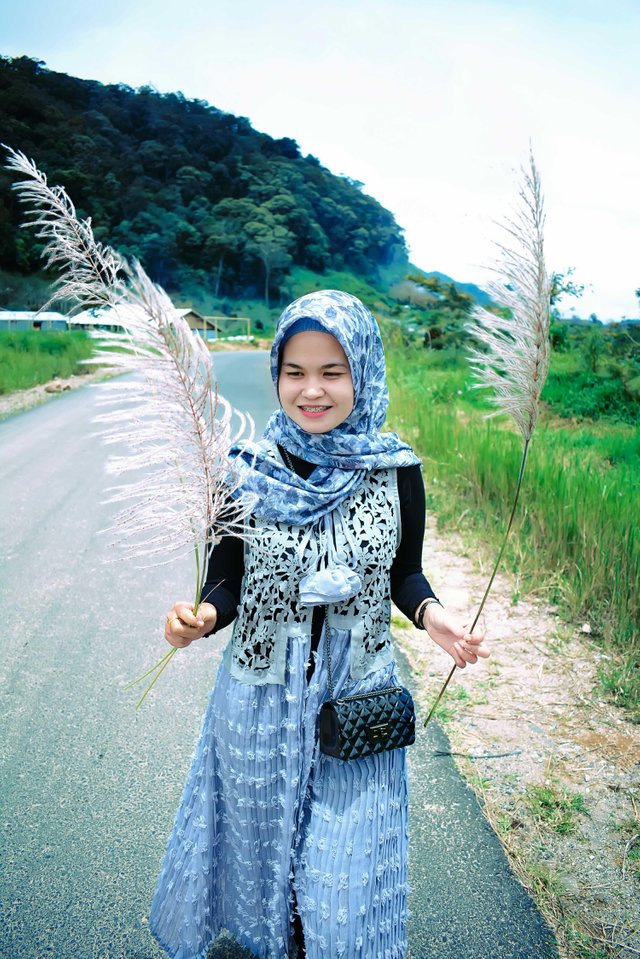 dibawah ini ada table rincian tentang foto diatas .
Kamera NIKON CORPORATION NIKON D7100
Bukaan F10,0
Panjang fokal 35,00 mm
Lampu kilat Lmpu klt dgnkn
Keseimbangan putih Manual
ISO 100
Wakut pencahayaan 1/100 s
Lokasi takengon ,Aceh gayo
Lighting Godox TT685
opefully a steemit friend likes and enjoys my work this one, thank you.