Travel with me # 11 - Zoo Lujan
¡Hi Stimians!
Today I want to share with you an unforgettable experience. Checking the album of memories I found some photographs of 2014 in the city of Buenos Aires.
I had the opportunity to know several emblematic places of Argentina. Without a doubt this was the most special. It is the Lujan zoo, is located specifically in the province of Buenos Aires (Gaona).
Here i am accompanied by a lion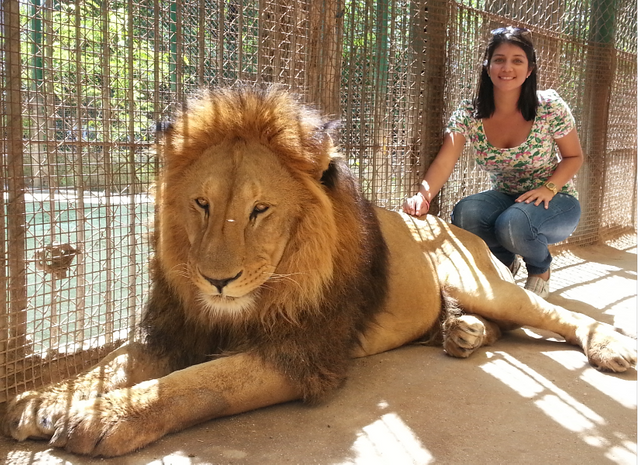 ---
Lujan Zoo was opened in 1994. Lujan Zoo was opened in 1994; They started with a collection of wildlife specimens and domestic, was composed of two donkeys, a monkey, two ponies and some deer, also comment that they had a pair of lions and some peacocks.
By 2014, when I was there which had a tiger wild tigers and white bengal 'huge !!
White Bengal Tiger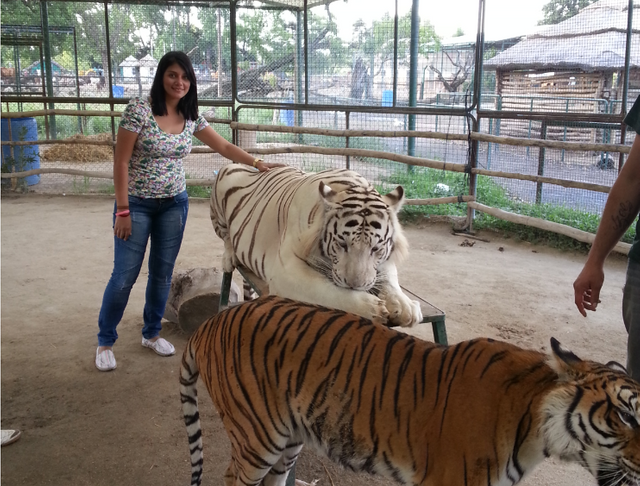 ---
Tiger cage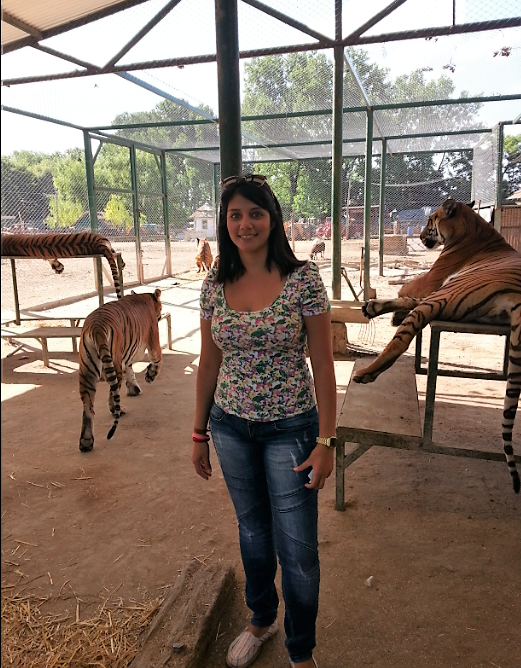 Not all were immense, there were also beautiful and very playful puppies.According to what park-keepers tell us, these animals are raised with dogs and since they are born they have been in captivity. They have never had contact with their usual wild life, hence their tolerance towards humans. However, they also get stressed and tired, when they start to get uncomfortable they take them to another place to rest.
I present to you the little felines
---
They comment that many of the existing species of animals come from donations, from some exchanges and purchases to wildlife farms, this happens mostly with birds.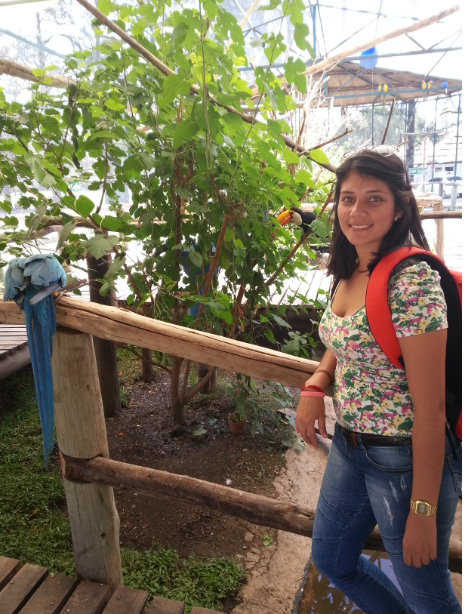 ---
I also met a grizzly bear and an elephant. The bear was huge and they tend to be aggressive with strangers,therefore, they have a barrier and through it they allow us to feed it. Meanwhile, the elephant is a sweetheart.
The park has an area of 15 hectares forming a large natural area. In my opinion, it is such an exciting experience you will never forget.
recommended!
Here are a little more than was my visit to this place of dreams
---
Photographs: Galaxy S3 phone