Greetings friends, today I want to show you a beautiful landscape, which reflects the simplicity and beauty of these mountains that surround me, I had a nice visit to a friend and from home you enjoy this beautiful view.
A magical place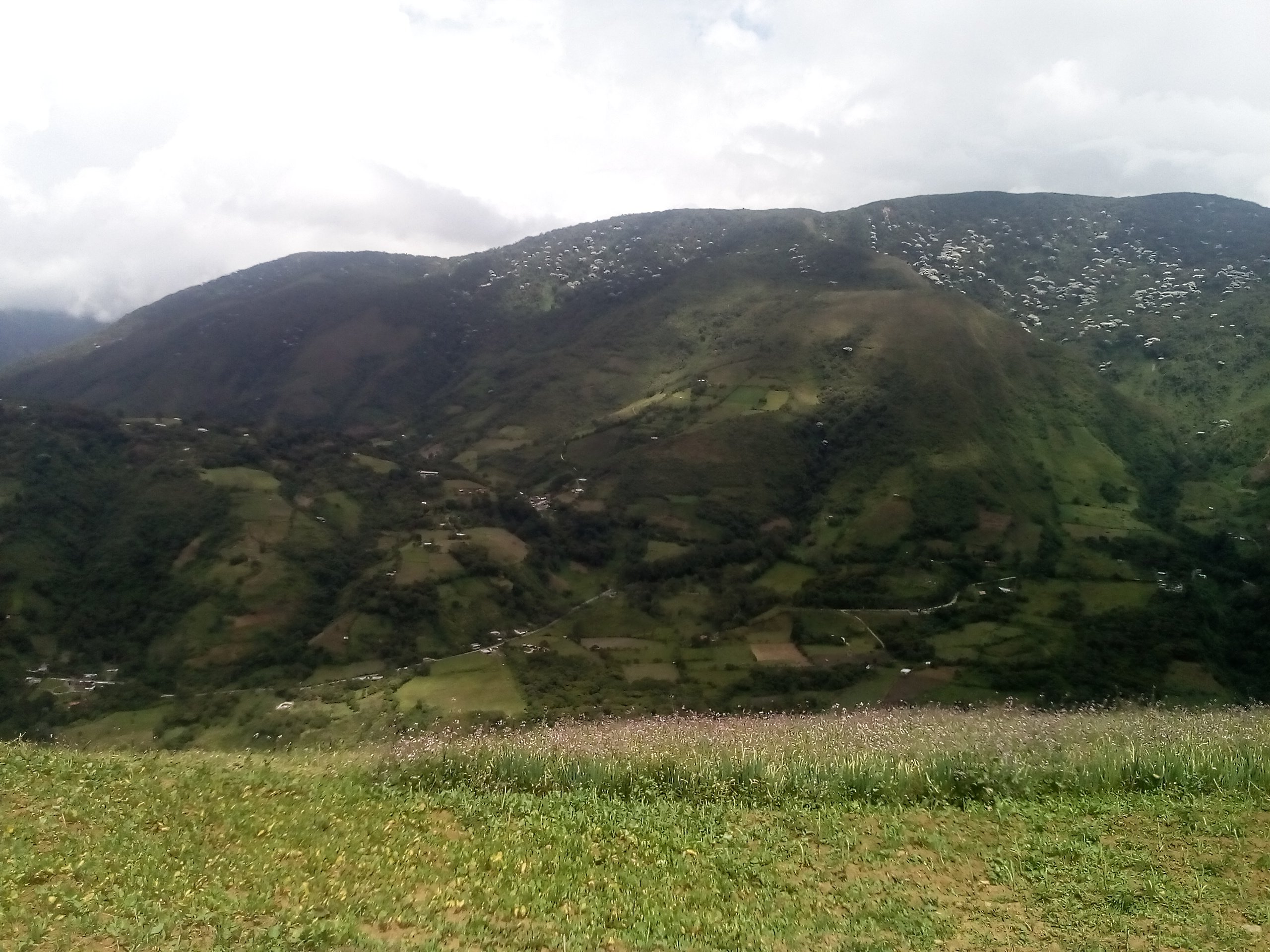 Our moors and mountains offer a pleasant climate, where you can enjoy the spectacular moment where little by little the fog gets closer and covers the whole place with a magical touch.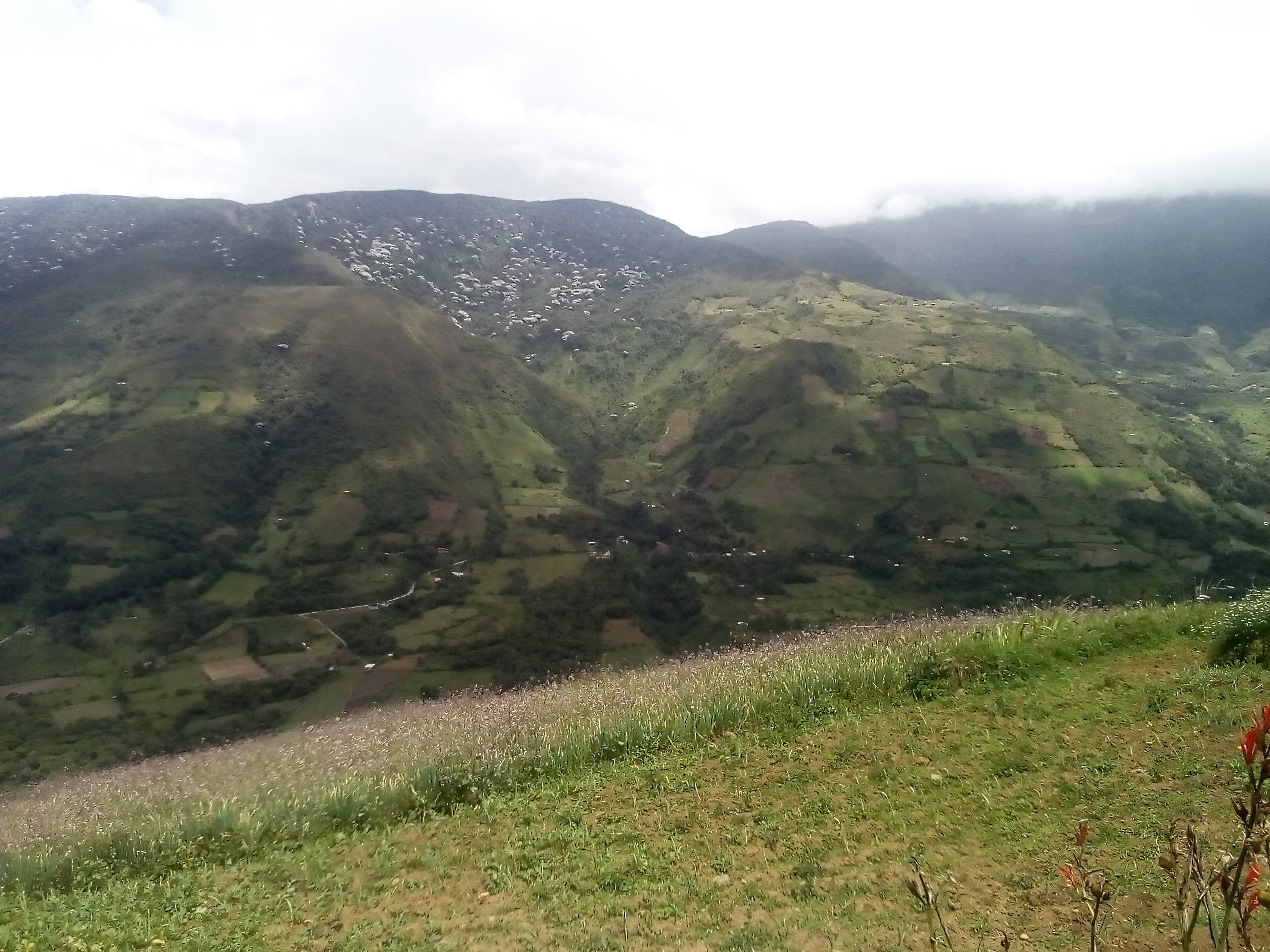 The low temperature with the company of the haze. I personally love this weather and I want to share my photographs with you.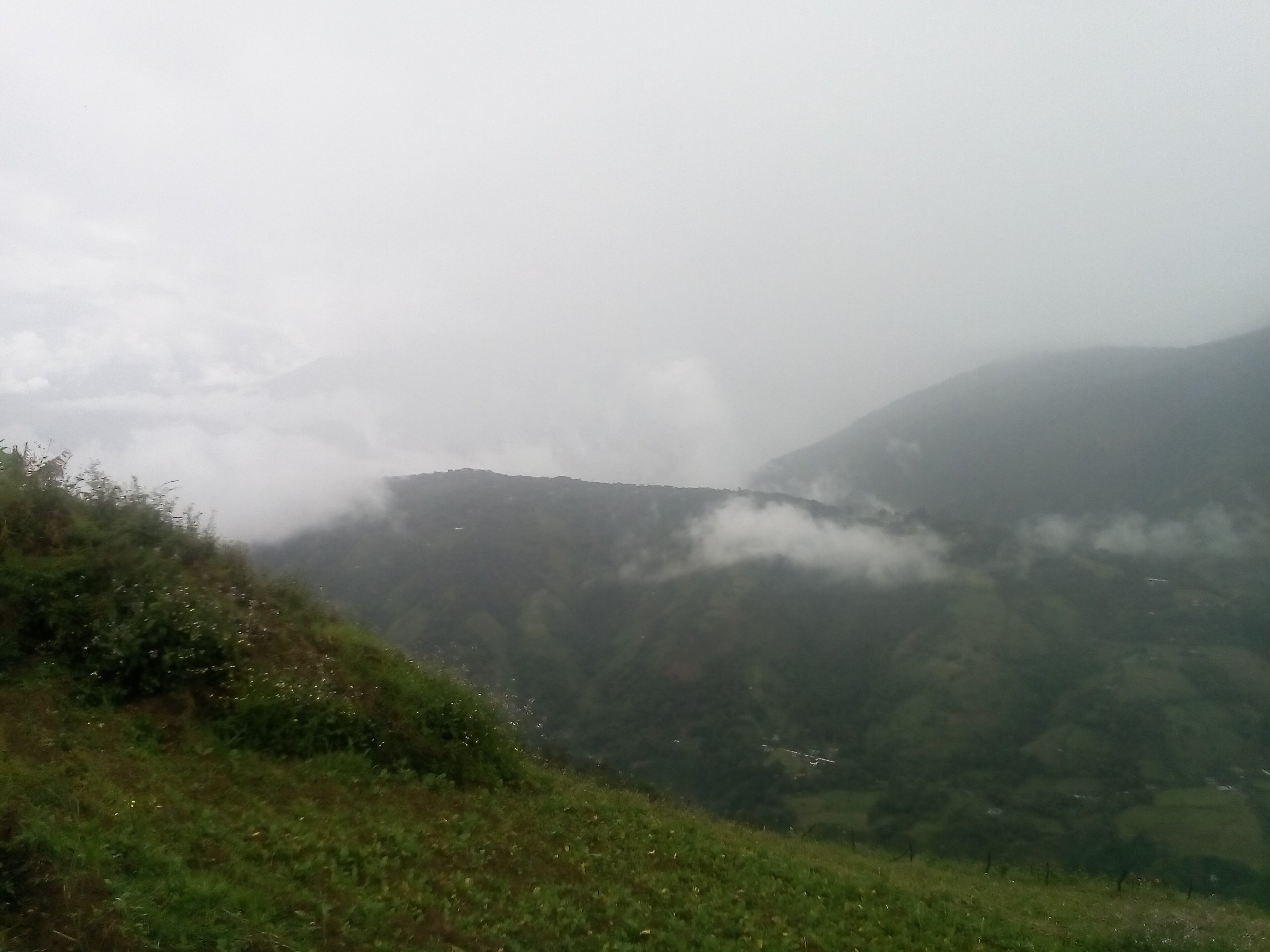 I hope you can enjoy them. The pictures were taken by me on my Huawei Lua-L23 phone.