Wandering in my city ..
He who wanders
Is not always lost
I was walking in my city
And felt that so many people disrespect it ..
But at least I think that as much as we love it
We can set an example for the rest
Our port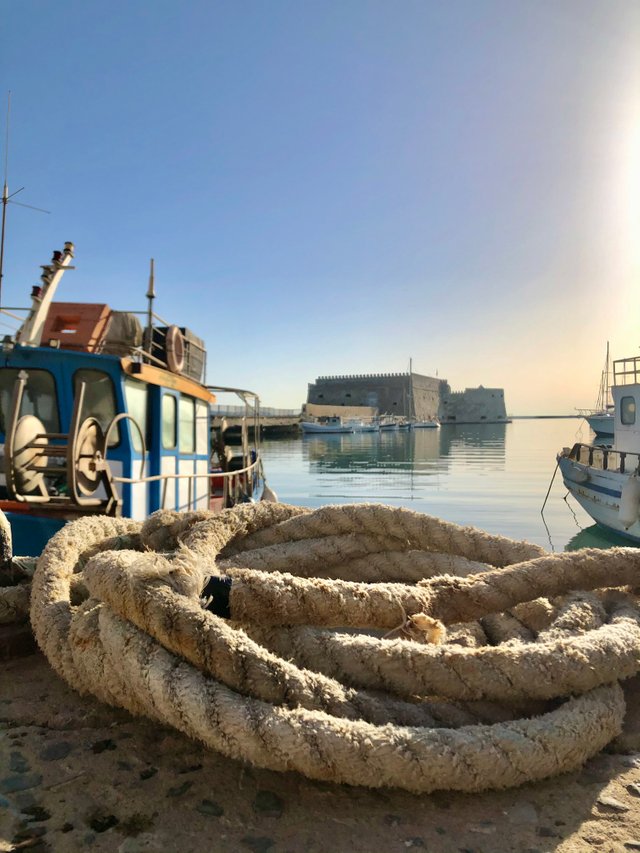 Our ducks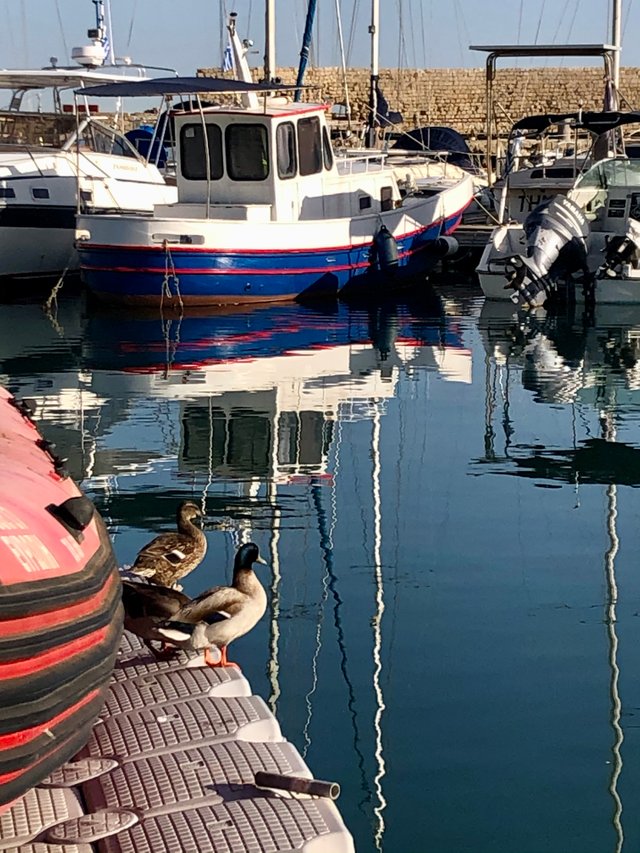 Our birds flying over the blue skies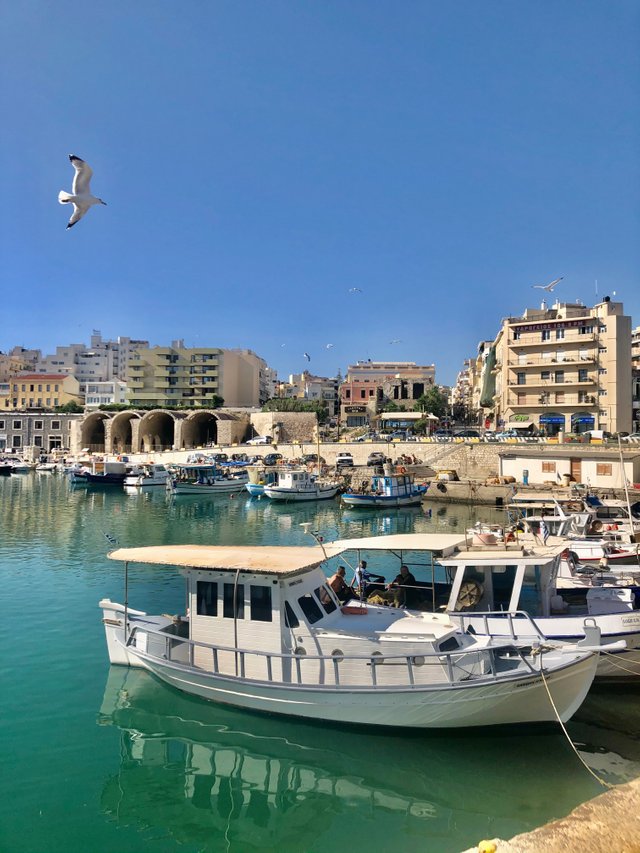 But also the homes with the white walls and colorful flowers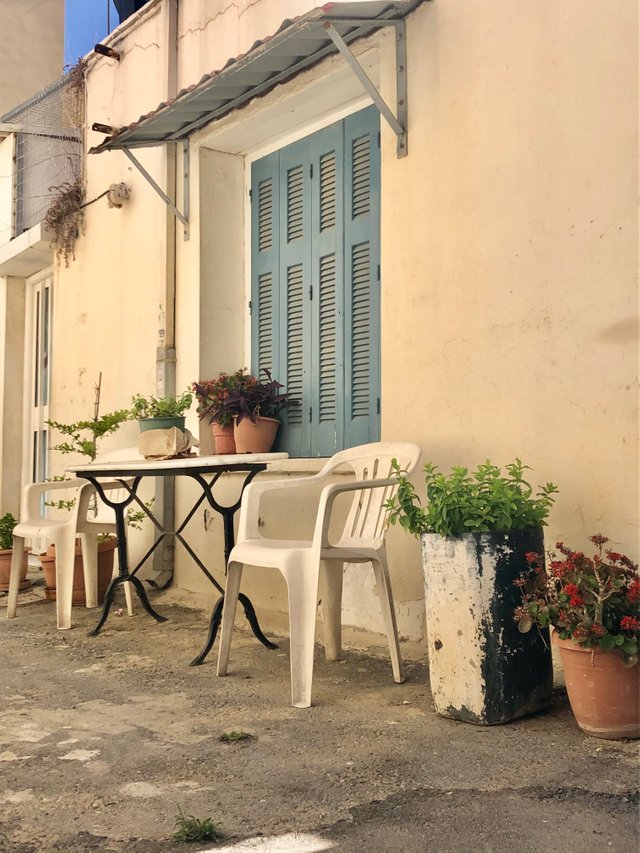 My city is a big canvas
Anything you can find
Even flowers of vivid colors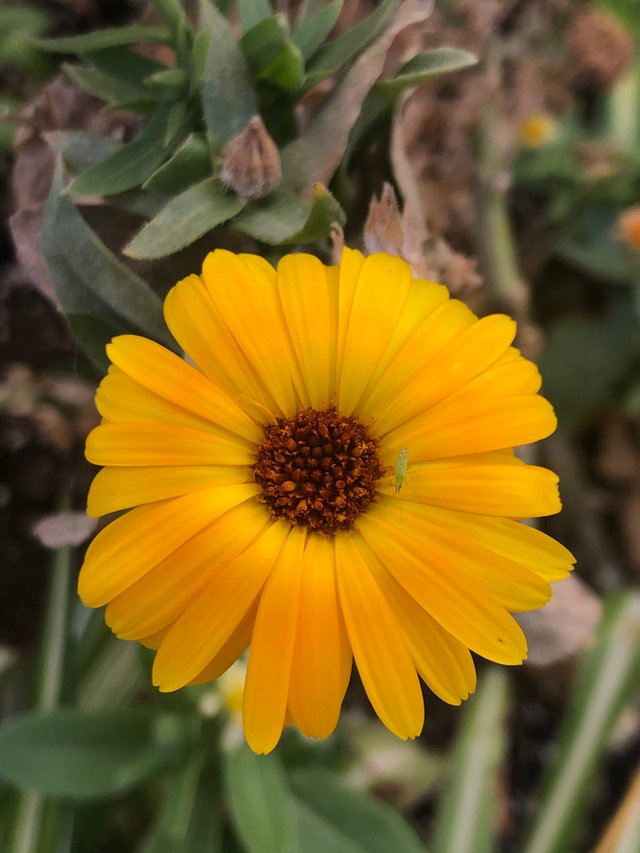 I hope you liked the short tour
Images shot on an iPhone
Thx 🙏 for visiting!