My Coriander Plants Have Grown Up🤪😇😇.....
Hello everyone!!!
2 weeks ago i have shared the picture of little coriander plants with you. Now they have grown up and going be ready soon to use..😇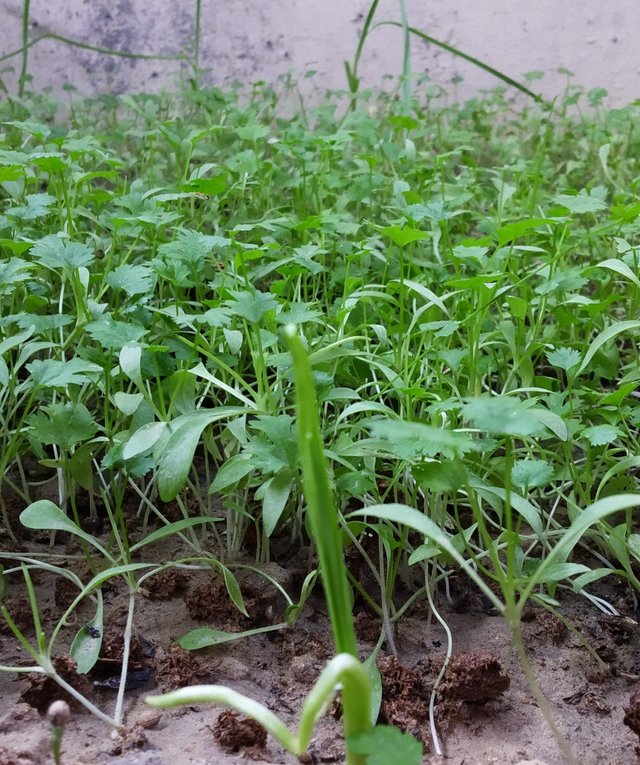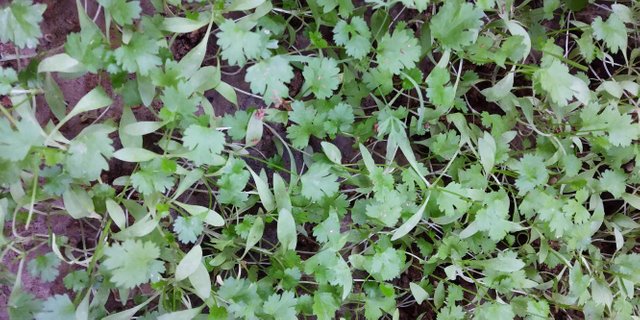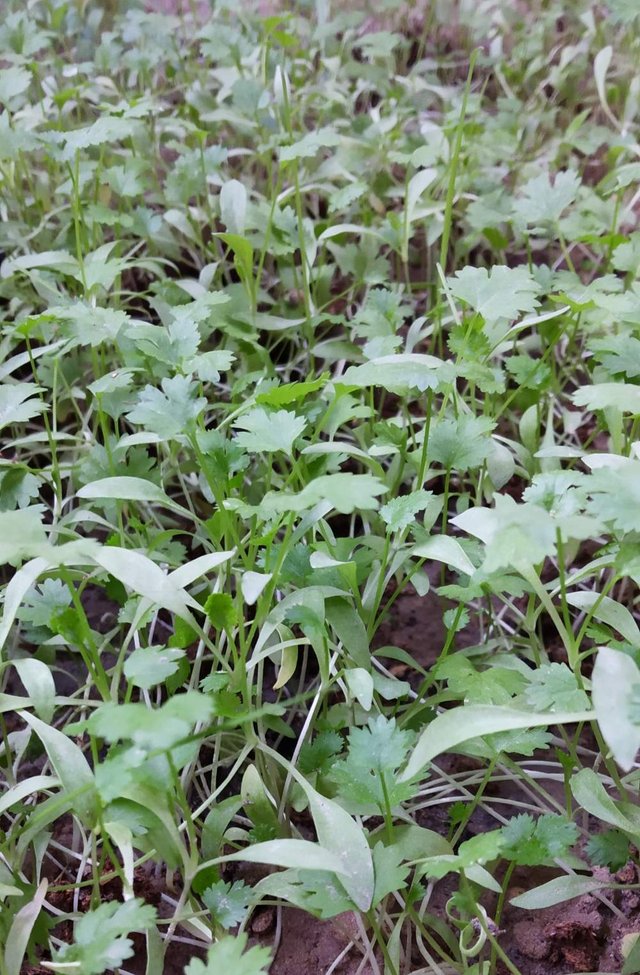 For giving your precious time to my blogs...
Thankyou🤗
If you enjoyed it, then go for....
Thumb's Up👍
Just go & write your views in....
Comments✍
For upcoming posts, hit the option...
Follow 👉

Posted using Partiko Android